Hello everyone.
Kimono Rental Wargo Gion Shijo store here.

In mid-October, it is about the time of Shichi-Go-San Festival as well as the autumn leaves viewing season.
Shichi-Go-San is a traditional festival day in Japan for three and seven-year-old girls and five-year-old boys, held annually on November 15 to celebrate the growth and well-being of young children. As it is not a national holiday, it is generally observed on the nearest weekend.

In the occasion of Shichi-Go-San, the kids are usually dressed in kimono!
The kimono would look very cute and lovely on the kids.
As Shichi-Go-San is coming near, there are many families with children coming into our shop ♡

It seems that Shrine visit for Shichi-Go-San has been starting from early October at Yasaka Shrine near our store.
When you visit Yasaka Shrine, you may encounter cute kids in kimono!

Our shop, Gion Shijo store does not handle authentic Shichi-Go-San kimono, but our affiliated store, The Formal Tower store located in Kyoto Tower, has the official Shichi-Go-San formal kimono, as well as kimono for the parents!
If you are looking for some formal kimono, please take a peek at Kimono Rental Wargo website!

However, in Gion Shijo store, you can wear casual kimonos for walking around the city.
Kimono for women, as well as kimono for men and children are available!
We have various sizes of kimono, from kimono for small children who just learned to walk, to kimono for elementary school children.
If you have any questions, please feel free to contact us by e-mail listed on our Homepage!

We also offer haori as an outer if you want to look a little different from others.
Please come to Kimono Rental Wargo Gion Shijo store when you visit Kyoto to enjoy sightseeing with your friends, your significant other, or with your family.

Then, it is time for customer introduction!
Many customers visited Kimono Rental Wargo Gion Shijo store this week!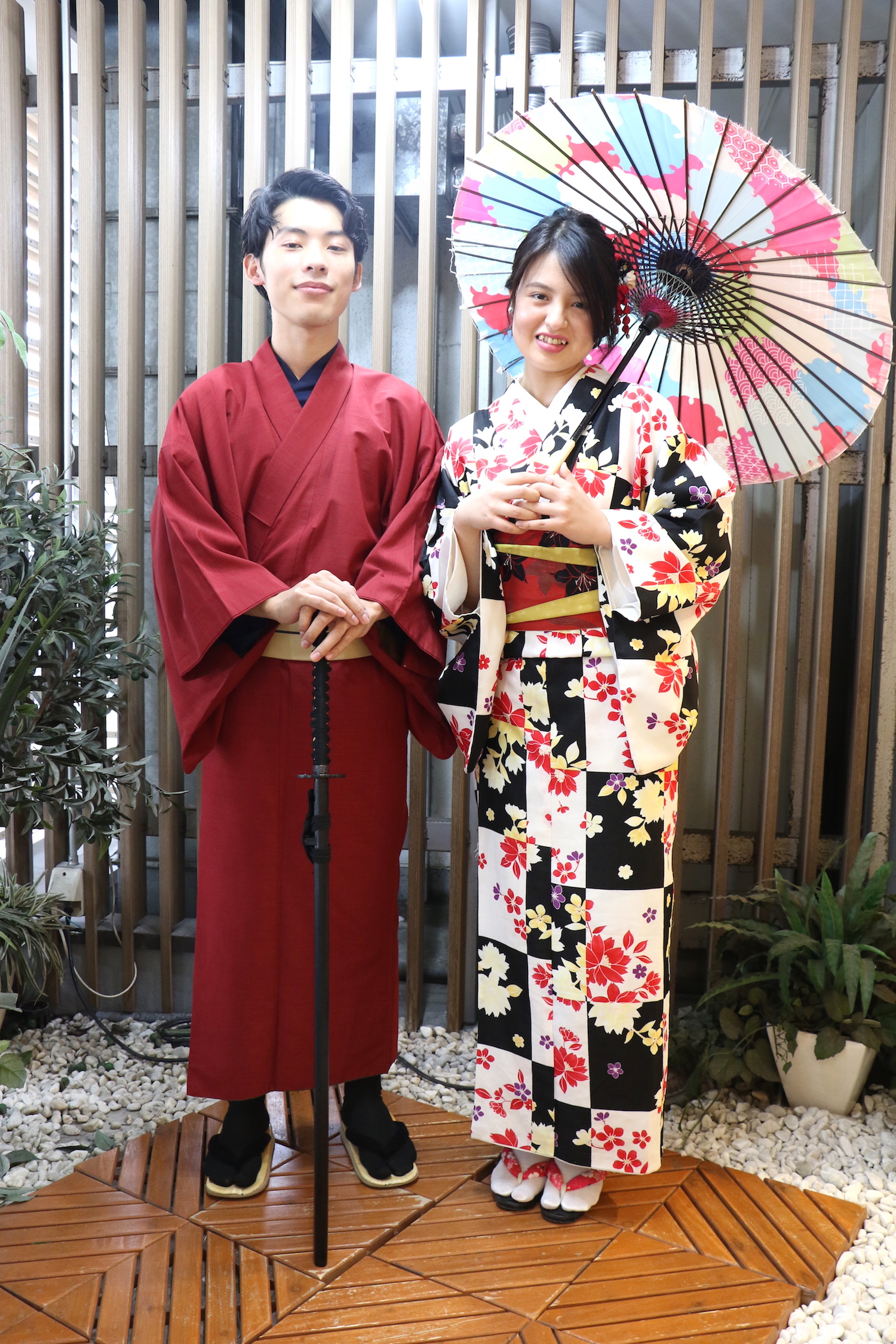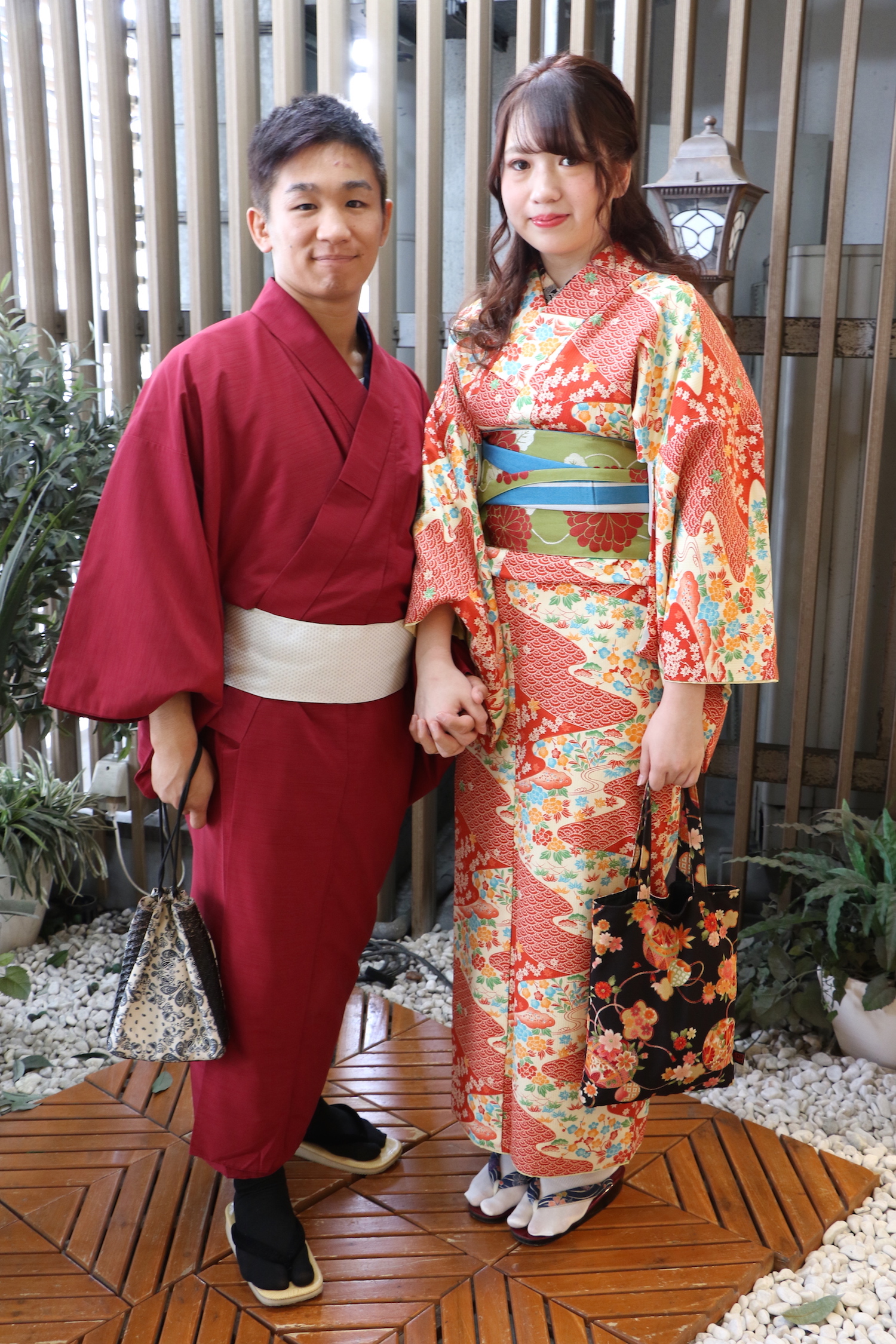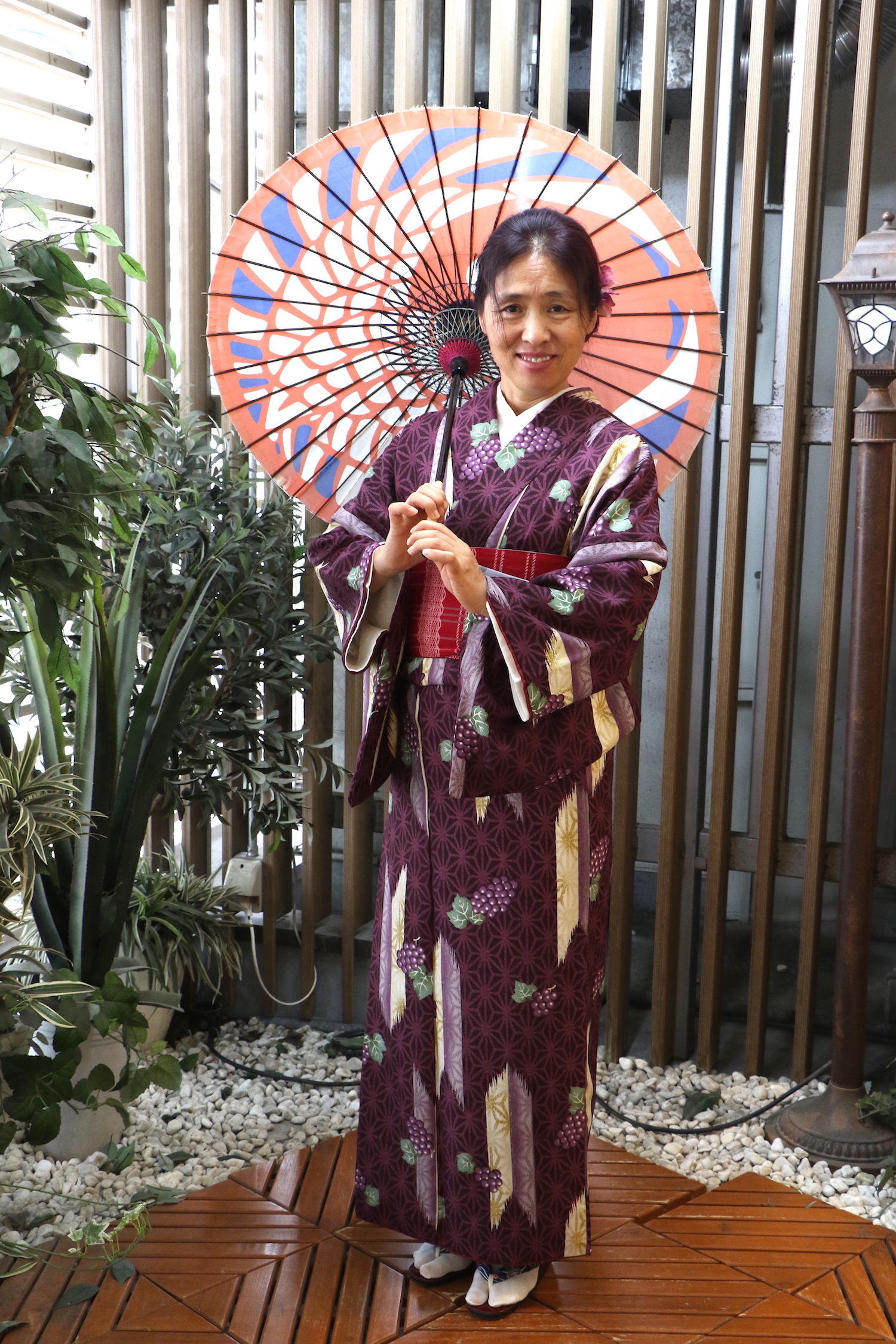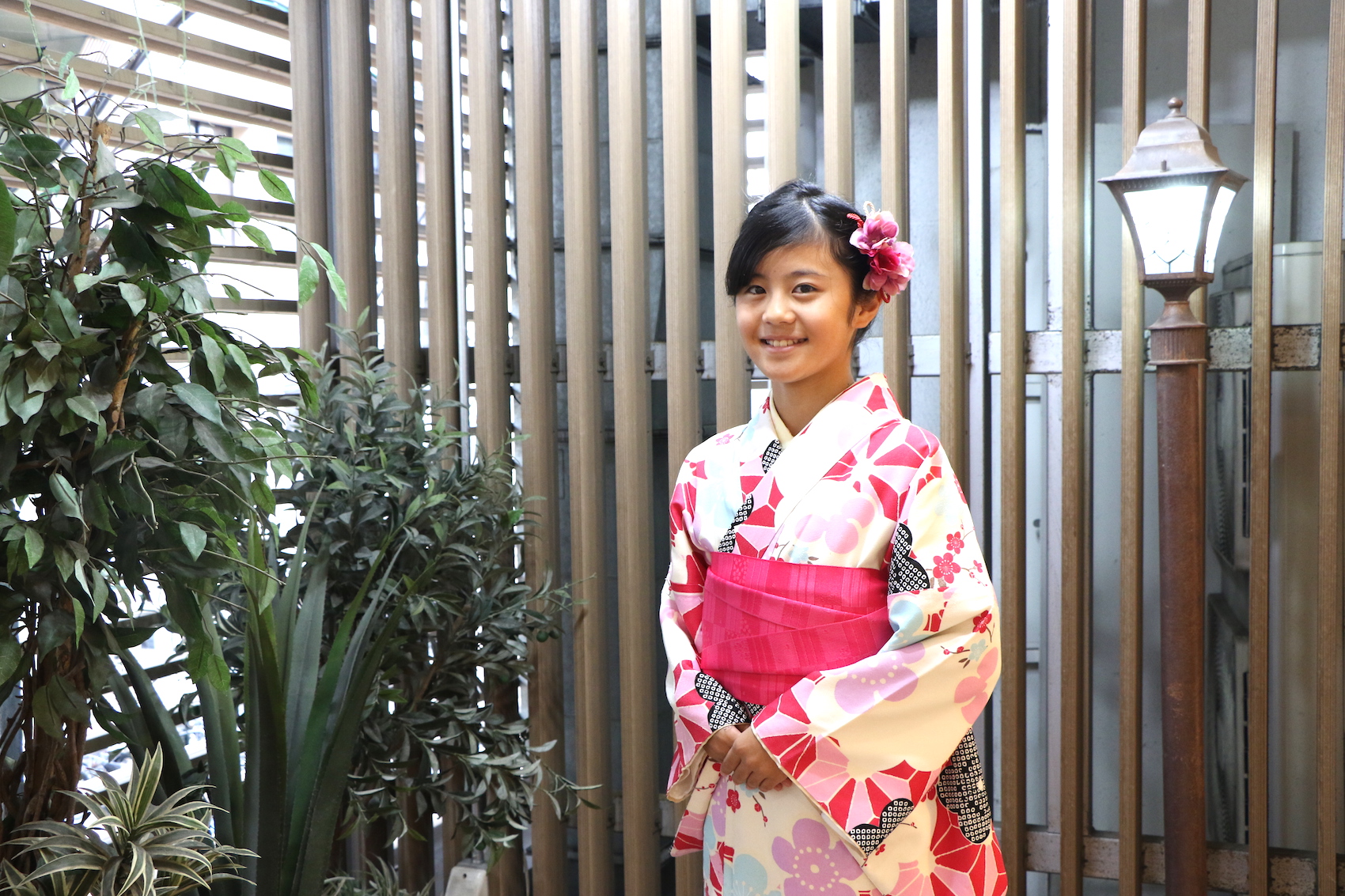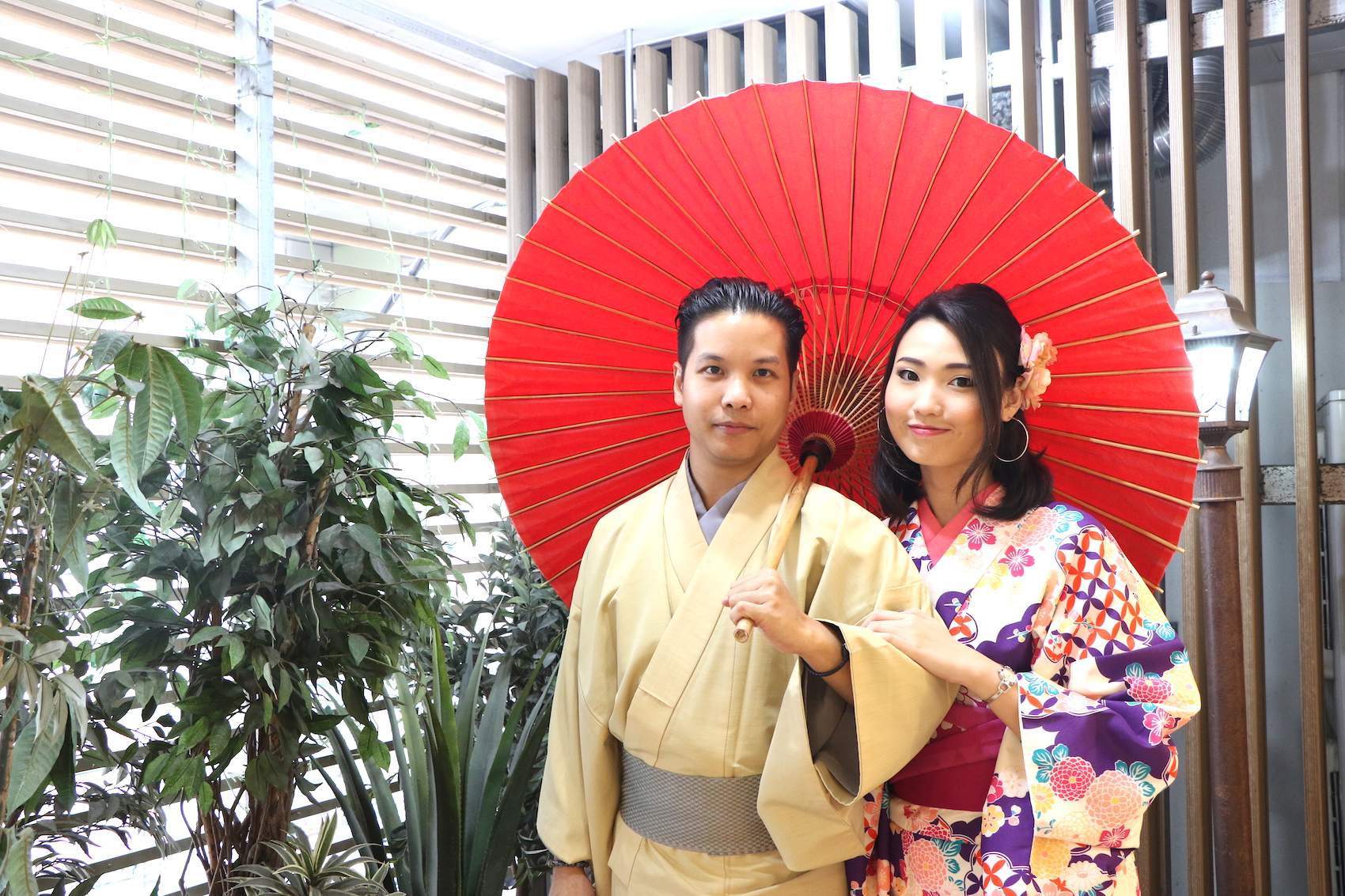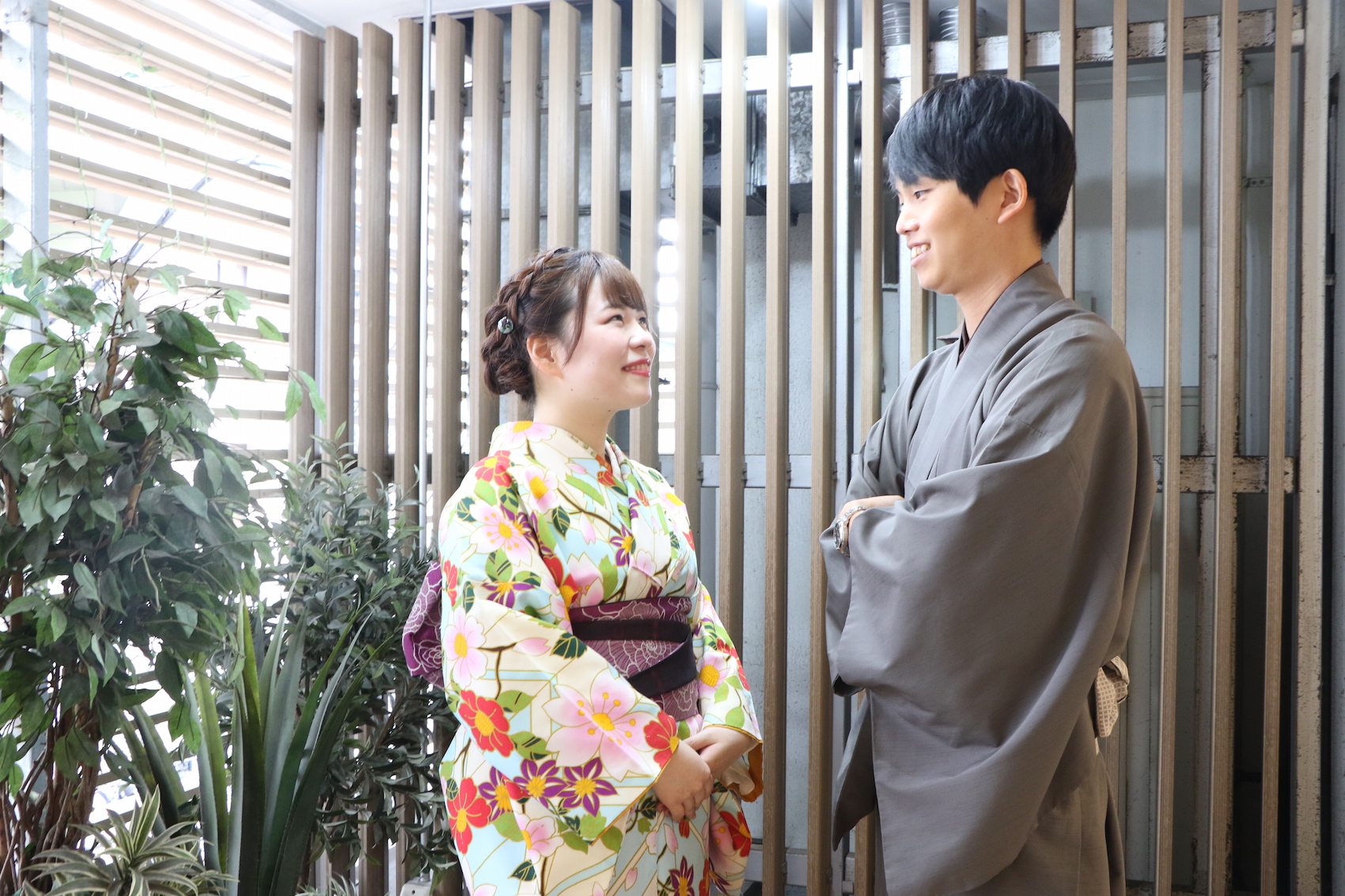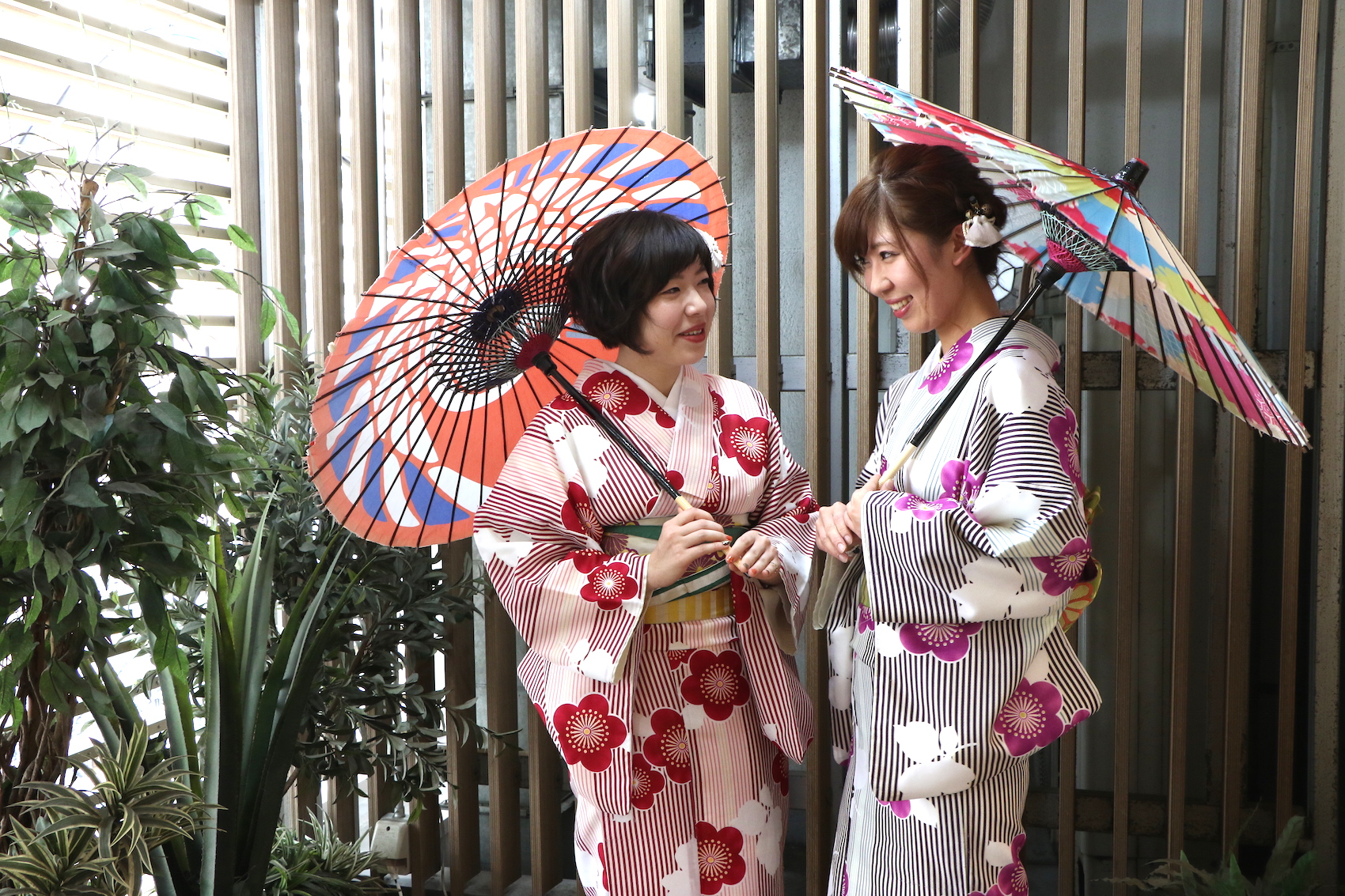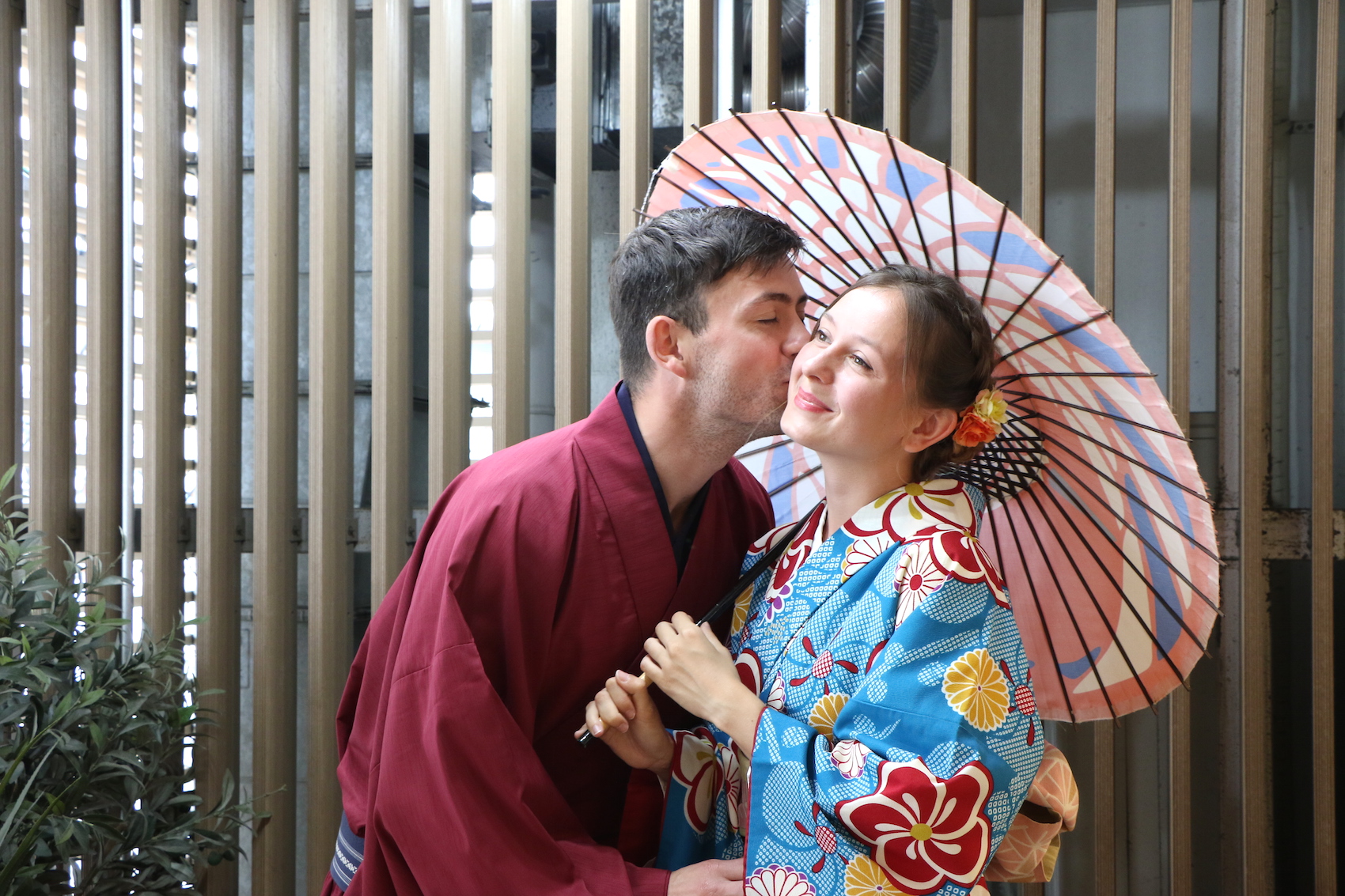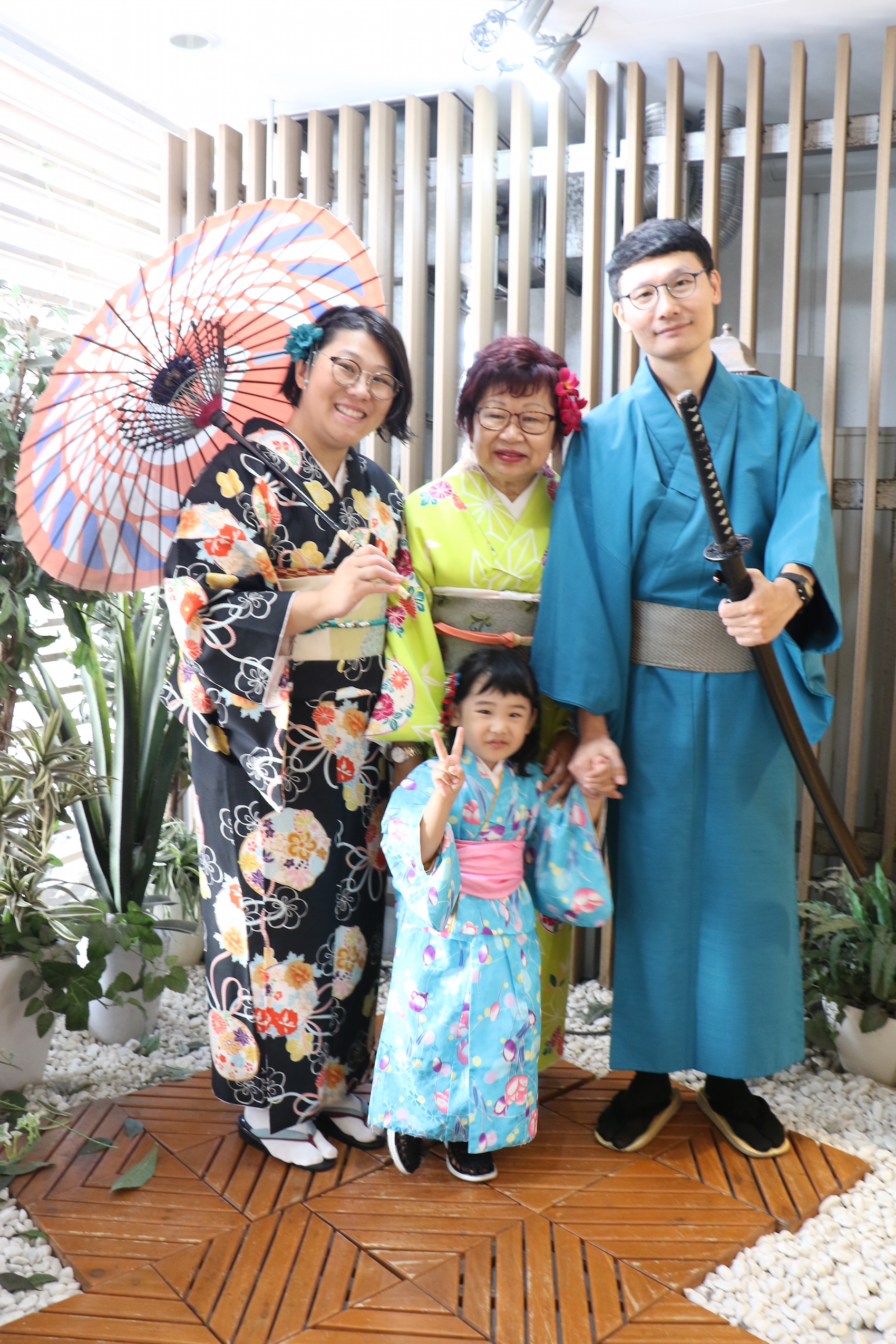 Thank you so much for visiting our store! We are looking forward to seeing you again!

=============================

Do you need more information regarding our store?

Please contact us here~

📱 Line@ lvv9152n
📷 Instagram
https://www.instagram.com/kyotokimonorental.wargo
🏠 Store List

📨 Reservation ? Booking