Good day everyone!
It's Kimono rental Wargo Tokyo Asakusa store!
This month too, many customers come to our store and have fun around Tokyo Sensoji temple  in Asakusa, Taito area. Thank you so much for your visit!
・
・
Have you planned something for this christmas day ?
How about have a date in kimono with your beloved one… or your friends and family, but with something special : KIMONO ! ヽ(*⌒▽⌒*)ノ
In Japan, even for those who not celebrating christmas they always have fun and gathered with their friends doing fun things together such as going to amusement park, seeing illumination, and many more~ Hope you can have one of those jot in this year!
Here is one of our christmas coordination ~
・
・
・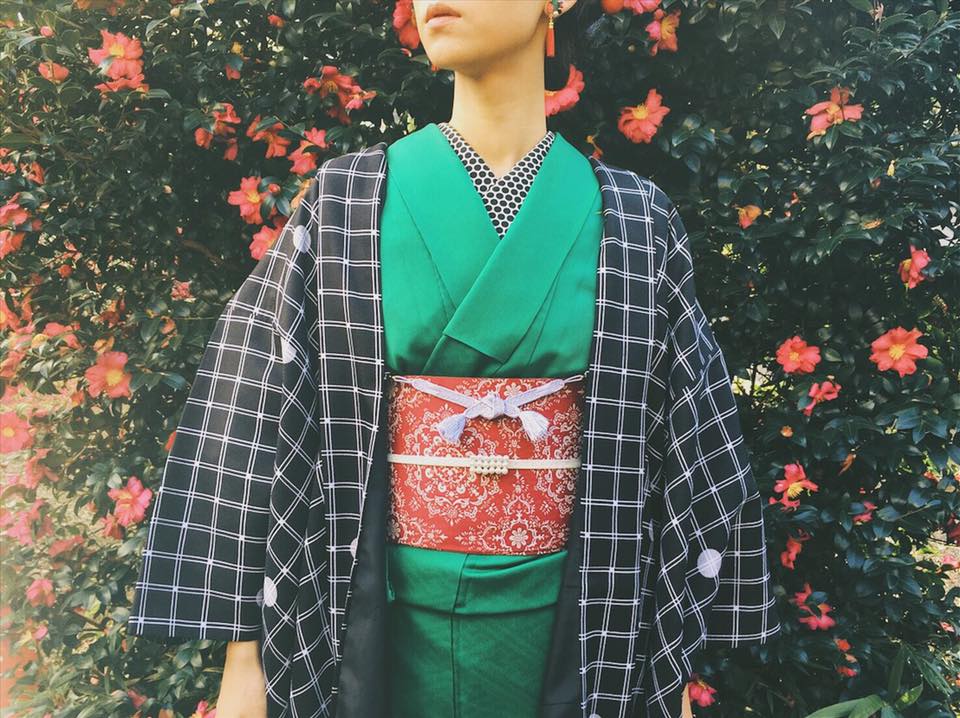 ・
Red, green, white and not forget the japanese coat : HAORI to make it warm! Are you ready for this weekend? ho ho ho
・
・
・
And we have the discount in case you don't remember!!!
All set kimono rental with free simple hair set only 1,900yen〜!
Only until this 24th December!Hurry up and reserve now  。.:☆*:・'(*⌒―⌒*)))
・
・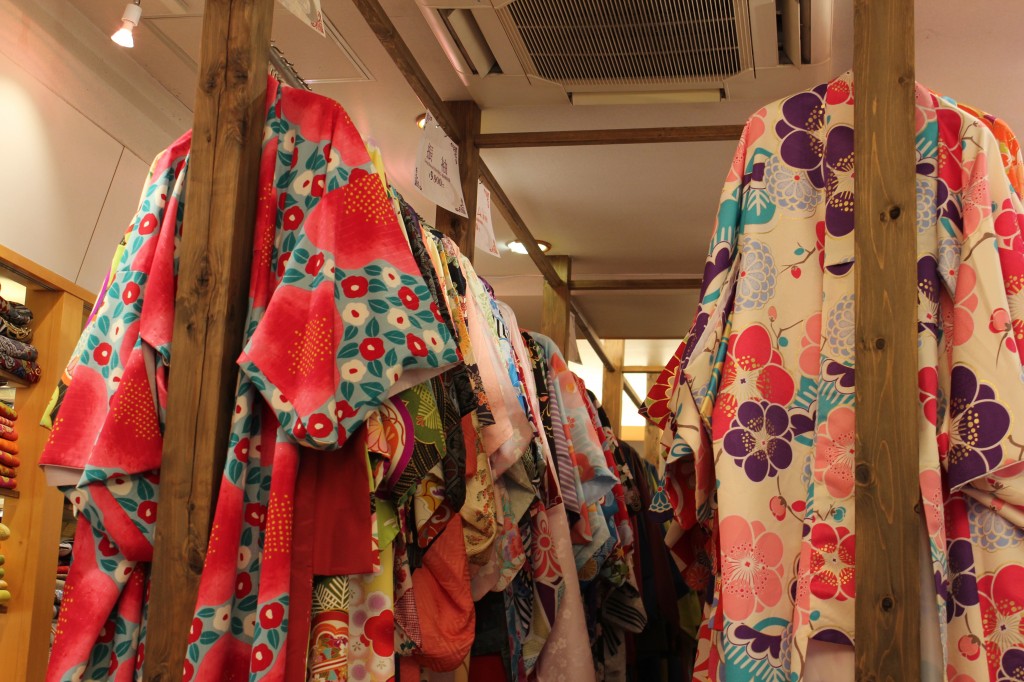 ・
・
Of course we have kimono for children and mens too!
・
・
If you find anything difficult, just contact us in call centre ↓↓↓
075-600-2830
・
・
Or directly come to our store ~
Tokyo Sensoji store
9:30~18:00(last return 17:30)
.
.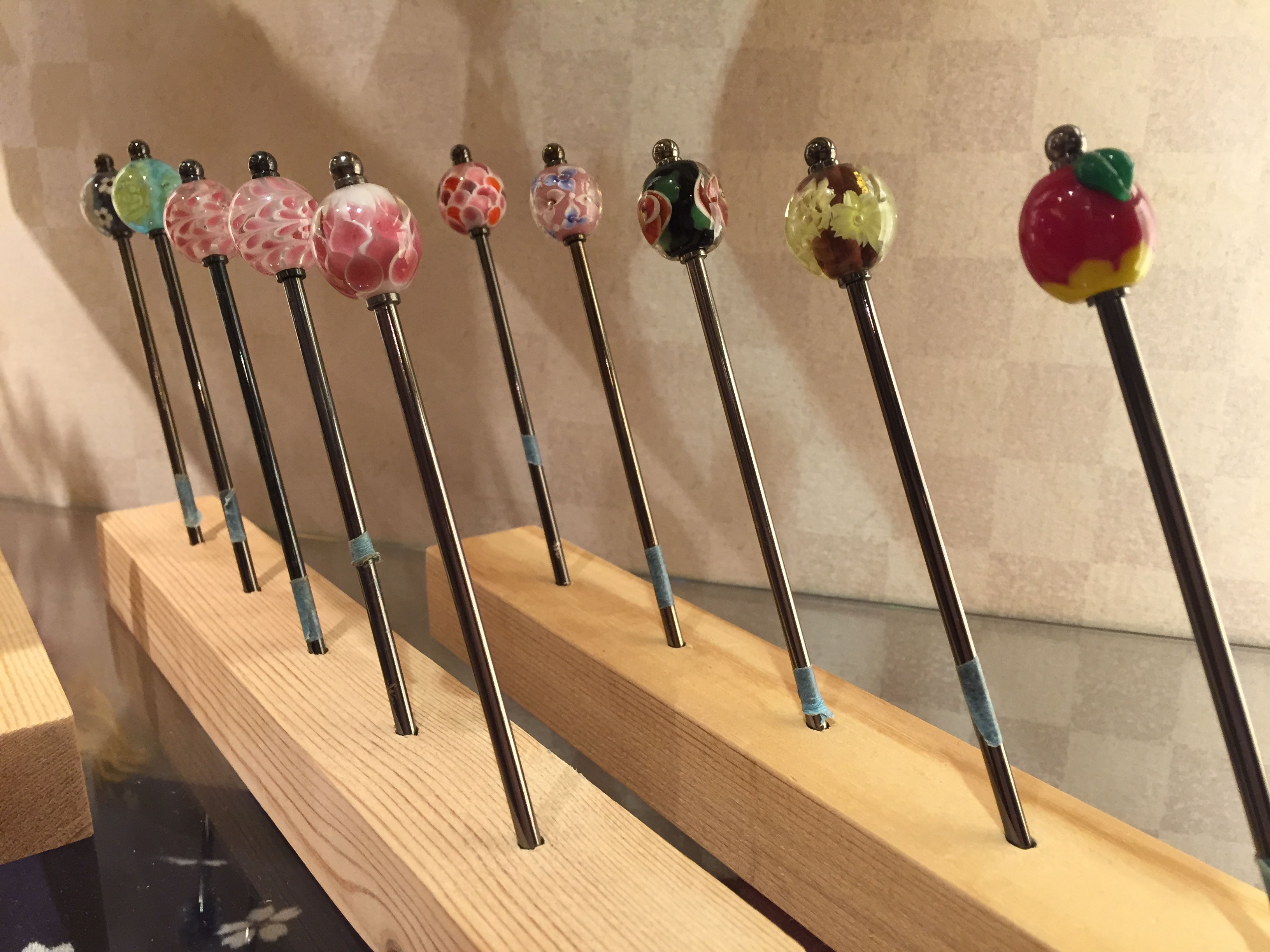 .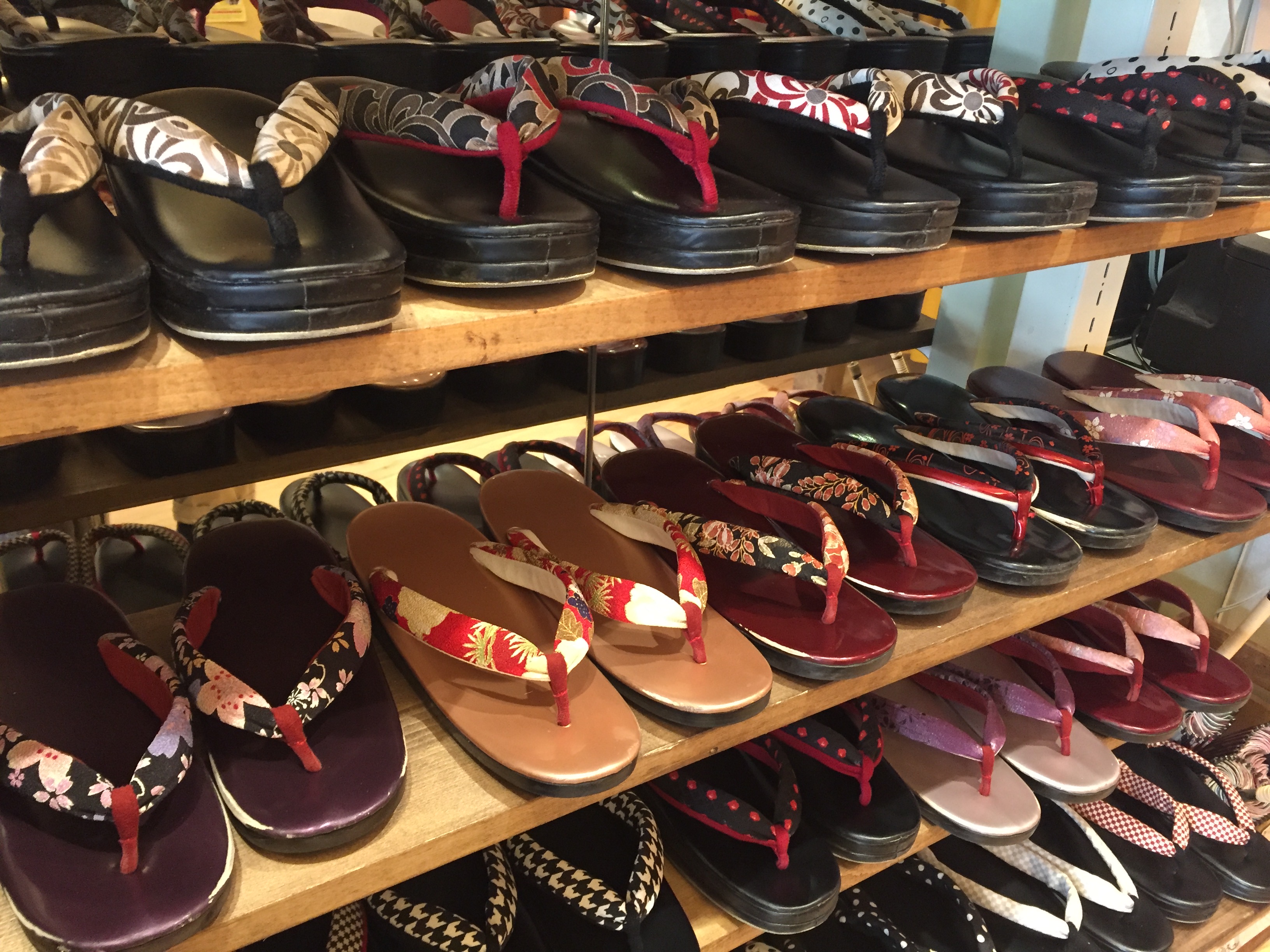 .