Hello, everyone! Konnichiwa!
Kimono Rental Wargo Kyoto Tower store here.

Wargo Kyoto Tower store is one of the largest stores among all branches of Wargo stores, and many customers have visited it since it was opened in early 2019.
Thank you to all customers who have visited our store!

Now, speaking of December, it means Christmas, New Year holidays, and also…. illuminations seasons!
The illuminations are wonderful at this time!

There are pretty illuminations in various temples throughout Kyoto, but you definitely don't want to miss the biggest Christmas tree that is on display at the Kyoto Station Building!
It's very close to our store!

The Christmas tree is 22 meters tall, and you can also listen to your favorite Christmas carols as you take in the Christmast atmosphere in the station building.
The lighting time seems to be from 17:00 to 22:00 until March 28th.

Alright, it's time for customer introduction✩

Thank you very much for your visit and cooperation to let us use your photos in this blog!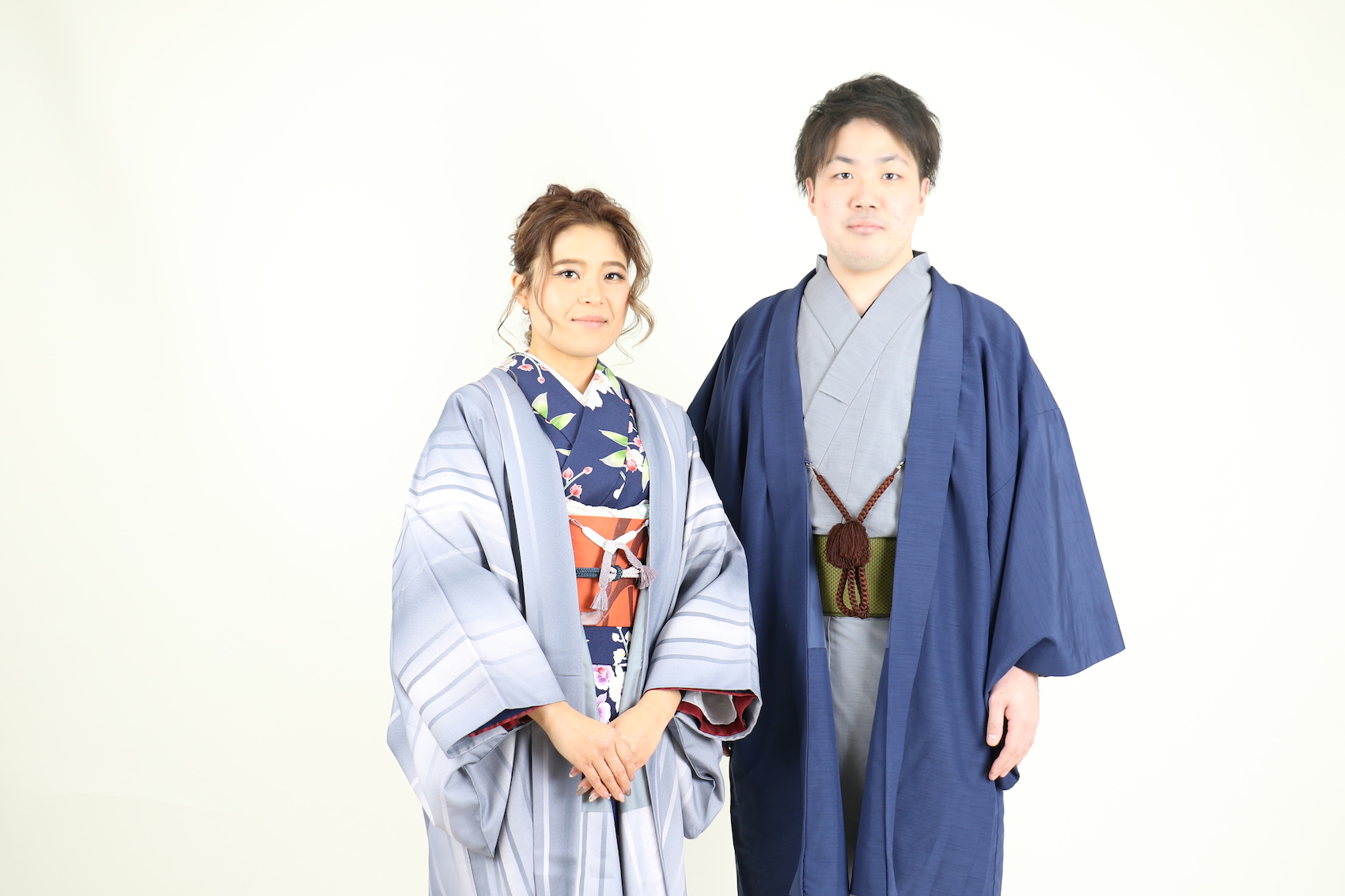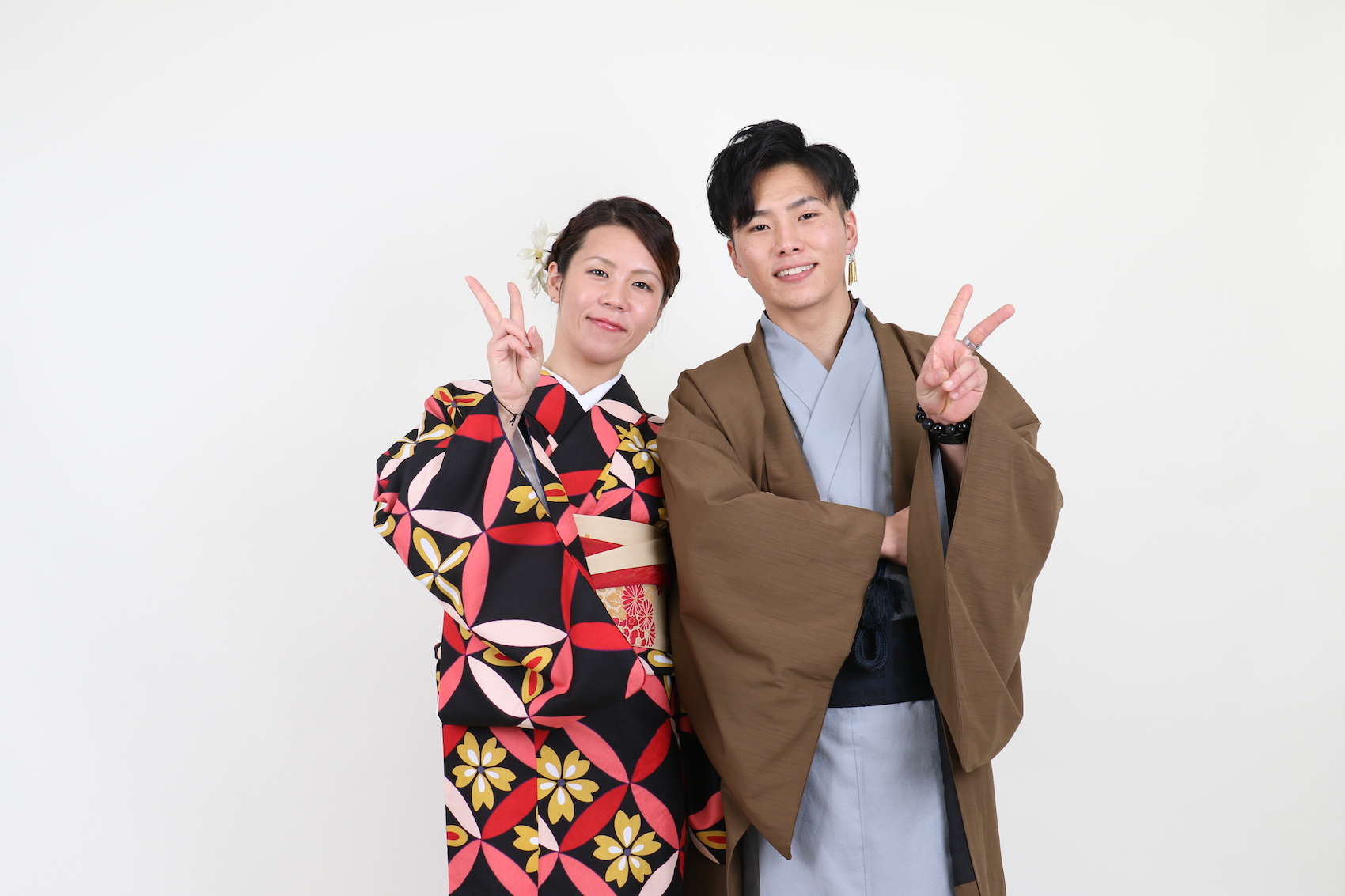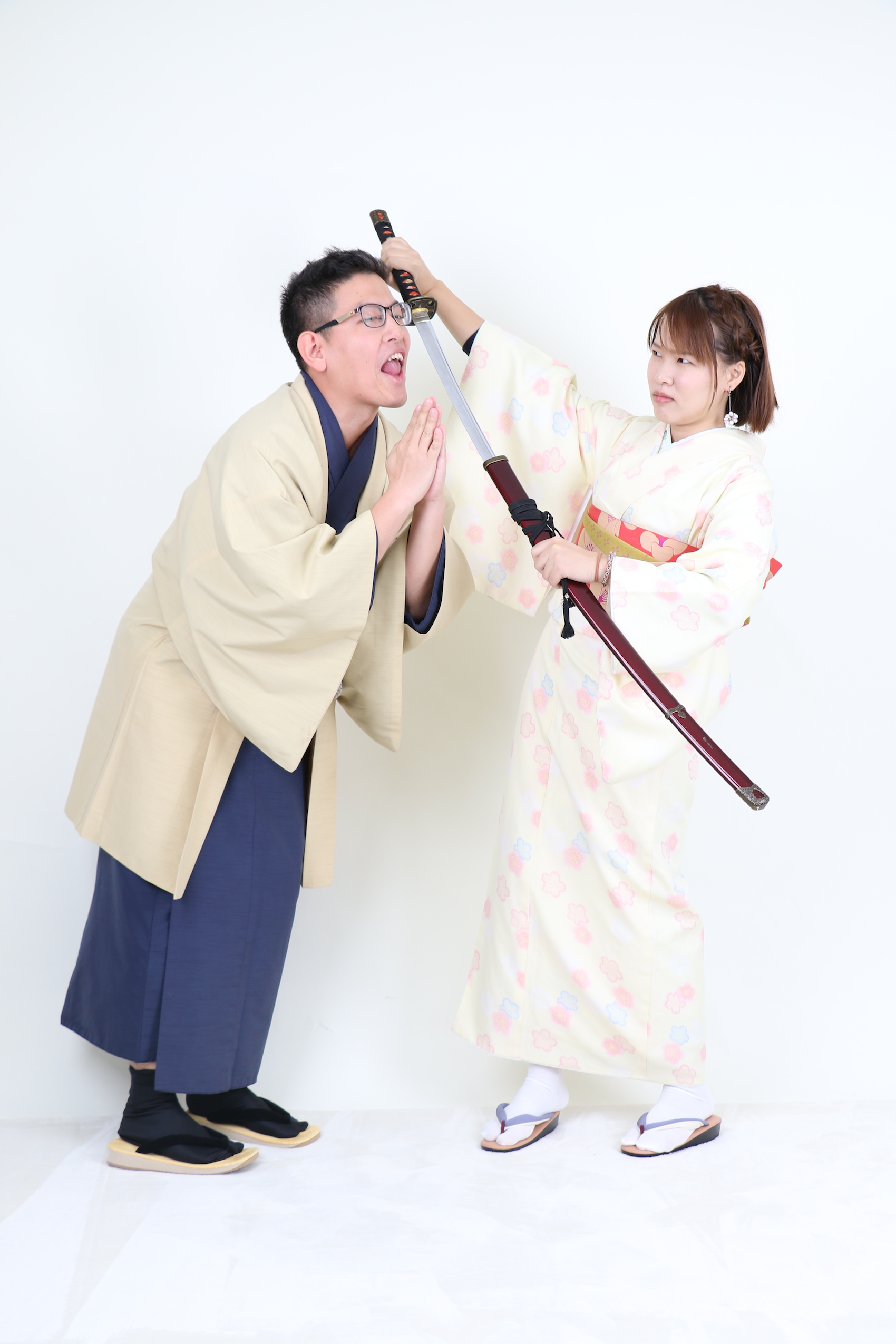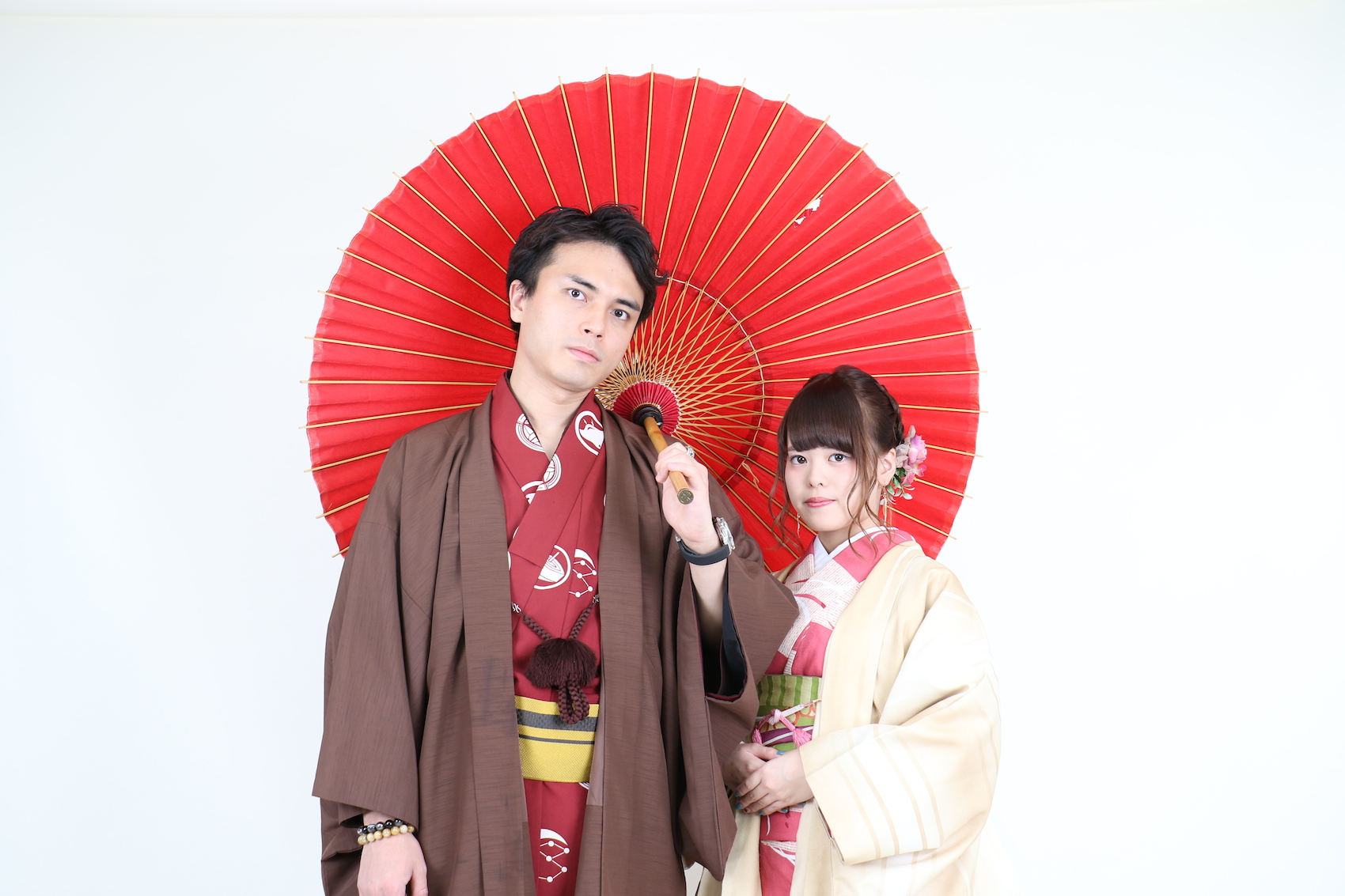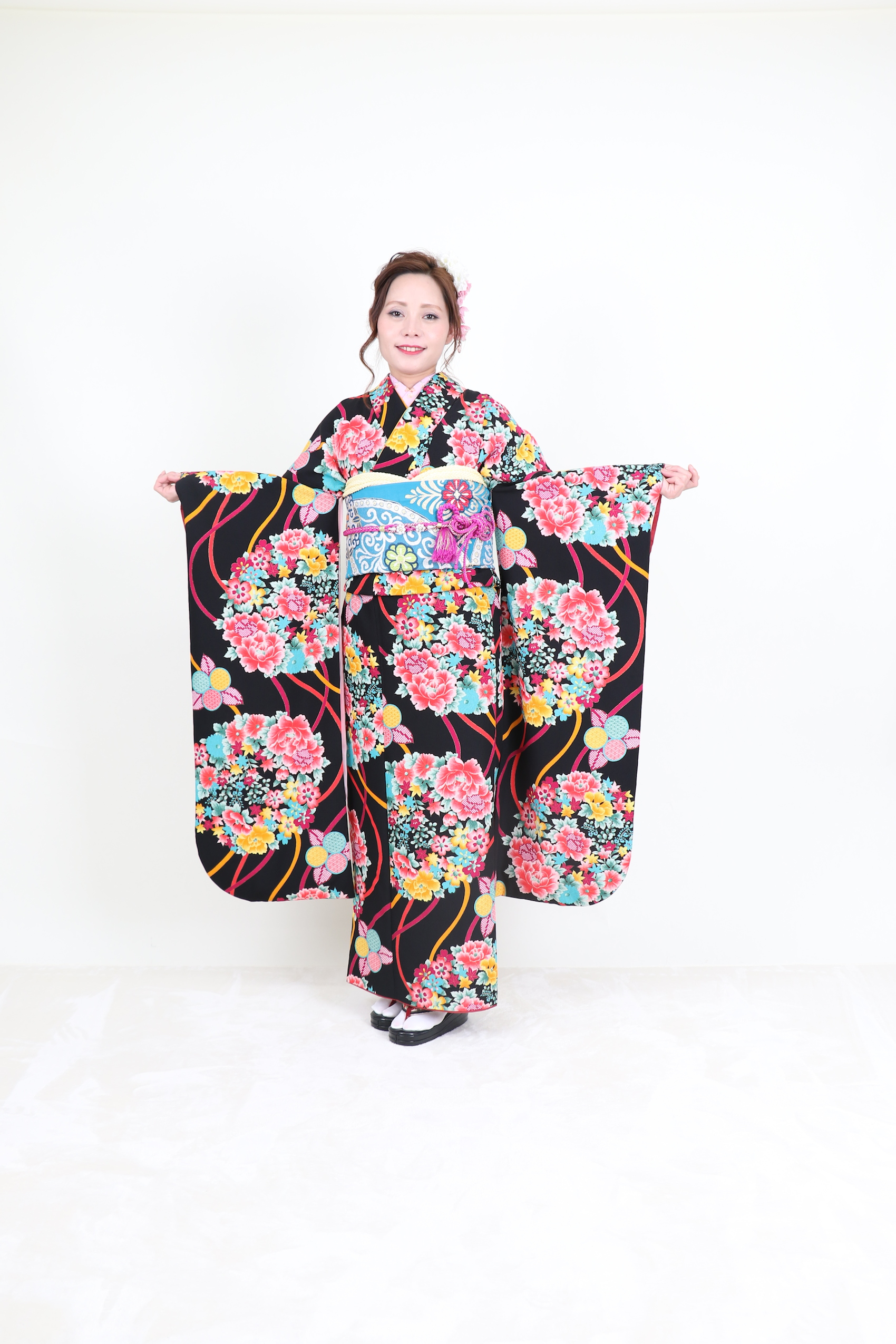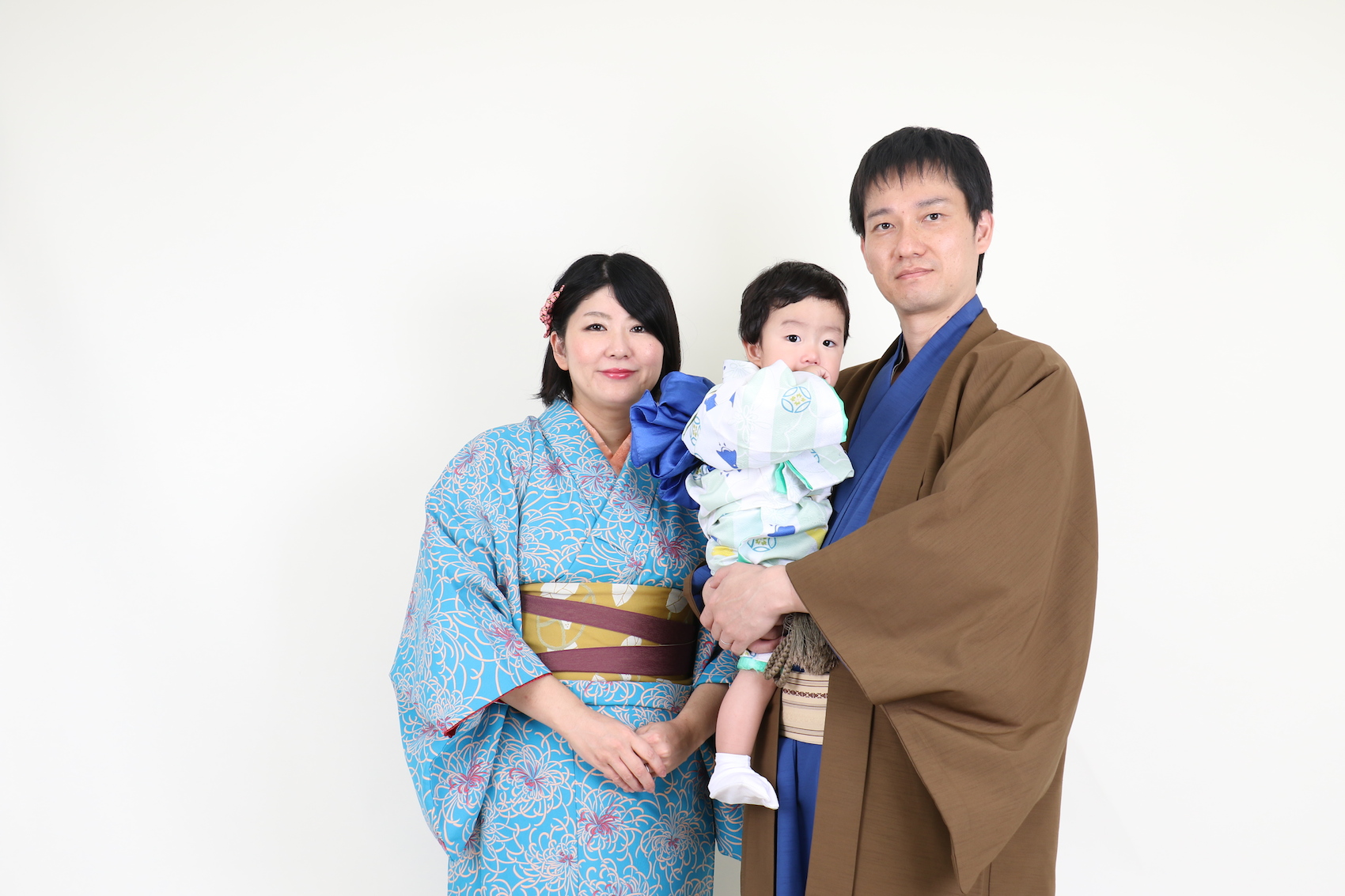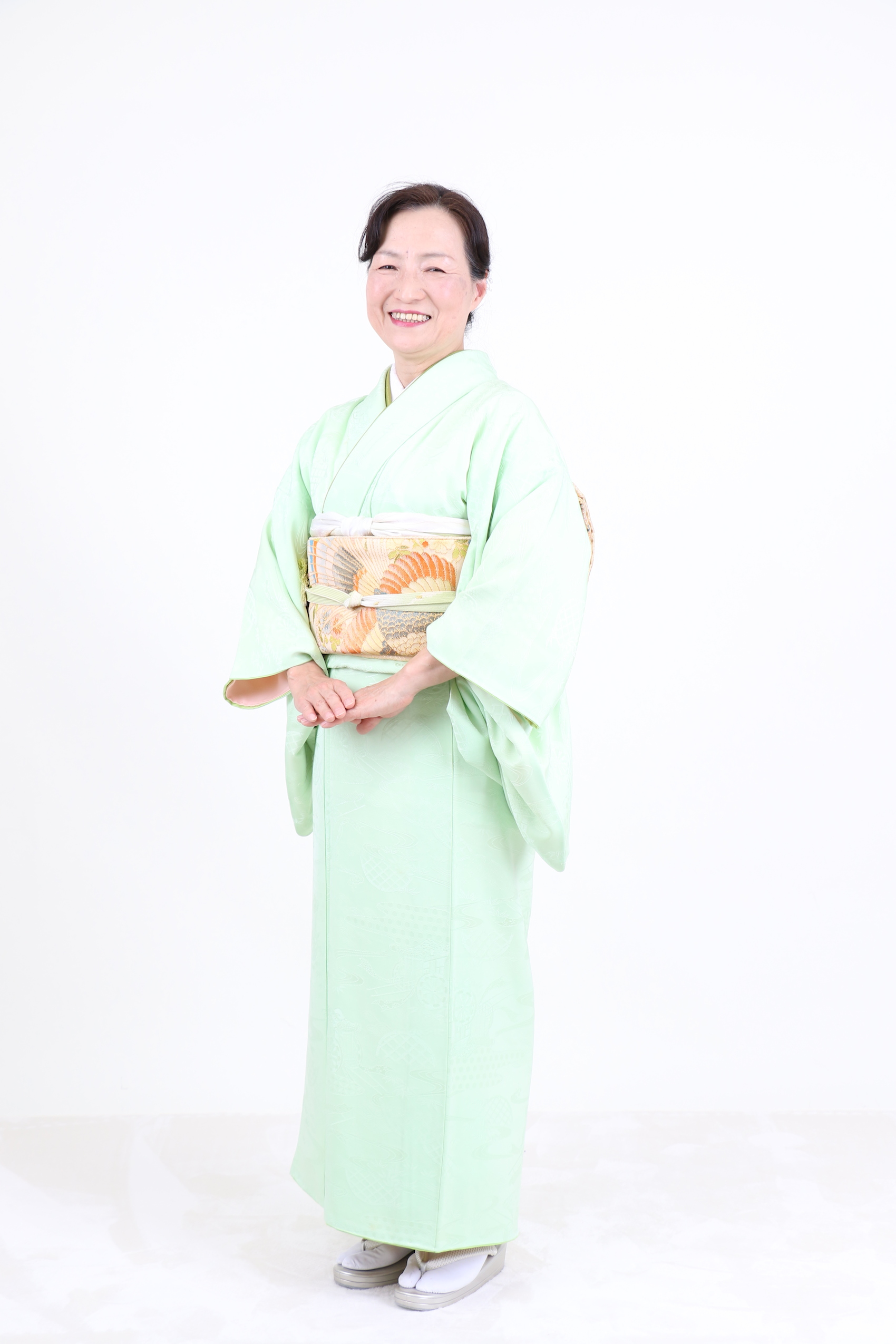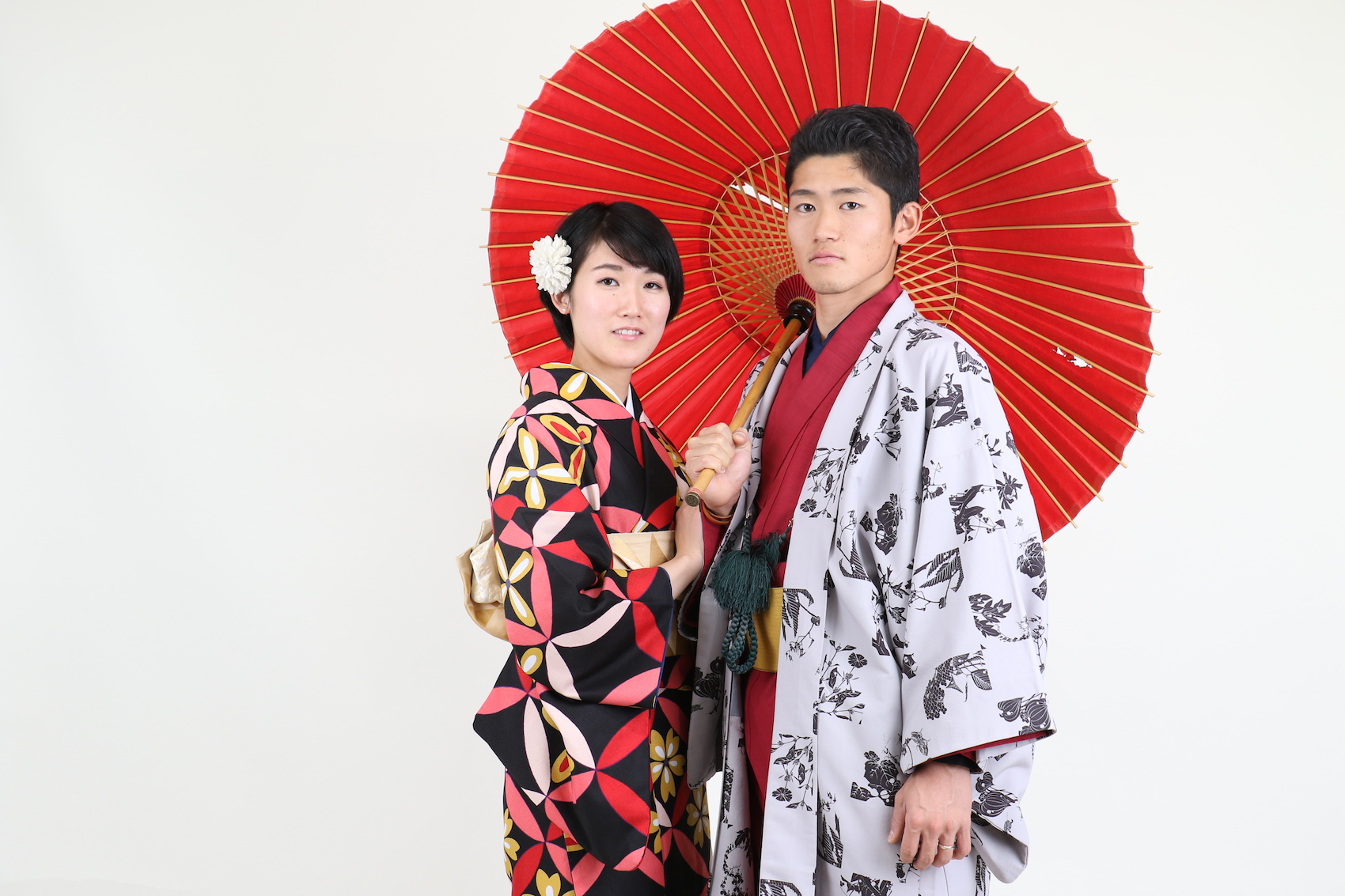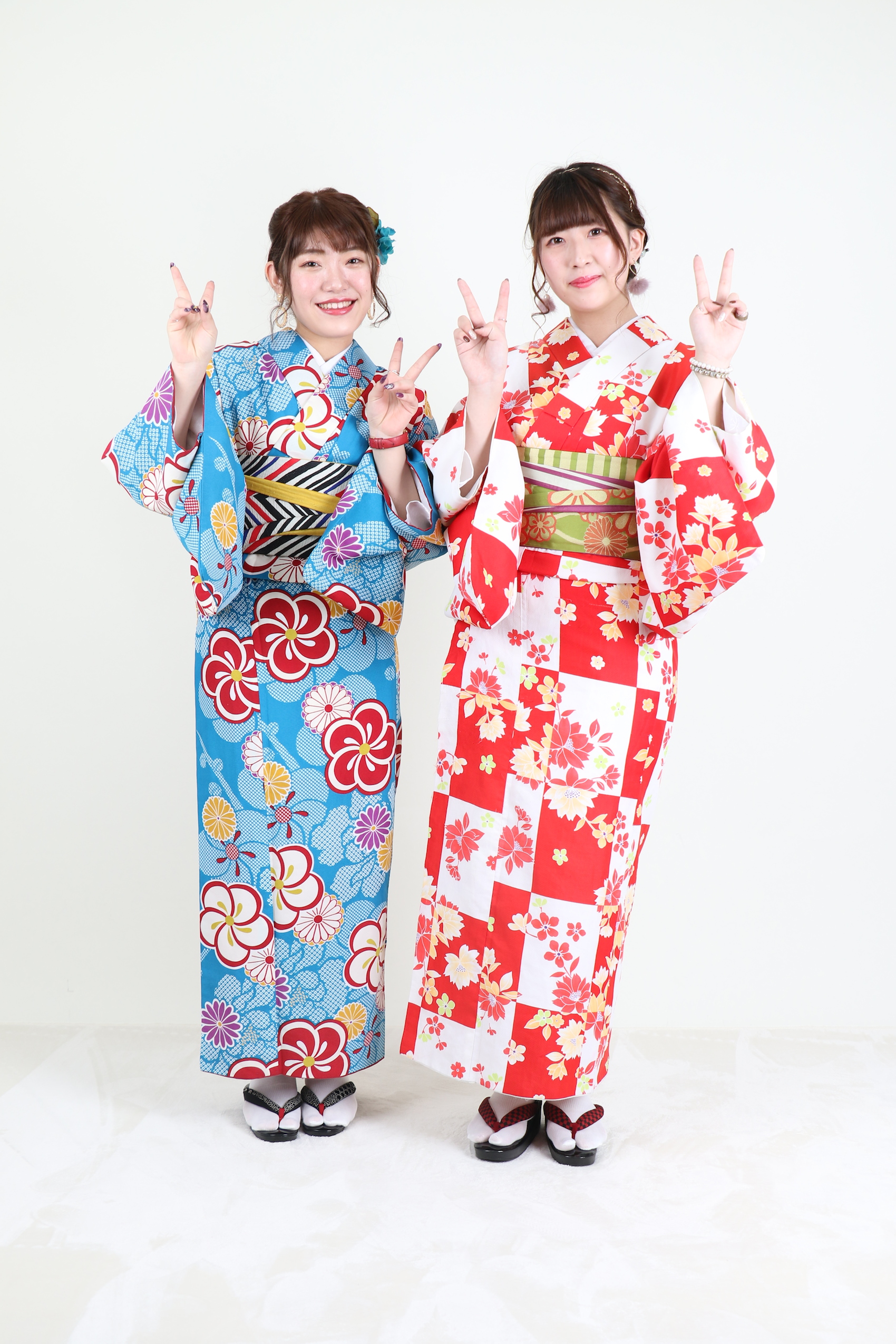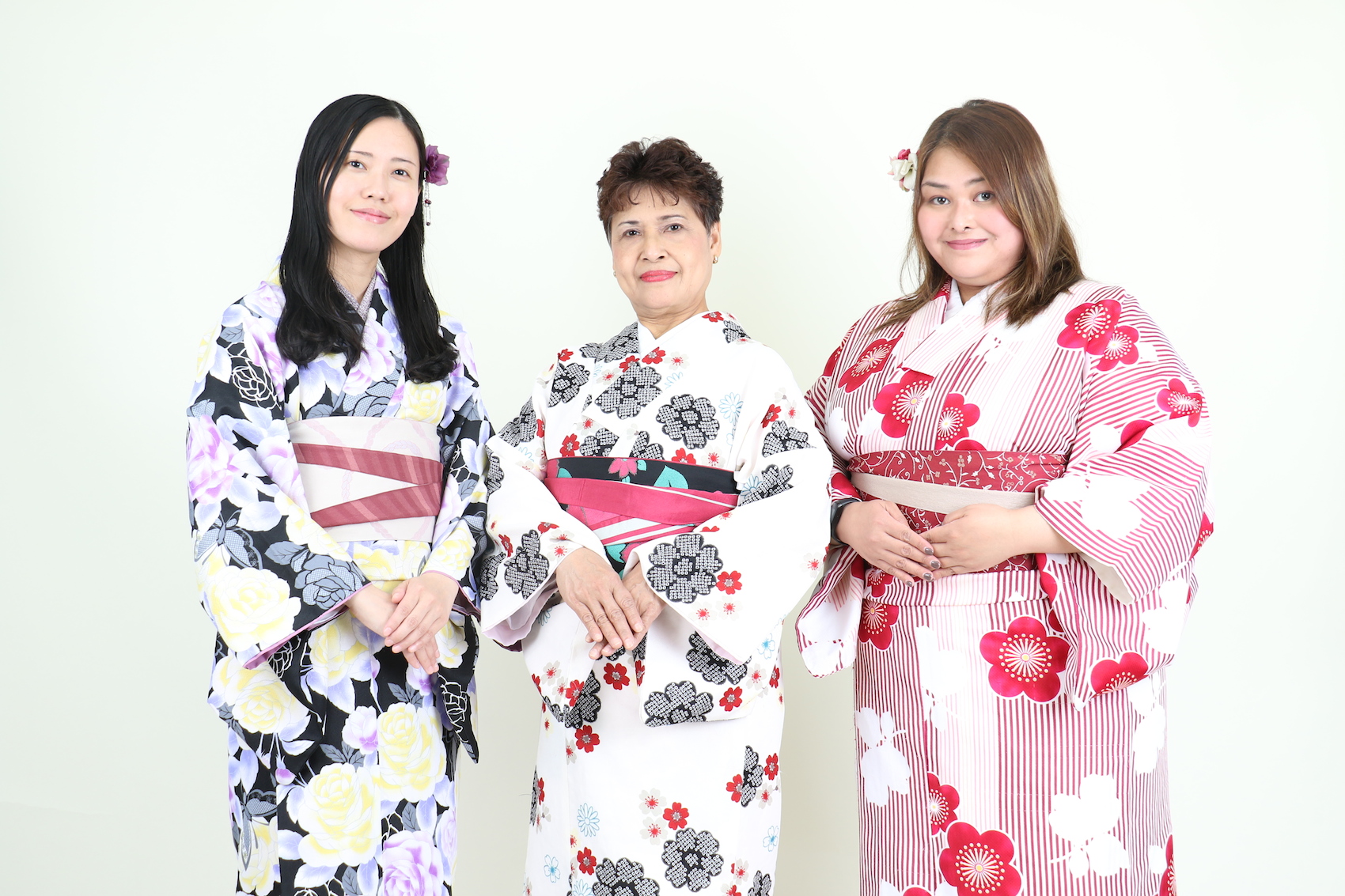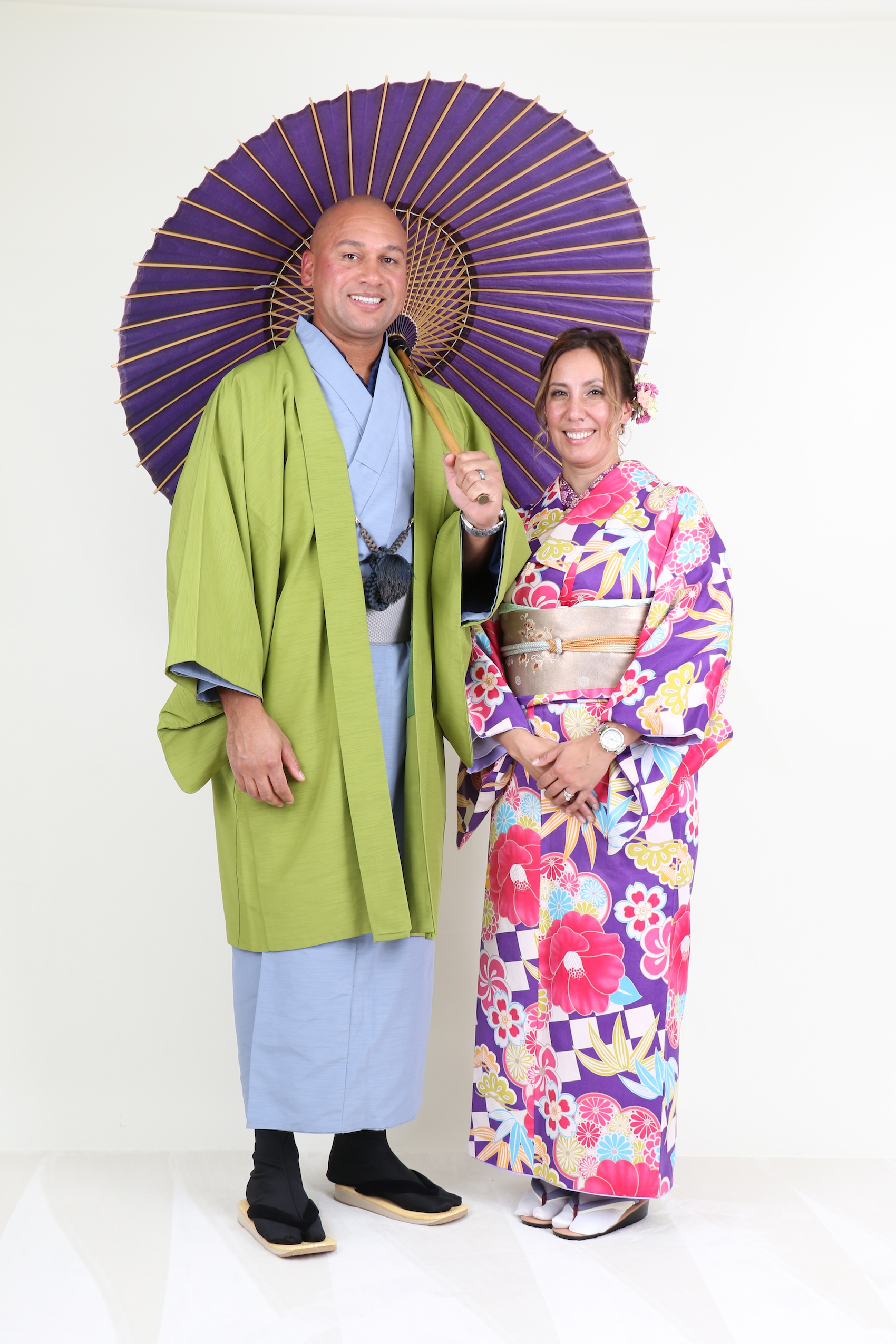 =============================

Do you need more information regarding our store?

Please contact us here~

📱 Line@ lvv9152n
📷 Instagram
https://www.instagram.com/kyotokimonorental.wargo
🏠 Store List

📨 Reservation ? Booking