Konbanwa mina san (=´∀`)人(´∀`=)
So here we are introducing some of our customers today
Today many people came to our store despite of the cold weather ( ^ω^ )
some of them wear the kimono outside, but some are just happy to be taken the photos in kimono only inside our photo studio . . .
Still, we hope everyone had a nice experience with us 〜〜〜( ´ ▽ ` )ノ
Tomorrow too we will work harder to be one of the best kimono rental service in Japan!
Please support us, okay ~ ☆*:.。. o(≧▽≦)o .。.:*☆
Enjoy the happiness from our lovely guests!
.
.
.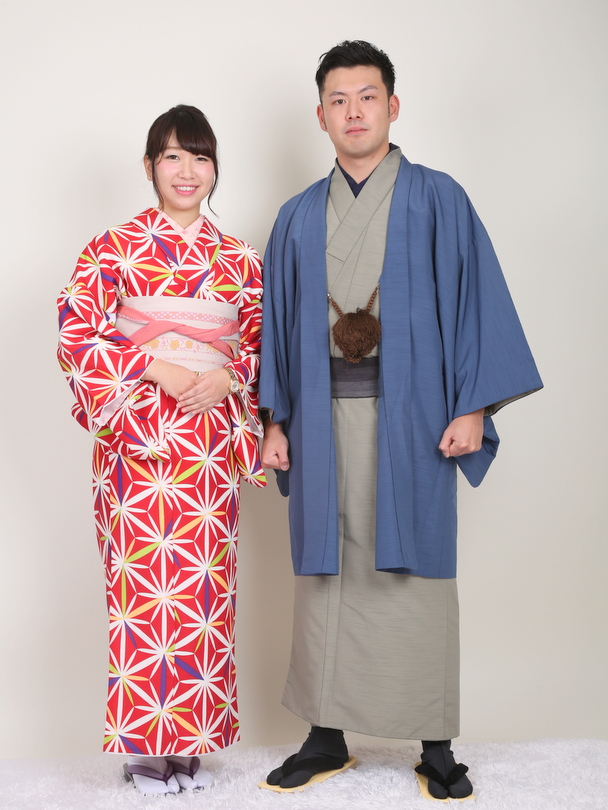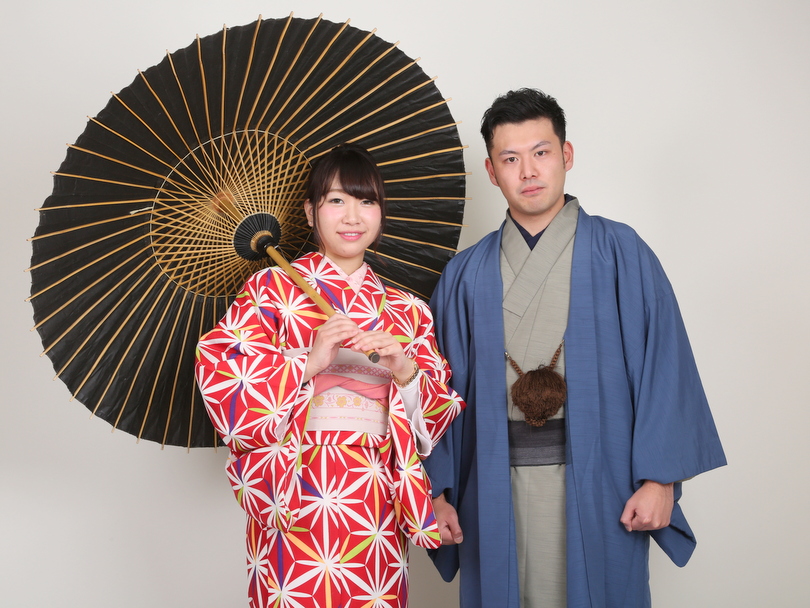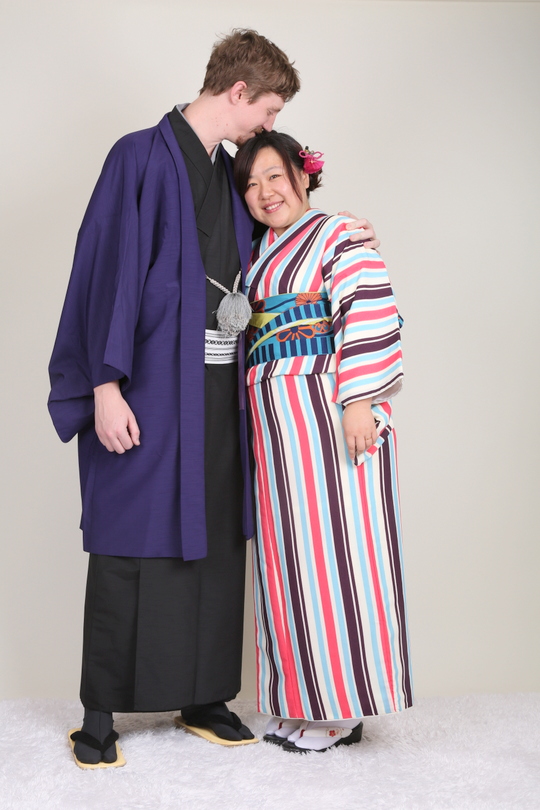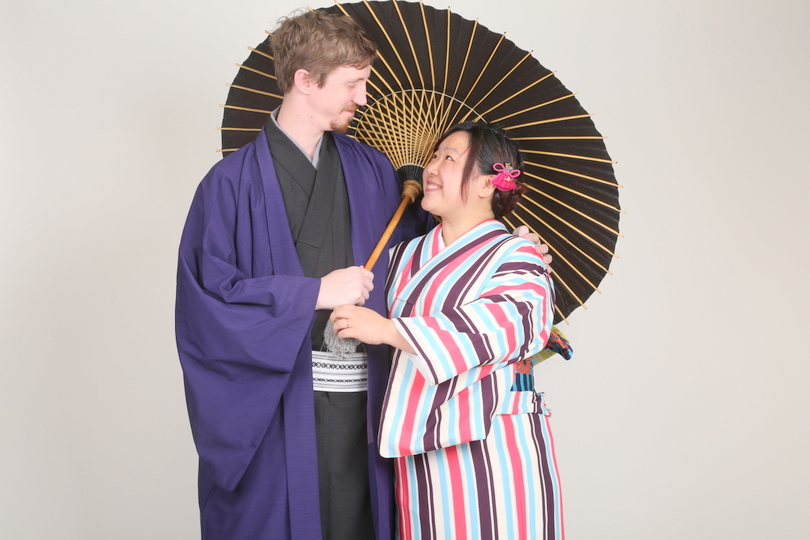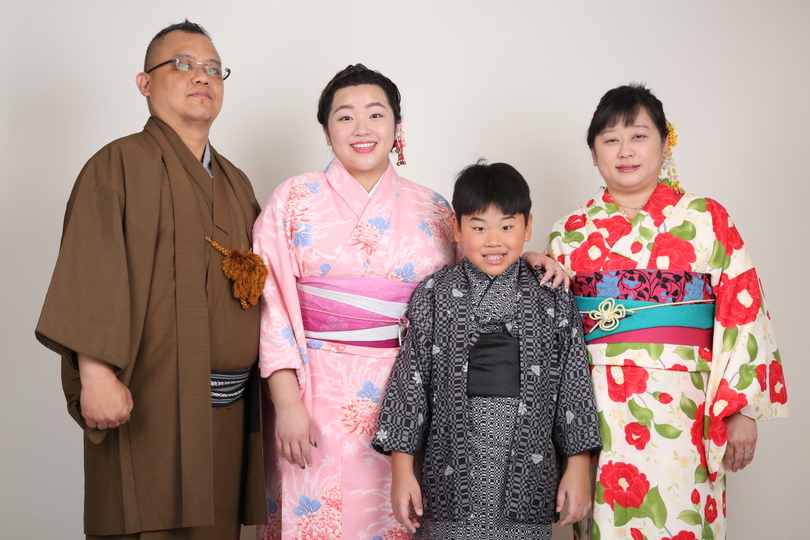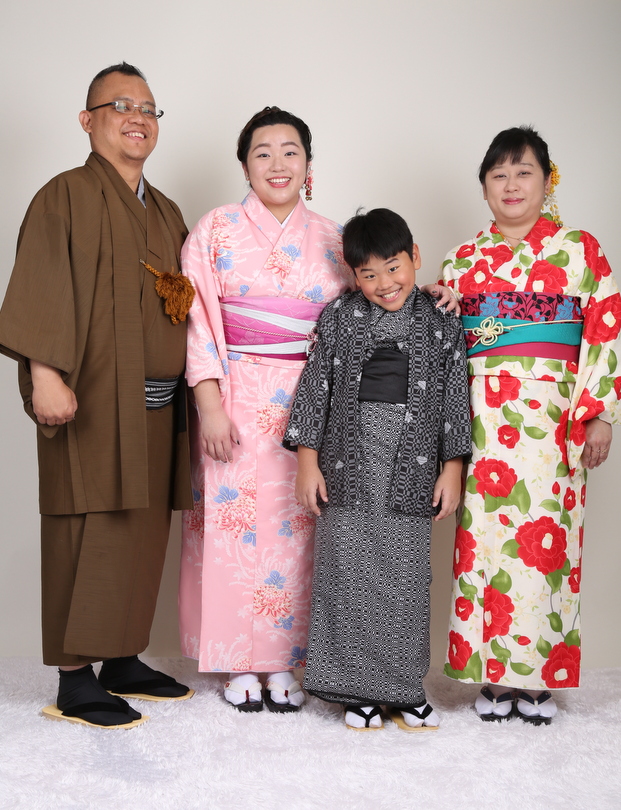 .
.
See you again in the next post ☆*:.。. o(≧▽≦)o .。.:*☆