Kamakura Fireworks Festival will be held this week, July 10th!
A few more days to go!
This year, the firework festival is held earlier than usual, but we have already received many Yukata reservations from many customers!
We also have many customers who have booked "Mochikomi" Yukata Plan, where you can bring your own Yukata to our store.
With the Yukata that you brought, our dressing staff will help you to put it on 💠
Depending on the time of day, it is still possible to make a reservation!
There are times when we can't serve you if you come to the store suddenly, so we are waiting for your reservation!
It's time for us to show you some photos of our customer 👘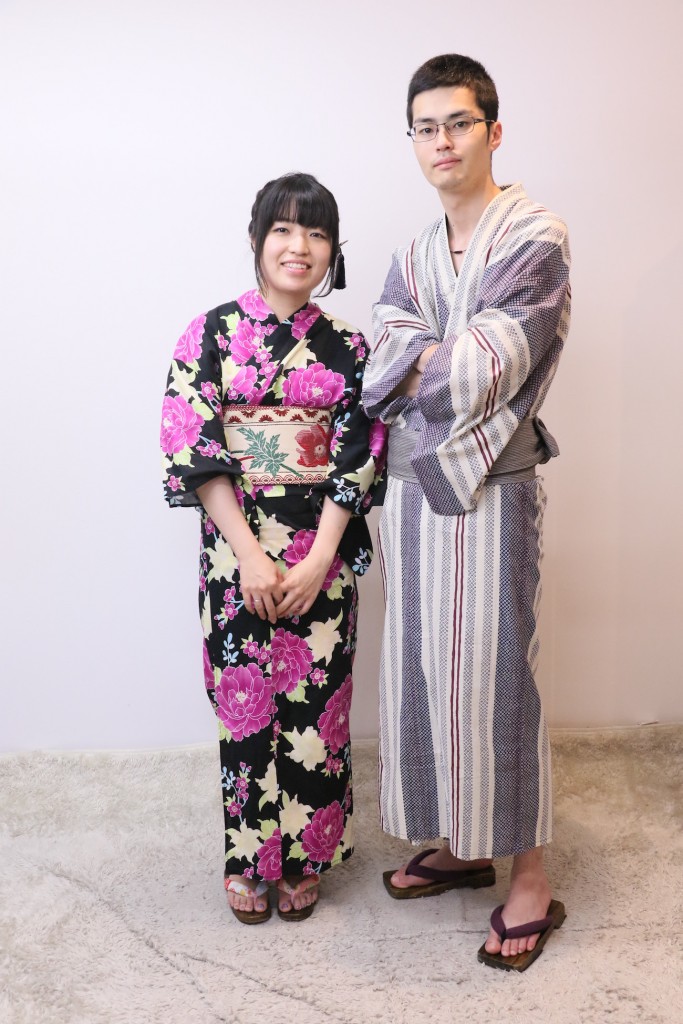 This is a standard couple plan♪
It's a perfect time for Yukata♪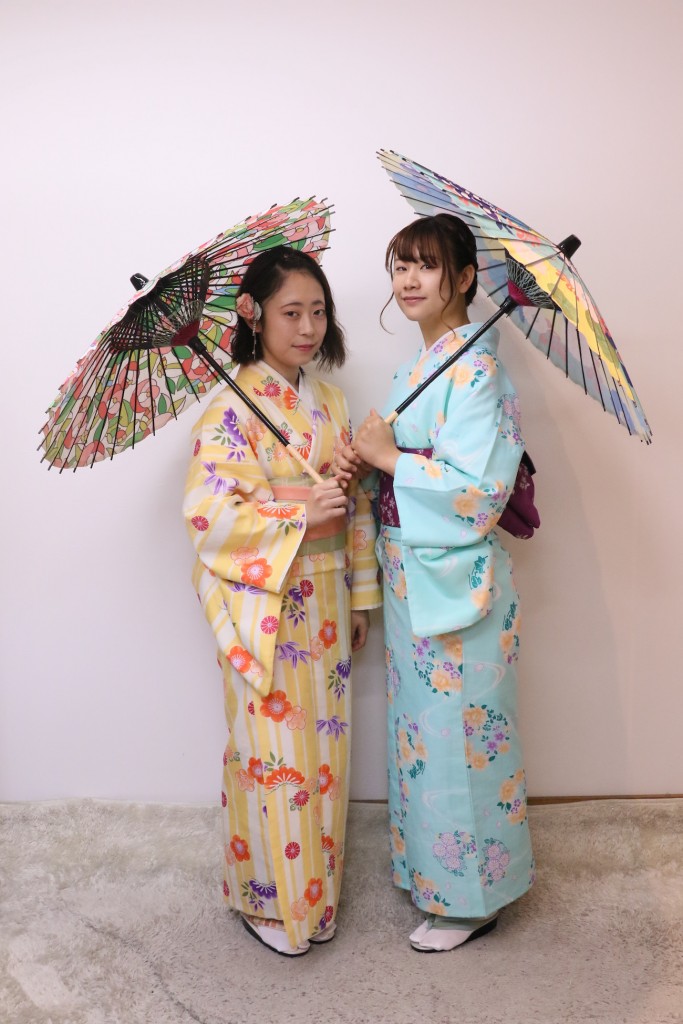 This is a kimono plan customer♪
If you want to wear Kimono, it will be available again from next autumn~
We look forward to hearing from you next season♪
See you in Kimono Rental Wargo Kamakura Store!
=============================

Do you need more information regarding our store?

Please contact us here~

📱 Line@ lvv9152n
📷 Instagram
https://www.instagram.com/kyotokimonorental.wargo
🏠 Store List

📨 Reservation ? Booking