Hello, everyone ♪
Kimono Rental Wargo Kyoto Tower store here.

It's November already!
It's finally autumn leaves season!
But it's still quite warm in November this year.
It seems that it will take a little more time for the autumn leaves to change color completely.
It looks like the best time to see the autumn leaves this year is from mid-November to the end of November.
Please enjoy the autumn leaves that gradually change color, from green autumn leaves into colorful autumn leaves ♡

Maybe it will take a little longer until the autumn leaves change color perfectly, but it's the perfect season to wear kimono!
The weather is not too hot nor too cold, it's just perfectly comfortable.

When we started putting out kimono in September, it was still hot and the customers would return to our store very early, but recently many customers really enjoyed walking around the city in kimono until late evening because the weather was very good♪
Even after you got back, you can take photos in the store with the photo spots that we provide!
There are two popular photo spots in the store.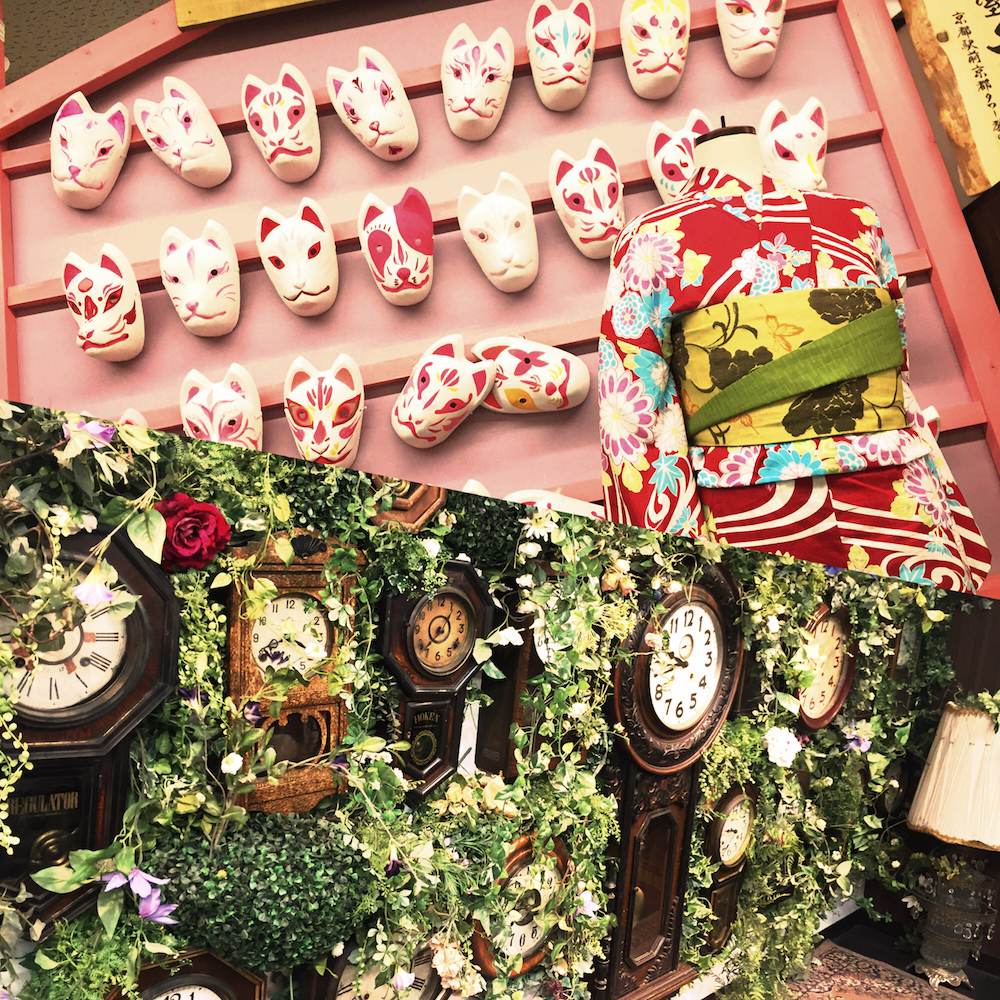 Please take a photo when you come to Kyoto Tower ♡
The Kyoto Tower store is open from 09:00 am to 18:30 in the evening!
You can enjoy wearing a kimono all day long from Kyoto's beautiful morning to its lovely sunset 🌇

Next, let us introduce our customers of this week ♪
Thank you for visiting us ♡
A lot of customers came to the store.
Everyone looks wonderful!!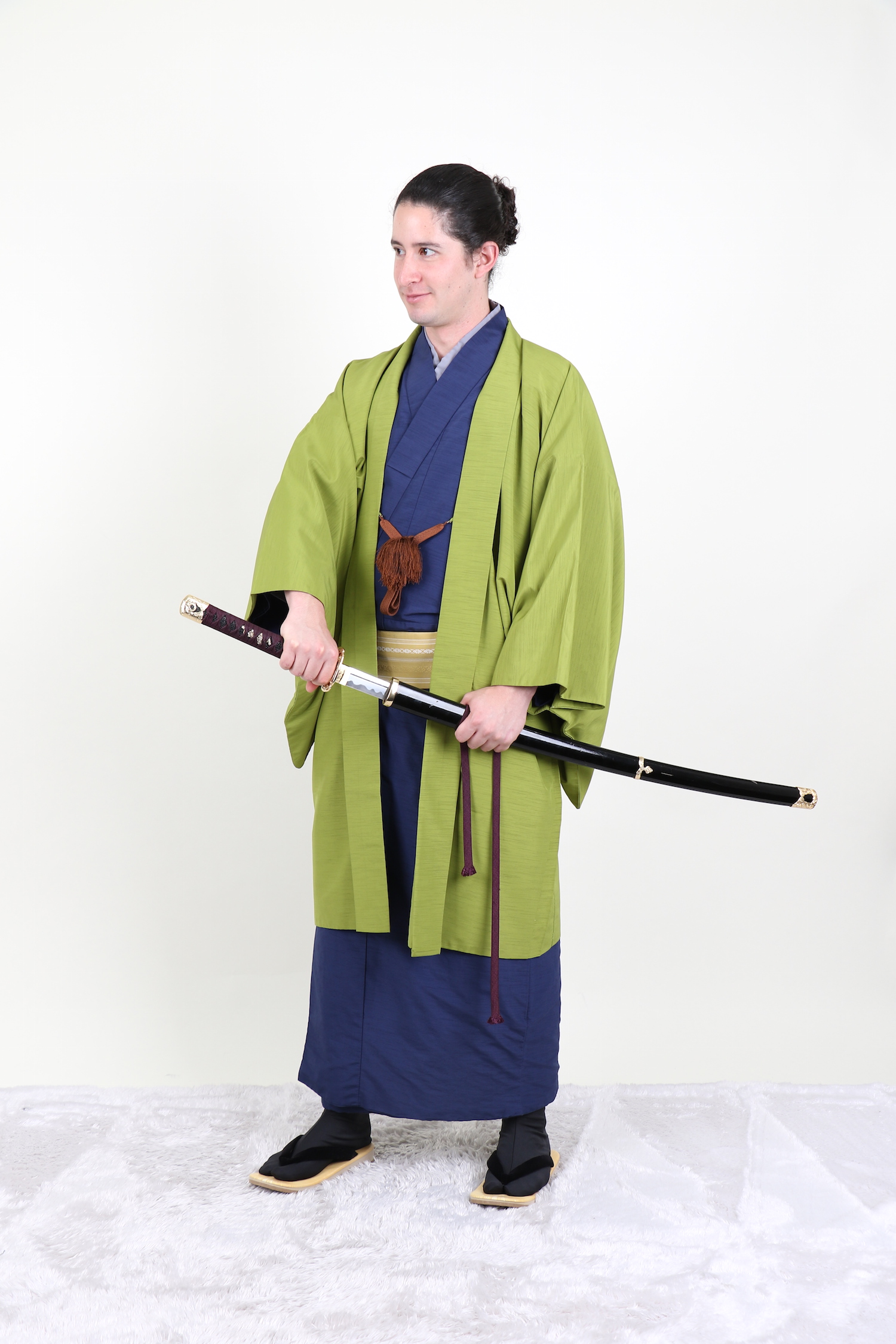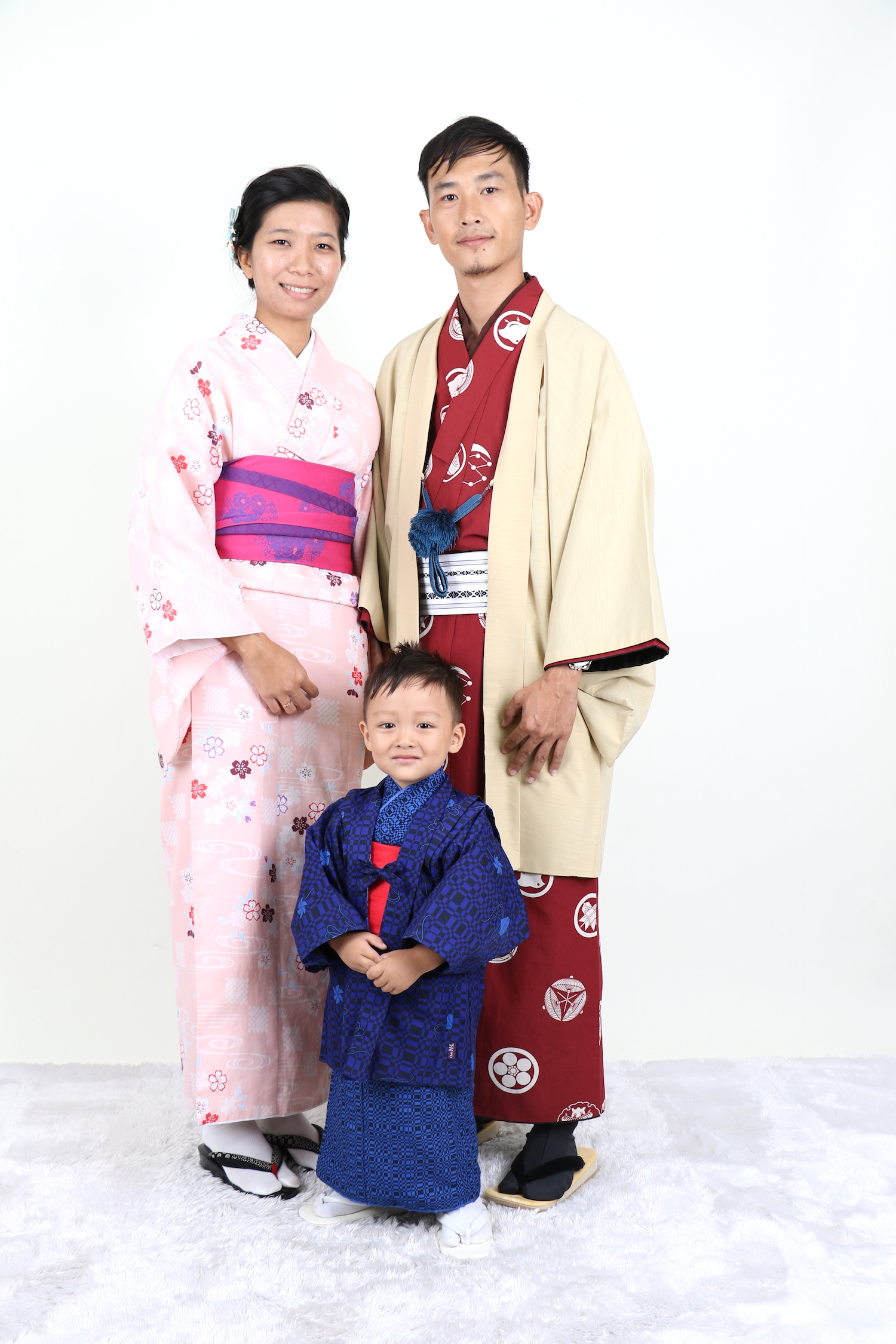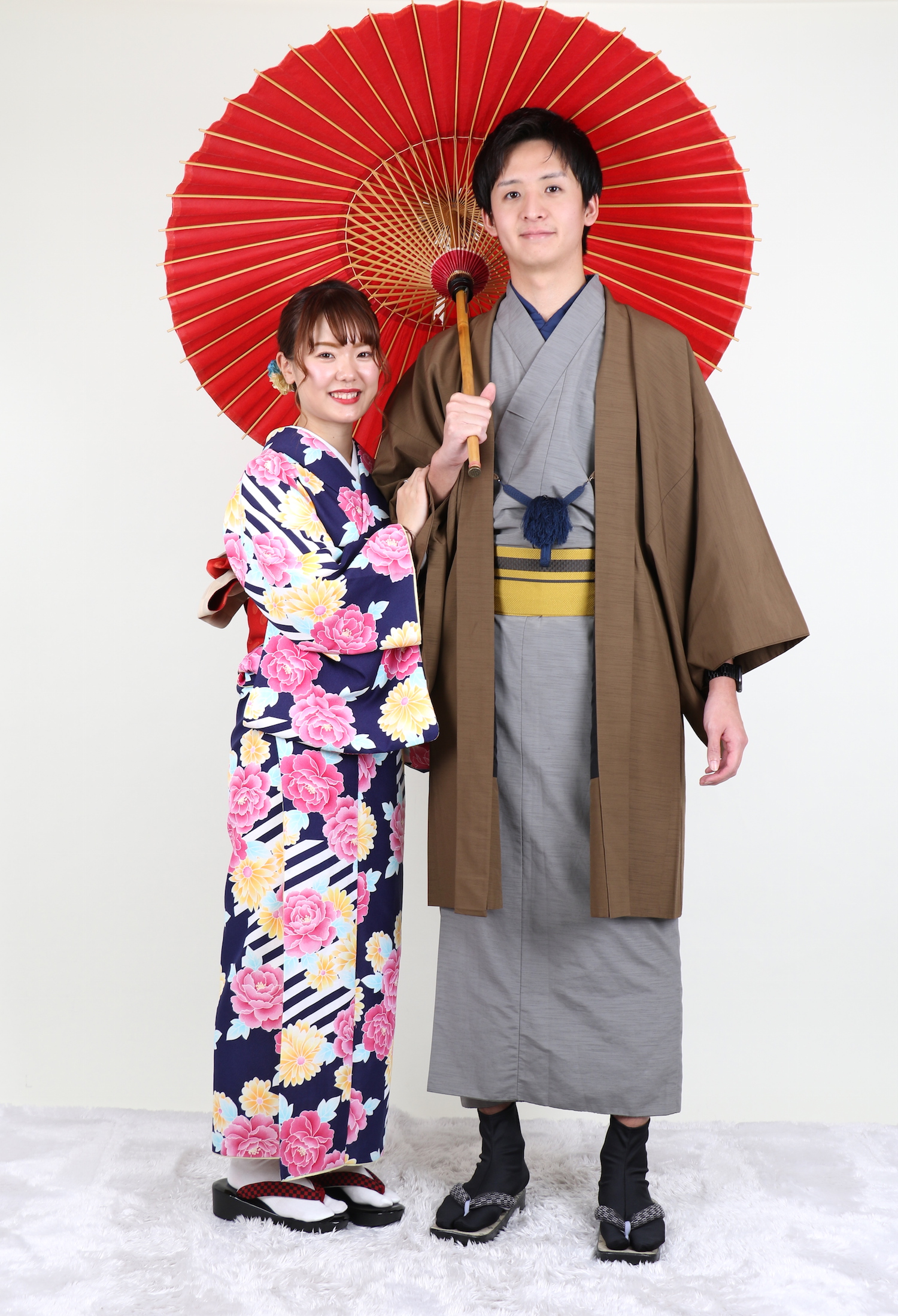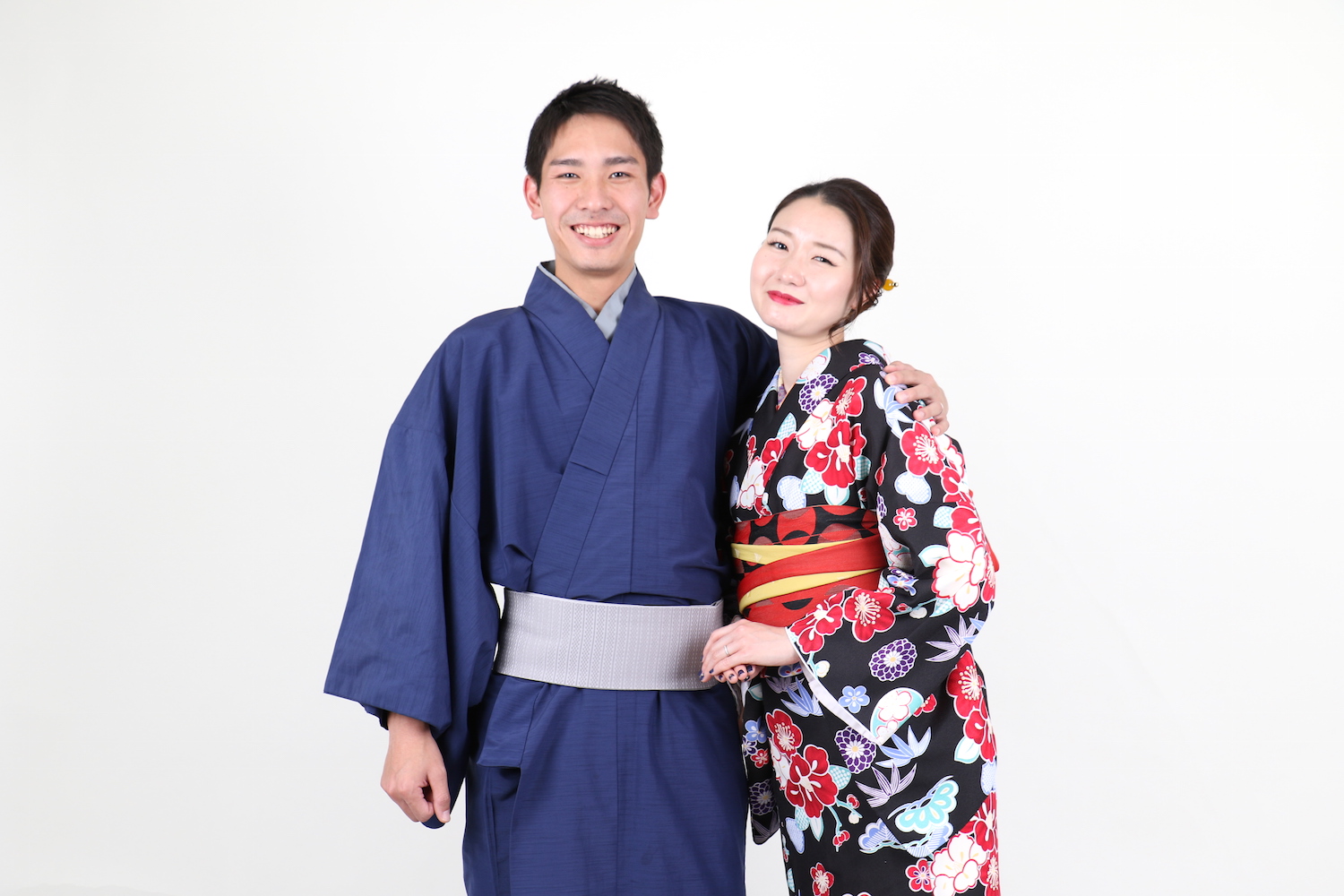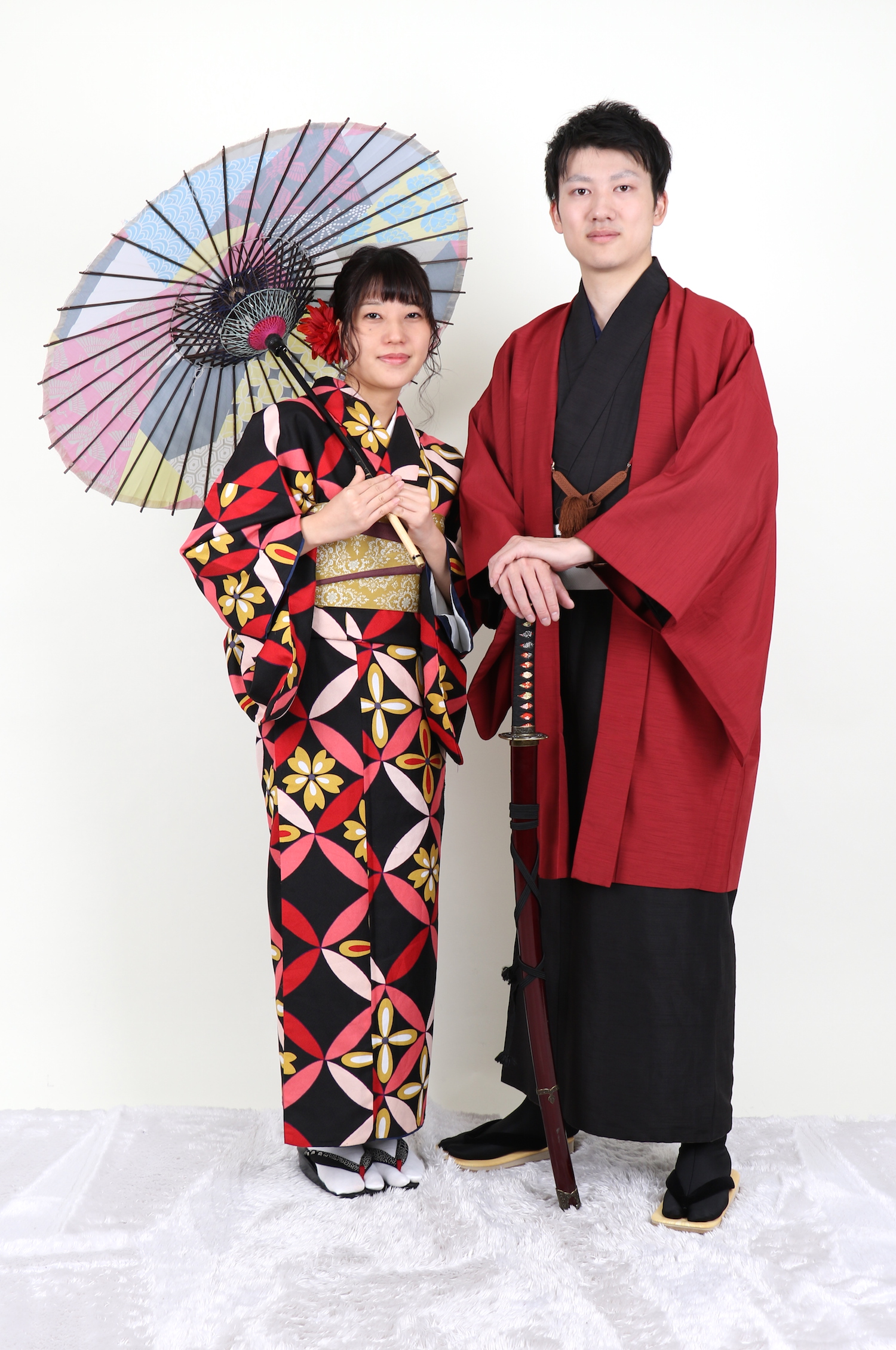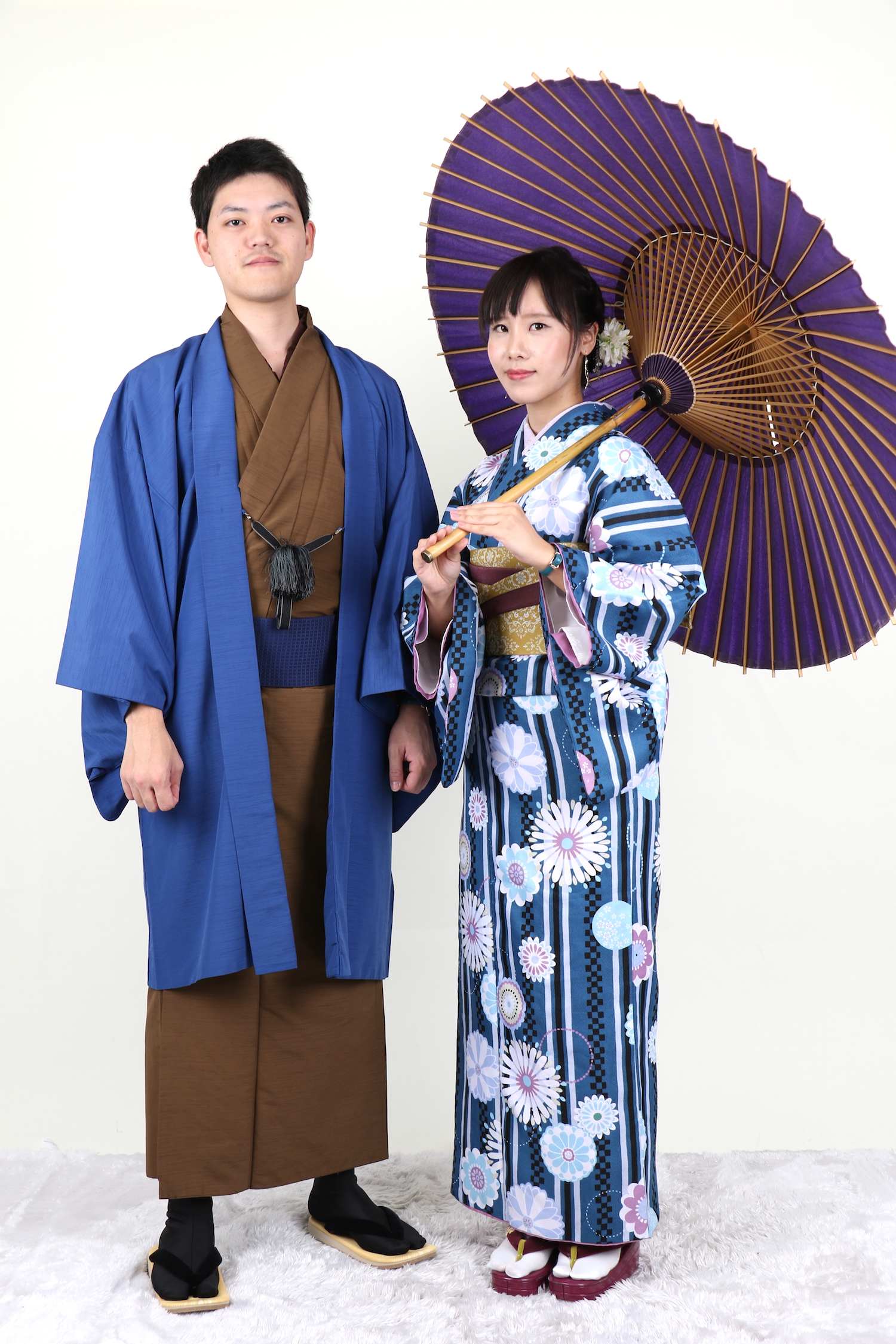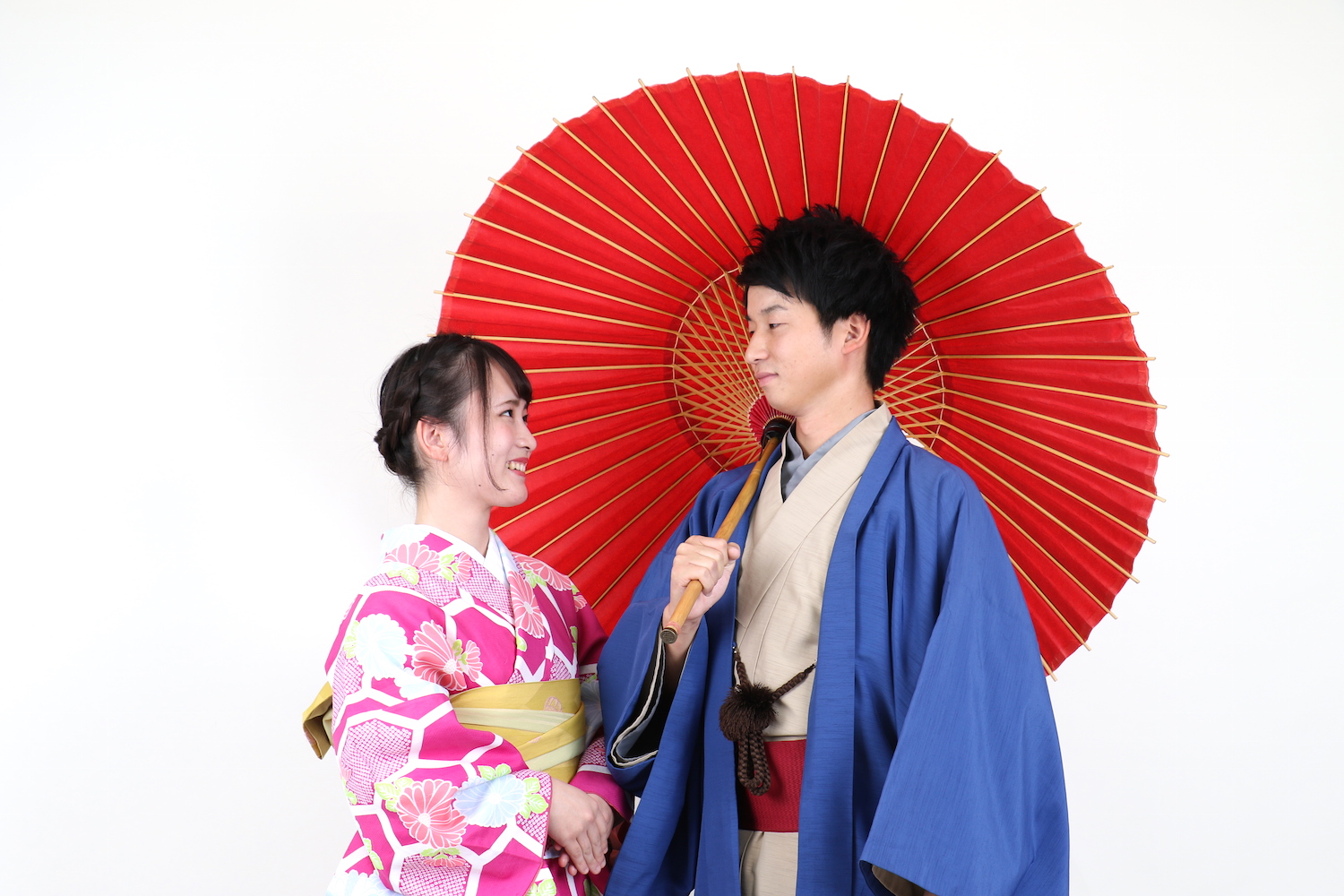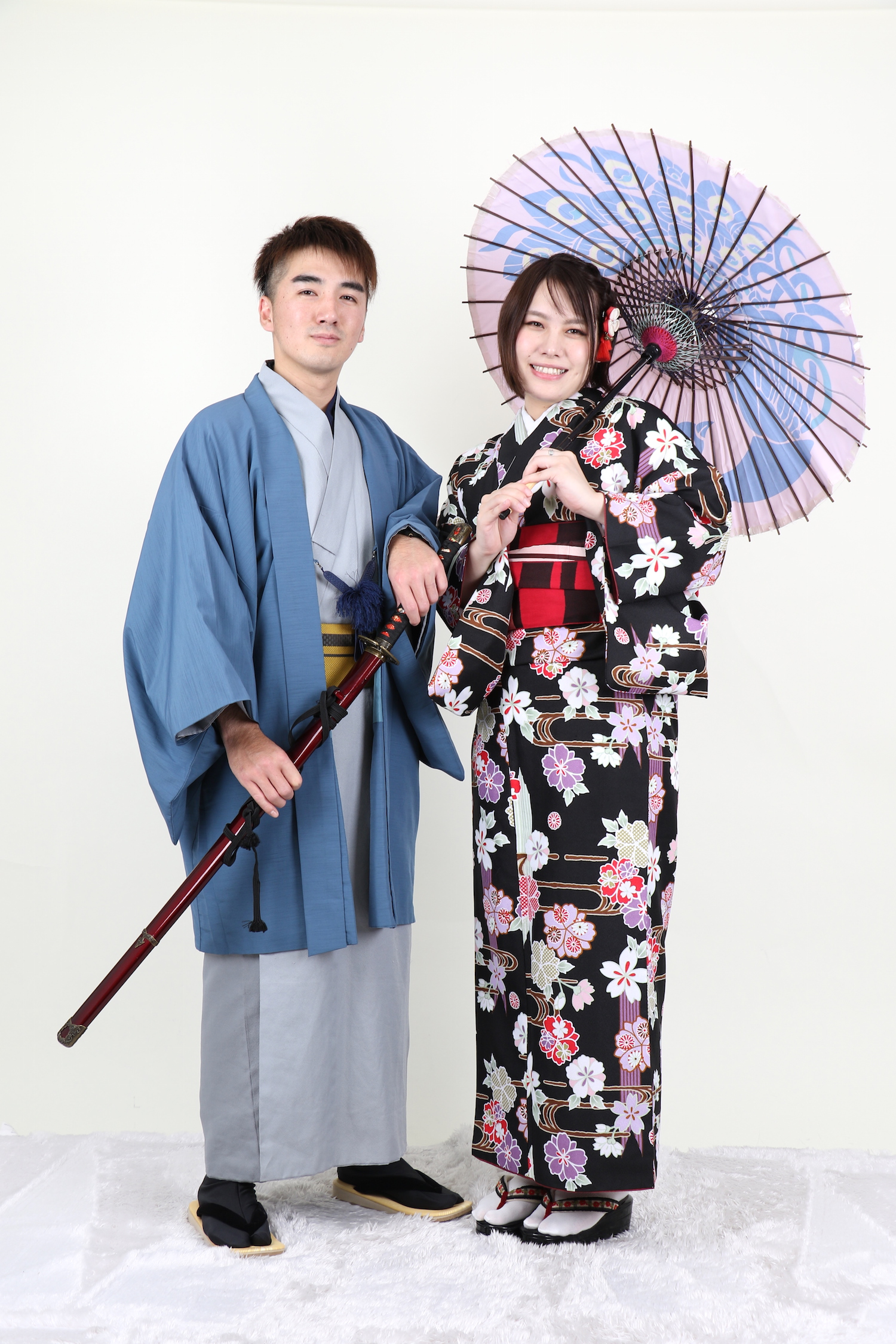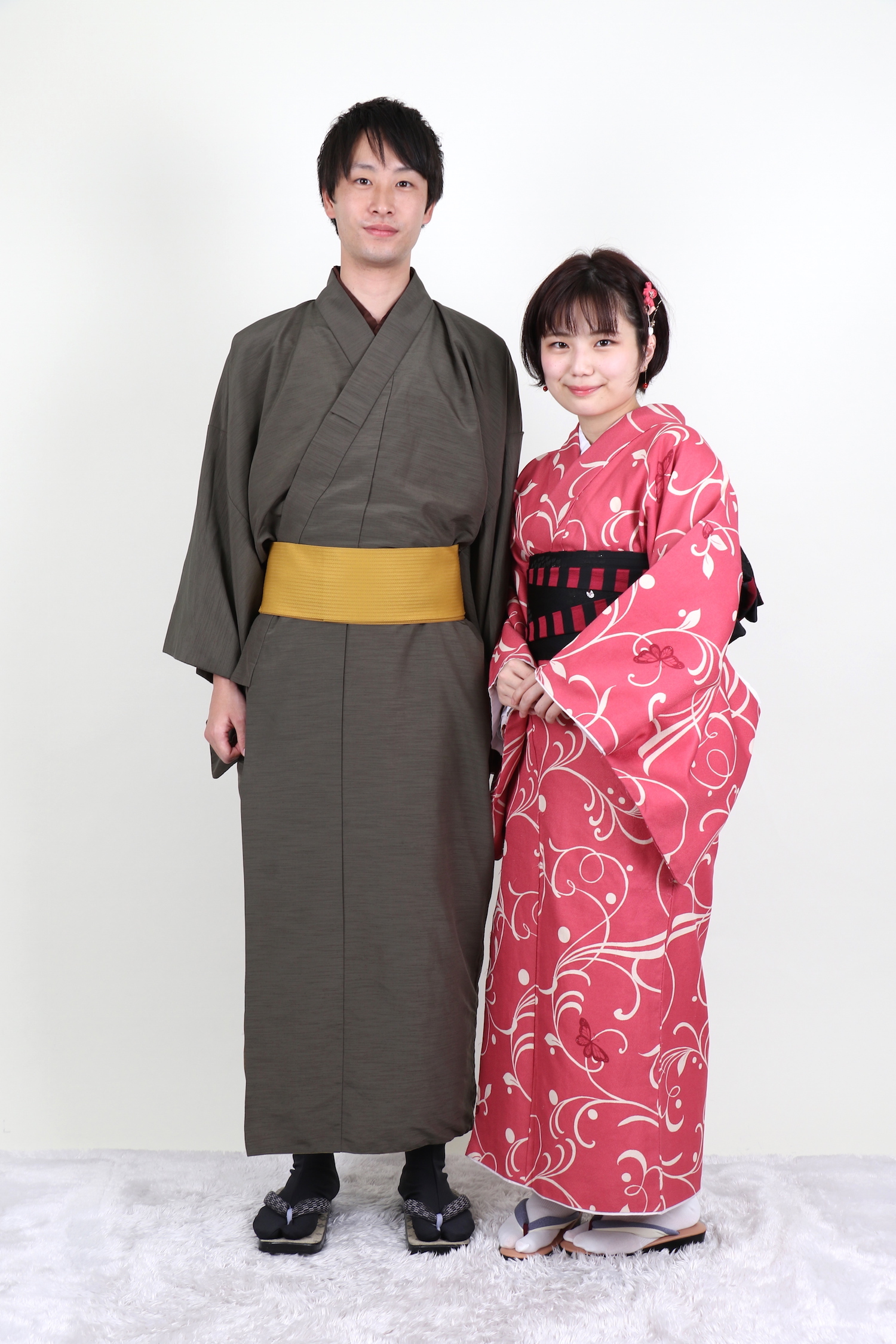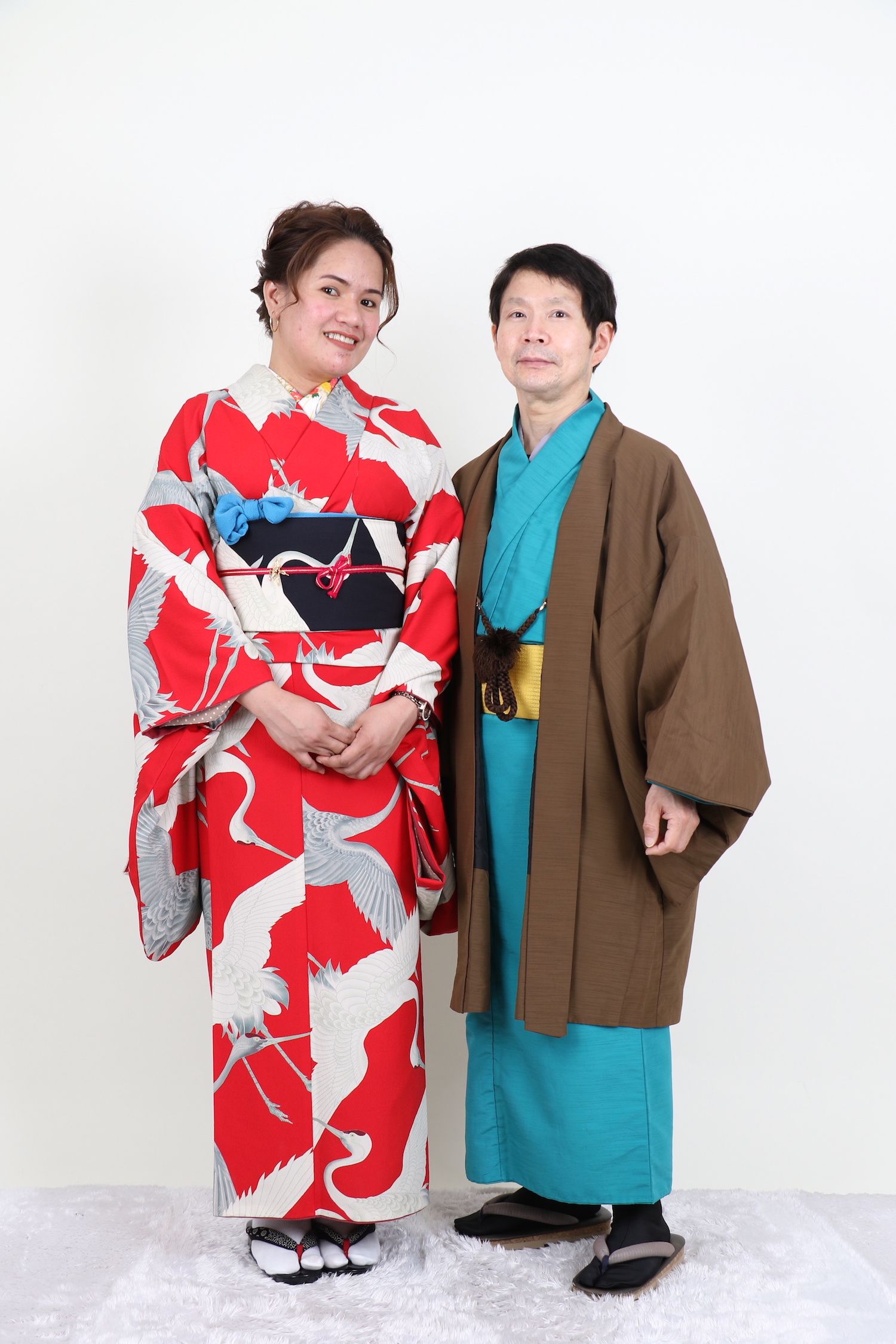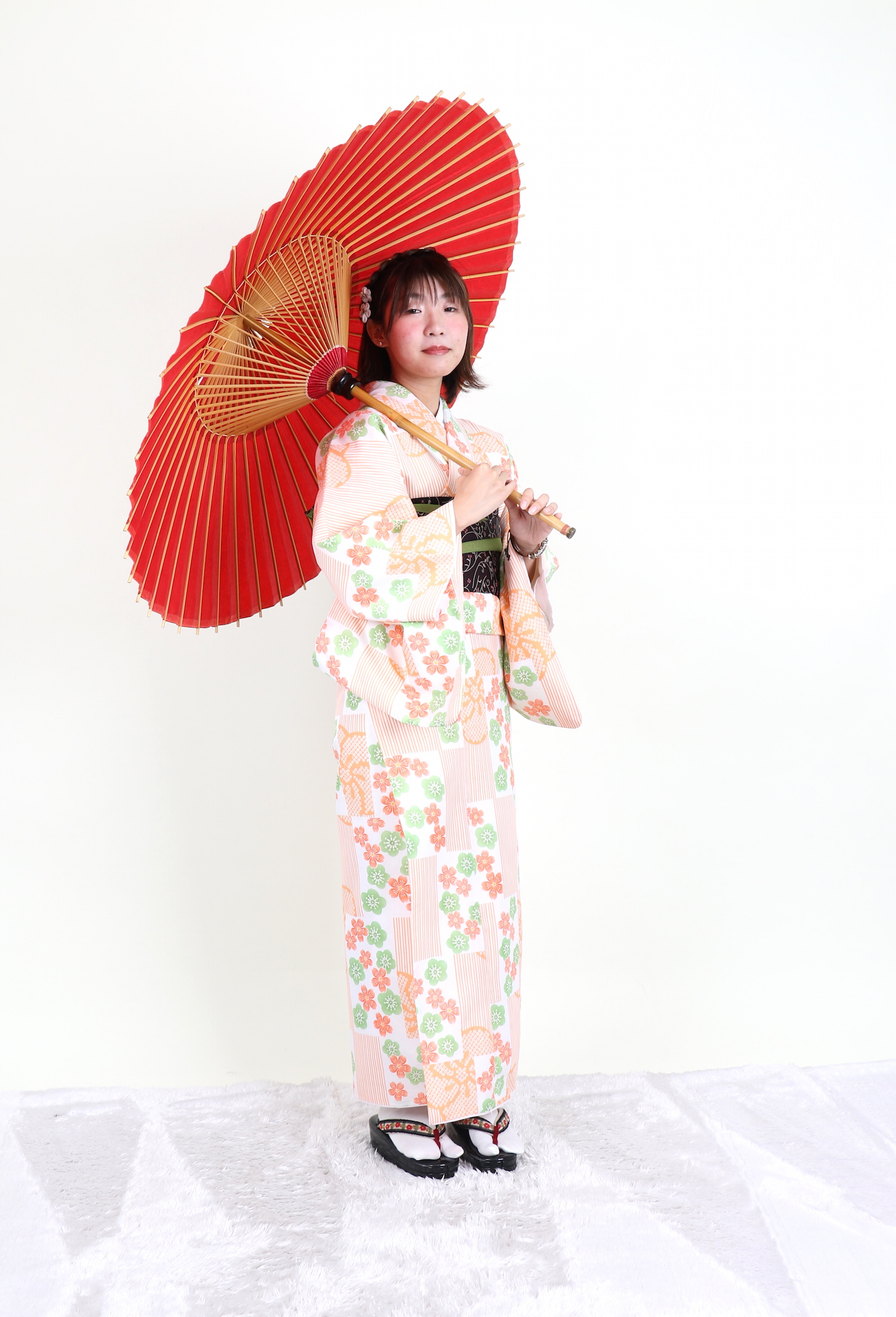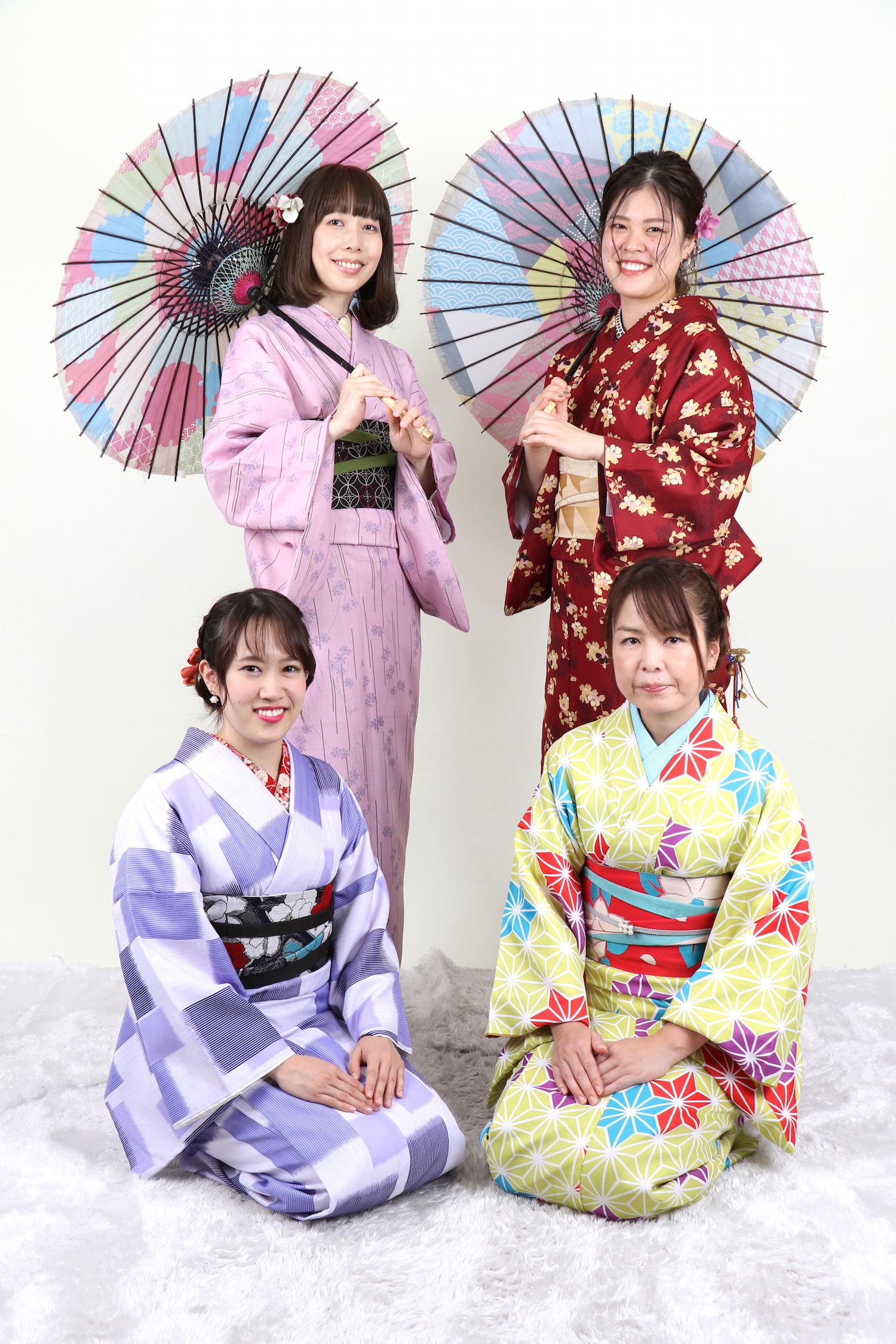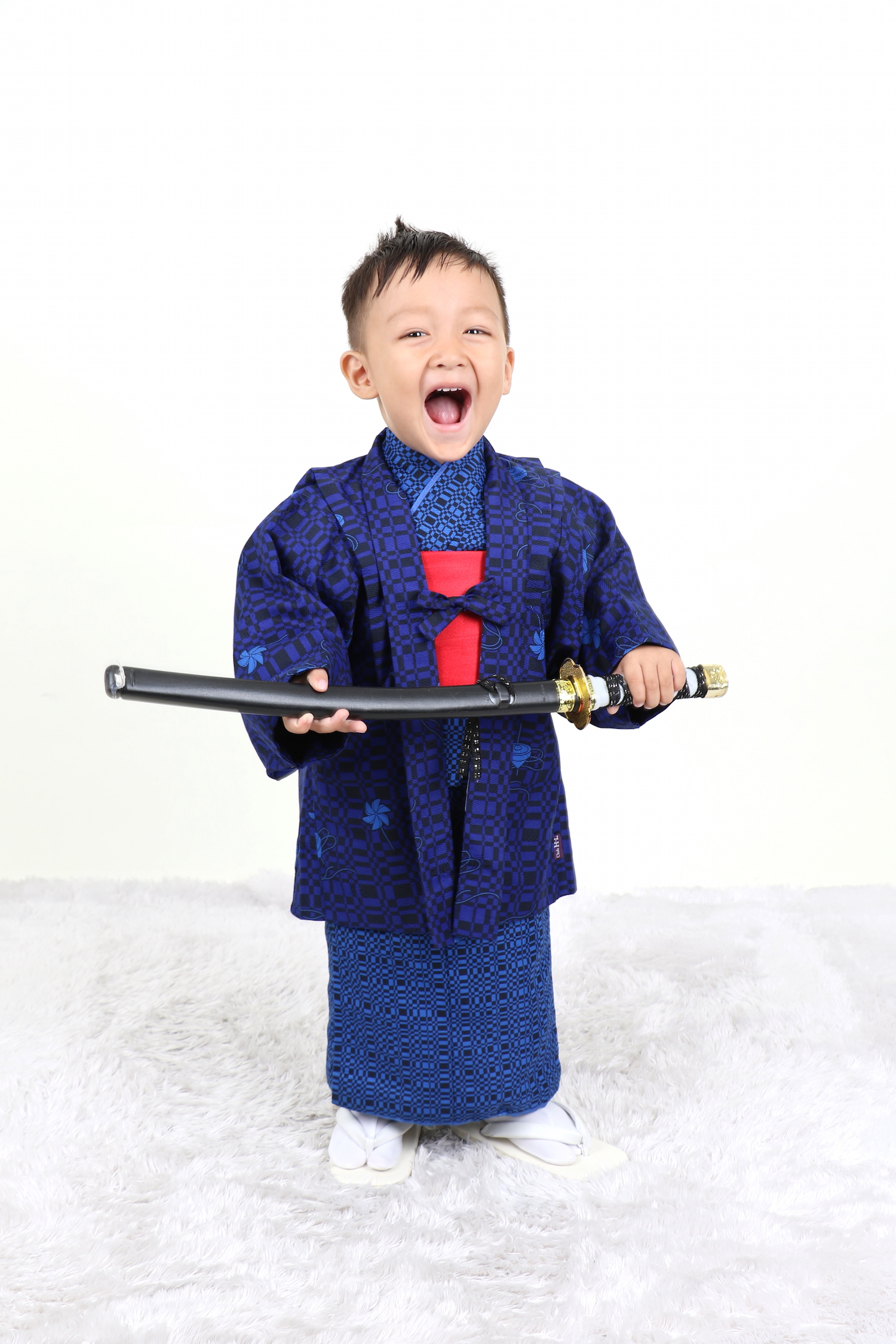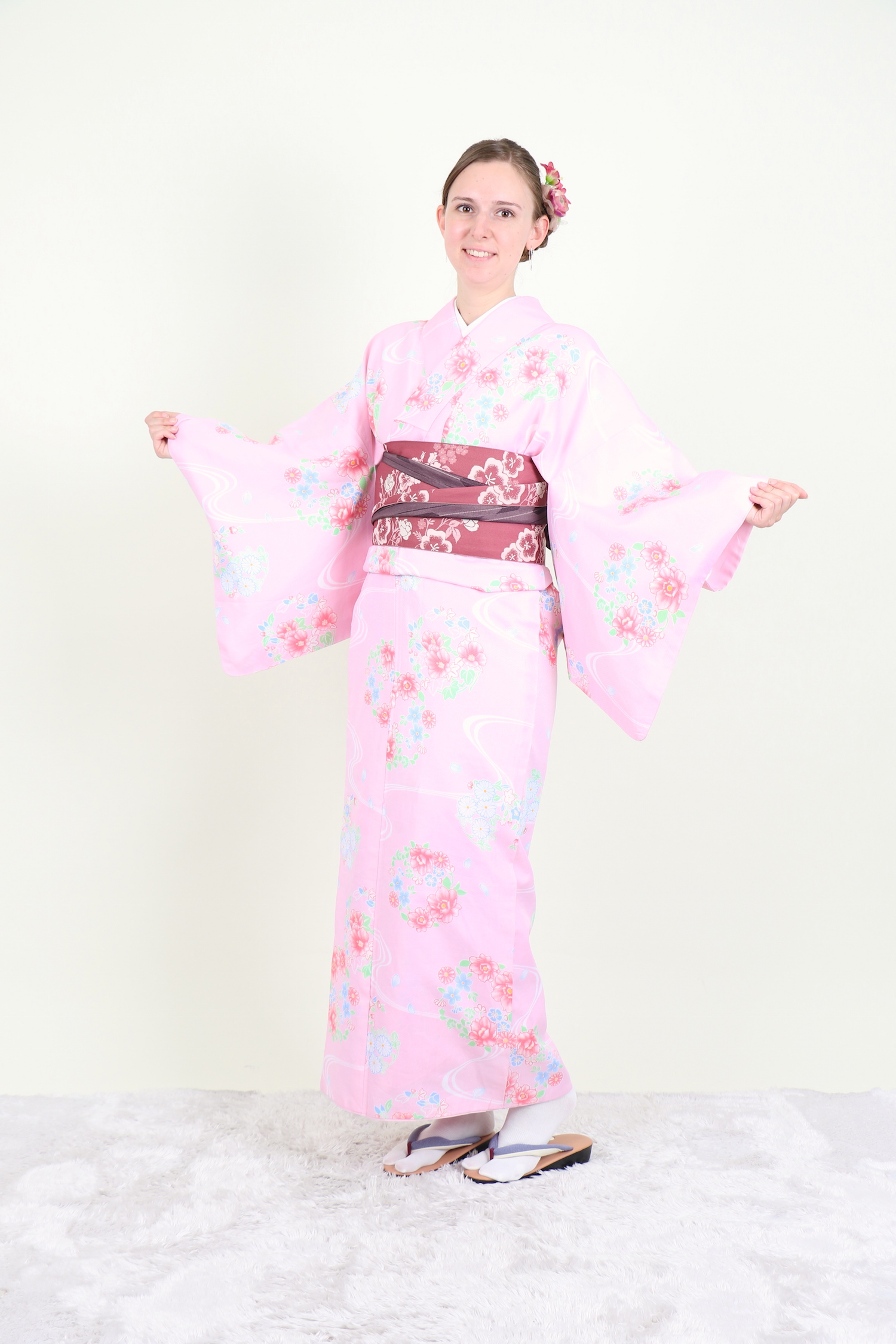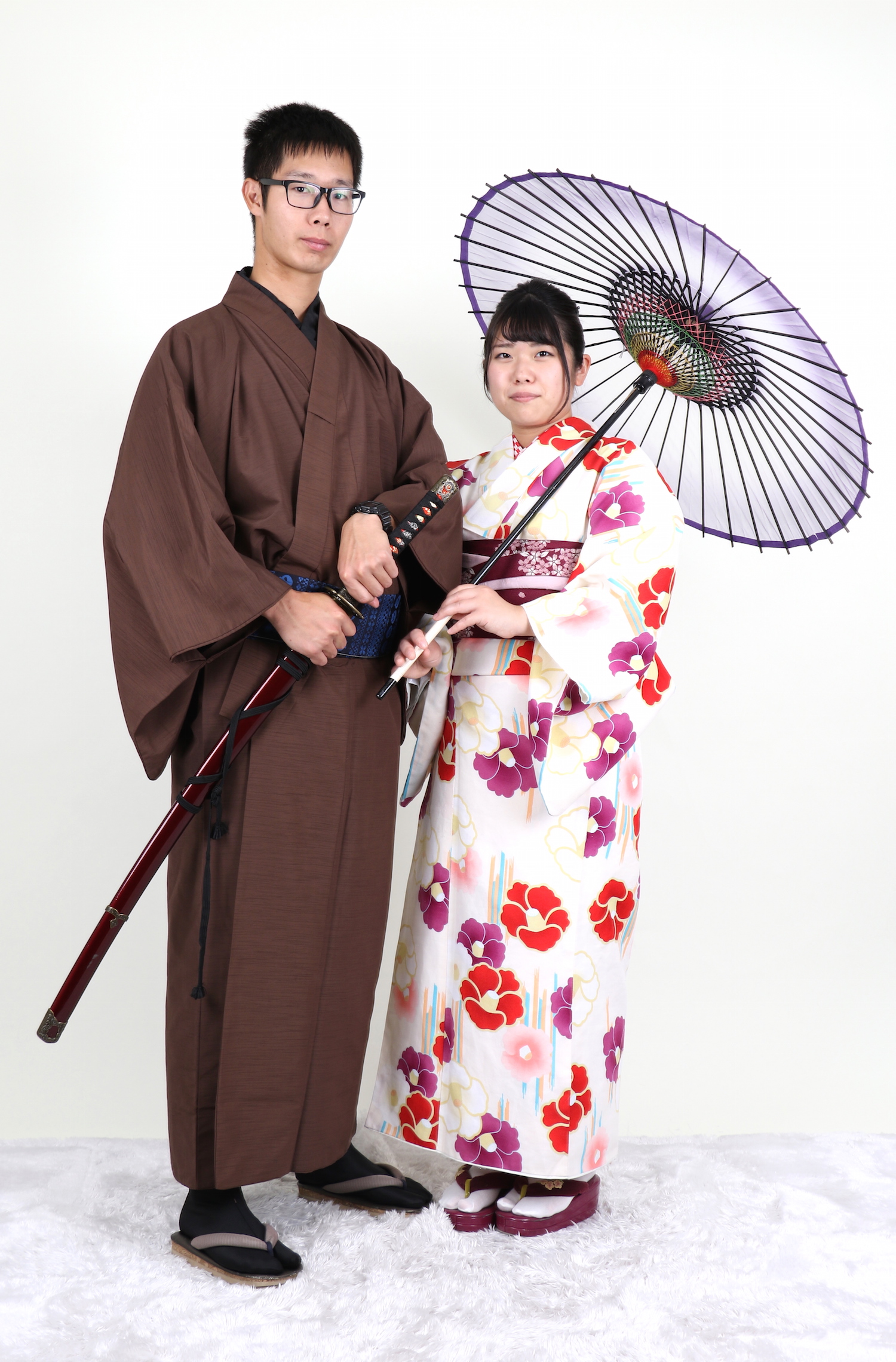 =============================

Do you need more information regarding our store?

Please contact us here~

📱 Line@ lvv9152n
📷 Instagram
https://www.instagram.com/kyotokimonorental.wargo
🏠 Store List

📨 Reservation ? Booking