Hello everyone ♪
Kimono Rental Wargo Tokyo Asakusa store here!

Now that we have entered October, the consumption tax in Japan has changed, so it could be a little confusing when you go shopping.
At some store, it seems that you will get some percent off if you do the transaction with payment methods other than cash, so it seems that we would be able to witness the cashless society in the near future!

Let 's take a look at our staff's recommended spots for culinary adventure around Asakusa!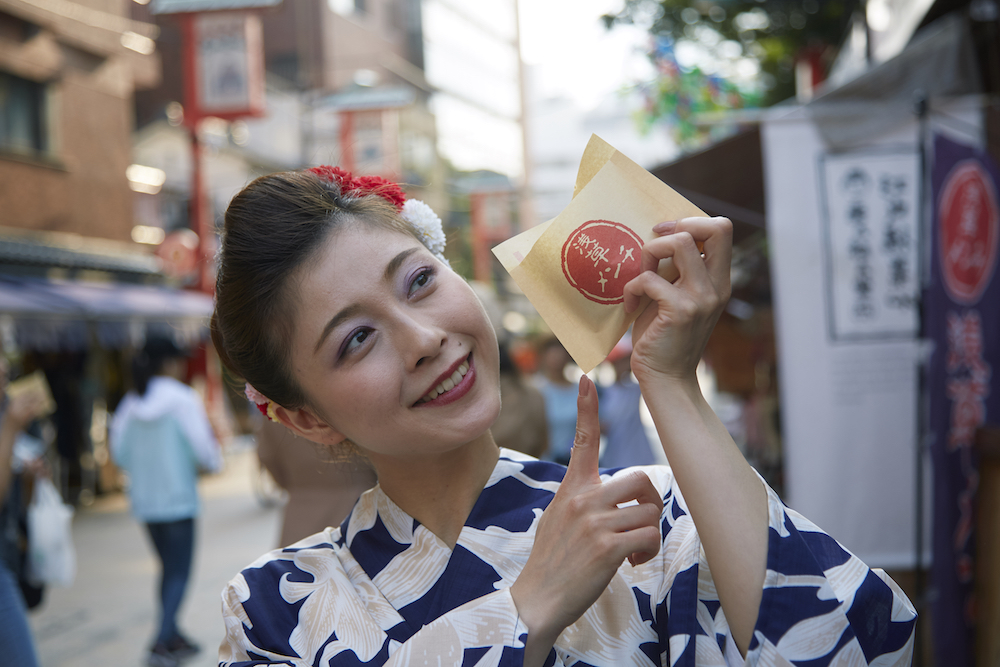 (1) Asakusa Menchi-katsu

(Menchi-katsu is a Japanese breaded and deep-fried ground meat patty; or simply, a fried meat cake)
The price of menchi-katsu at this store is about 200 yen!
Although the price is quite high for Menchi-katsu, our staff recommends you to give it a try!
The shop is located near Kimono Rental Wargo Asakusa store!
There's always a long line in front of this shop thanks to their juicy and delicious menchi-katsu ♡

Store name: Asakusa Menchi
Business hours: 10:00-19:00
The place is located at Denbo-in Street, near our shop.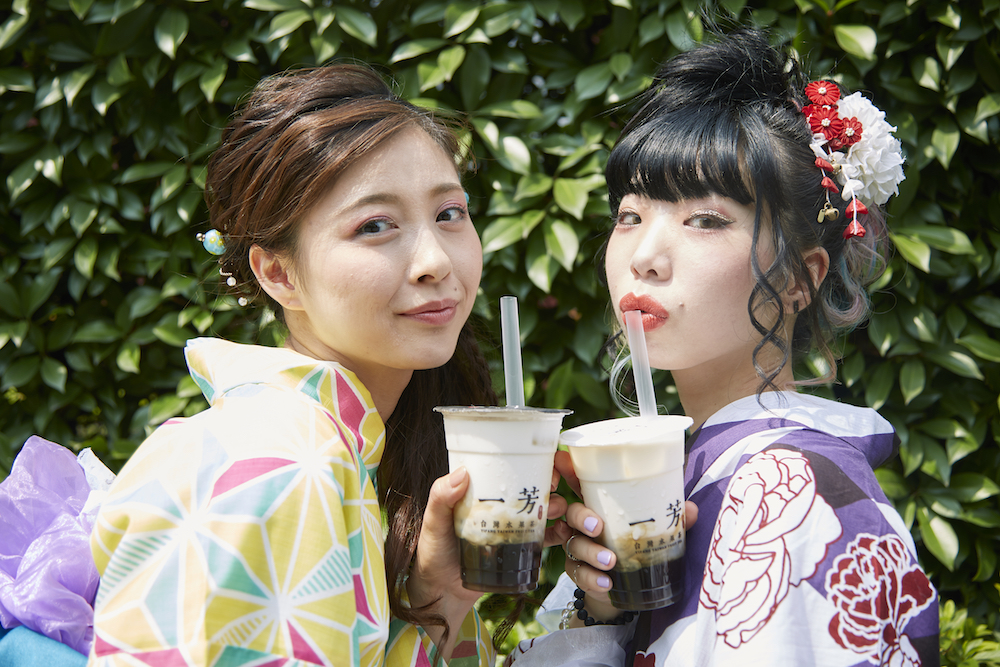 (2) Yifang Taiwan Fruit Tea Asakusa Store

An original Taiwanese tapioca drinks shop!
It is a popular tapioca drinks shop in Asakusa!
There are also fresh drinks with fruits other than tapioca drinks!
The price of a cup of tapioca drink is around 700 yen, a little pricey, but their tapioca drinks has a very good reputationfor being so delicious ☆

Store name: Yifang Taiwan Fruit Tea Asakusa Store
Business hours: 10:00-21:00
The shop is close to Kusuri no Fukutaro, on the Orange Street ☆

We will introduce more shops to add to your culinary journey bucket list next time ♡
Please give these shops a try!

* Please note that our shop is handling only kimono starting from October.

Kimonos are available until mid-June next year.
Please note that July to September is the time for yukata.
Thank you for reading this blog, we look forward to your visit!!

=============================

Do you need more information regarding our store?

Please contact us here~

📱 Line@ lvv9152n
📷 Instagram
https://www.instagram.com/kyotokimonorental.wargo
🏠 Store List

📨 Reservation ? Booking