Hello everyone!
Kimono Rental Wargo Asakusa store here.
The season has gradually changed into autumn ~

If you feel cold in autumn, it feels just right when you go out wearing a kimono ☆ It will make your body warm~
The kimono season is here!

Did you know that there are several ranks in our kimono collection?

We will introduce kimonos according to each plan ☆

☆ Standard Kimono Plan ☆ Simple and cute!

Let us introduce the Standard Kimono Plan ☆
It is the most affordable plan ~
It is a plan with many simple patterns such as stripes and small floral patterns kimono.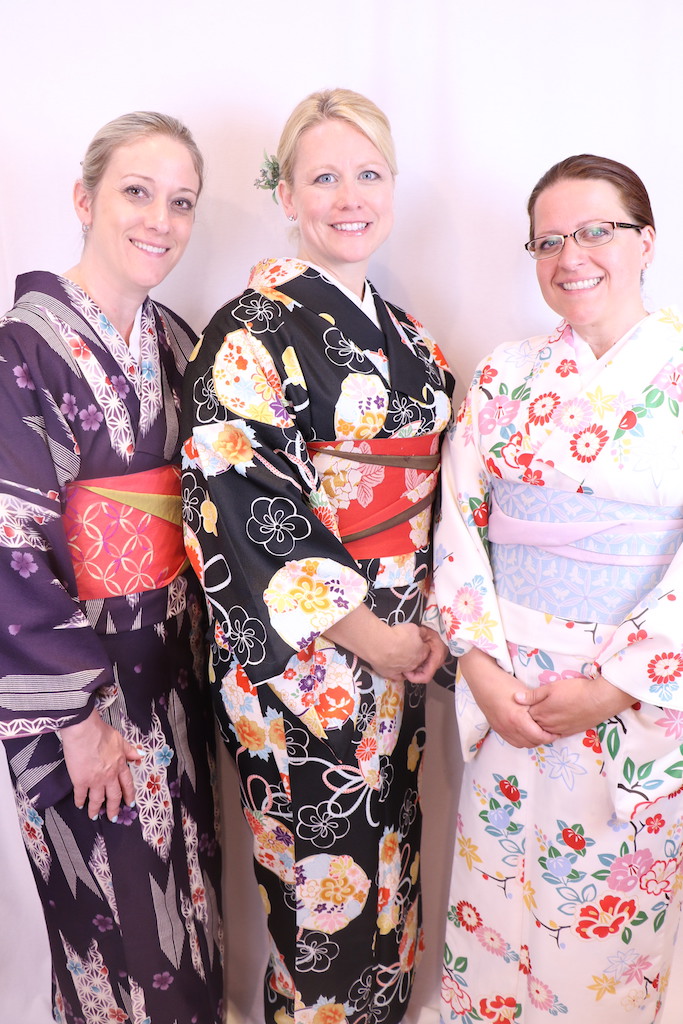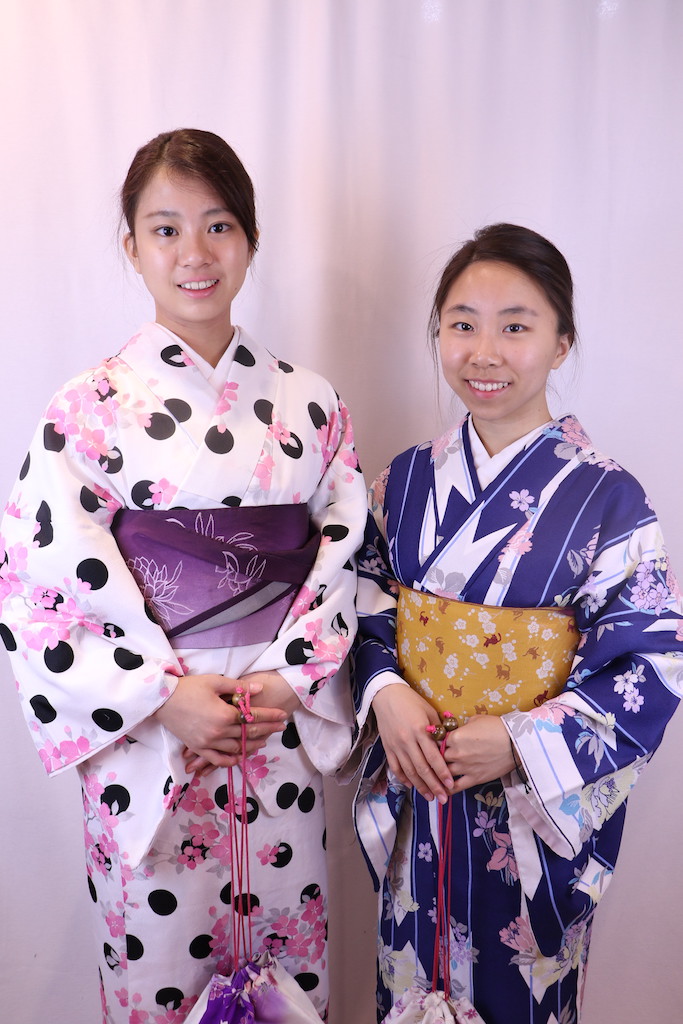 It looks cute by twisting the obi belt and showing the color of the opposite side of the belt!
There are various types of objects hidden in the belt, such as cats, flowers and geometric patterns.

☆ Premium Kimono Plan ☆ For you who wants to enjoy both gorgeousness and cuteness

Next is our introduction of Premium Kimono Plan.
The Premium Kimono plan is full of colorful kimonos that will look very vibrant in photos ☆
There will be patterns on the collar of premium kimonos, so it will look even more gorgeous!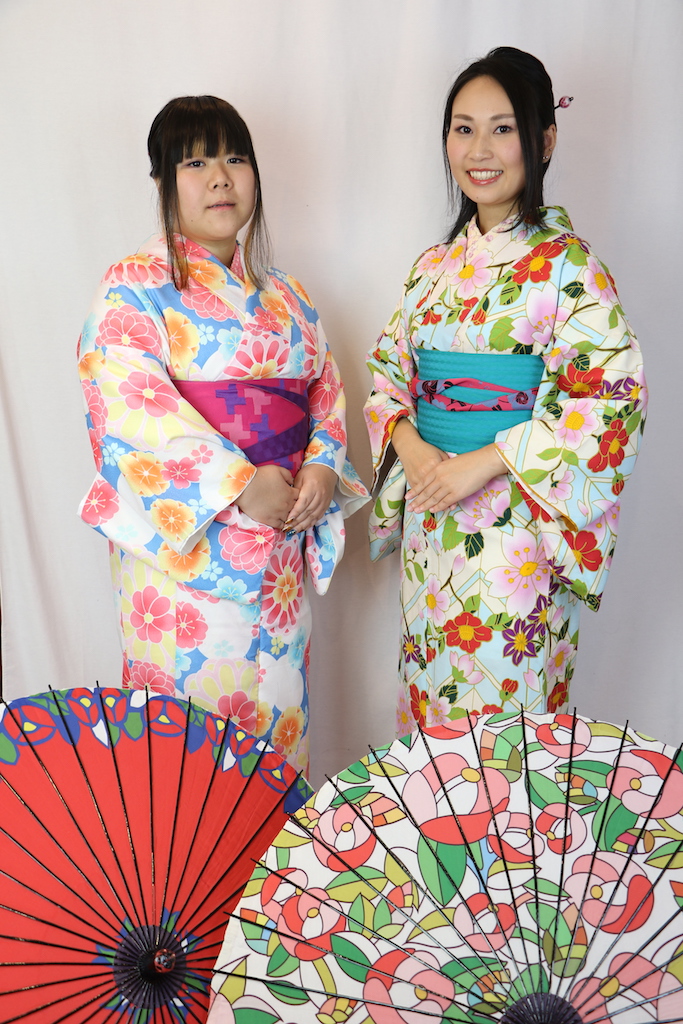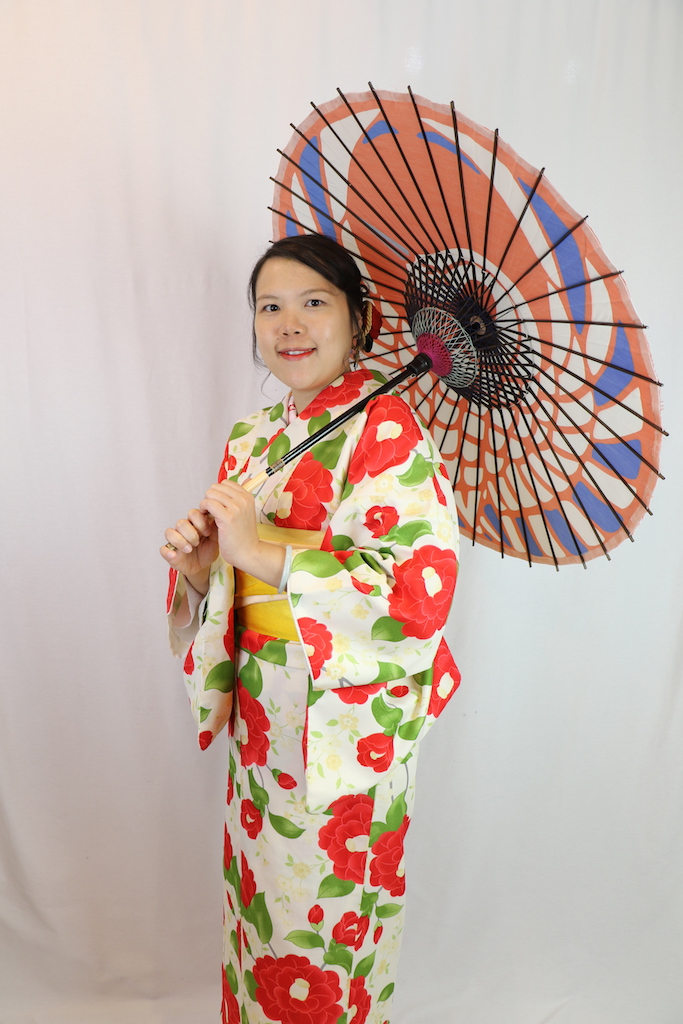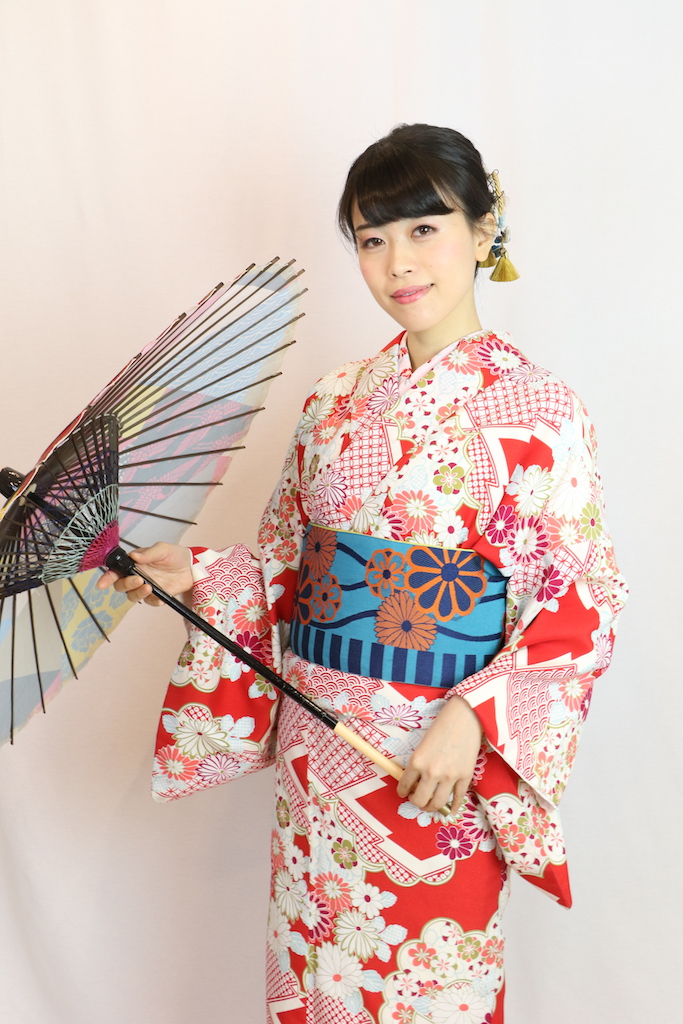 If you choose a Standard Kimono Plan, you can also choose a patterned collar with the additional price of 500 yen + tax ~

If you make a reservation for the Standard Kimono Plan, it is possible to raise the rank on the day of your visit ☆
(Customers who have paid on the web will have to pay the additional fee at the store)

Other plans will be introduced at the next opportunity, so please look forward to it!

We look forward to your visit ☆

=============================

Do you need more information regarding our store?

Please contact us here~

📱 Line@ lvv9152n
📷 Instagram
https://www.instagram.com/kyotokimonorental.wargo
🏠 Store List

📨 Reservation ? Booking