Hello! Kimono Rental Wargo Dazaifu Tenmangu-mae store here.

It's finally autumn!
The maple trees around Dazaifu Tenmangu Shrine have started to change colors.
It's a recommended spot for autumn leaves viewing!
About 10 minutes by bus from Dazaifu Tenman-gu Shrine, at Kamado Shrine area, there are around 300 maple and ginkgo trees, which leaves are changing into various colors such as red, yellow, and orange, turning the view inside the precinct into a colorful palette!
It's predicted that best time to see the autumn leaves at Kamado Shrine is from mid-November to late November!

During this autumn, Dazaifu Community Bus "Mahoroba" would be operating on Saturday, Sunday, and national holiday.
Take this opportunity to take beautiful photos in kimono in the middle of autumn trees~

Autumn Leaves Light Up
November 16 (Sat) – December 1 (Sun)
Enjoy the mysterious sights of the autumn leaves that appear in the darkness by illumination lighting in the night.

The illumination will be up every day during the event from sunset to 9 pm.
*The period may change depending on the situation.

Momiji Festival
Will be held at Kamado shrine on November 23rd (Sat) and 24th (Sun).
Please enjoy the following attractions:

・Booth selling freshly picked vegetables, rice, snacks, as well as seasonal Japanese and Western sweets, freshly ground coffee, also sparkling wine and seasonal alcohol

・Exciting performances, such as the mini concert JAZZ that will surround the shrine area with the beautiful sounds.

Schedule:
November 23rd (Sat) 1pm, 3pm, 5pm
November 24th (Sun) 1pm, 3pm, 5pm
*The traffic is expected to be congested on the day, so we recommend that you use the community bus Mahoroba (temporary service).

Next, let us introduce some customers who came to Kimono Rental Wargo Dazaifu Tenmangu-mae store.
Thank you very much for using our service!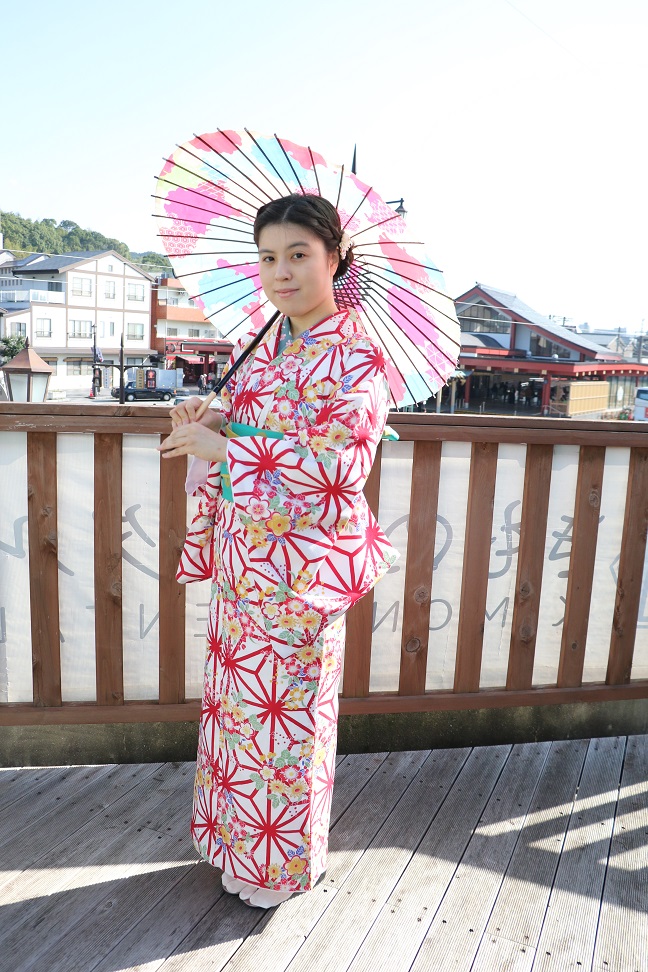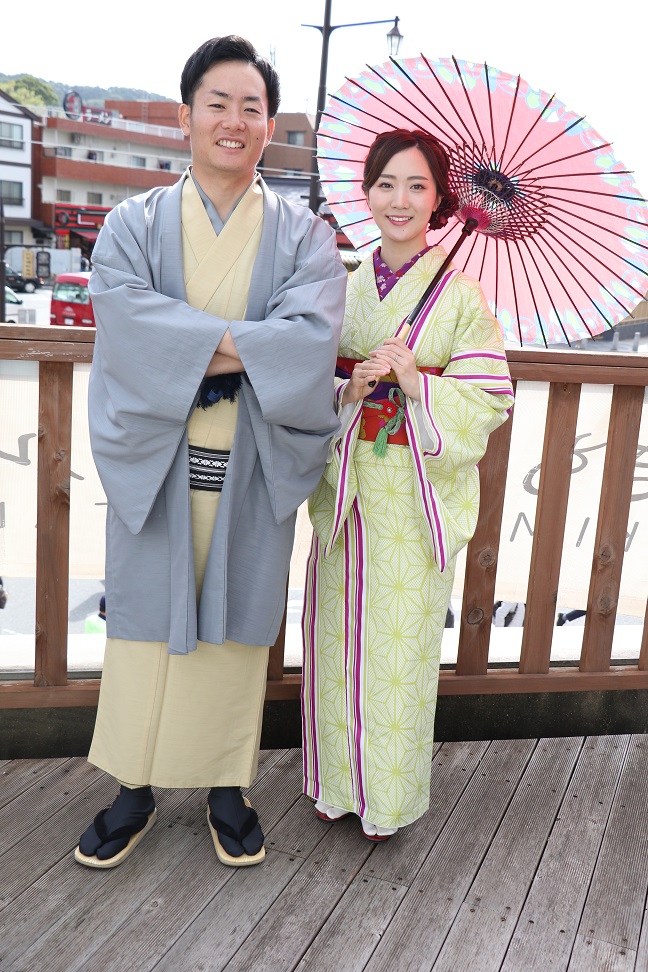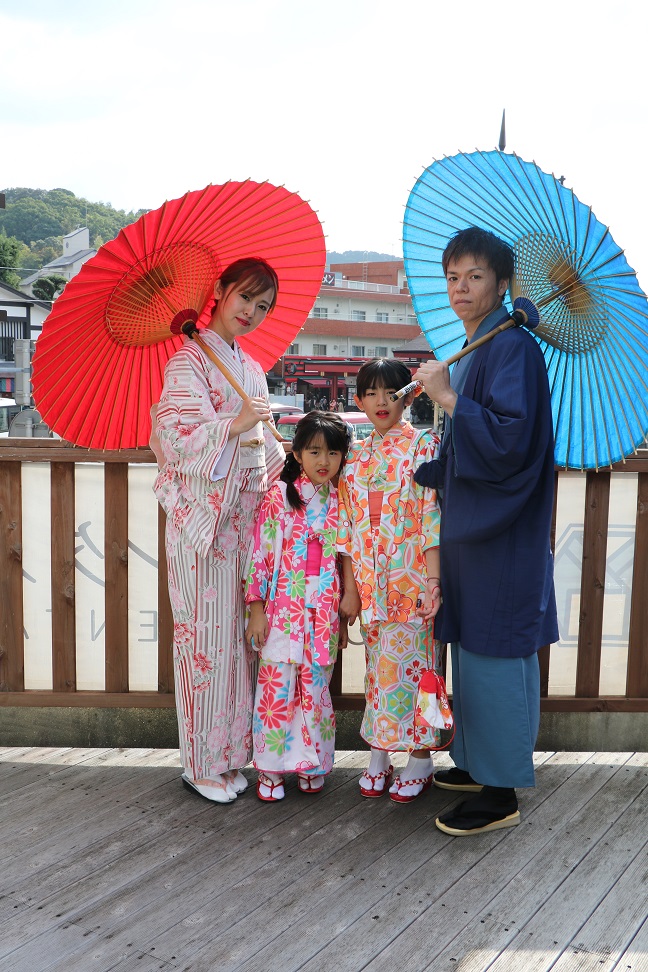 =============================

Do you need more information regarding our store?

Please contact us here~

📱 Line@ lvv9152n
📷 Instagram
https://www.instagram.com/kyotokimonorental.wargo
🏠 Store List

📨 Reservation ? Booking