Hello!

It's Kimono Rental Wargo Tokyo Skytree Town Solamachi Store!!

A typhoon passed through the Japanese Archipelago yesterday.

The moisture and humidity are quite high.

And it looks like it's going to rain all week.

If you think,"In the rainy season… I can't go out in the rain! I'm too lazy to go!"

Why don't you come to Solamachi? You can enjoy your time without getting wet because of the rain.

"Summer Sky Bargain" 「夏空バーゲン」is being held from June 21 to July 11 in Solamachi!

It seems that some products will be discounted up to 80% off!

If you shop at the chosen stores, you will receive a 10% off discount ticket that you can use on the gourmet area on a first-come, first-served basis.

In addition, the coupon book will be given to those who came to the main building in Yukata (Kimono, Jinbei included) in Solamachi!

It's a chance to enjoy shopping and eating in a special price in Solamachi! Don't miss it!

If you think that during the rainy season there are no interesting events, there is no place to go…

You can rent Yukata from our store, and take a walk in Solamachi, and get great deals while shopping and enjoying gourmets!!

We have a lot of Yukata available in our store! Please come and choose Yukata by yourself!

We did some photoshoot with models wearing our Yukata collection recently, here are some of the results.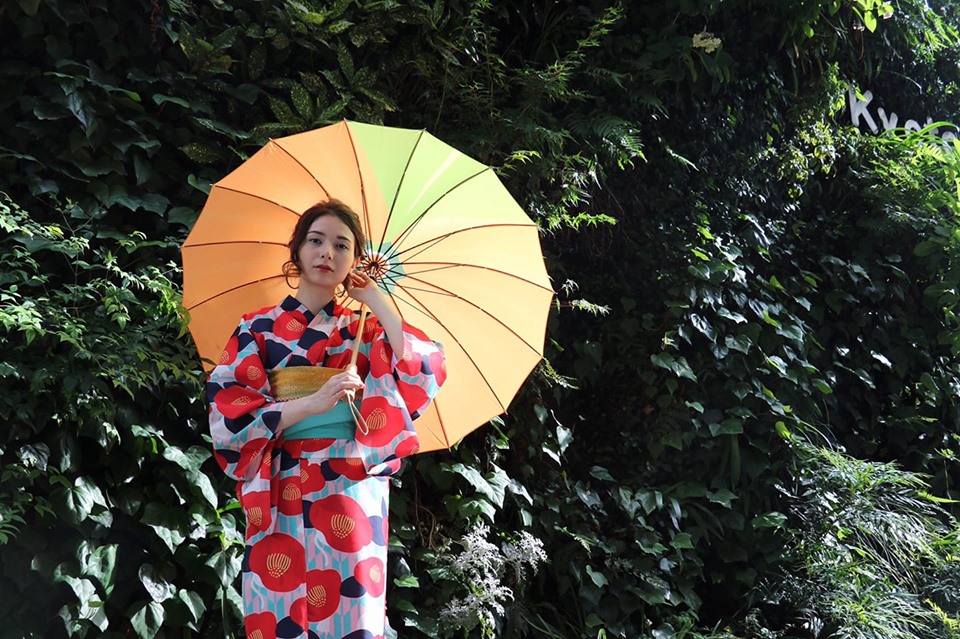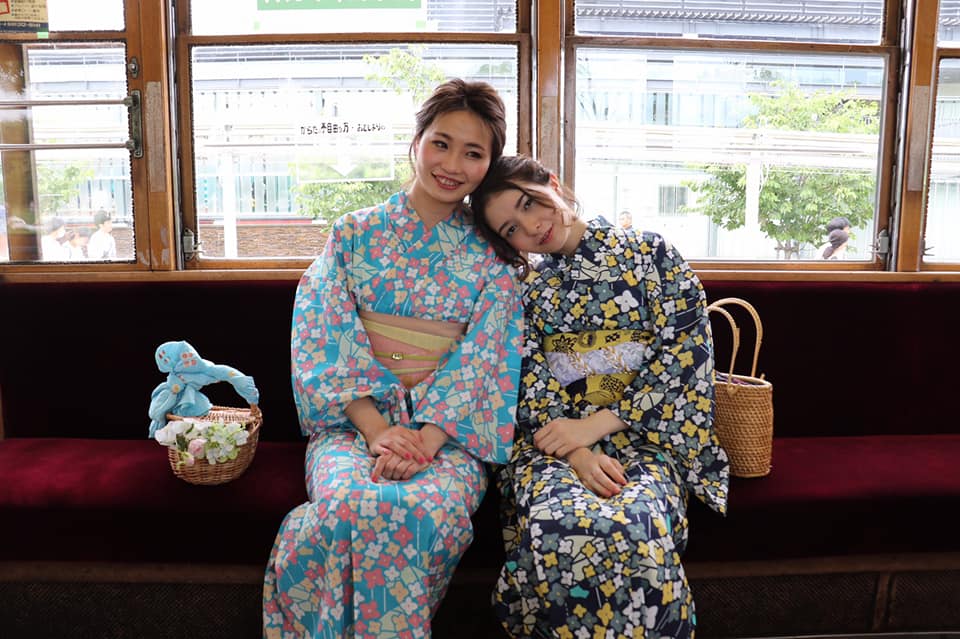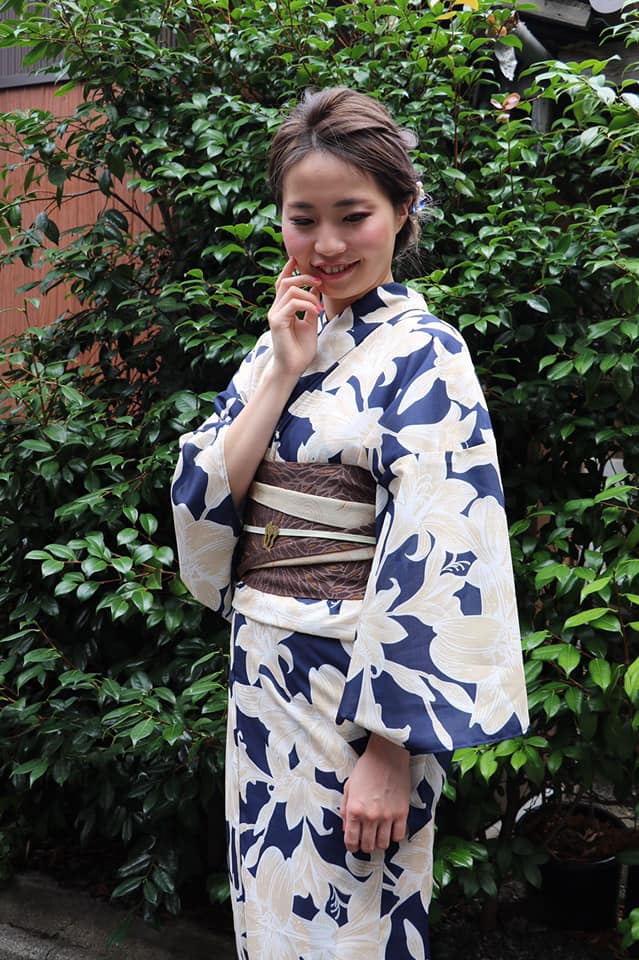 They look so beautiful in Yukata, aren't they?

You too can wear these Yukata! Just stop by our store!

We are looking forward to seeing you!

=============================

Do you need more information regarding our store?

Please contact us here~

📱 Line@ lvv9152n
📷 Instagram
https://www.instagram.com/kyotokimonorental.wargo
🏠 Store List

📨 Reservation ? Booking