Hello everyone (*ฅ•ᗜ•*)❤(*•ᗜ•ฅ*)
Kimono Rental Wargo Gion Shijo Store here (ノ)*´꒳`*(ヾ)
Starting from July 1st, Gion Festival has been started!♡
It takes place in Gion, Kyoto, and is known as one of the three major festivals in Japan!!!
There's no reason not to see it if you visit Kyoto in July!
Even our staffs are planning to go to the festival together after work!*\( ˆoˆ )/*
Gion Festival or Gion Matsuri was first being held during Heian Period.
At that time, a terrible plague spread throughout the city, killing many people.
So the emperor called for a ritual and prayed for the removal of plagues and disasters.
Since then, this festival is being held annualy and culminates in a parade called the Yamaboko Junkō (山鉾巡行).
Other events related to Gion Festival are held in various places too!
That's why, Gion Area would be full of people enjoying festival from morning until night!
Speaking of festivals, Yukata is a must, isn't it?
For those who want to enjoy the festival from morning to night,
Wargo has a special offer from July 14 th to July 16th.
"Return the next day" service that normally costs 1080 yen per person,
would be discounted into 540 yen only!
Please stop by at Wargo Gion Store when you come to Gion Festival!
We are waiting for you at the store with a lot of cute yukata!!!
Let's enjoy the Gion Festival from morning to night, and complete your experience by renting Yukata in Wargo Gion Store.
Next, here are some photos of this week's customers ♡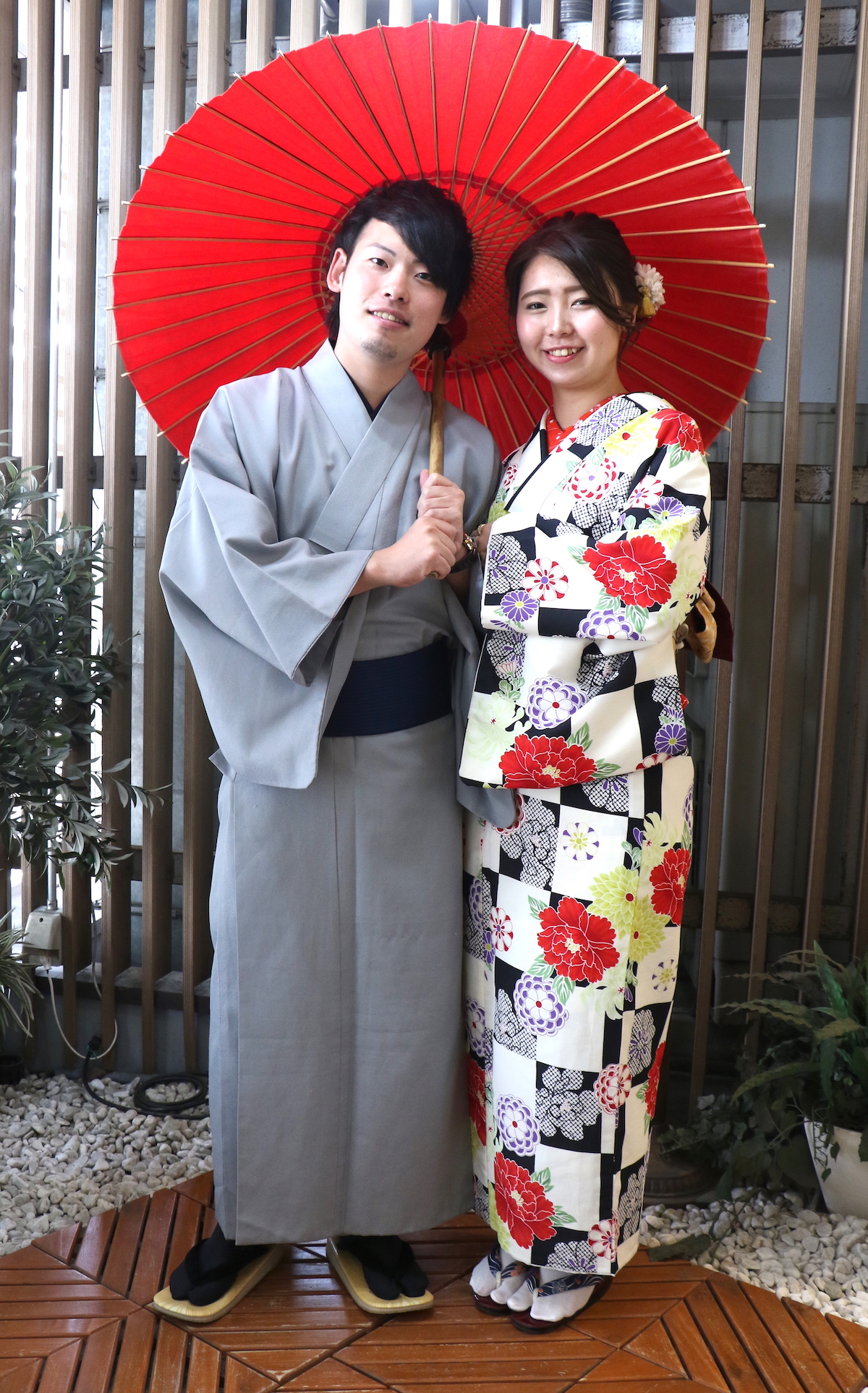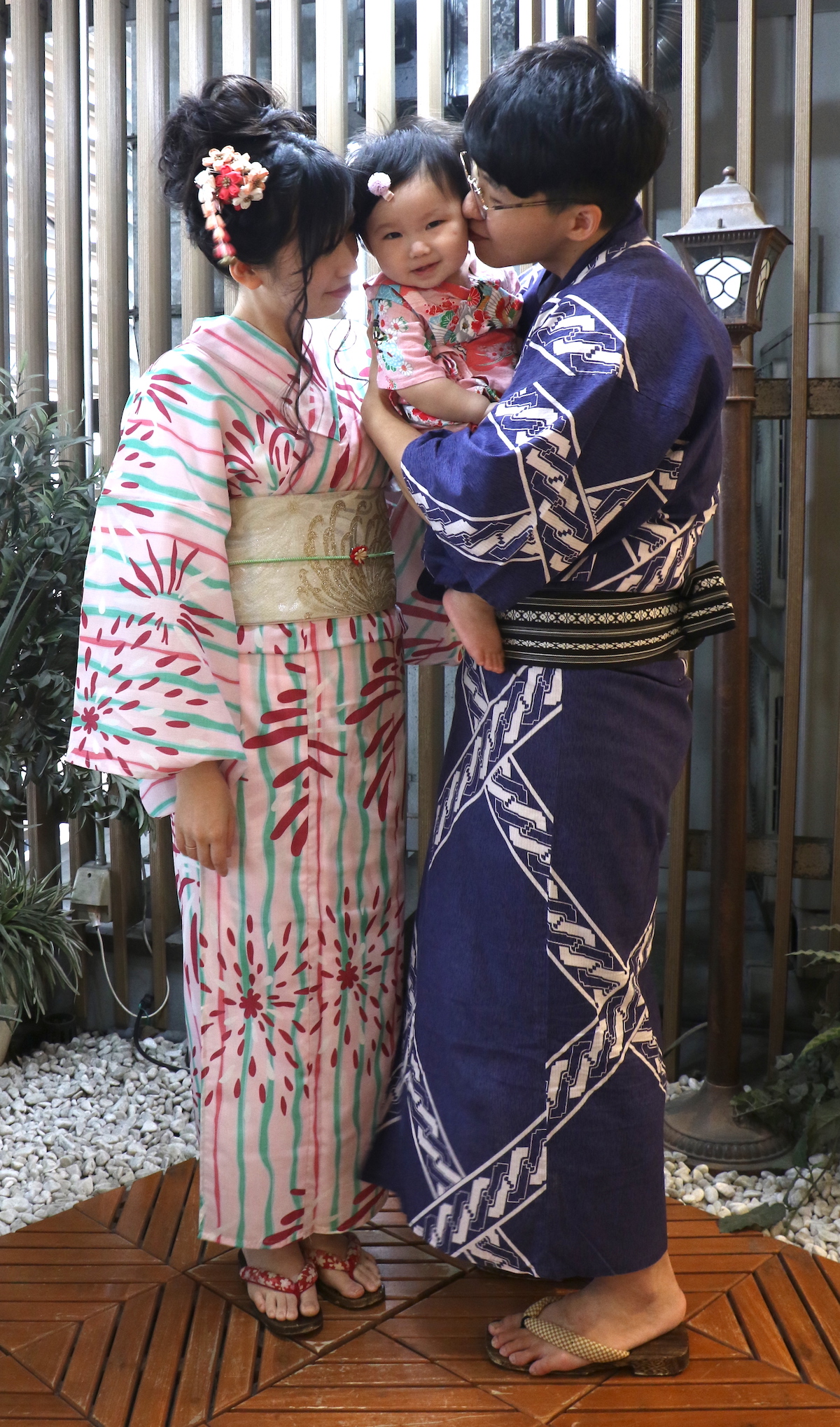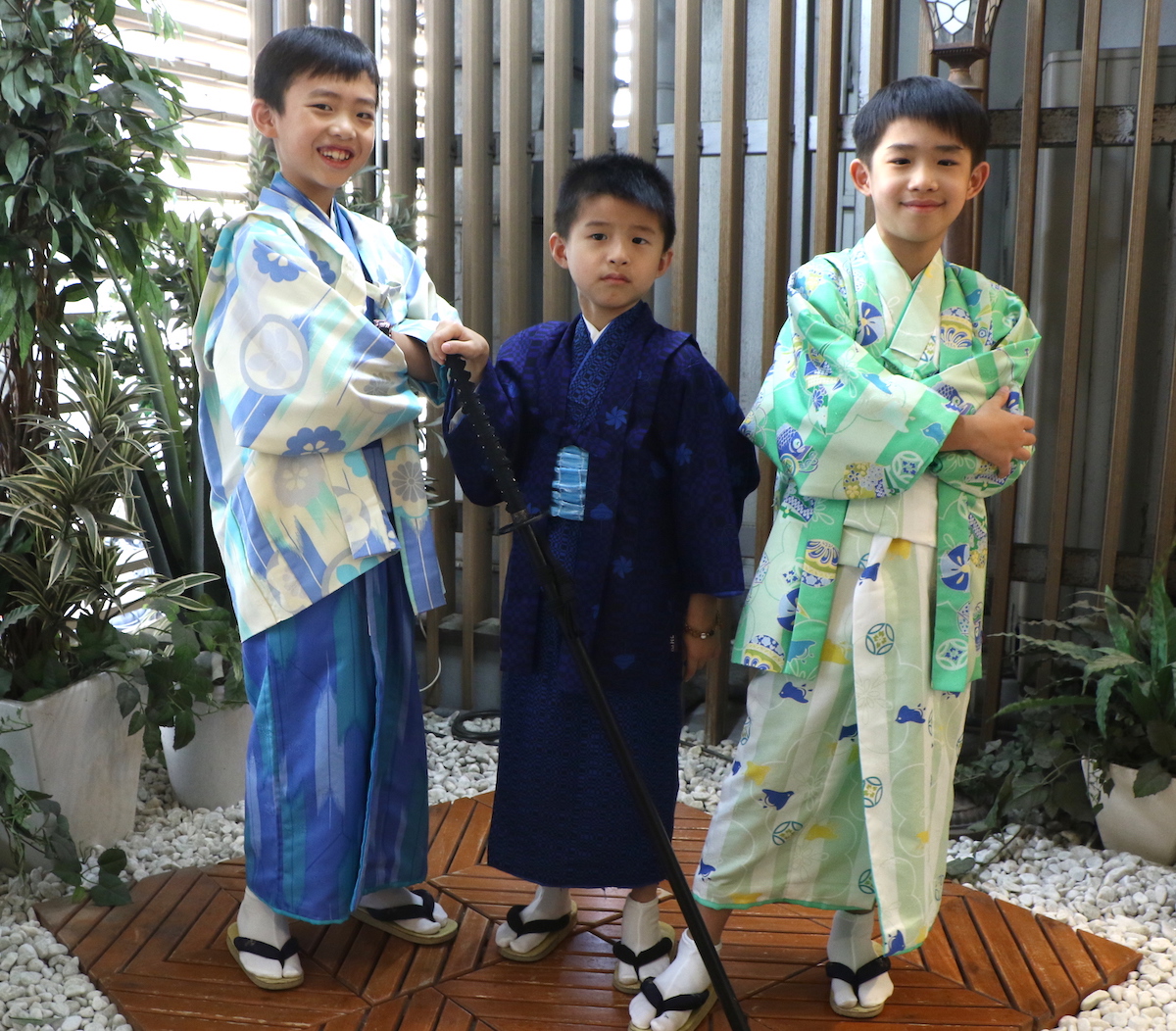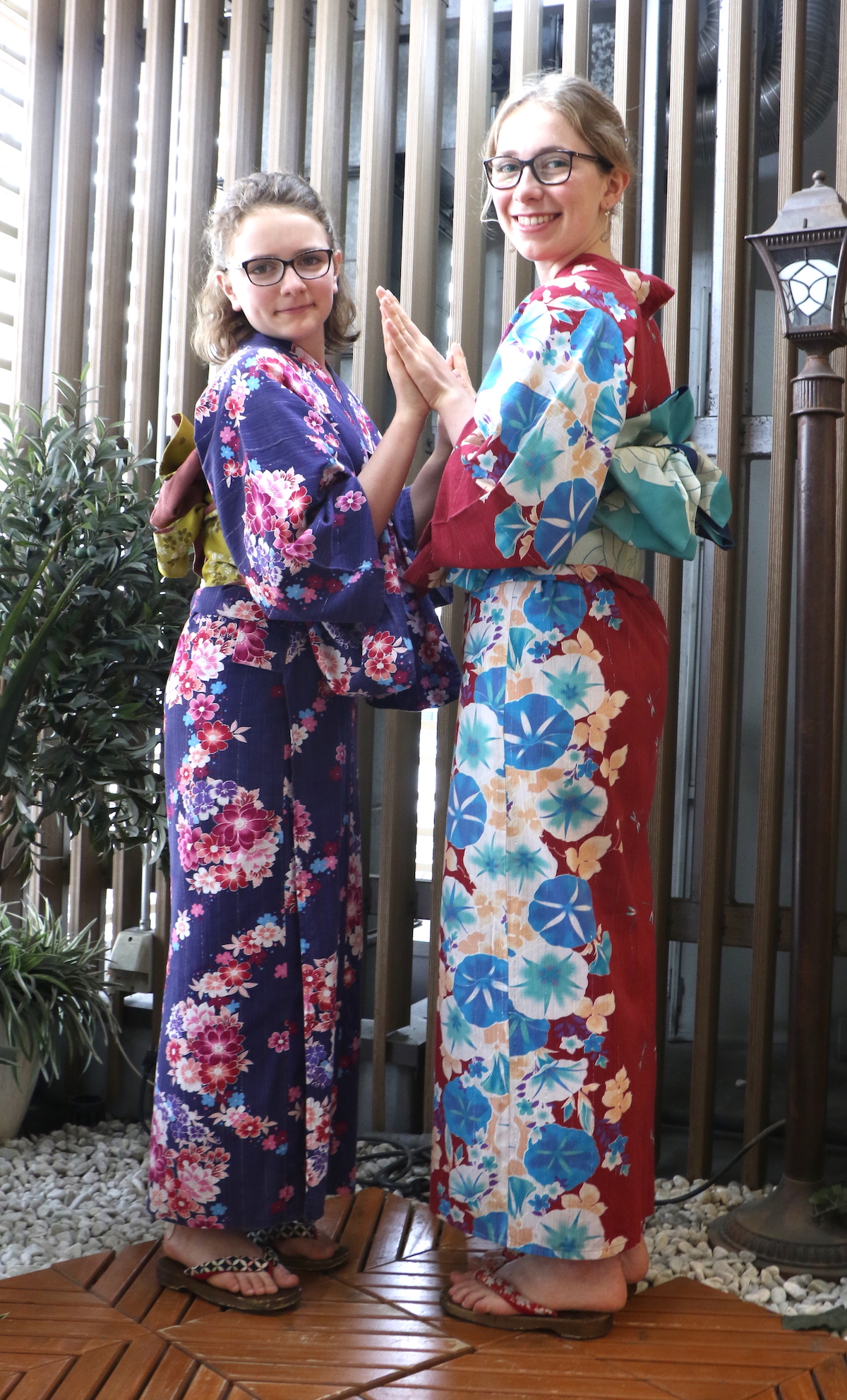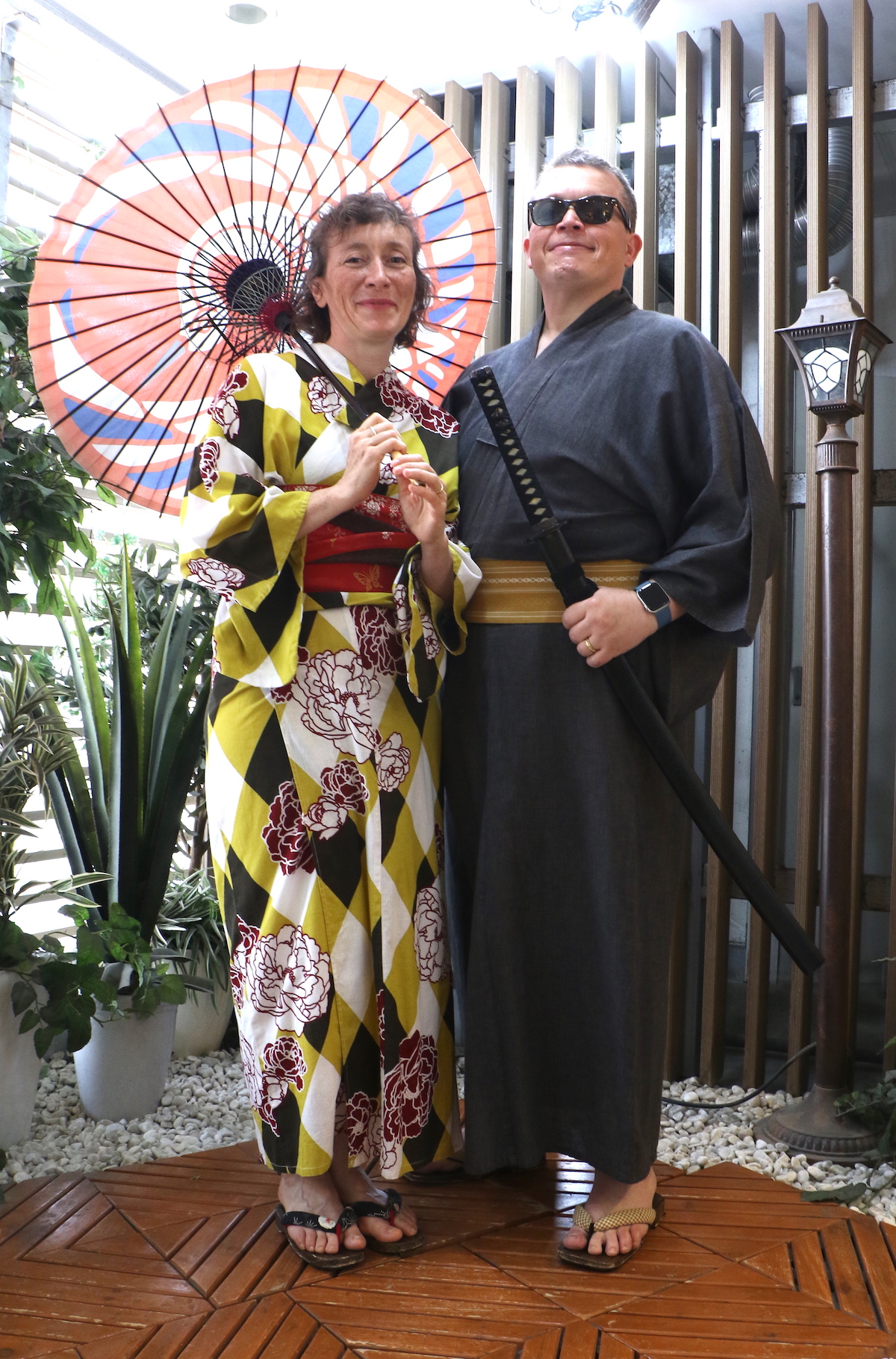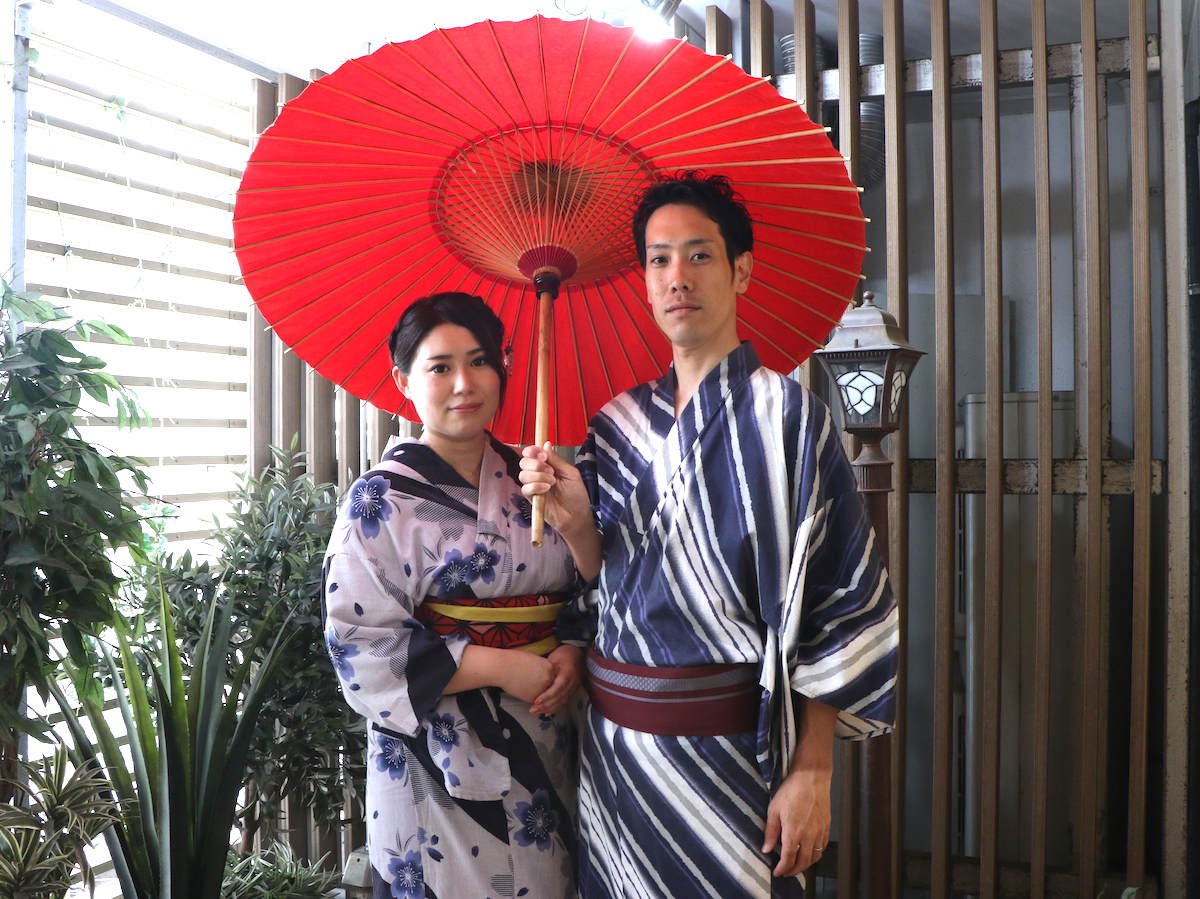 We had many customers came to our store this week! Thank you very much!
We look forward to seeing you!
=============================

Do you need more information regarding our store?

Please contact us here~

📱 Line@ lvv9152n
📷 Instagram
https://www.instagram.com/kyotokimonorental.wargo
🏠 Store List

📨 Reservation ? Booking