Hello from the Kyoto Kimono Rental wargo store!
Thank you very much for coming to our store today!
We have visitors on weekdays as well as on the weekend, Kyoto is the season of autumnal leaves, so it's getting more and more crowded.
We have many guests from abroad and students on school trips and many more!
While watching Higashiyama, which turns red and yellow, you can enjoy the contrast with Kimono without hesitation ♪.
Here is a great picture of a couple of today☆
.
.
.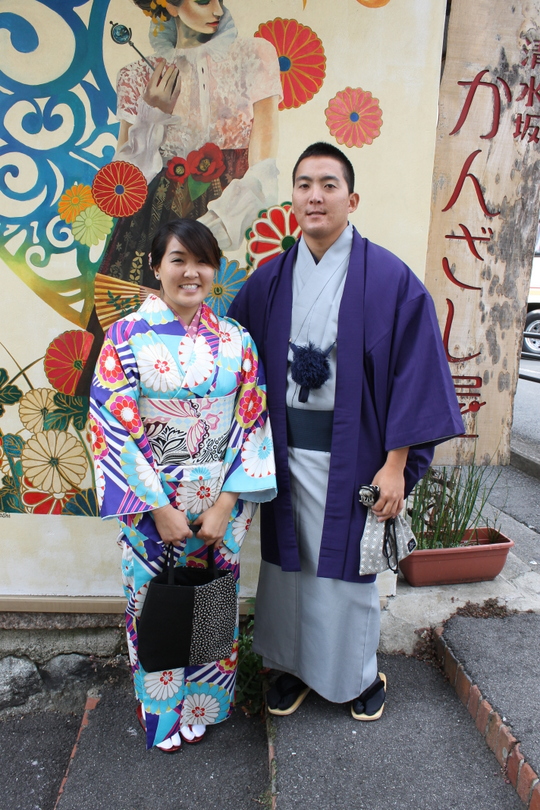 .
.
Everyone was very nice.
I wish you a nice day ♪