Hello everyone!
Kyoto Kimono Rental Wargo Arashiyama Ekimae Store here.
The heat has become even more severe in August (> _ <)
Please be careful, take care of yourself and have a lot of fun this summer ~
There will be Kameoka Fireworks Festival on August 11th!
Please enjoy the beautiful fireworks display while wearing yukata!
In Wargo, "Returning the Next Day" option is available for 1080 yen.
Please take this opportunity to dress up in yukata at Kyoto Kimono Rental Wargo Arashiyama Ekimae Store and make more wonderful memories ♡
(Please return it before 15:00 o'clock the next day.)
The Yukata Girl Contest is still open for entries (until August 20th), so we are looking forward to your entries wearing cute yukata (* ≧ ∀ ≦ *)
Another event that will color the night sky in summer is the "Gozan no Okuribi" on August 16th.
At first, "Migi-Daimonji", the right Dai "大" is burned in Higashiyama mountain, after 5 minutes Myou-Hou "妙法" is burned in Matsugasaki, after another 5 minutes "Funa-gata", the form of the ship is burned in Nishigamo, another 5 minutes later, "Hidari-Daimonji", the left Dai "大" is burned, and after another 5 minutes "Torii", the gate of the shrine is burned in Mandara mountain.
The last ignition of the torii shape bonfire can be seen from Arashiyama (scheduled to be ignited at 20:20)
This torii-shaped bonfire can be enjoyed together with Toro Nagashi (Japanese tradition where candle-lit lanterns are released into rivers to guide the spirits of ancestors back to the other world during the Obon season), and it is usually crowded with tourists who want to see both fantastic sights at once ♡
The torii-shaped bonfire viewing spots are near Togetsukyo Bridge and Hirosawa Pond, where you can see the bonfire and the lanterns together ☆
The other hidden viewing spots for torii-shaped bonfire are around Adashino Nenbutsu-ji Temple, north side of Seiryo-ji Temple, Matsuo Bridge, Arashiyama Higashi Park, Horinji Temple, Arashiyama Iwatayama Monkey Park, etc.
Please enjoy it from your favorite place~
Finally, we will be introducing a nice shop that recently opened near Arashiyama.
"Bread and Espresso and Arashiyama Garden" (パンとエスプレッソと嵐山庭園]) opened on July 7 ☆
This shop in Arashiyama is a renovated old Kobayashi family house that is 210 years old, and is a designated cultural property of Kyoto!
To get to this shop, get off at Randen Arashiyama Station, then walk to the west.
If you come to Kimono Rental Wargo Arashiyama Ekimae Store, please stop by and enjoy delicious foods here♪ (๑ᴖ◡ᴖ๑) ♪
Let's take a look at this week's customers.
Thank you for coming to Kimono Rental Wargo Arashiyama Ekimae Store.
We look forward to seeing you again.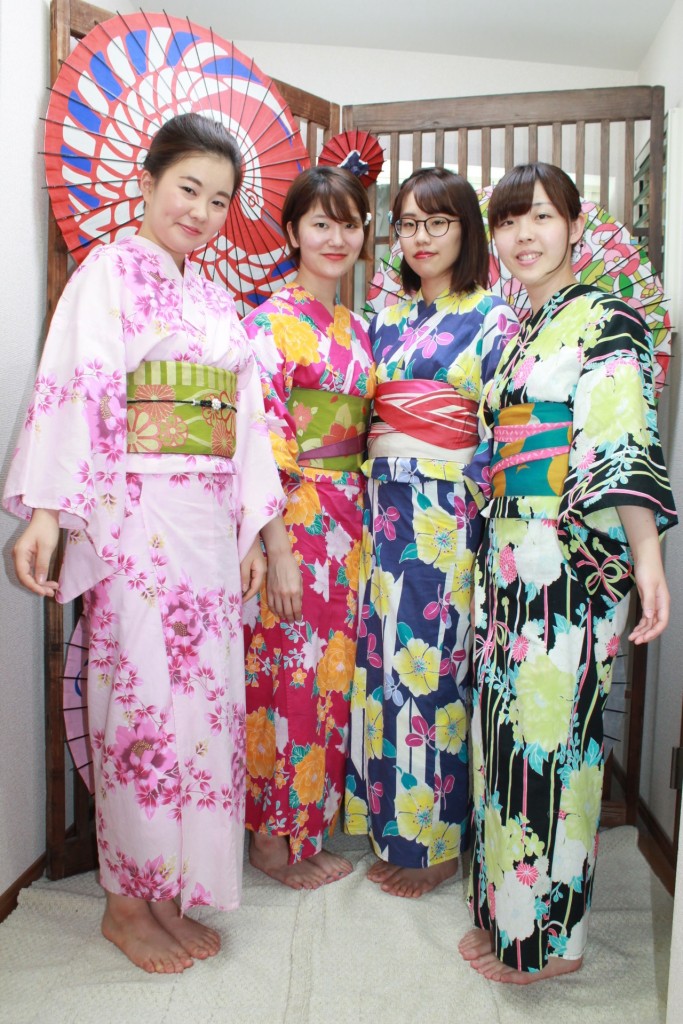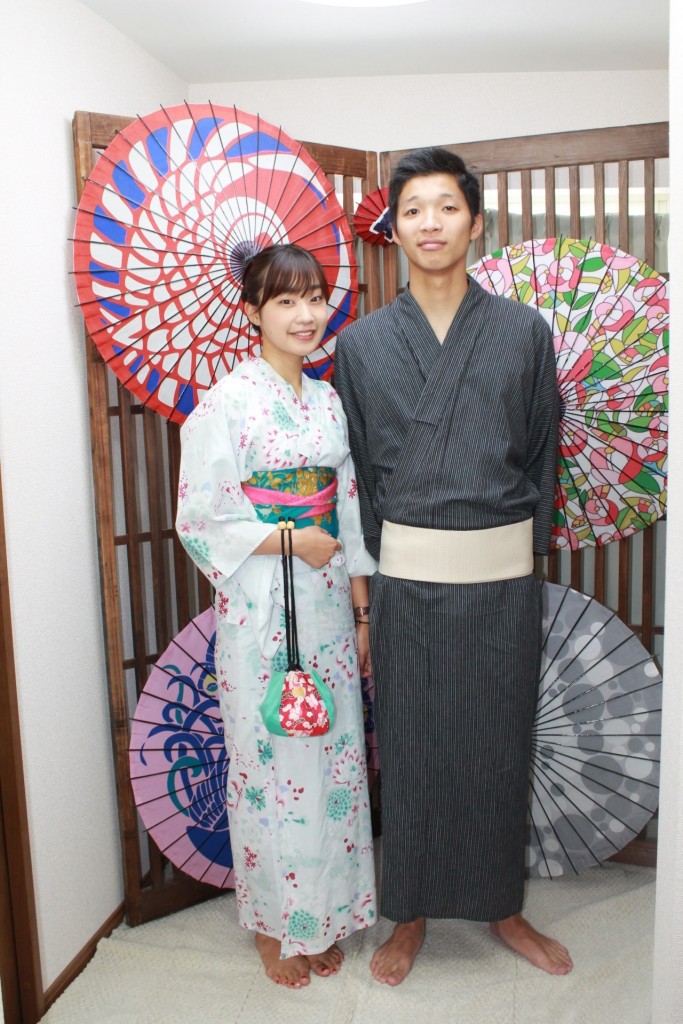 =============================
Do you need more information regarding our store?
Please contact us here~
📱 Line@ lvv9152n
📷 Instagram
https://www.instagram.com/kyotokimonorental.wargo
🏠 Store List

📨 Reservation ? Booking