Hello everyone ( ˘•ω•˘ ).。oஇ
Today we got some photos from Kimono rental Wargo Osaka Shinsaibashi store ♡
Osaka is getting cold lately, and sometimes snow is falling too.
But we have nice advice for you who want to be strong enough with our kimono ! (ง `ω´)ง
♥ First, wear warm inner inside with wide collar to make it easy for dressing !
♥ So does for your legs, wear long and warm tights with skin color would be better
♥ If you think it's still cold, put on some kairo !
♥ Finally, for the outer you can choose between stole, muffler, fake fur or haori ₍₍ (ง ˙ω˙)ว ⁾⁾
Now, let's have a look to Dotonbori river in winter!
.
.
.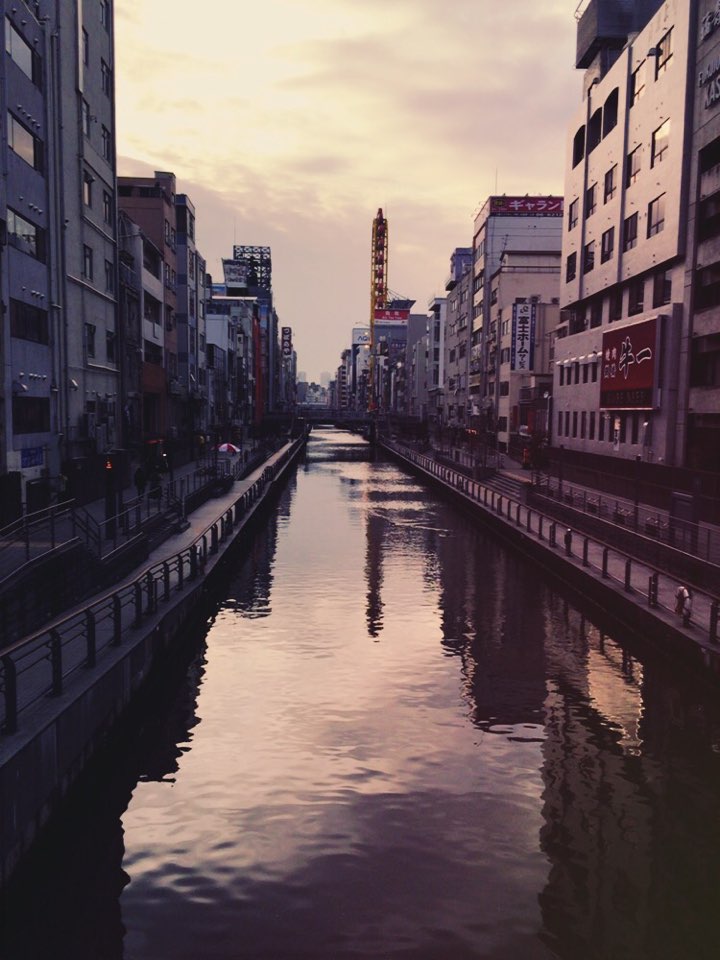 .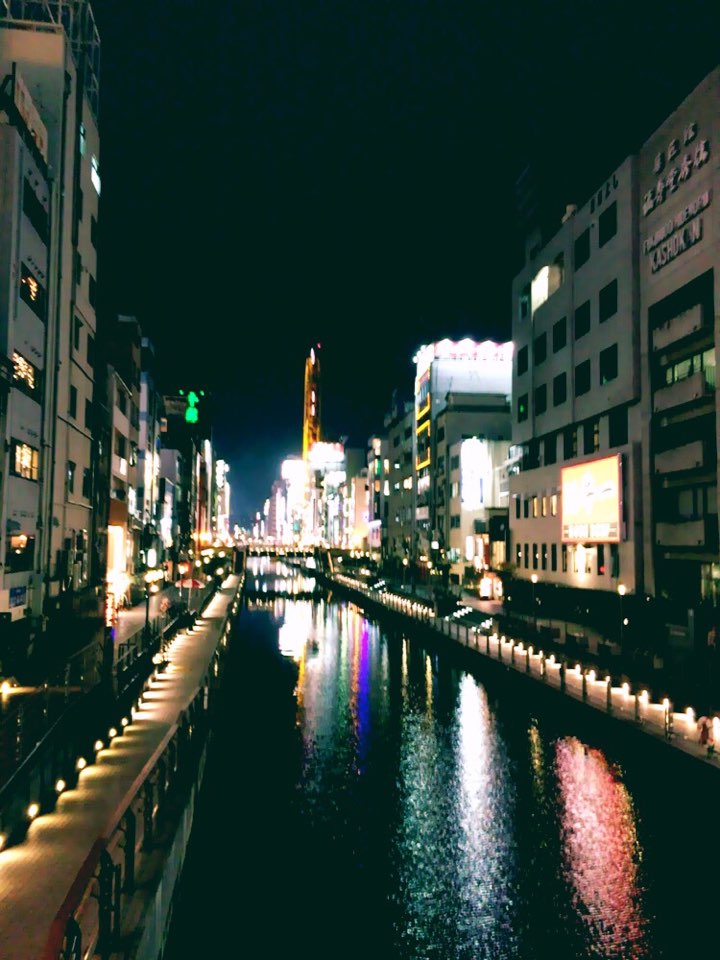 .
.
.
It look so cool, isn't it? ー( ˘•ω•˘ ).。oஇ
Make sure to wear our kimonos so you can have cool photos and great memories while in Osaka. Here are some photos from our customers ♥♥♥
.
.
.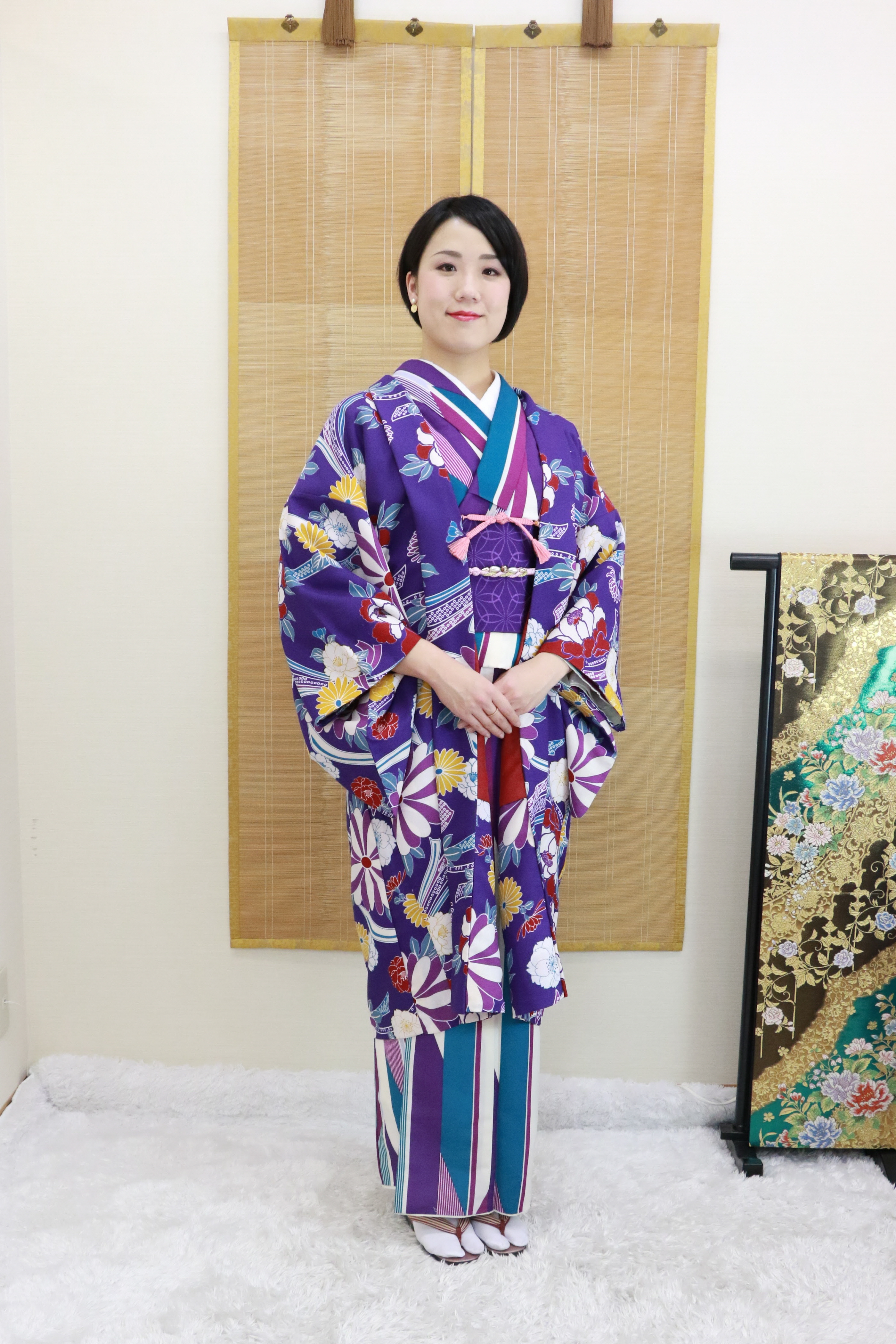 . with and without haori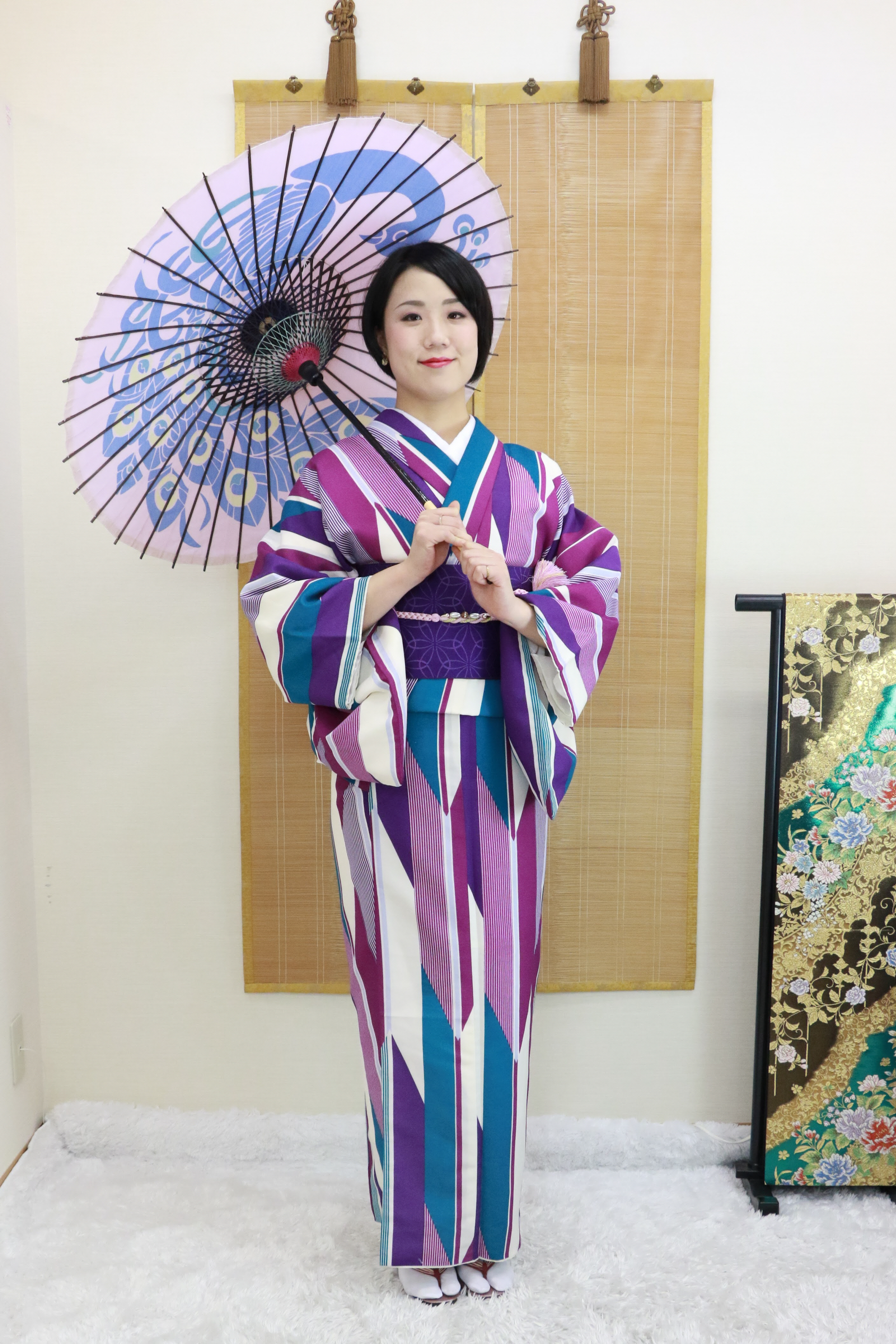 .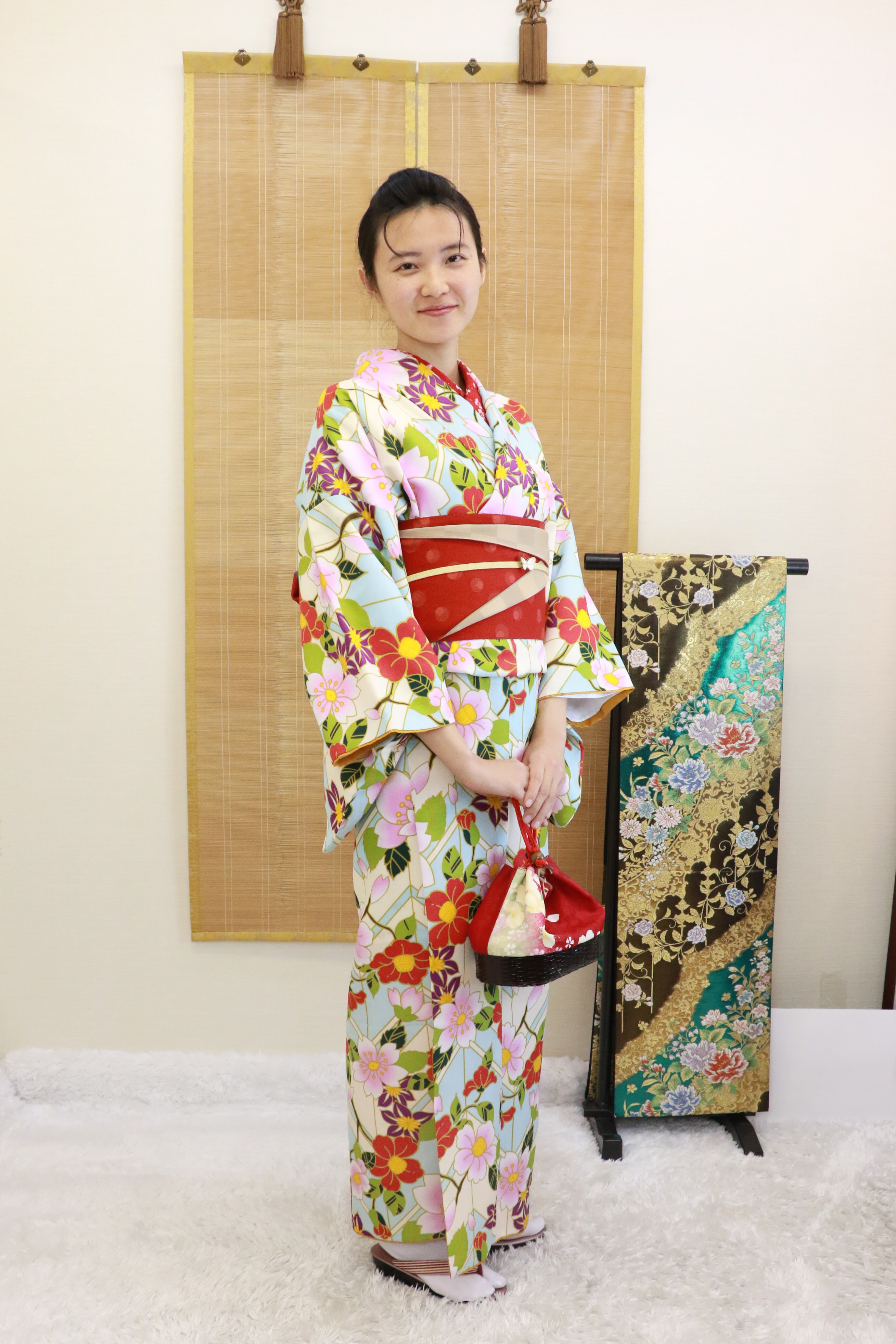 .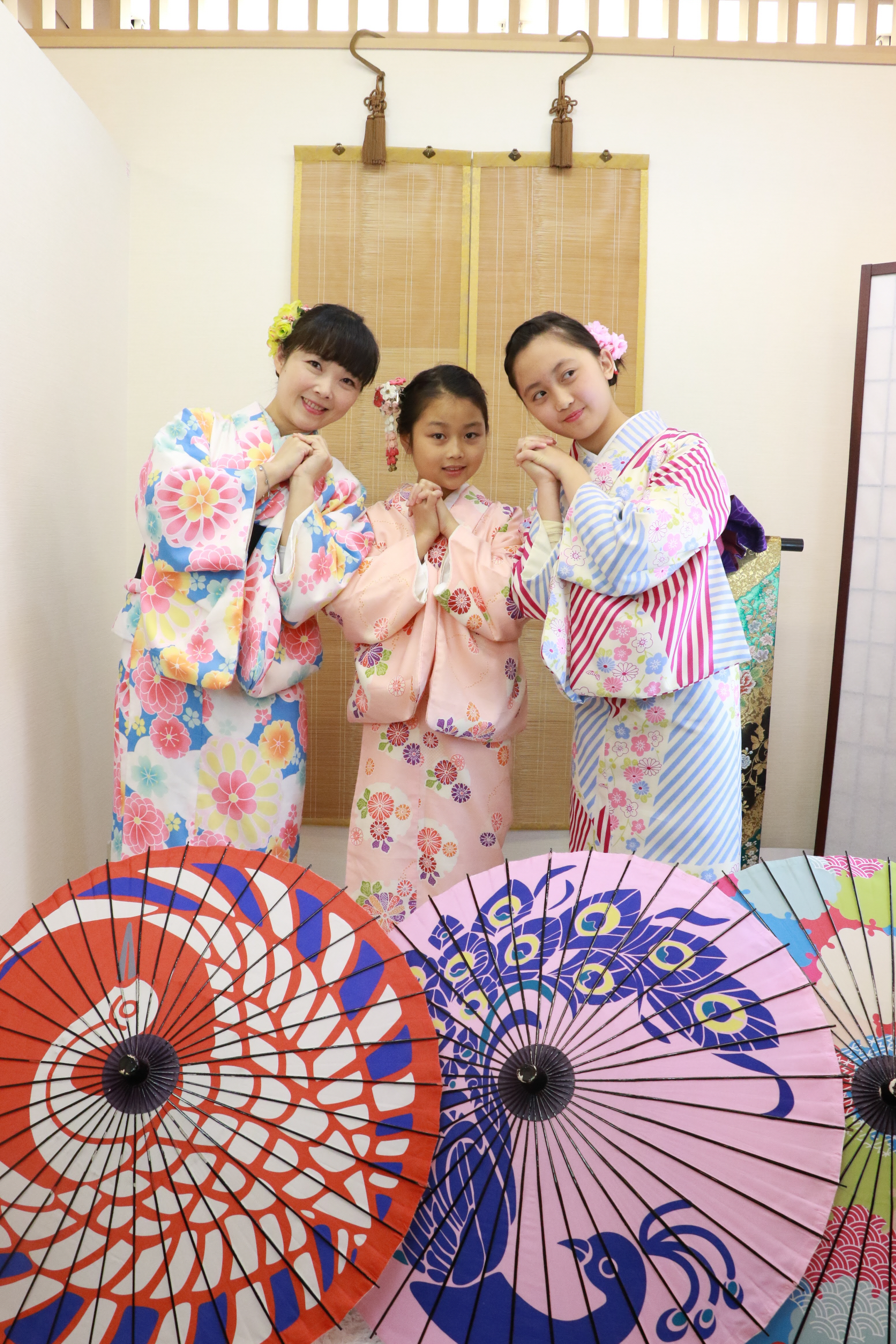 .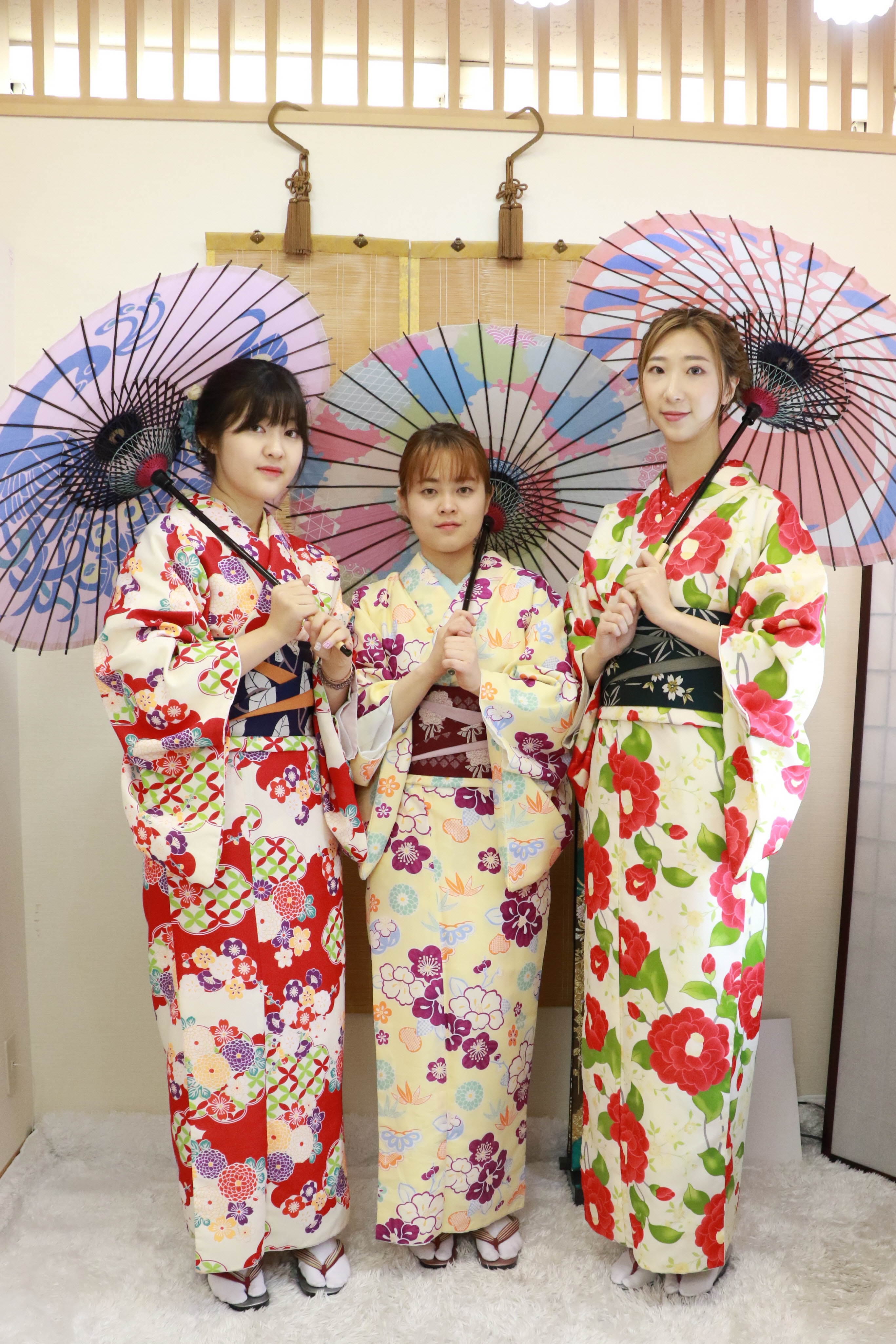 .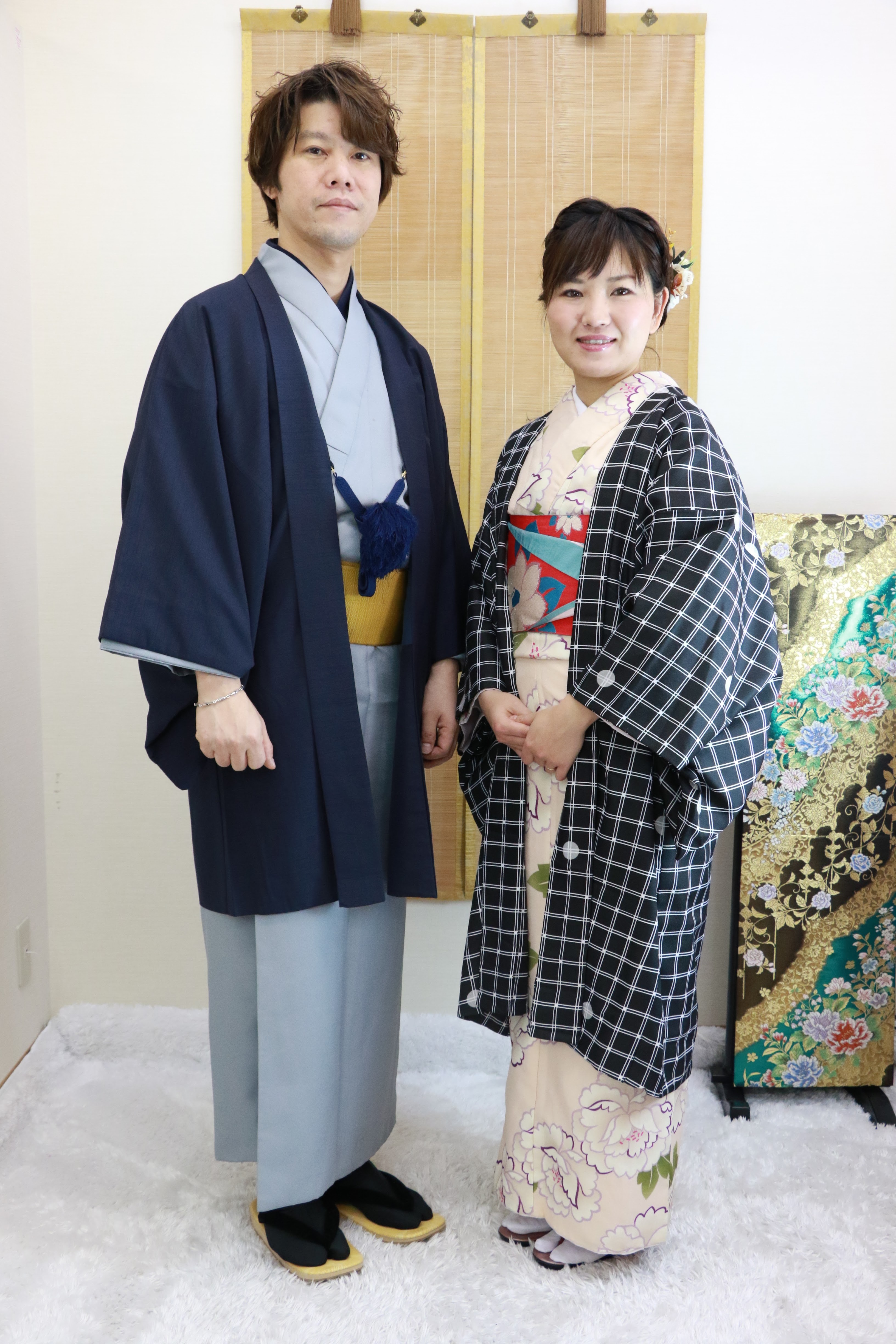 Thank you for visiting us ♥
We will waiting for your next visit !!