Hello mina-san! ☆*:.。. o(≧▽≦)o .。.:*☆
It's another windy and sunny Monday in Japan. Hope you have a good time to start this week!!Even snow has fallen in Tokyo last Friday, if you notice!ヾ(@⌒ー⌒@)ノ
It made some people reluctant to go outside and choose to do nothing in their weekends.. but not for kimono rental #Wargo !
Yesterday was such a busy day in Asakusa store, so does in our biggest store in Kyoto tower. There are many foreign tourist who eager to come and rent kimono in a couple hours, because they really wanted to feel this japanese outfit experience !
For fighting the cold, we provide warm stole, haori and fake fur. Of course you can bring yourself without renting them too. We recommend you to wear warm under garment, or also use kairo inside the kimono too. hehehe ♪♪♪
We will be waiting for your visitヾ(@⌒ー⌒@)ノ
.
.
.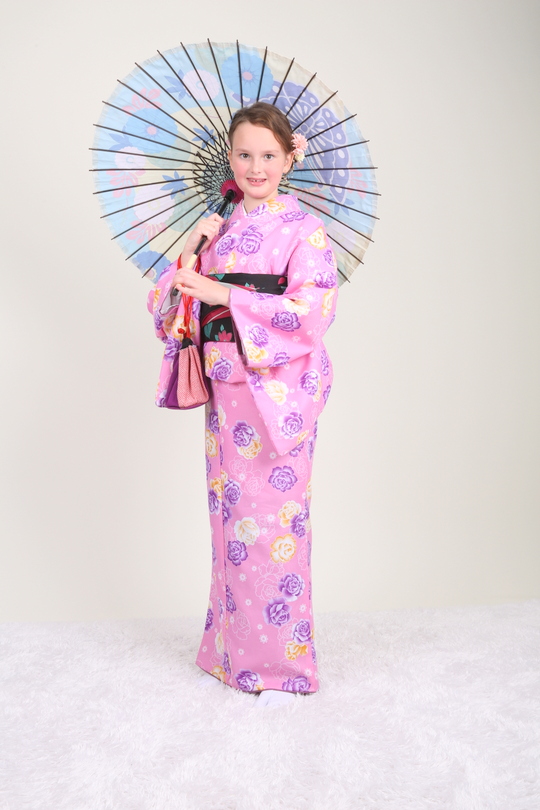 .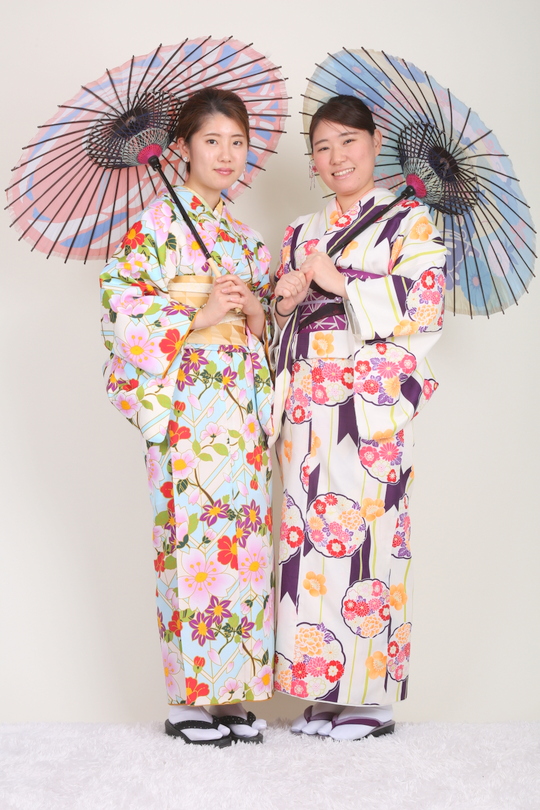 .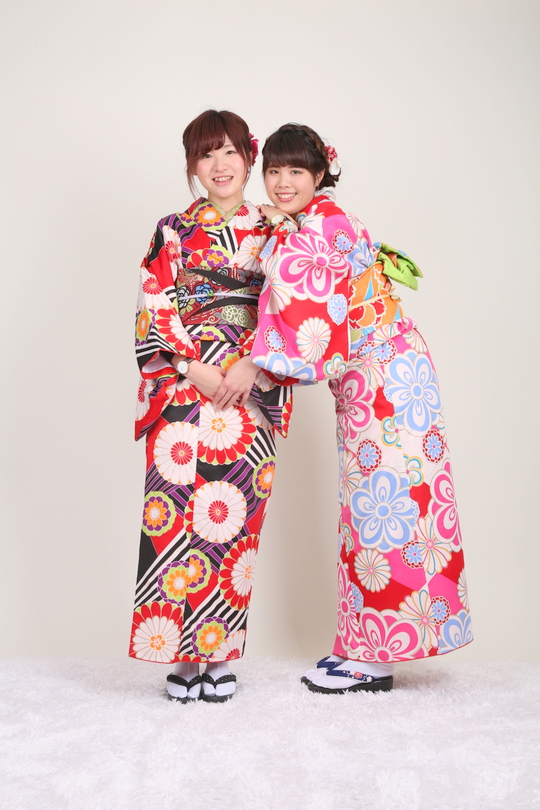 .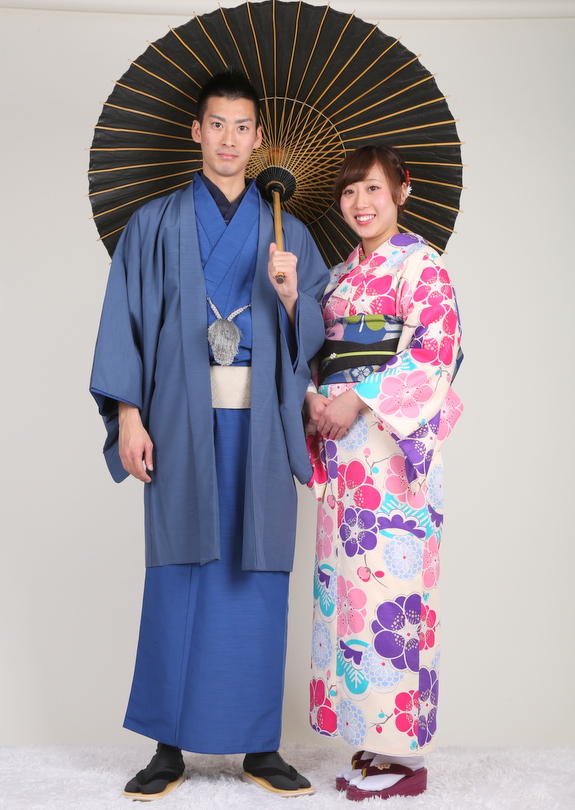 .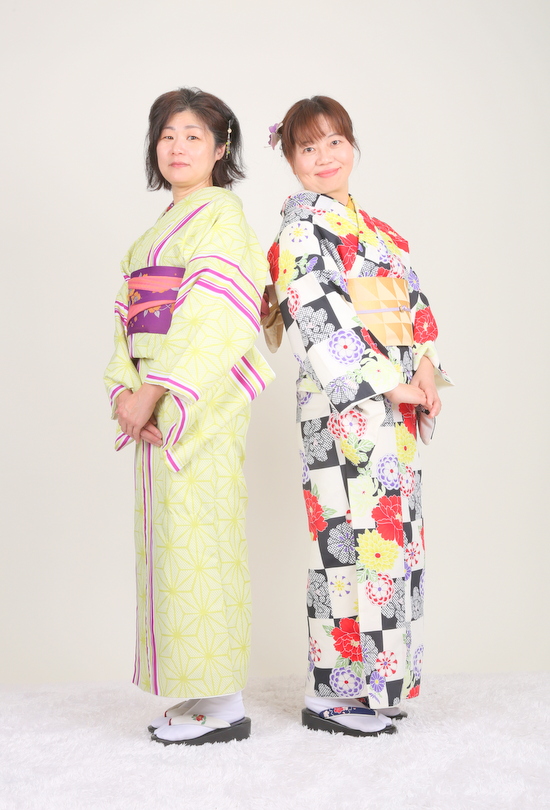 .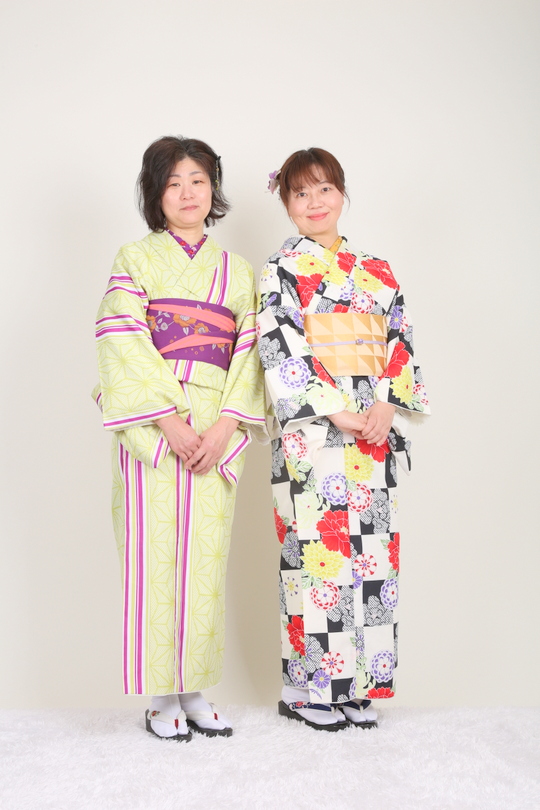 .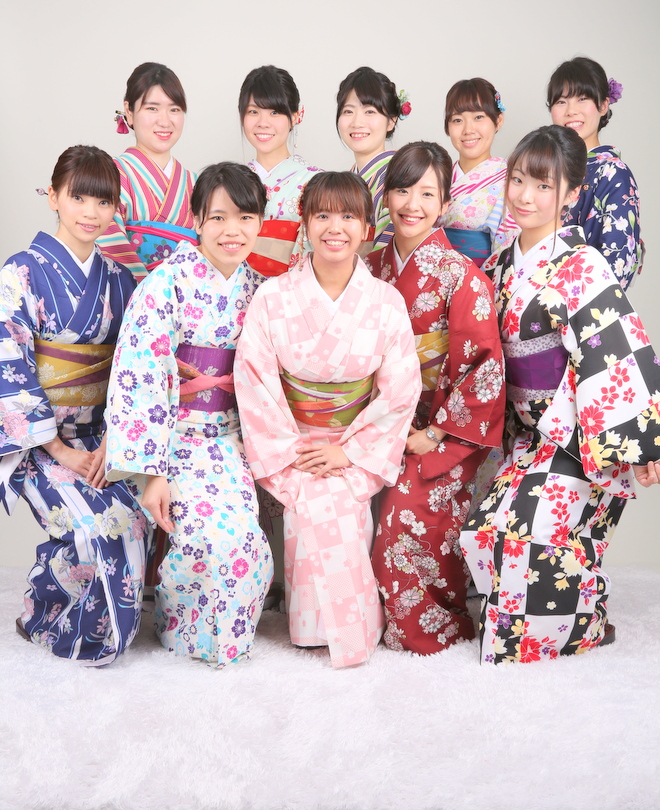 .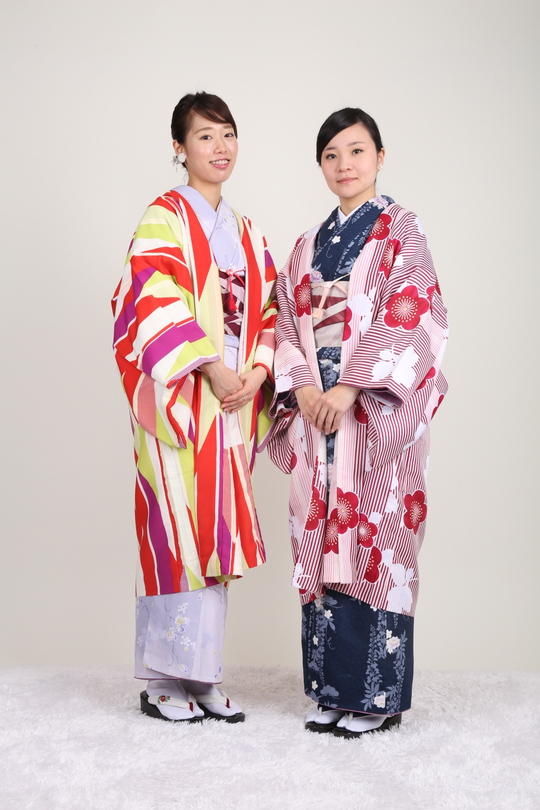 .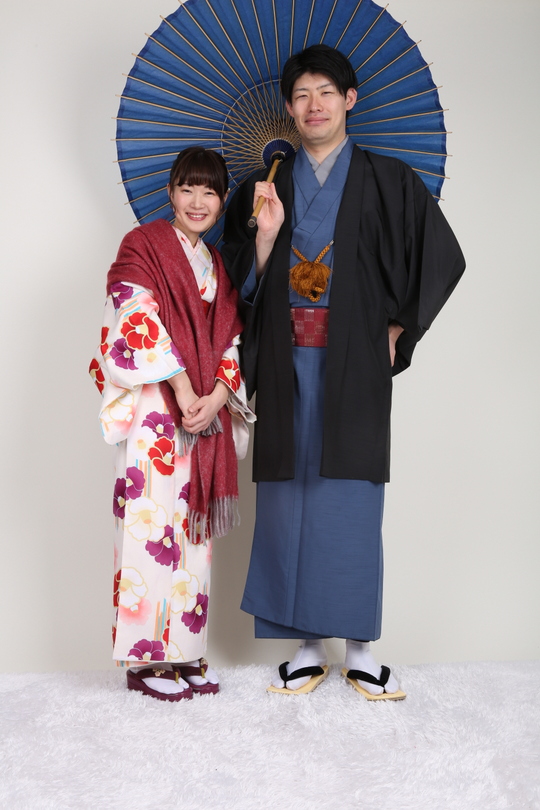 .
.
Contact us anytime when you need helpヾ(@⌒ー⌒@)ノ