Hello everyone! Today's blog is from Kimono rental wargo Osaka Shinsaibashi store!
It seems that snowfall has finally seen in Honshu area ₍₍ (∩ 'ᵕ `∩) ⁾⁾
Is it one month later than usual.
And there are many customers ask, is wearing kimono in winter would be okay..?
The answer is yes! You just need to wear warm inner inside the three layered kimono, and bring kairo pack if it is needed. We also provide warm stole, fake fur, and kimono coat (haori) for you.
Since our Osaka Shinsaibashi store is located inside Daimaru Kaikan building, you do not have to worry about the coldness outside while having your time choosing the kimono.
In this blog we also put many photos of our customers who wearing a Formal Kimono, which is kimono that usually being worn in ceremonial or formal occasion such as graduation, wedding, coming of age celebration, etc.
Yes we do provide Houmongi, Furisode, Hakama, Shichigosan kimono, Moufuku, and many more! Our staffs can dressed it up for you in our store, or you can choose "Takuhai Service" if you need the kimono only to be sent to your address in Japan. Feel free to consult anything with us about kimono~
So here are our lovely customers  ♪
.
.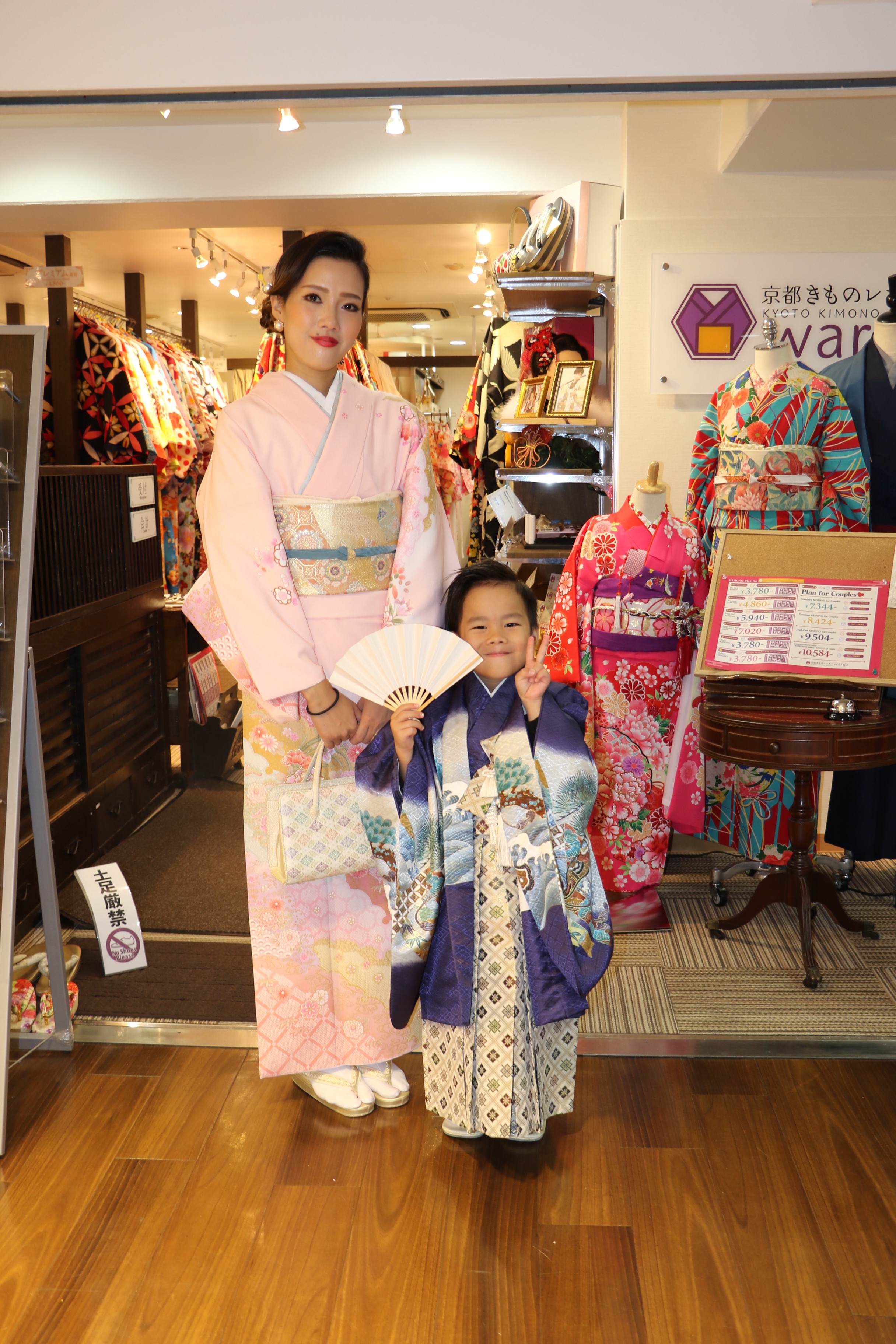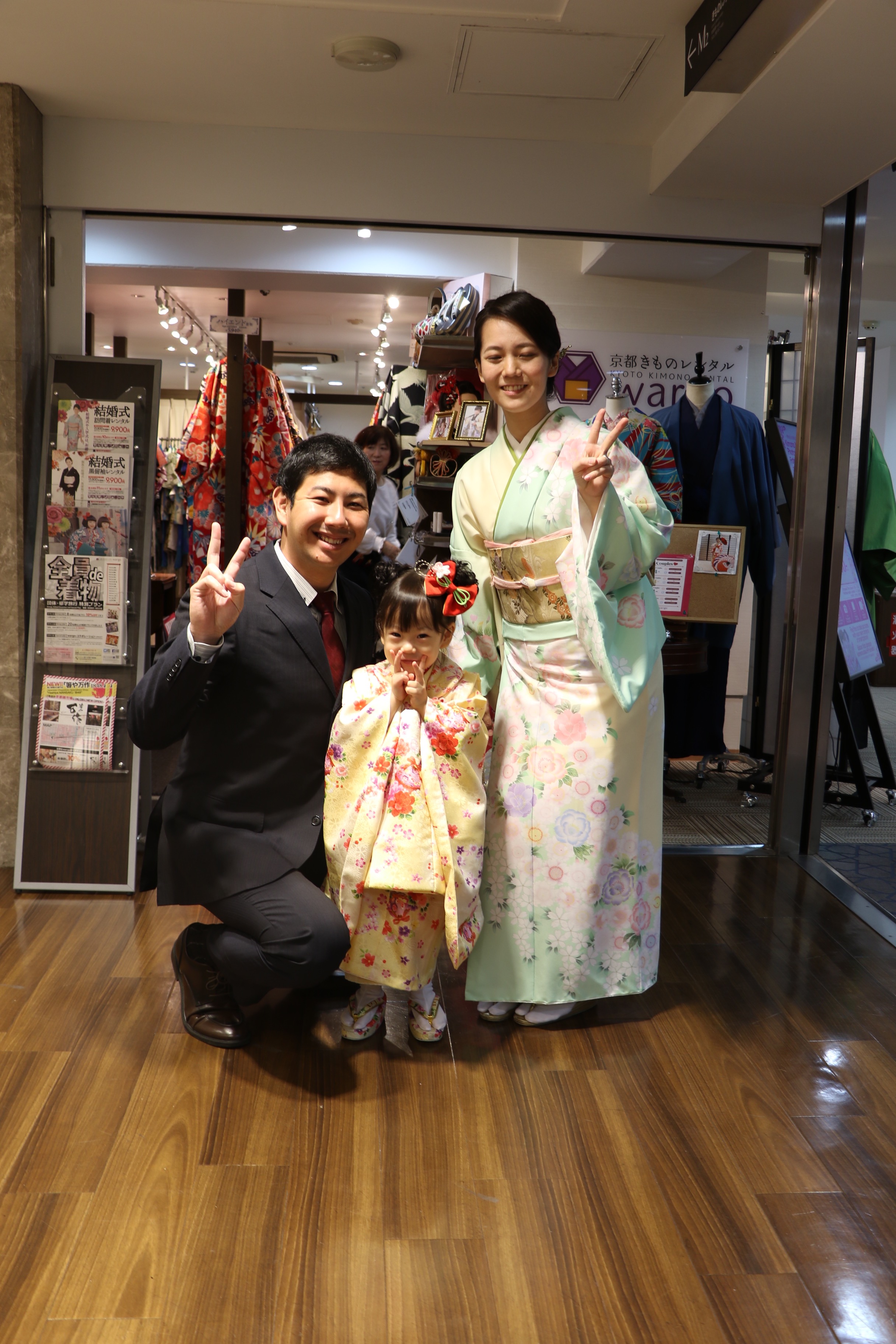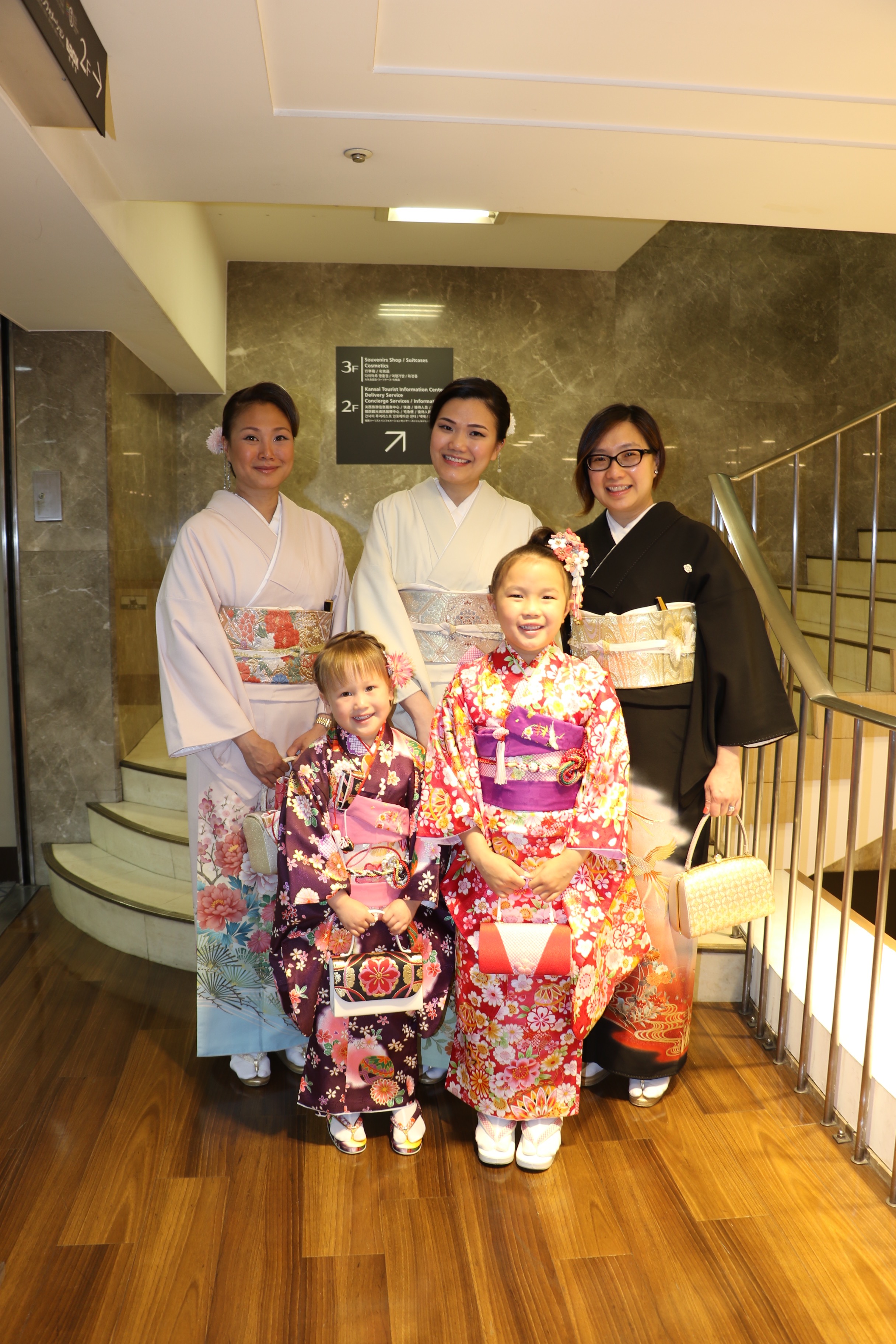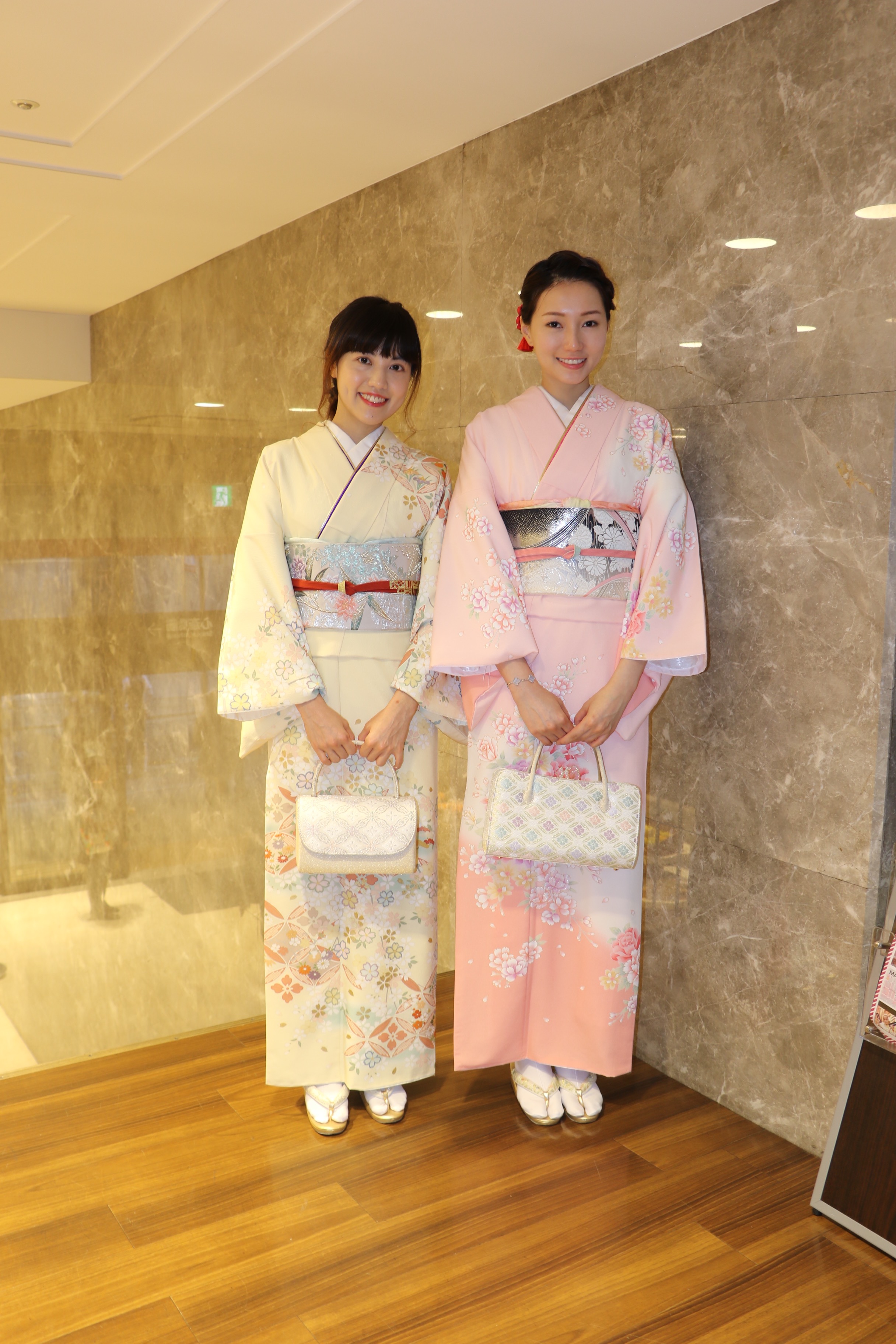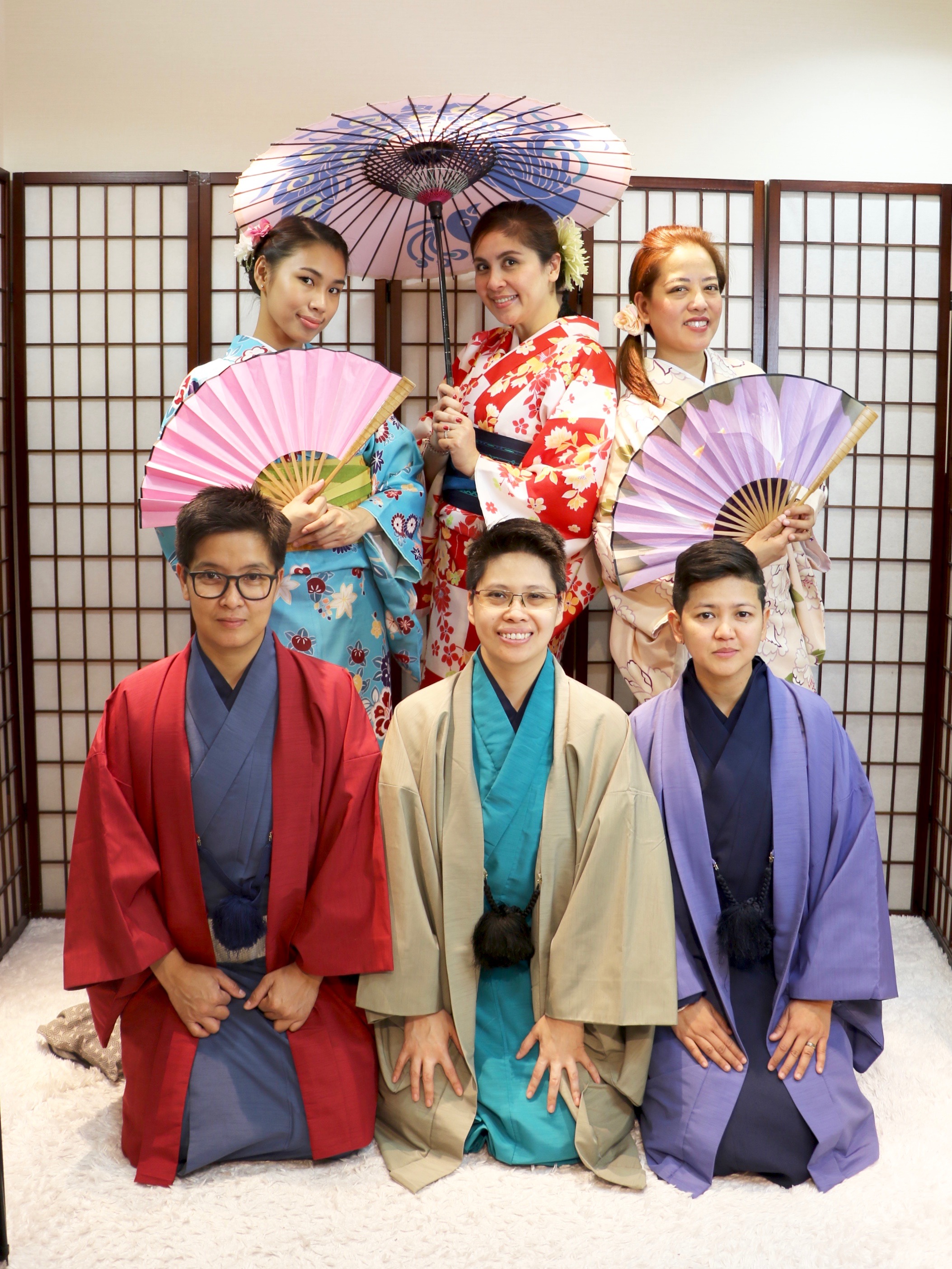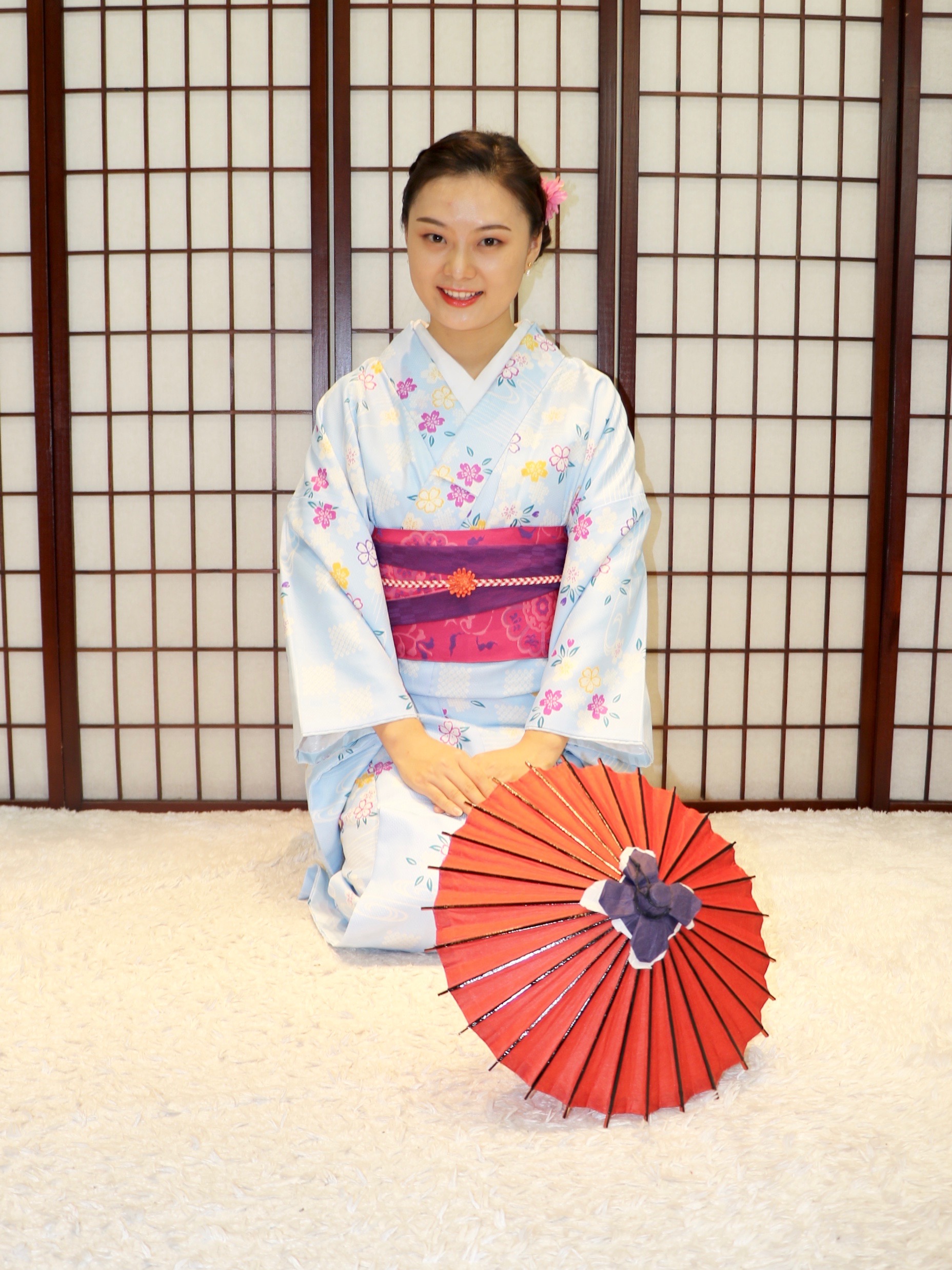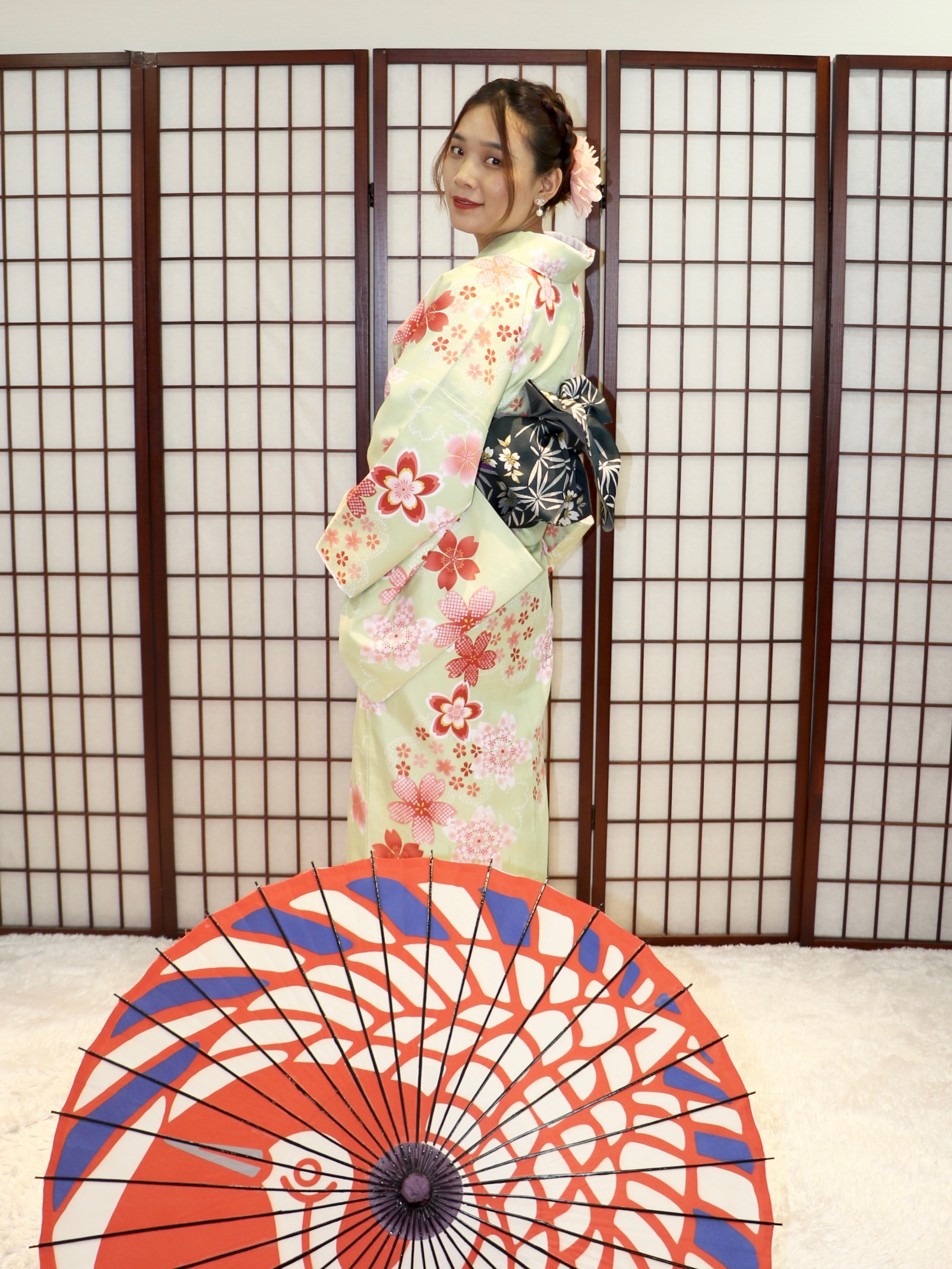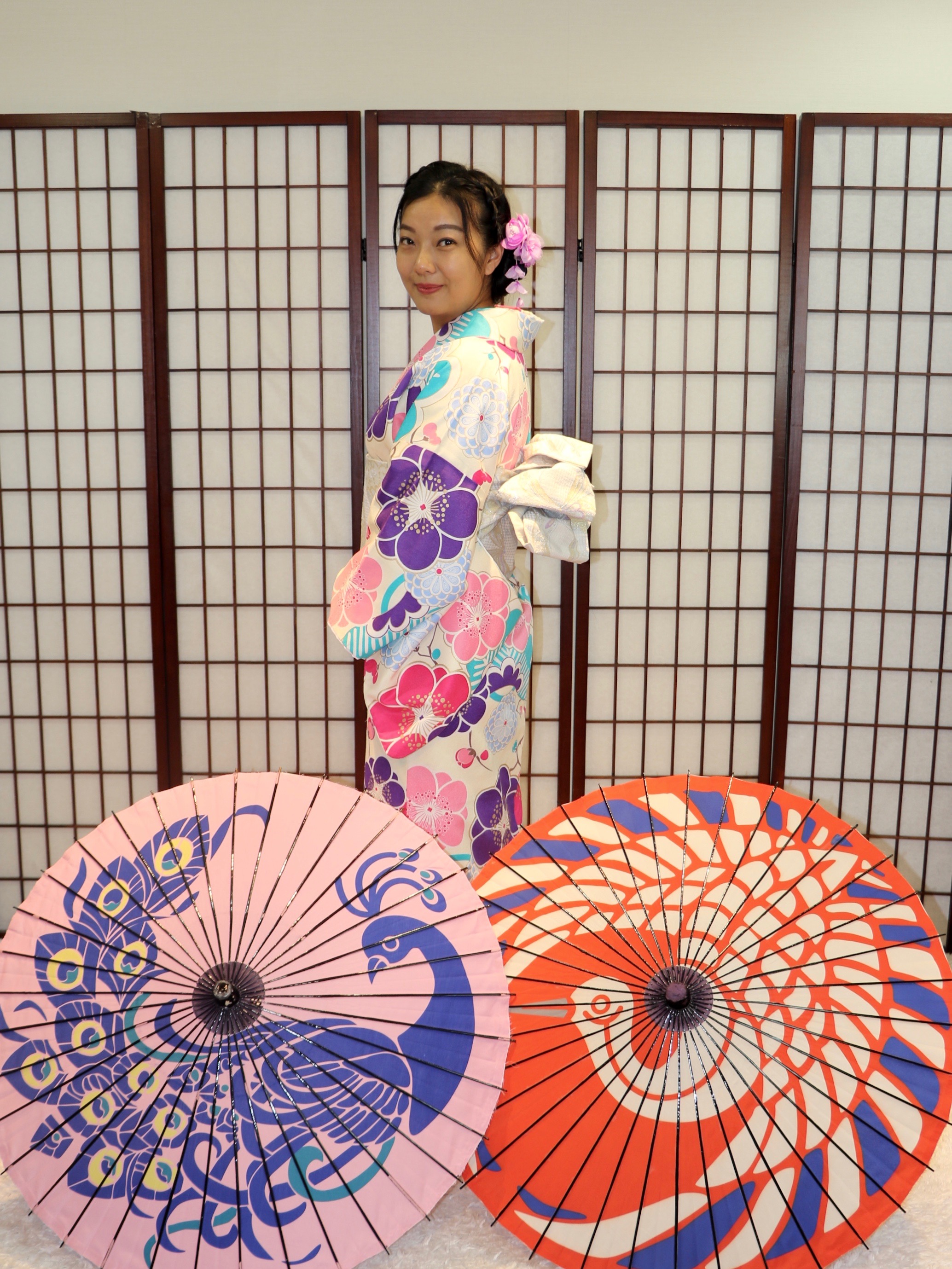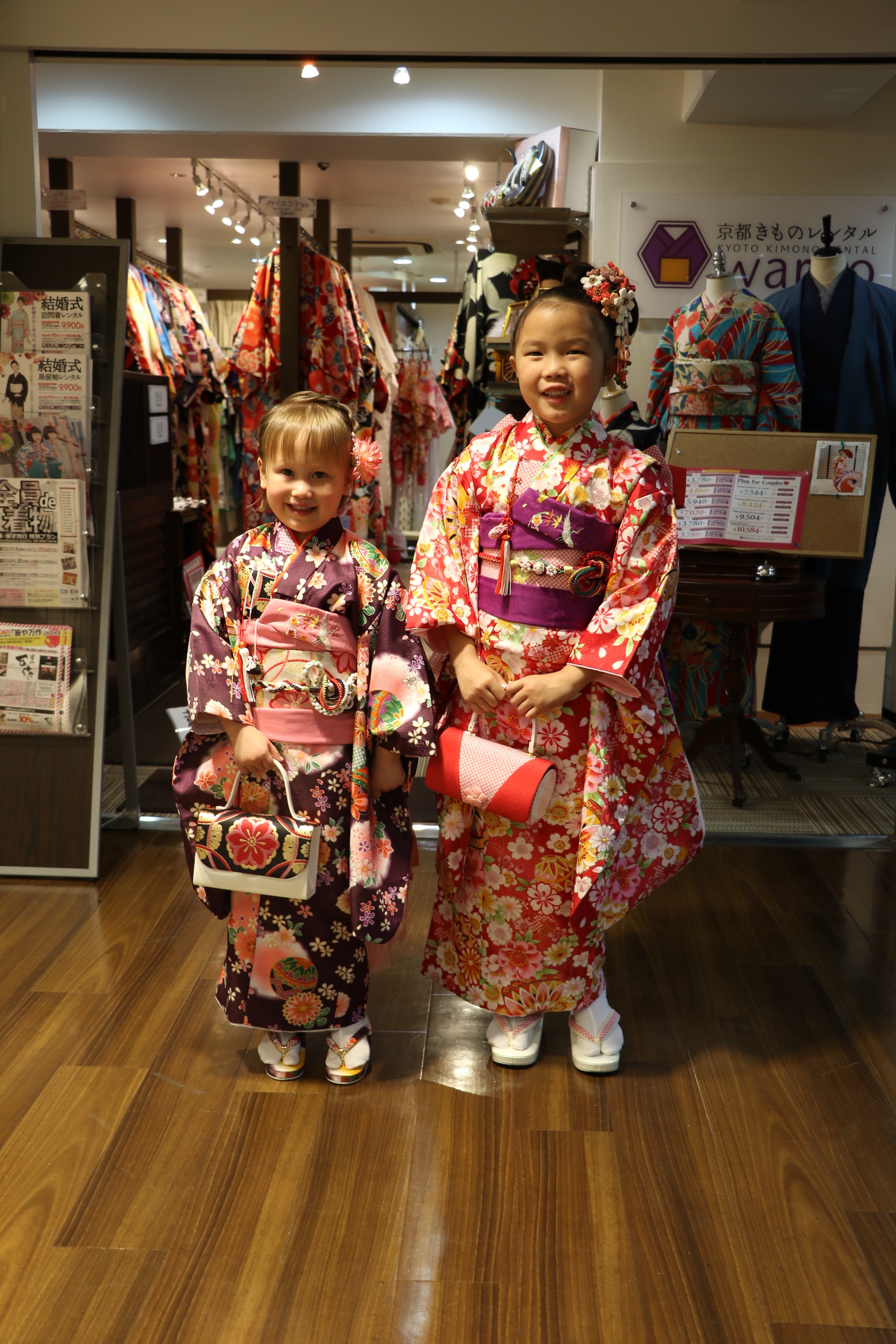 ✄­­–­­–­­–­­–­­–­­–­­–­­–­­–­­–­­–­­–­­–­­–­­–✄✄­­–­­–­­–­­–­­–­­–­­–­­–­­–­­–­­–­­–­­–­­–­­–✄✄­­–­­–­­–­­–­­–­­–­­–­­–­­–­­–­­–­­–­­–­­–­­–✄
Thank you very much for reading Wargo's blog again today!
We can't wait to hear from you ^^
Line@ lvv9152n
Instagram ID : @kyotokimonorental.wargo
Facebook account : @KyotoKimonoRentalWargo
♡◟(●˙▾˙●)◞♡
✄­­–­­–­­–­­–­­–­­–­­–­­–­­–­­–­­–­­–­­–­­–­­–✄✄­­–­­–­­–­­–­­–­­–­­–­­–­­–­­–­­–­­–­­–­­–­­–✄✄­­–­­–­­–­­–­­–­­–­­–­­–­­–­­–­­–­­–­­–­­–­­–✄