Hello! Today's blog is from Kimono Rental Wargo Gion Shijo Store! It's summer time! It means a lot of summer features such as festivals and fireworks display to see!!

Here are some fireworks display schedule that will be held around Kansai area!!
7/25 Tenjin Matsuri Fireworks Festival (Osaka)
8/8 Lake Biwako Fireworks Display (Shiga)
8/10 Yodogawa Fireworks Display (Osaka)
8/11 Kameoka Fireworks Display (Kyoto)

Every year many customers who go to the fireworks display are using our service at Kimono Rental Wargo! As there are times when reservation is already filled up, we recommend to make the reservation early! The earlier the better! We are waiting for you at Kimono Rental Wargo with a large number of new Yukatas which just arrived in 2019!!

Now!!
All of you, do you have a fan? It's definitely a must-have item when you go out in a Yukata on a hot summer day. It's nice to have a fan of your own, for sure, but if you think that it's troublesome to bring the fan with you everywhere you go, Wargo finally has an answer for you!! Wargo Fan Rental!!! From time to time, we get asked by the customers, "Do you provide a fan for rent?" Thank you so much for those who have been waiting for this service to be realized! And, of course, there are many choices of fans at our shop and they're all so cute!!!

It costs only ¥300 (¥324 including tax)!! They're not expensive at all. You can select a pattern according to your Yukata! We will introduce some fans that our staff carefully selected among the collection!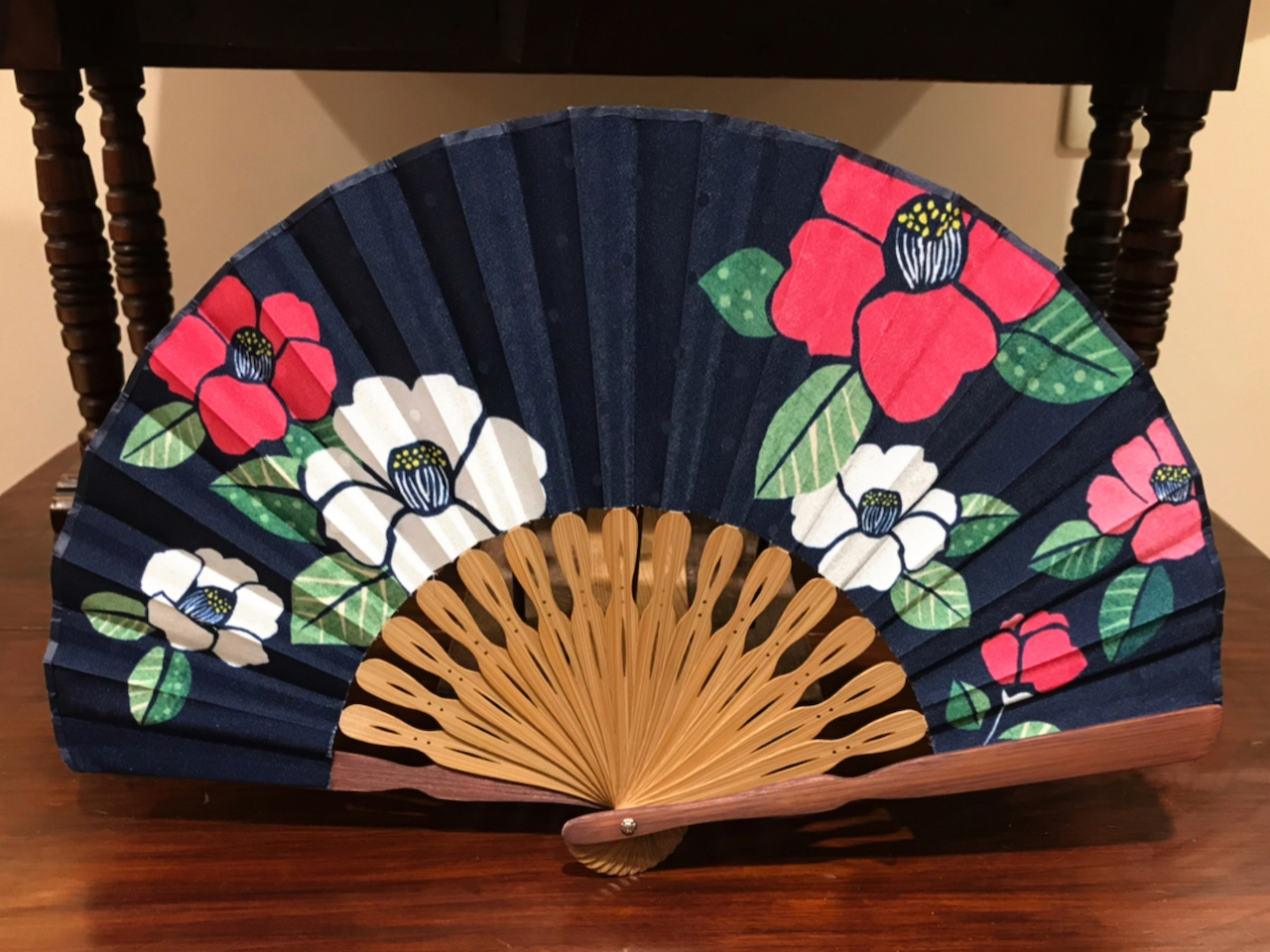 The pattern of Tsubaki flowers look more vibrant on the navy fabric. It's a great fan to bring during the day or during the night.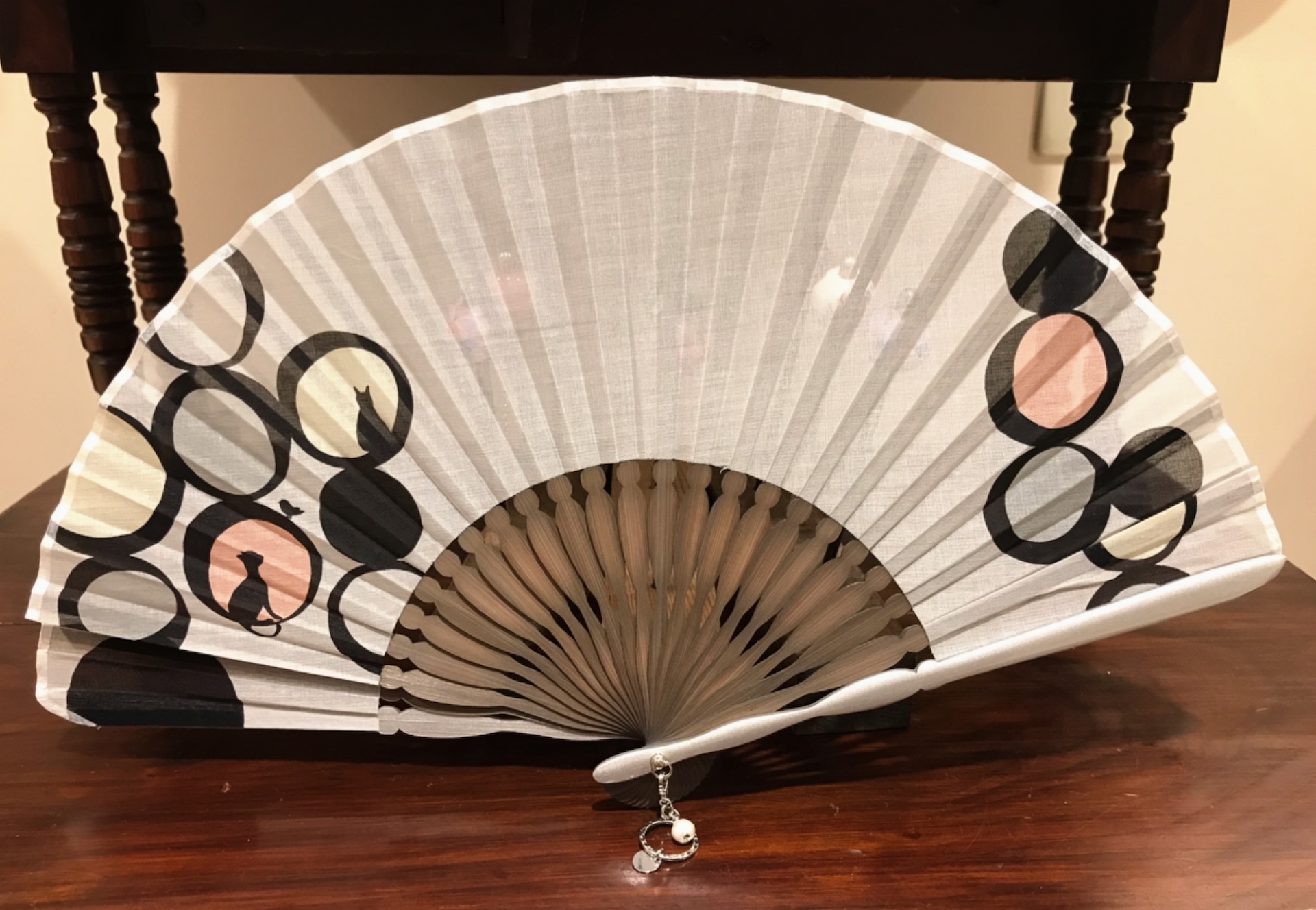 It is a modern-style fan, but if you look closely, actually there are two cats are hiding in a circle!!
There is a charm attached to the bottom of the fan, that is one adorable point!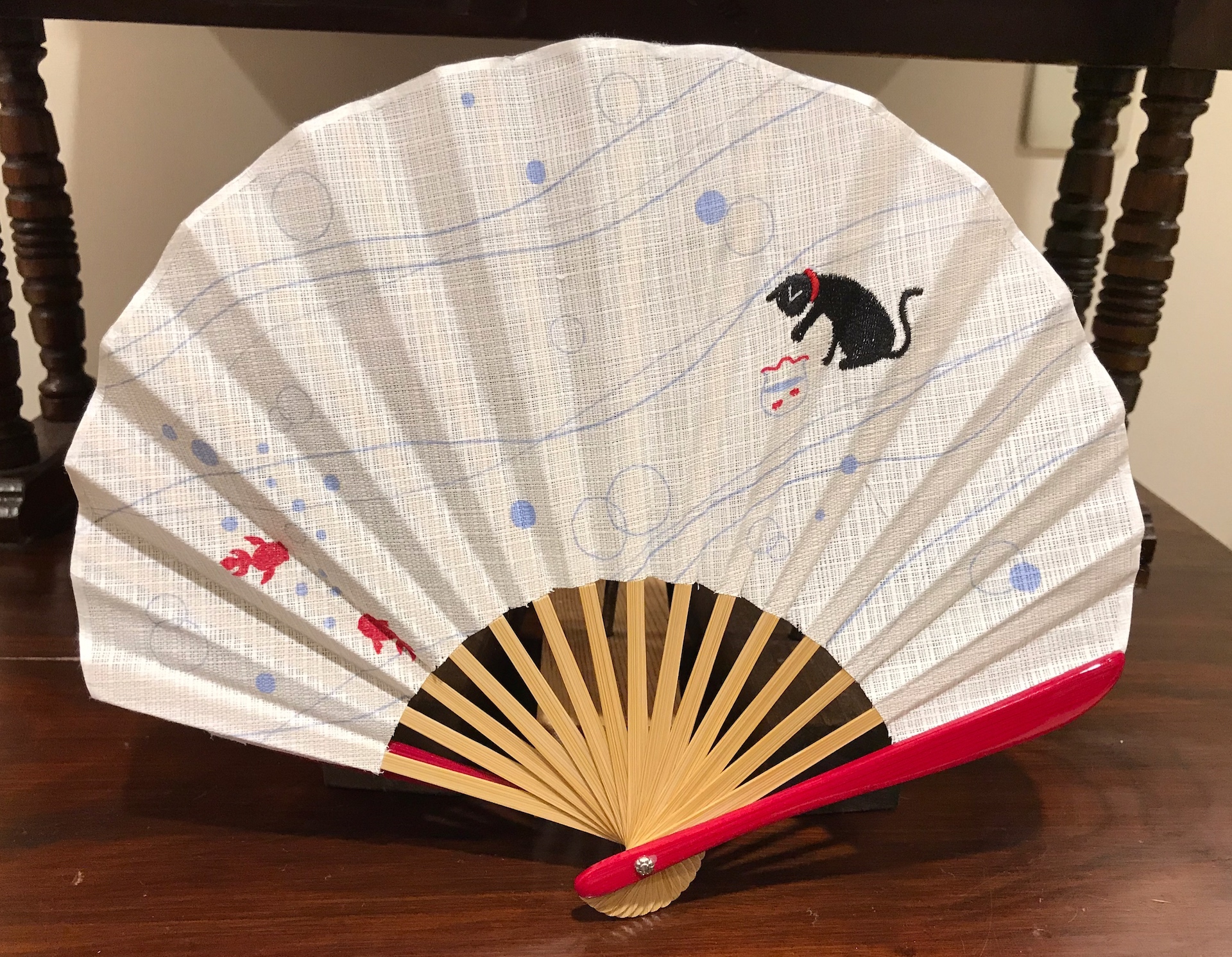 Fan with cat embroidery! Since this fan is smaller than the others, children can also use it!
The unique three-dimensionality of embroidery also brings out more cuteness.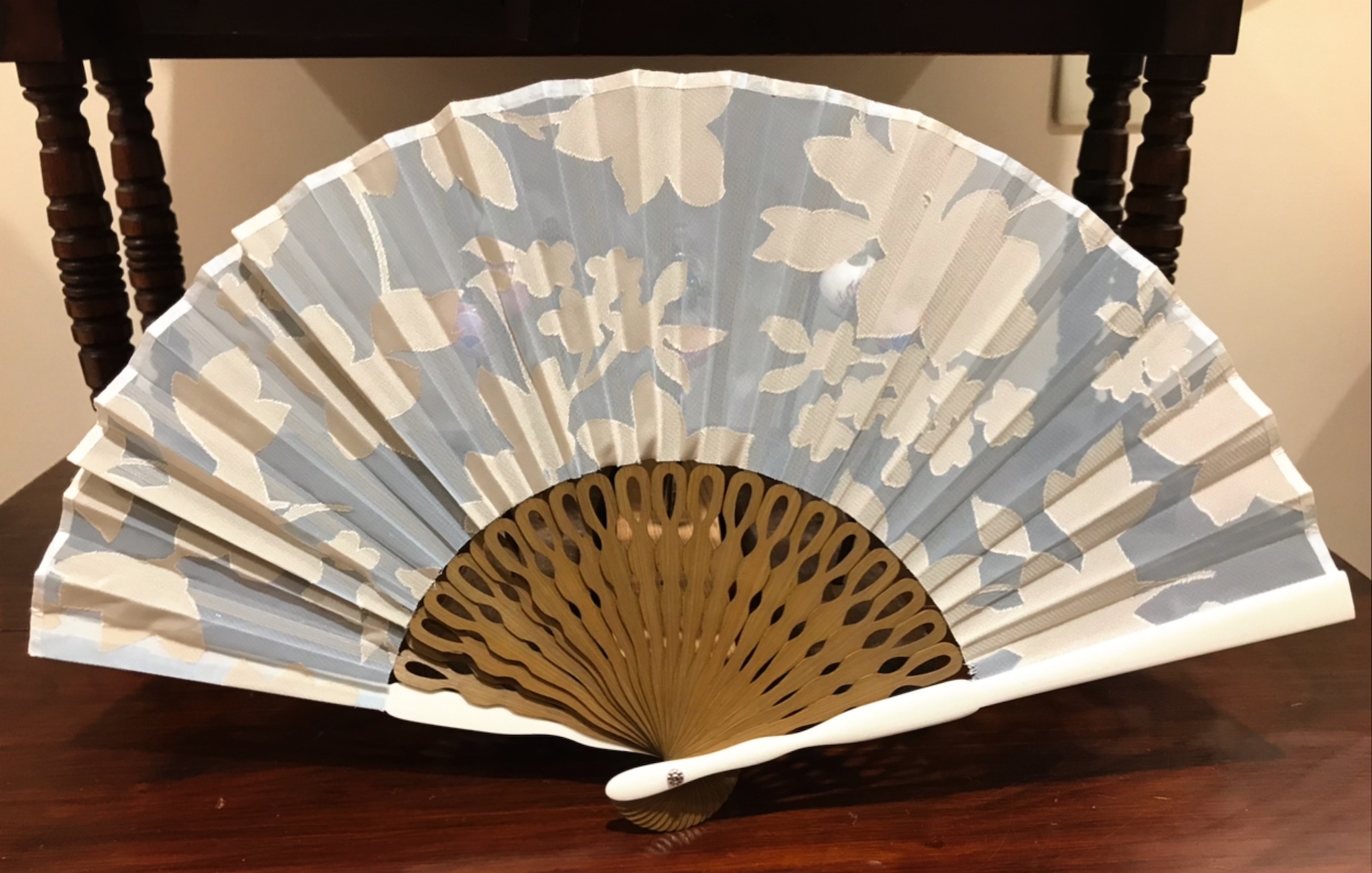 Simple is best! A white flower blooms beautifully on a soft blue fabric!
The brown bone of the fan also gives it a more mature look.
In addition to the ones we introduced earlier, there are also other fans with cool designs that are suitable for men! Please select a fan that matches your Yukata at the store!
Next, let us introduce some customers that visited our store this week!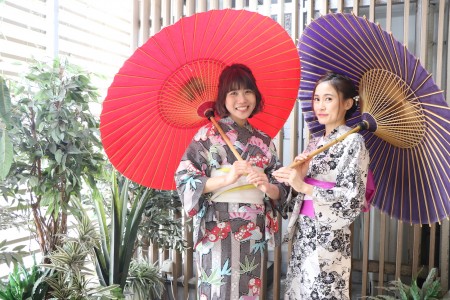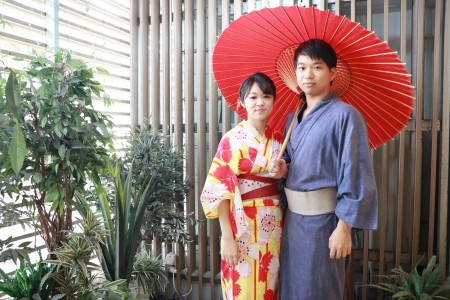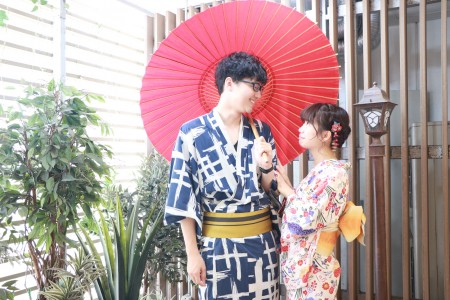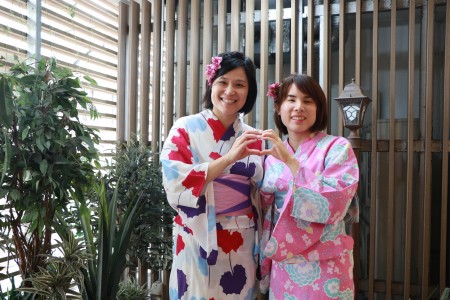 Thank you so much for visiting Kimono Rental Wargo Gion Shijo Store!

=============================

Do you need more information regarding our store?

Please contact us here~

📱 Line@ lvv9152n
📷 Instagram
https://www.instagram.com/kyotokimonorental.wargo
🏠 Store List

📨 Reservation ? Booking