Hello everyone!!!
It's Kimono Rental #wargo
ヾ(@⌒ー⌒@)ノ
It's been so long since the last blog (´Д` )♡♡
Recently many people who walks under the gingko tree will shout
'kusaaai' = stinks ( ;´Д`)
well it's mean that the autumn is really here isn't it!!hehehe
So before we are getting late to prepare for this autumn trip,
Wargo will give you some spots that you have to check
let's make this year autumn the best ! ☆〜(ゝ。∂)
We will give the list later, will you patiently wait? ( ´ ▽ ` )
From Tokyo to Kyoto, Kanazawa and Kamakura too,
we'll explore it one by one! (=´∀`)人(´∀`=)
If you have any suggestion or advice, kindly tell us in our SNS ( *`ω´)♡♡
So here enjoy photos from our lovely customers!!
We will wait for your visit ~
.
.
.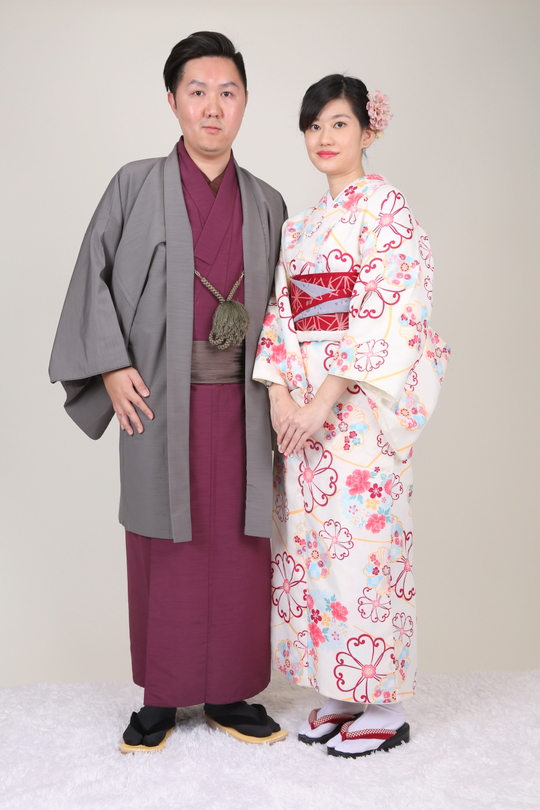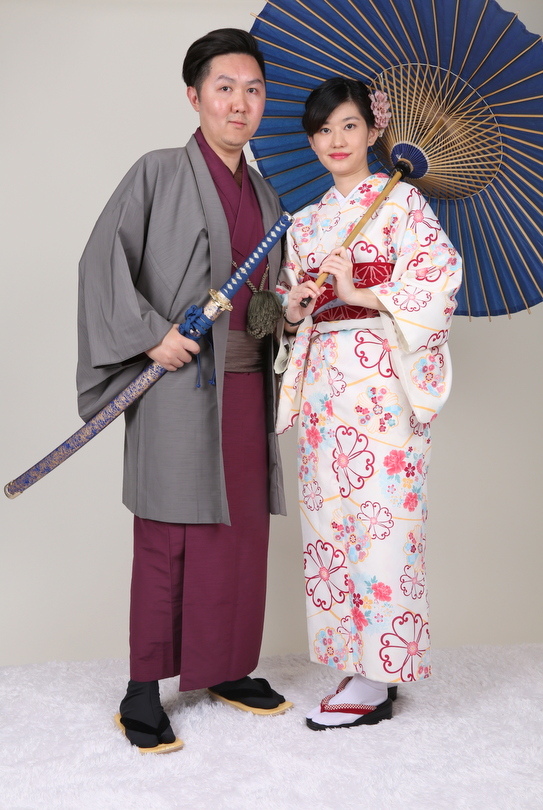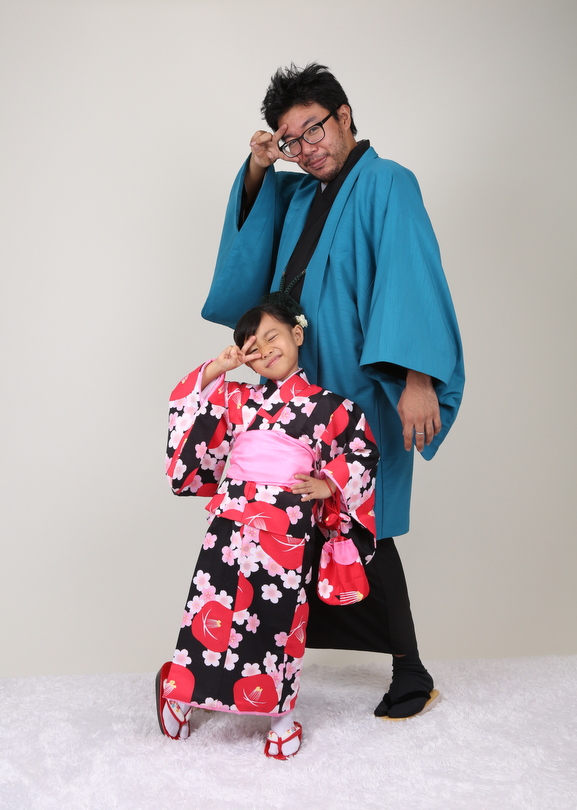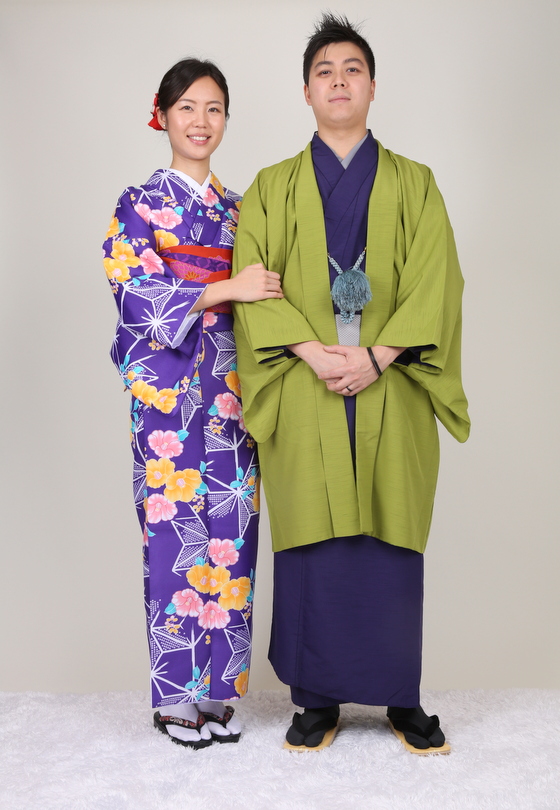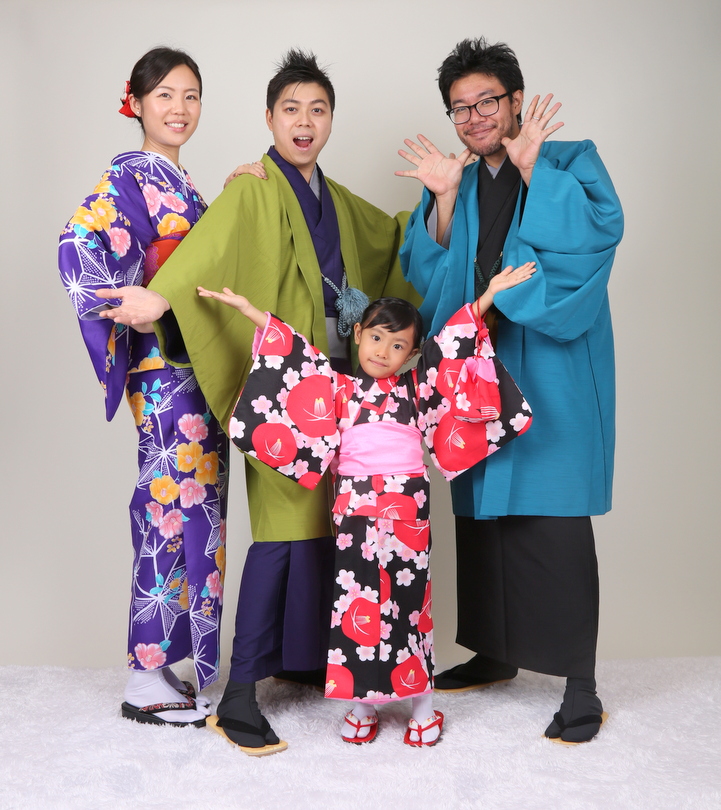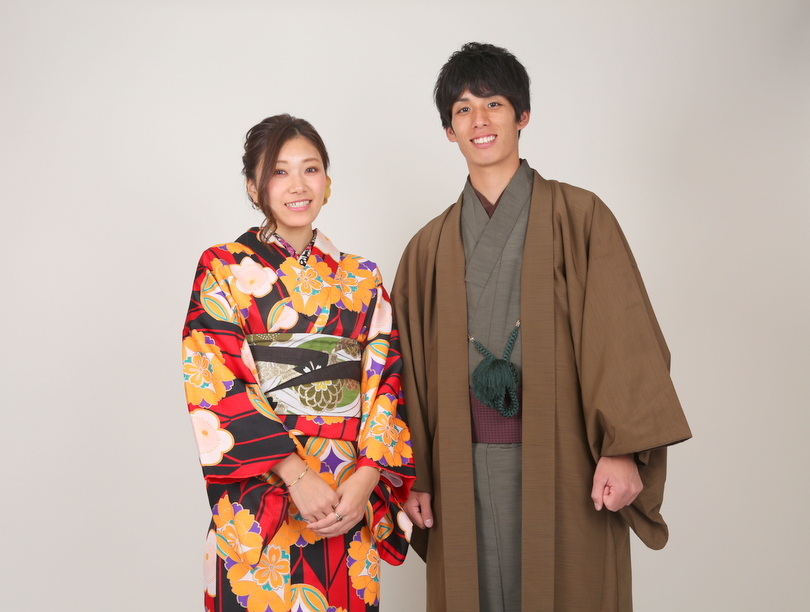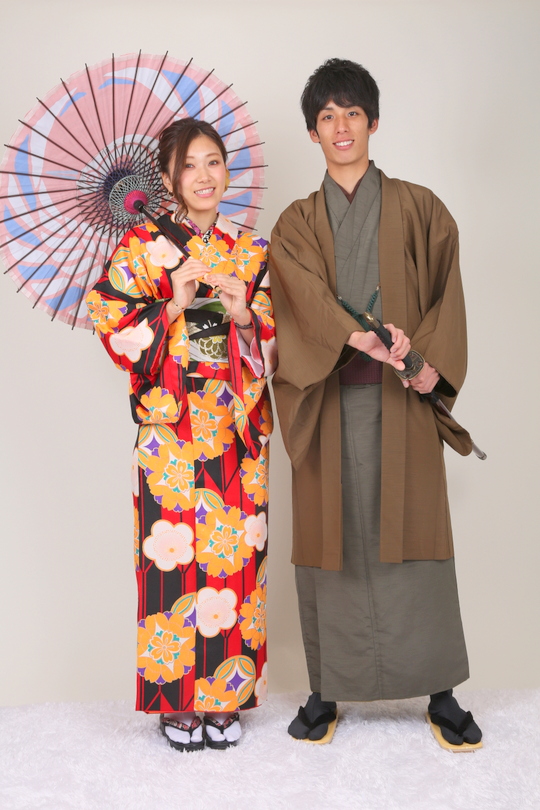 本日もご来店誠にありがとうございました!!!