Hello everyone♡
Kimono Rental Wargo Kyoto Tower Store here~
We got so many reservations for Yukata during Gion Festival!!♡
There were many "mochikomi" reservations, where the customers could bring their own Yukata or Summer Kimono, and our dressing staff would help to put it on for you.
We have received a large number of visitors that come for Yukata and also Summer Kimono.
Of course Wargo has many Cute Yukatas, but we also really happy to see the Yukatas and Kimonos that the customers brought to our store, and they are all wonderful!!!
Instead of extending our business hours this year, Wargo Kyoto Tower Store has a special offer for you during July 14th, 15th, and 16th.
The "Return on the Next Day" Plan that usually costs 1080 yen, will cost you 540 yen only!
There are also food stalls at Gion Festival, so why don't you take this opportunity and enjoy Gion Festival with Yukata from Wargo!
Next, introducing this week's customers!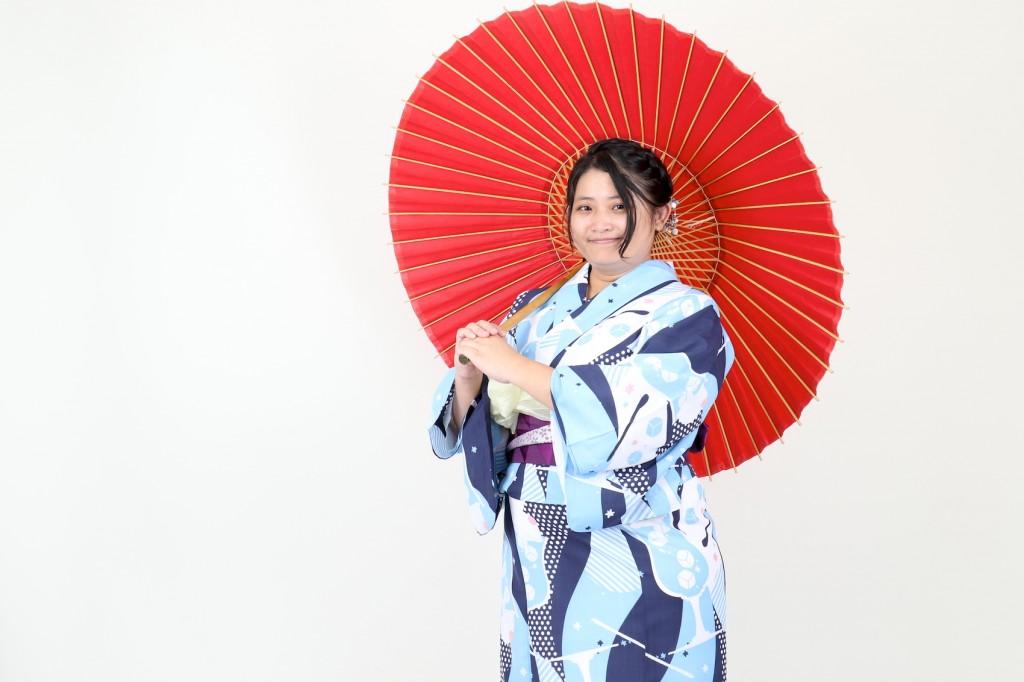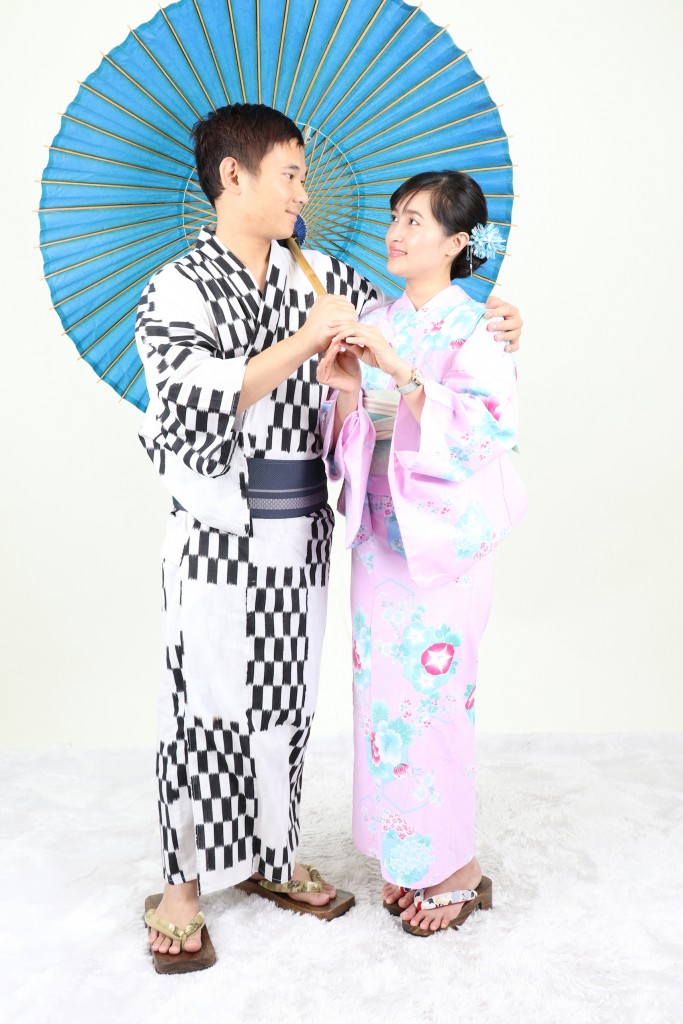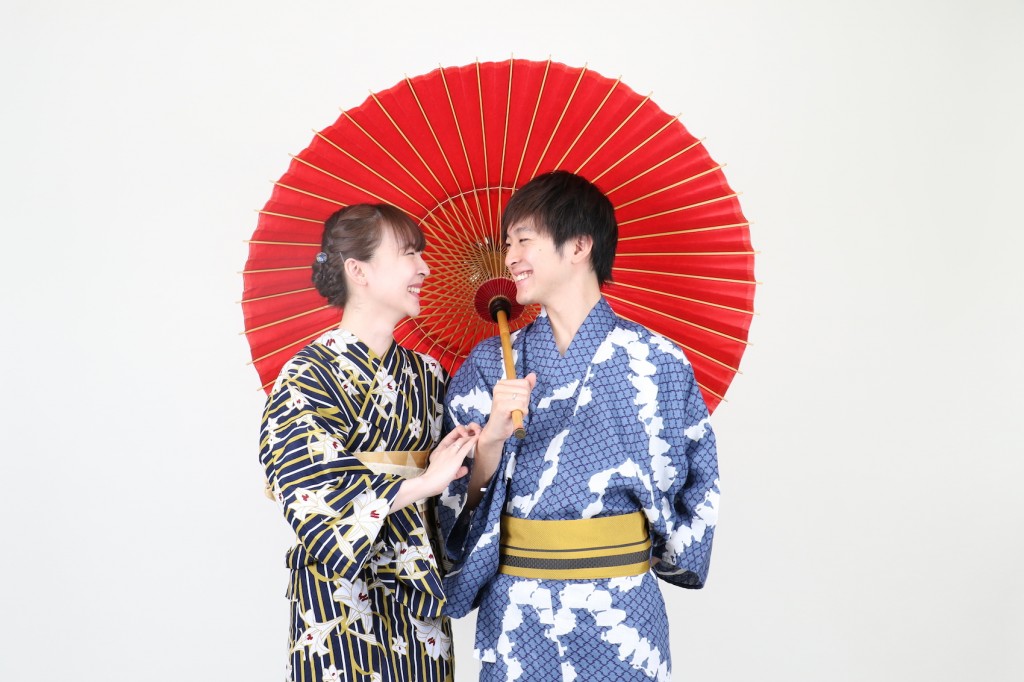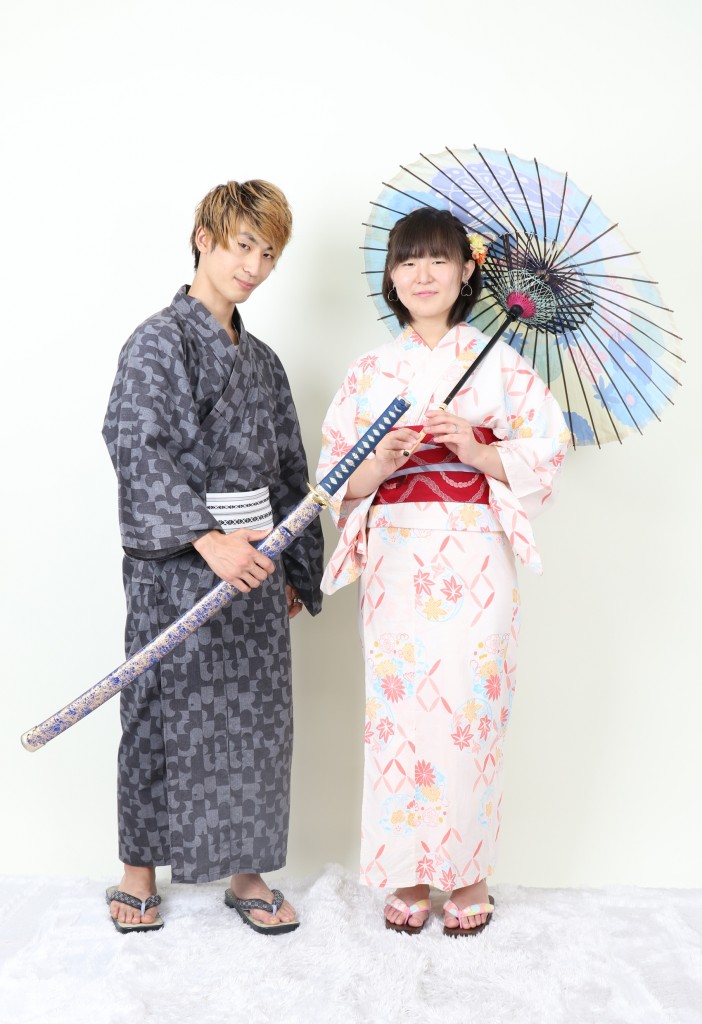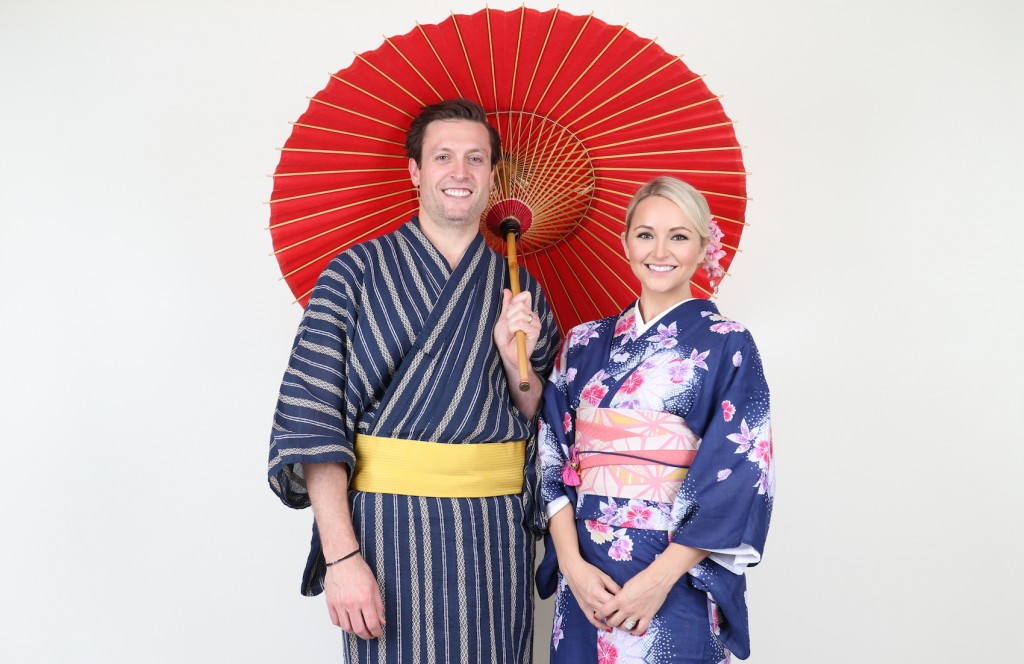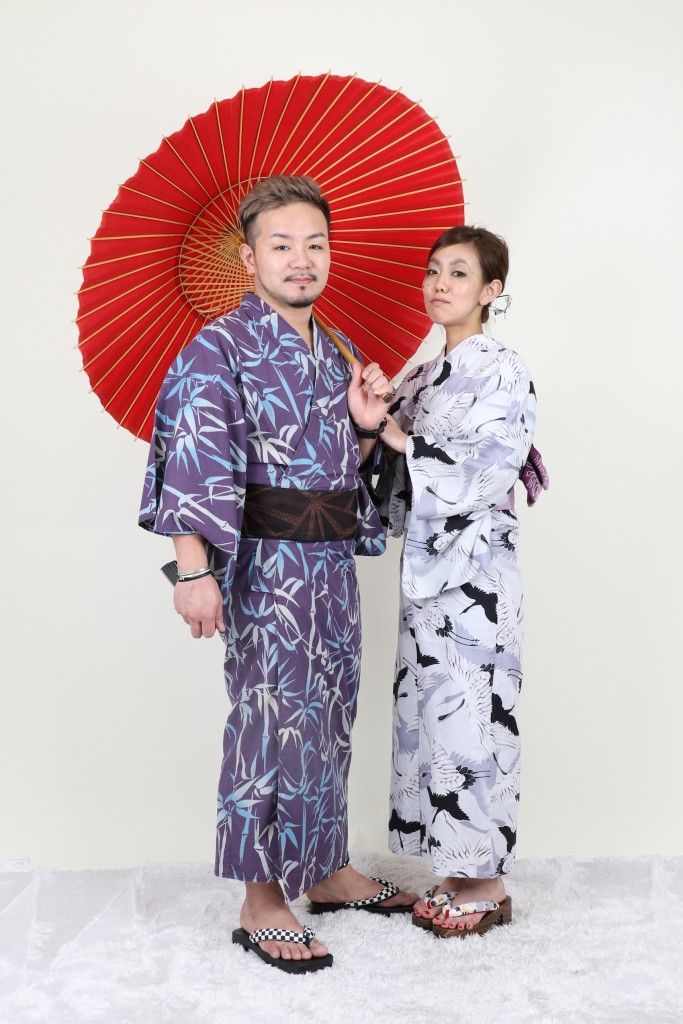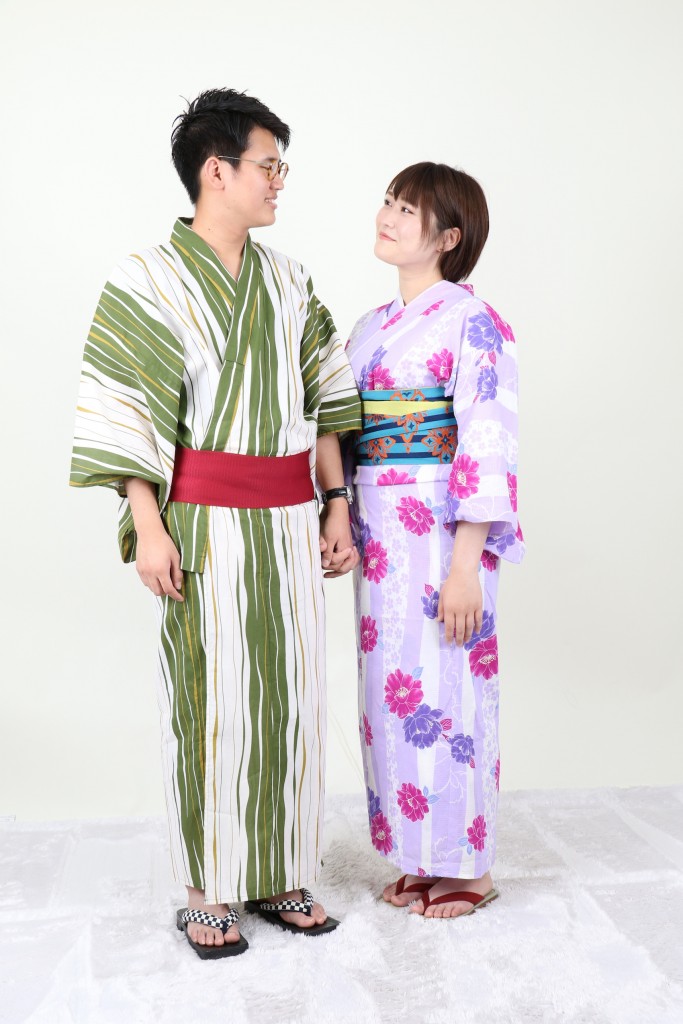 We are looking for your visit to Kimono Rental Wargo Kyoto Tower Store!!
=============================
Do you need more information regarding our store?
Please contact us here~
📱 Line@ lvv9152n
📷 Instagram
https://www.instagram.com/kyotokimonorental.wargo
🏠 Store List

📨 Reservation ? Booking