Hello everyone!
This time in this section, let's learn more about kimono!
Part 1 : "Houmongi" and "Tomesode"
Houmongi 訪問着 means "Kimono for visiting". It is a little bit similar to another formal kimono "Iro-tomesode 色留袖", but has gorgeous patterns on shoulders and sleeves, while tomesode feature is that the patterns only in the hem parts. Then there is "Kuro-tomesode 黒留袖", the same type with main black colour. [kuro : black, iro : color]
.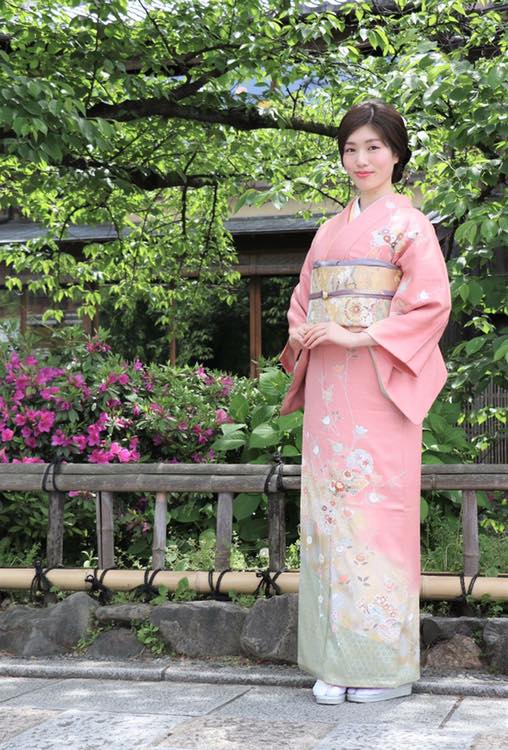 .
Tomesode is the most formal kimono for married women. Kurotomesode can only be worn to weddings of close relatives. Mothers also the married sisters of the bride and groom can choose to wear this kimono.
.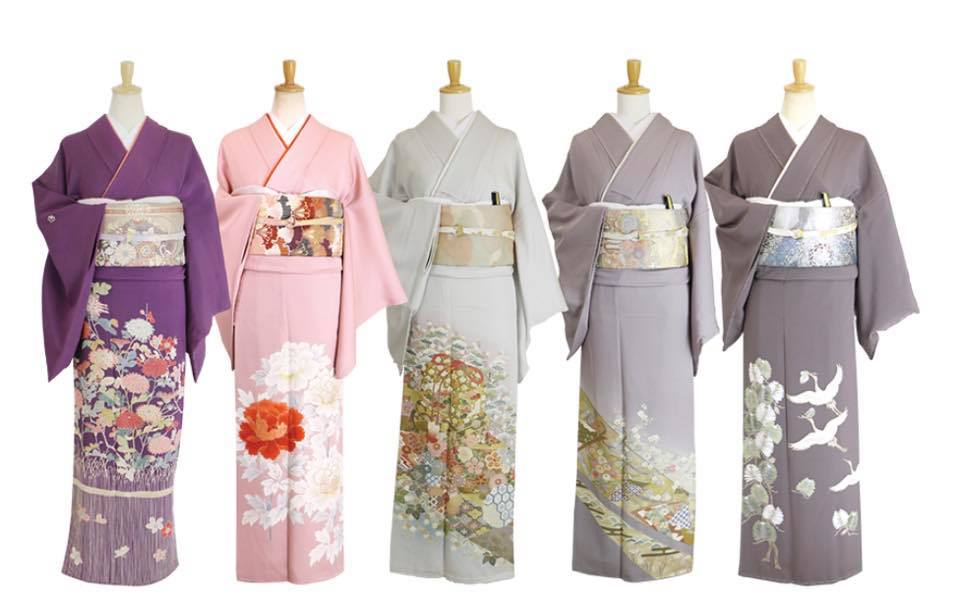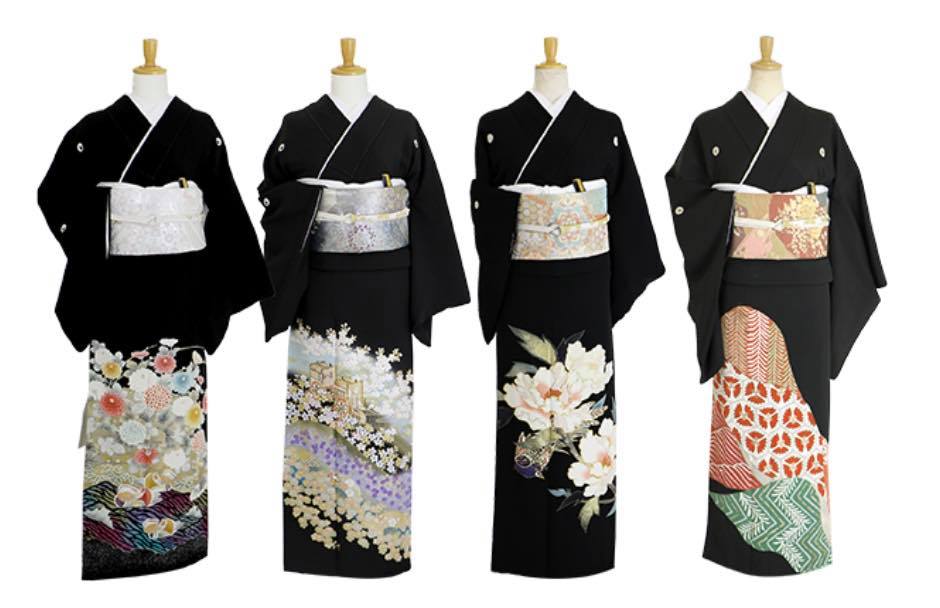 .
While Houmongi can worn for both married or unmarried woman. It is also can be worn to various events and ocassion, also attending friend's wedding. Tourist can try to wear this kimono too~ 
Please look forward to the other kimono explanation!
✄­­–­­–­­–­­–­­–­­–­­–­­–­­–­­–­­–­­–­­–­­–­­–✄✄­­–­­–­­–­­–­­–­­–­­–­­–­­–­­–­­–­­–­­–­­–­­–✄✄­­–­­–­­–­­–­­–­­–­­–­­–­­–­­–­­–­­–­­–­­–­­–✄
Thank you very much for reading Wargo's blog again today
We can't wait to hear from you ^^
Line@ lvv9152n
Instagram ID: @kyotokimonorental.wargo
Facebook account: @KyotoKimonoRentalWargo
♡◟(●˙▾˙●)◞♡
✄­­–­­–­­–­­–­­–­­–­­–­­–­­–­­–­­–­­–­­–­­–­­–✄✄­­–­­–­­–­­–­­–­­–­­–­­–­­–­­–­­–­­–­­–­­–­­–✄✄­­–­­–­­–­­–­­–­­–­­–­­–­­–­­–­­–­­–­­–­­–­­–✄