Hello! Kyoto Kimono Rental Wargo Kiyomizudera Chawanzaka store here!

It's Midsummer Day of the Ox ("Doyo no Ushi"/土用の丑の日) soon! It will take place on July 27th this year. It is the day of the ox (from the 12 symbols of the Chinese zodiac) during the 18 days before autumn starts. There is an old saying that when you eat eel on Midsummer Day of the Ox in the summer, you won't suffer from the summer heat. As a result, many people in Japan eat eel on this day.

There are many famous eel specialized shops in Kyoto, here are some of the stores we would like to recommend to you! We are sure that you'll enjoy these dish more if you come to the shop in Yukata, feel the Japanese atmosphere more!

"Kyogoku Kaneyo"
Their signature dish is called Kinshi Don. Kinshi Don is a Donburi (rice bowl) topped with grilled eel and a big Tamago-yaki (fried egg). The combination of the rice, grilled eel, and egg creates a deep taste that will melt in your mouth. Yum!

Kyogoku Kaneyo
456 Matsugaemachi Rokkakucho Nakagyo ku, Kyoto 604-8212 Kyoto Prefecture
Tel : 075-221-0669
Tel & Fax : 075-221-2020
Business hours
11:30-21:00 (Last Order 20:30)
Lunch Time: Until 14:00
*Lunchtime excludes Sundays, public holidays, Saturdays, and special days (end of year, New Year's festival, Gion Festival, Saturday evening, Obon)

Gion Uokeya "U"
This restaurant is famous for their dish called Uoke, unagi eel rice bowl that is served in a wooden bucket. The cedar bucket is filled with rice and then topped with grilled eel. One bucket is usually served for 3 people. Feel the luxurious atmosphere of the restaurant while eating this delicious dish!

Gion Uokeya "U"
Gion Nishi Hanamikoji Shijo Sagaru, Higashiyama-ku, Nakagyo, Kyoto 605-0074 Kyoto Prefecture
Tel: 075-551-9966
Fax: 075-551-9967
Business hours
Lunch: 11:30
(Last order: 14:00)
Night: 17:00-21:00
(Last order: 20:00)

Gion Fukueido
And in Kyoto, it's a custom to eat Ankoro Mochi on the Midsummer Day of the Ox. The custom of eating Ankoro Mochi seems to come from the old imperial palace. Ankoro Mochi is a Japanese sweets made from a chunk of chewy mochi wrapped in mashed sweet anko. At a Japanese confectionary shop called Gion Fukueido, Ankoro mochi skewer is sold. The mochi is served in bite-size, so you can enjoy it while you walk around.

Gion Fukueido
Gion Shijonawate Northwest Corner, Higashiyama-ku, Kyoto 605-0077, Kyoto Prefecture
Tel: 075-561-3078.

Then, it is time to introduce some Yukata and Obi combination!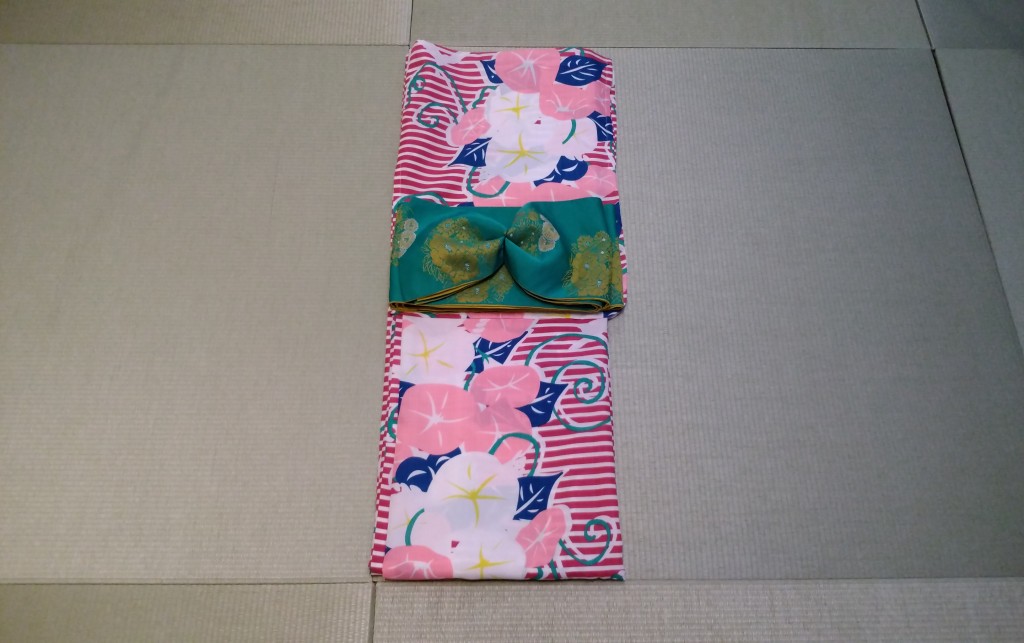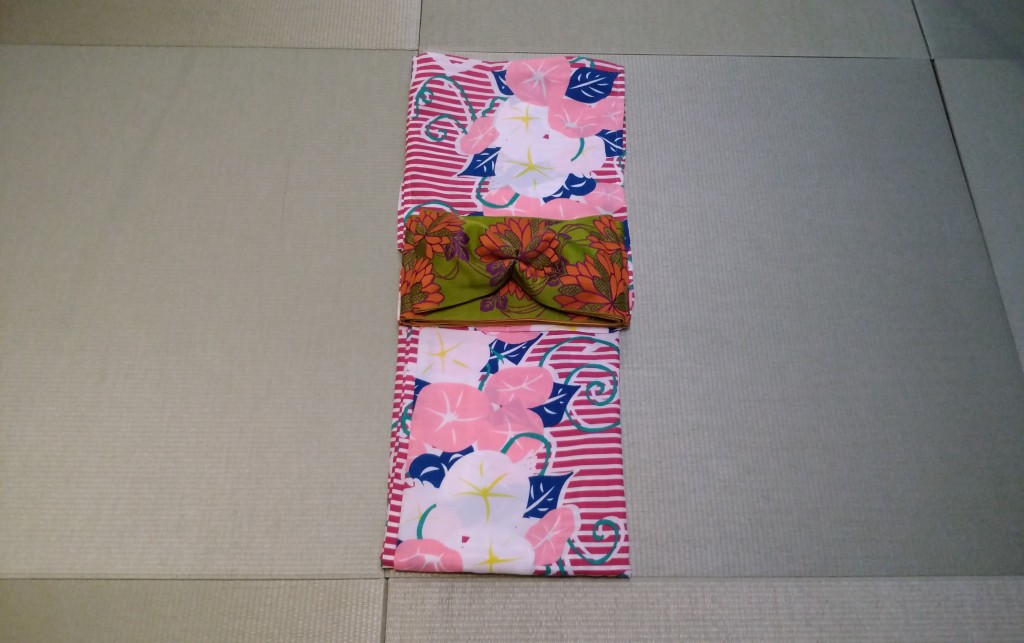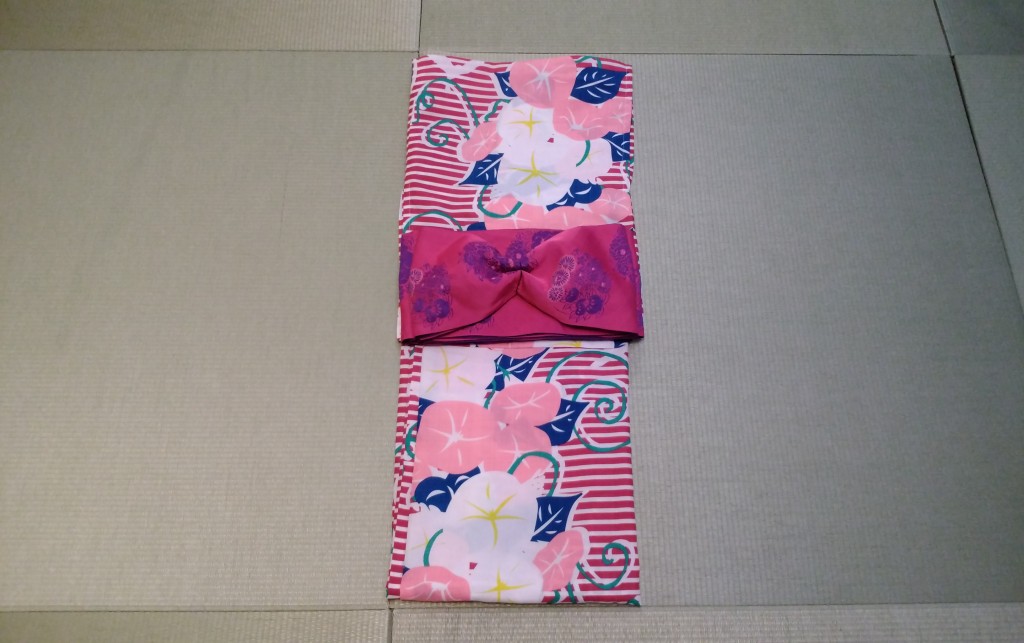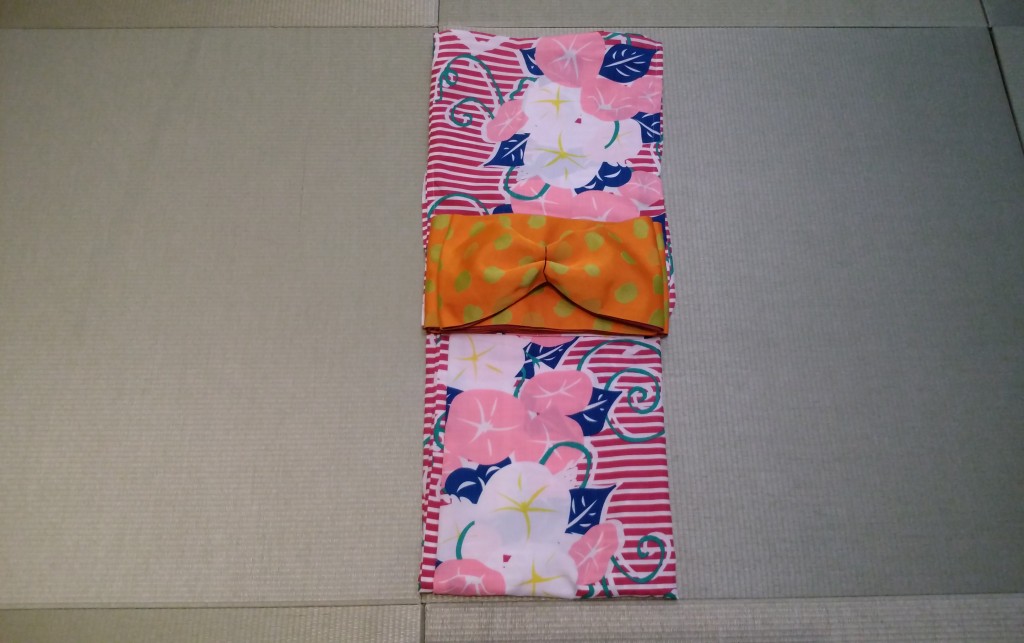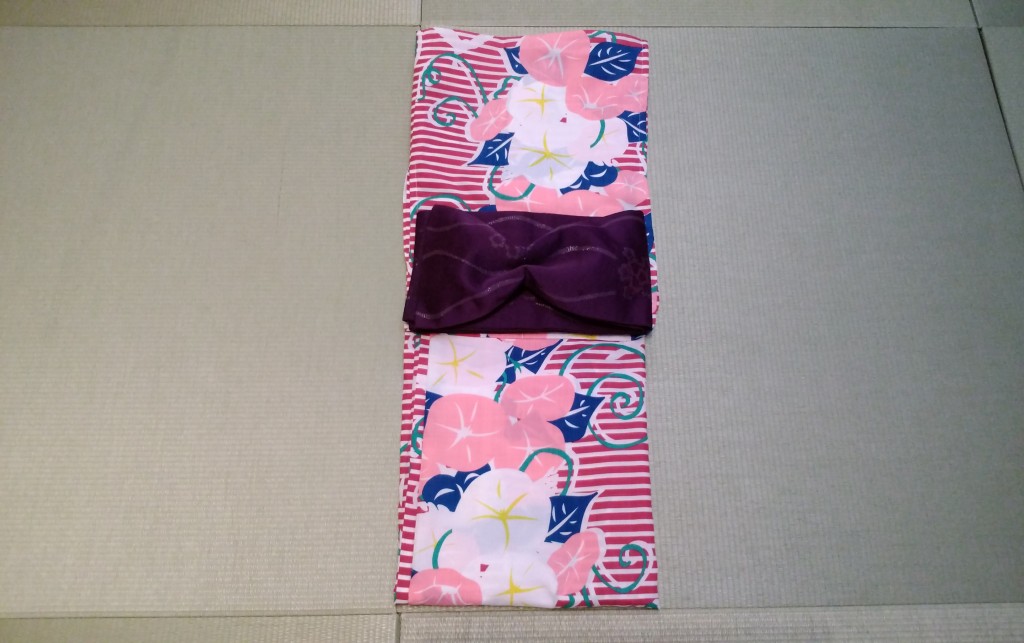 They're so pretty, aren't they?
We're looking forward to see you!

=============================

Do you need more information regarding our store?

Please contact us here~

📱 Line@ lvv9152n
📷 Instagram
https://www.instagram.com/kyotokimonorental.wargo
🏠 Store List

📨 Reservation ? Booking