Hello! Today's blog is from Kimono Rental Wargo Kamakura Komachi Store!

From September 14th to 16th, there was the biggest annual festival of Tsurugaoka Hachiman-gū Shrine, called Reitaisai, or Reitai Festival.
In the annual festival that has a history of more than 800 years, there was Yabusame performance (the art of horseback archery), a parade of mikoshi shrines that hold the spirit of Hachiman Okami (Hachiman Deity) winds through the street of Wakamiya Ōji,  a tea ceremony, a ceremonial event, a martial arts tournament, a performance of Japanese drums, etc. 

The photo above is showing one of the rituals called Suzumushi Hojosai ritual.
This is a ritual of releasing bell crickets dedicated to the deities during the Main Annual Rites. After the dedicated music and dance by Shinto priests and maidens, they release bell crickets in the precinct.
Visitors do not enter the forest, they only watch from a distance.

After the annual festival finished, Kimono Rental Wargo Kamakura Komachi store was filled with requests for kimono previews and reservations for Shichigosan Celebration.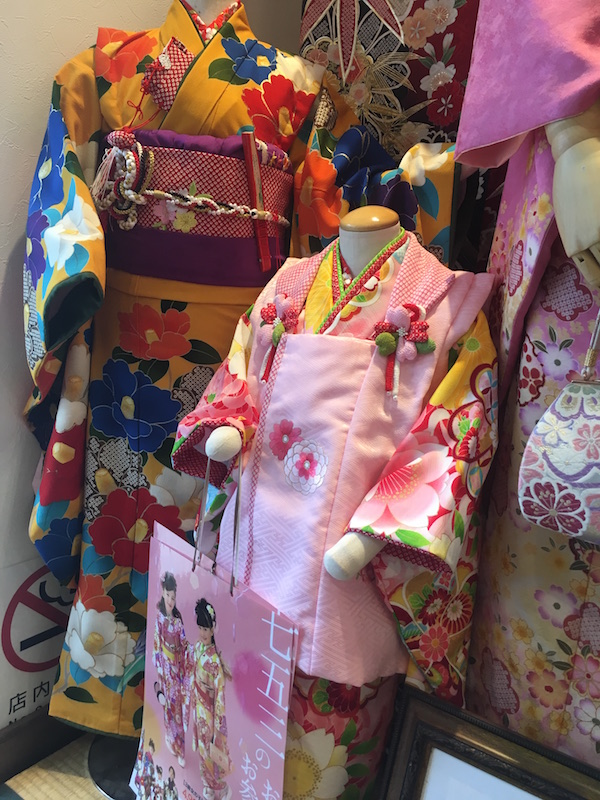 Our store's mannequins are now also displaying Shichigosan kimonos.
The one on the left is displaying the 7-year-old high-end kimono plan, and one on the right is displaying the 3-year-old standard kimono plan.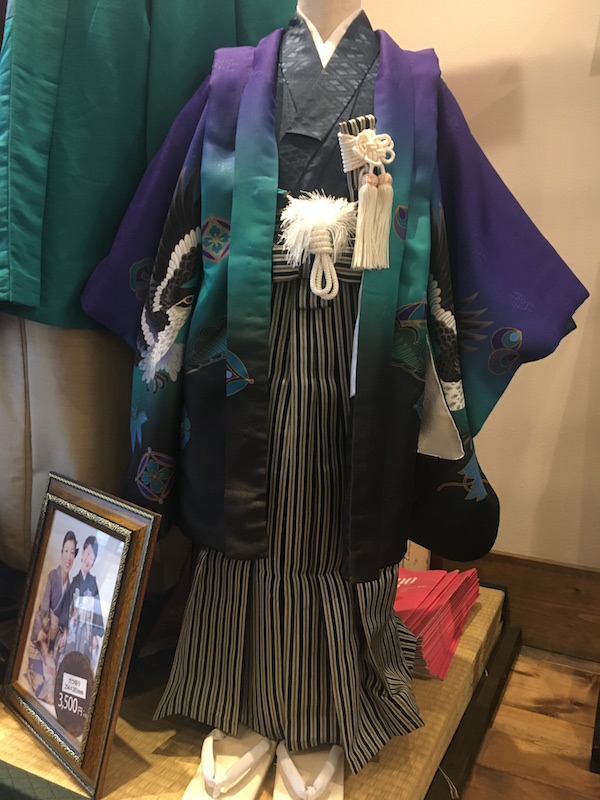 This one is the standard kimono plan for 5-year-old boys.

Some of the kimonos are already booked, book a reservation for Shichigosan kimono preview as soon as possible!

We are waiting for you at Kimono Rental Wargo Kamakura Komachi store ❤️

=============================

Do you need more information regarding our store?

Please contact us here~

📱 Line@ lvv9152n
📷 Instagram
https://www.instagram.com/kyotokimonorental.wargo
🏠 Store List

📨 Reservation ? Booking