Hi everyone !
Today post are coming from Kimono rental Wargo Kiyomizuzaka store ! ( ´ ▽ ` ).。o
Recently rainy days were staying in Kyoto area with little drops of it pouting from the sky
but at a time like this, you do not have to worry because we are still Open and there are advantages of it! Yes, it was another atmosphere that you can find when the rain falls !
For photography or video making, it would become a dramatic one ♡♡
So for you who interested to have a photo shoot or making a video with professional cameraman / videographer, you can consult with us to find the best one that fit your needs ☆
Contact us via mail, SNS or phone (call centre) !
We will be happy to wait for your visit ♡(。- ω -)
.
.
.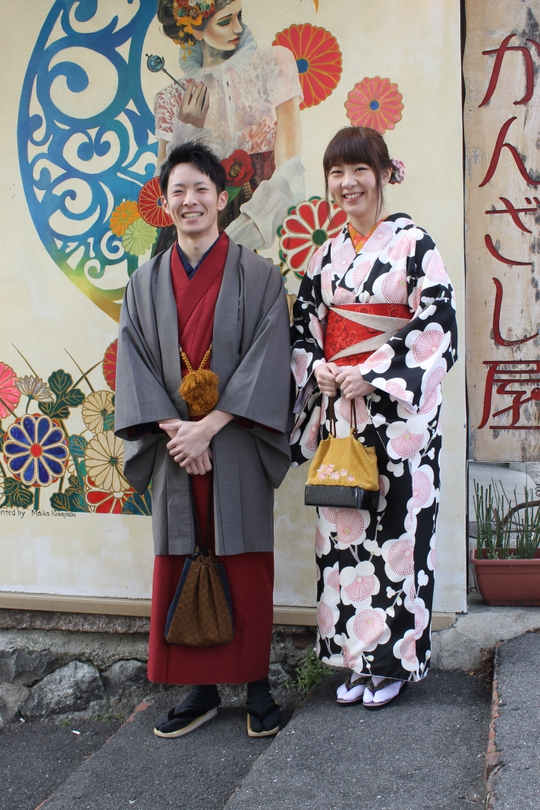 .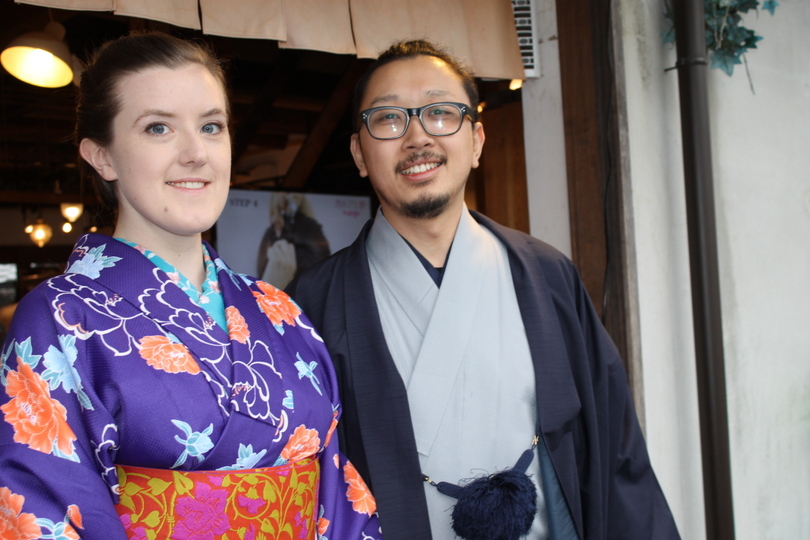 .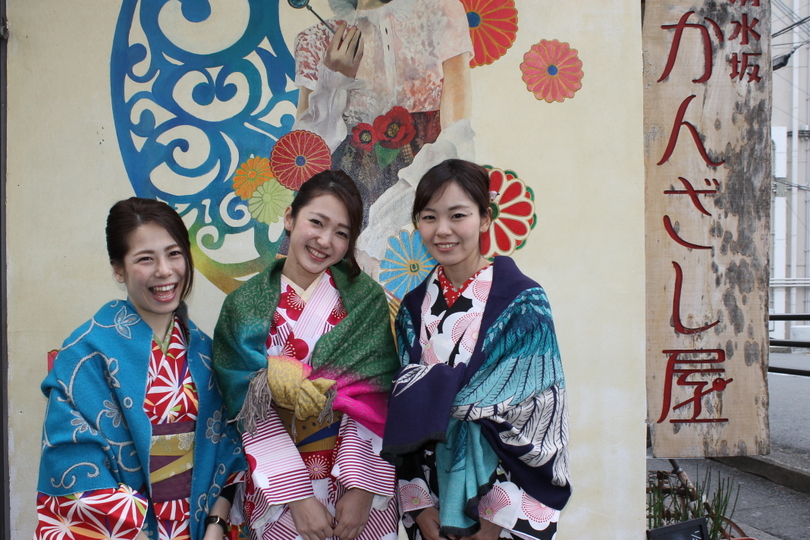 .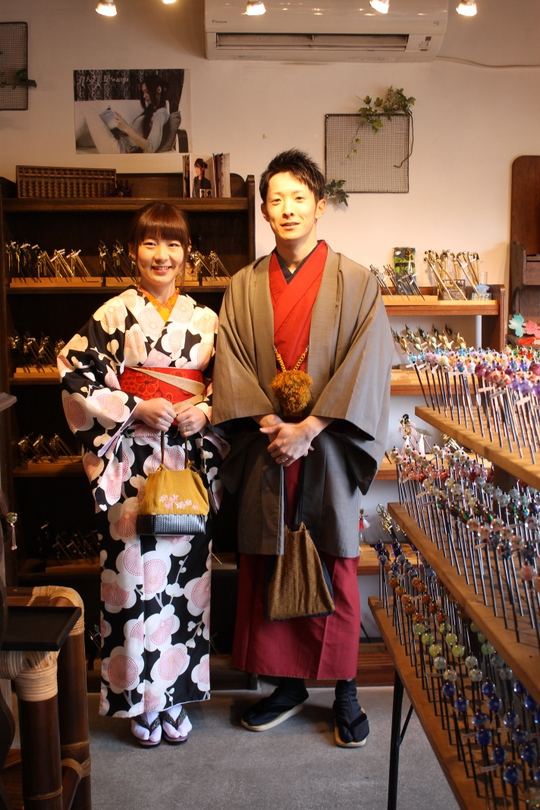 .
.
mina-san kawaii ♡
Everyone looked so cute. Today's too have a nice day ! ♪(^^)