Good morning my dear fellows!!
Time goes by; time goes fast; as we already reached both the middle of June and the middle of 2017.
For those that enjoy the year so far, let's hope that good feeling will keep going on; for those who met a harsh one; let's say that everything will get better.
As we barely unpacked collections of freshly sewn yukata, we invite you to pass by, put your favorite piece on and create some memories with us at Wargo.
Our store proud itself from transforming customers into one-day Oriental Beauties. Yukata, hairdo, accessories, colors and full of love, we invite you to go wander around after the process is done to show off the streets the beautiful butterfly that you became.
Simply ask us if you are looking forward the service of an outdoor photographer; the staff will be pleased to introduce you to a very skilled one that both knows the area well and speaks English!!
We leave you with few pictures of the new "Hiyori" collection wear by Miss Mine & Miss Chiharu as an appetizer. We suggest you to follow their new Instagram account and stay updated about the new products release!!
<< Instagram >>
@wargo_official
.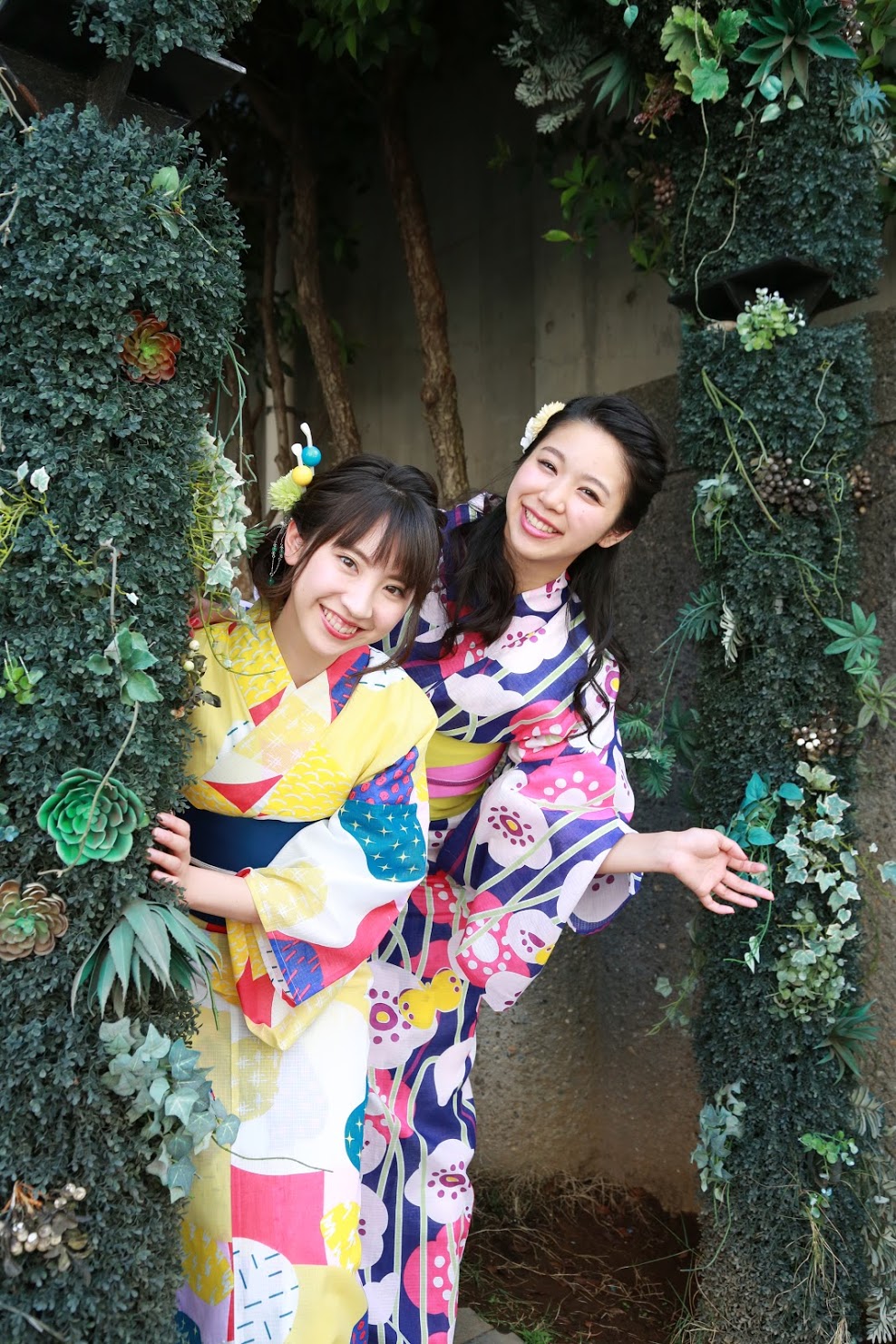 .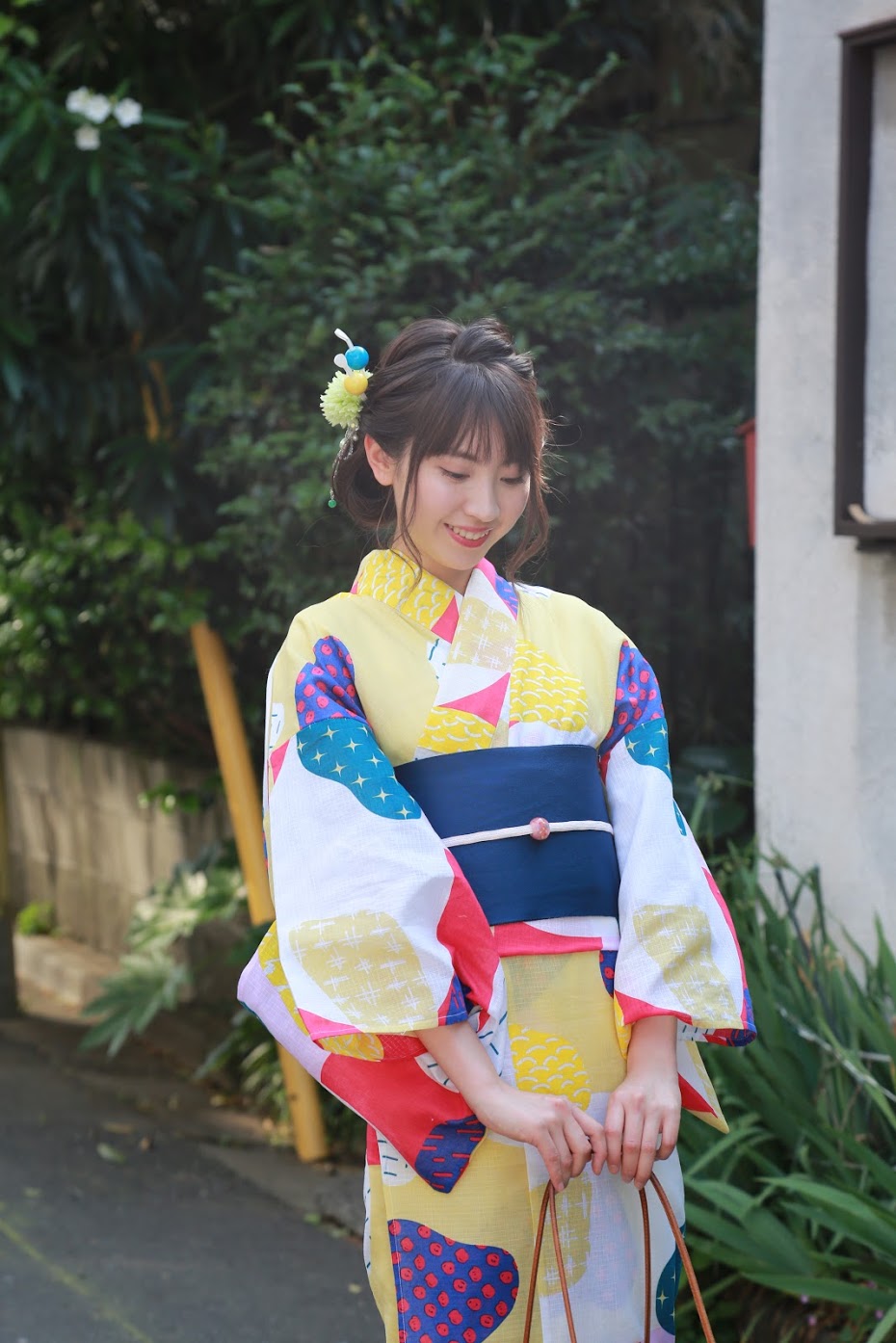 .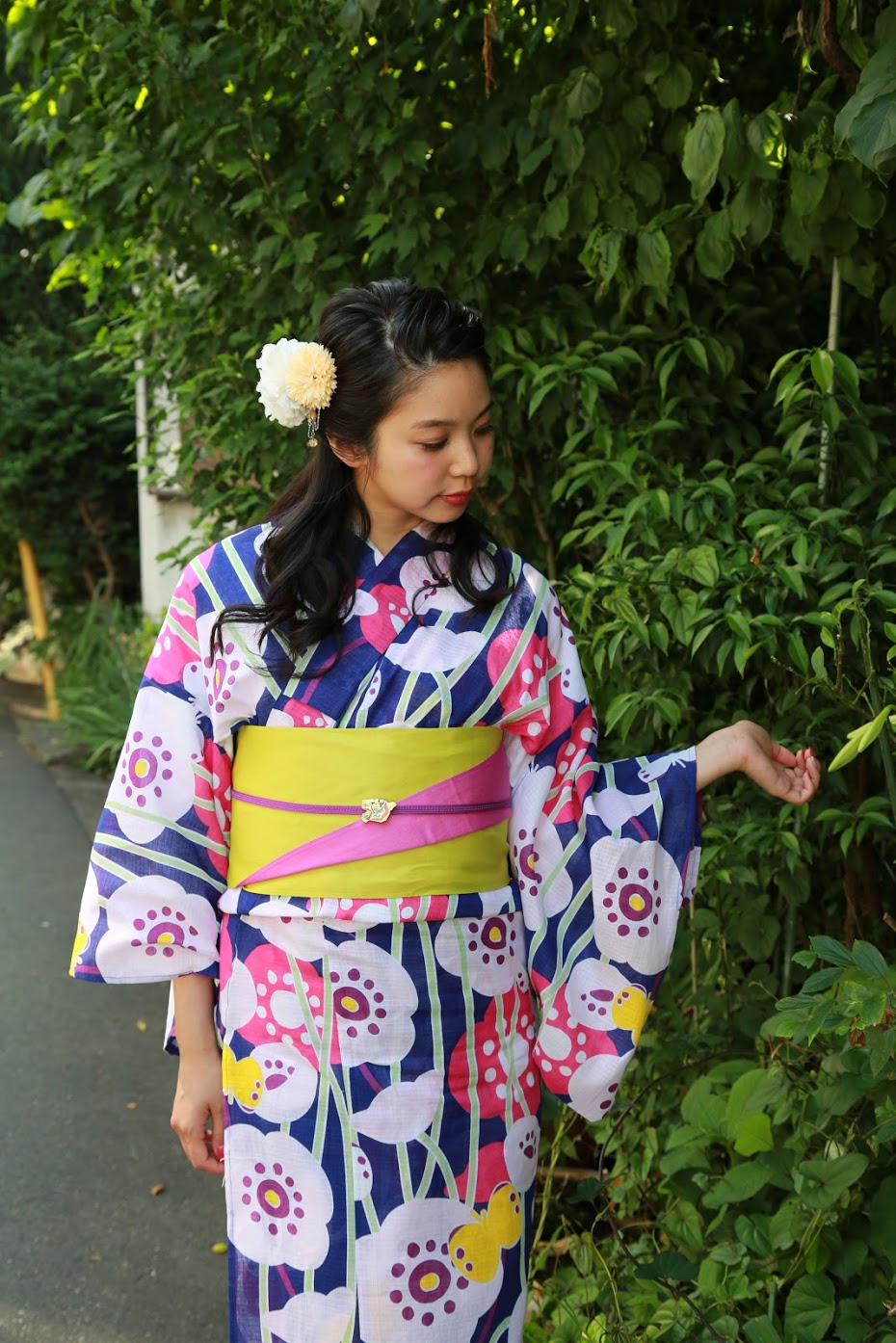 .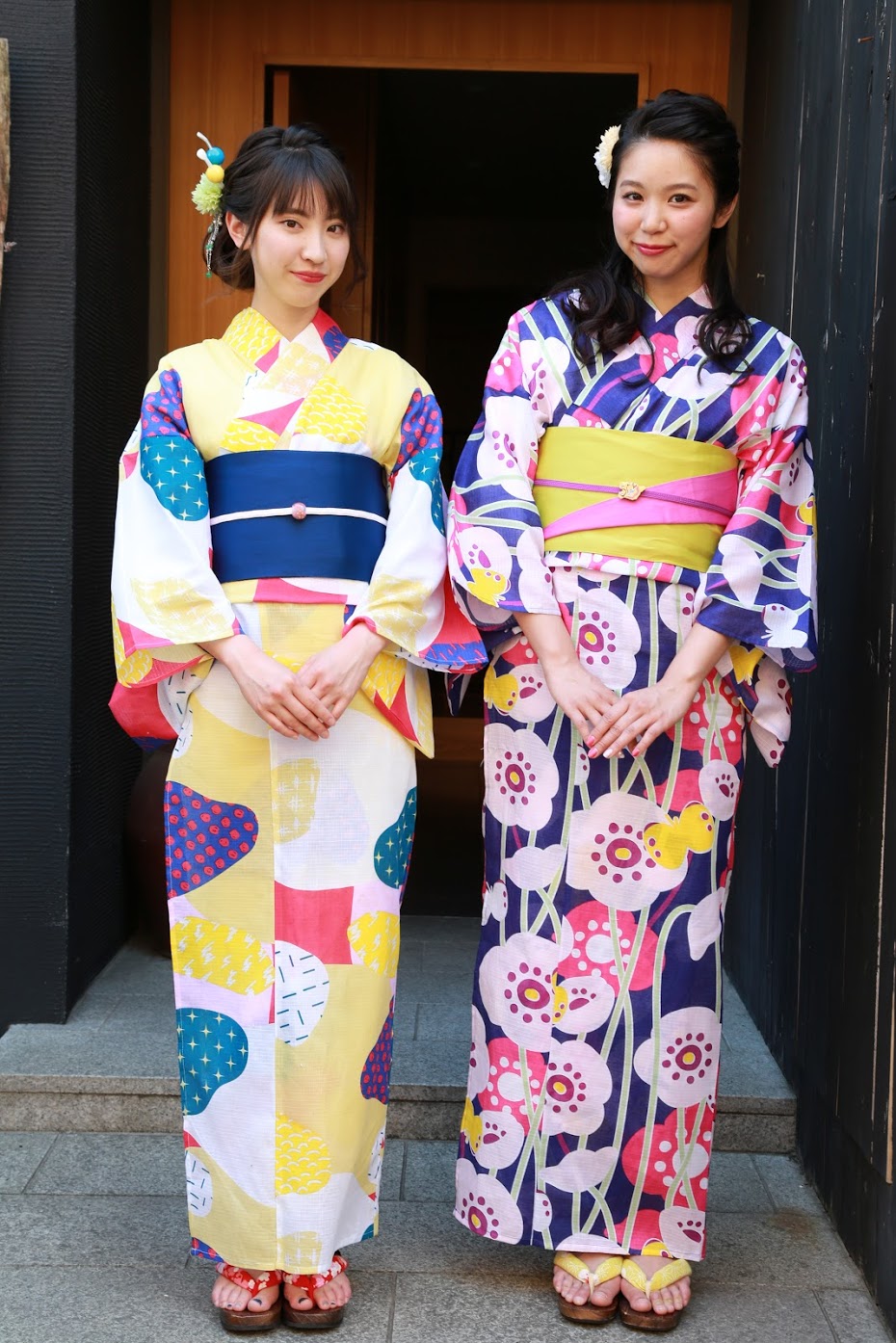 .
.
Those are only a minimal tiny piece of a gigantic yukata collection iceberg offered by Wargo!!
Don't waste a minute; contact us now and offer us the privilege of being the accomplice of your nicest Japanese memories!!
Line @ lvv9152n
Instagram ID: @ kyotokimonorental.id
Facebook account: @kimonowargo
.
.