Hello everyone!
Kimono Rental Wargo Kanazawa Korinbo Store here.
Hokkoku Fireworks Festival will be held on July 27th (Saturday)!
On the day of the festival, Kimono Rental Wargo Kanazawa Korinbo Store will extend the business hours for a little longer than usual, so that you can enjoy the festival without rush.
On the 27th, Wargo will serve you with the following schedule:
* Dressing until 19:00
* Returning the Yukata on the day until 21: 45
Also, even after the fireworks display is over, Wargo has "Return on the Next Day" Plan (¥ 1000 + tax)!
If you choose this plan, you can enjoy your yukata at night without rush.
You could go with your friends and continue to enjoy your time together after the festival finished!
Please make reservations early because the line is expected to be extremely long, so we're afraid we can't serve you if you come suddenly to the store.
We hope for your understanding.
Finally this week's customers introduction 🎵
From Tokyo and New Zealand came to visit Kanazawa ✈️❤️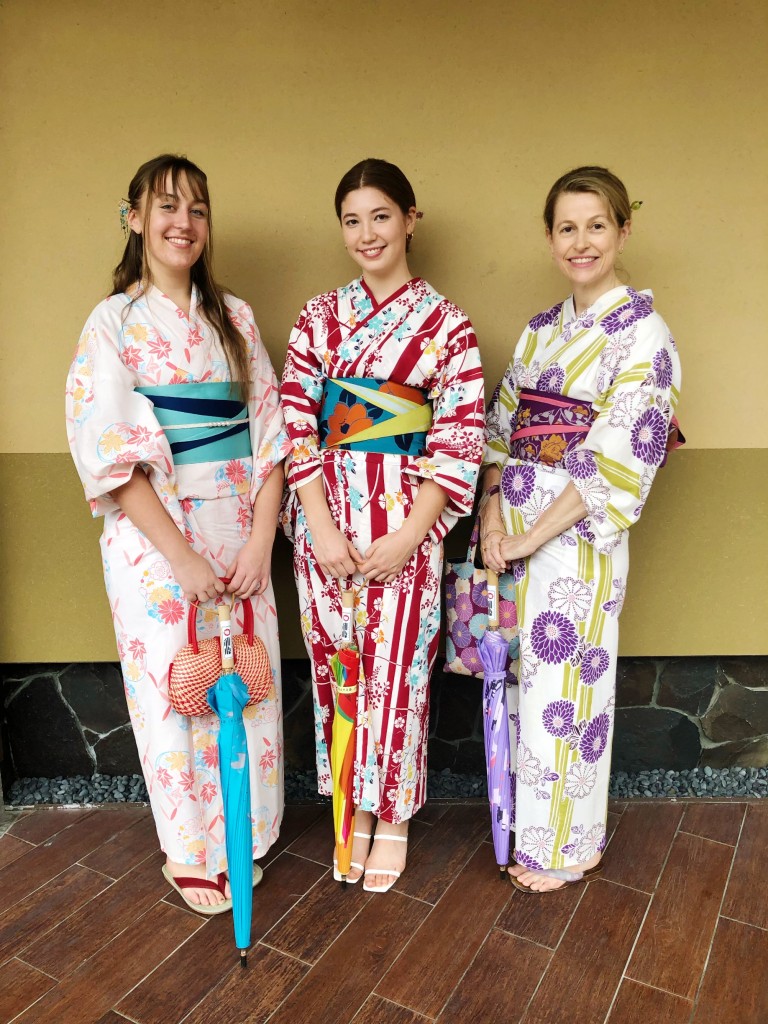 If you use a cute wargo umbrella on a rainy day, can enjoy the rainy season with a bright feeling 🌞
Make your photos look more attractive with coordinating your umbrella color to the color of your Yukata!
Thank you for visiting our store ~
We look forward for your reservations!
See you ~
=============================

Do you need more information regarding our store?

Please contact us here~

📱 Line@ lvv9152n
📷 Instagram
https://www.instagram.com/kyotokimonorental.wargo
🏠 Store List

📨 Reservation ? Booking