Hi everyone, Konnichiwa! Today's blog is from Kimono Rental Wargo Dazaifu Store!! In Japan, it's known that there will be so many festivals and fireworks shows around July and August. Our customers said that they are so happy to wear Yukata to the festivals! We are so glad to hear it!!!

For those who weren't able to wear Yukata last year, how about putting on Yukata and enjoy the festival and the fireworks display this year? If you are concerned about Yukata pattern, price, optional plans, please come to Wargo Dazaifu Store to discuss it with our staff. All the staff are waiting for you!

Fireworks display around Fukuoka Area (fireworks display not too far from our store)
★7/20 The 42nd Miyama Noryo Fireworks Display (20:00-21:30)
★8/5 The 360th Chikugo River Fireworks Display (19:40 – 21:10)
★8/13 Kanmon Kaikyo Fireworks Display (19:50 – 20:40)

※"Return the next day" Plan (please return the Yukata to Dazaifu Tenmangumae Store by 15:00 the next day) ¥1080
※"Delivery return" Plan is also available with the shipping cost being paid by the customers and please choose the option of "Arrival in the morning of the next day" ¥1620.

You can choose the optional plans above so you can enjoy fireworks display without rushing to return the Yukata to our store right after.
Let's go to fireworks display with Yukata!!

Then, let us introduce some of the customers who came to the store!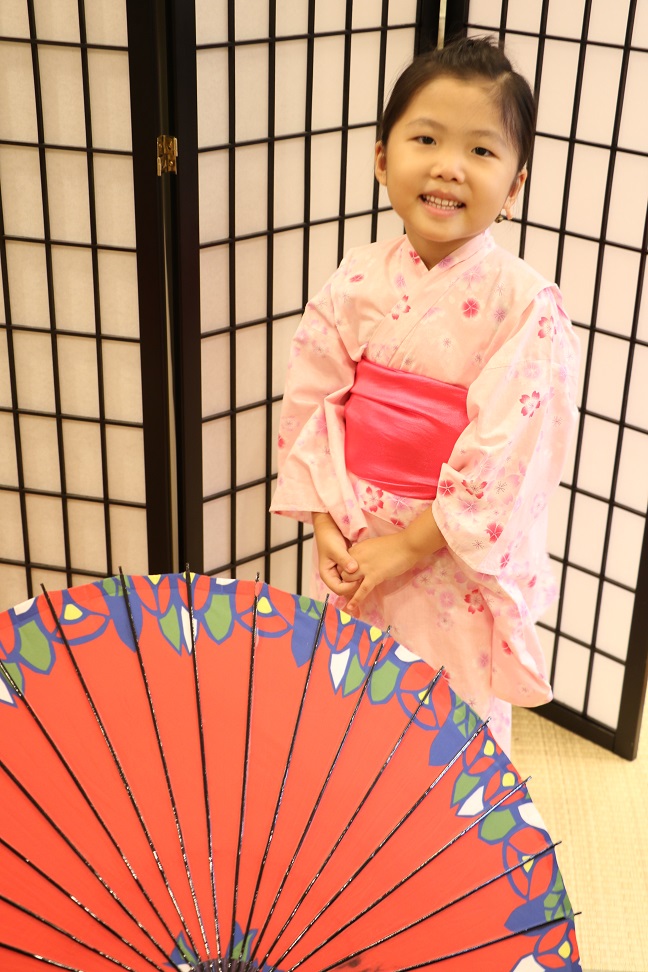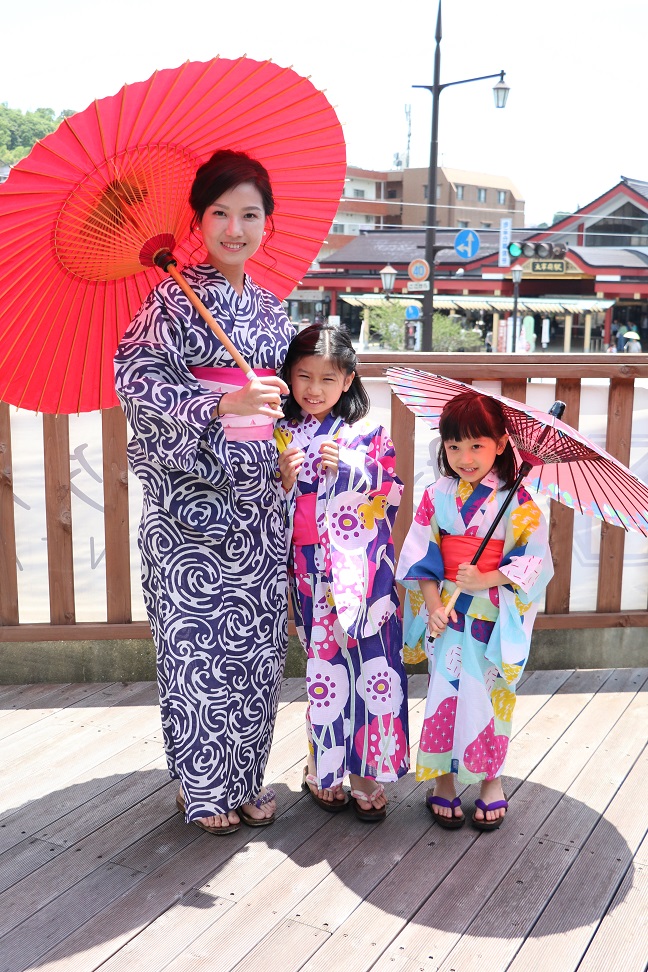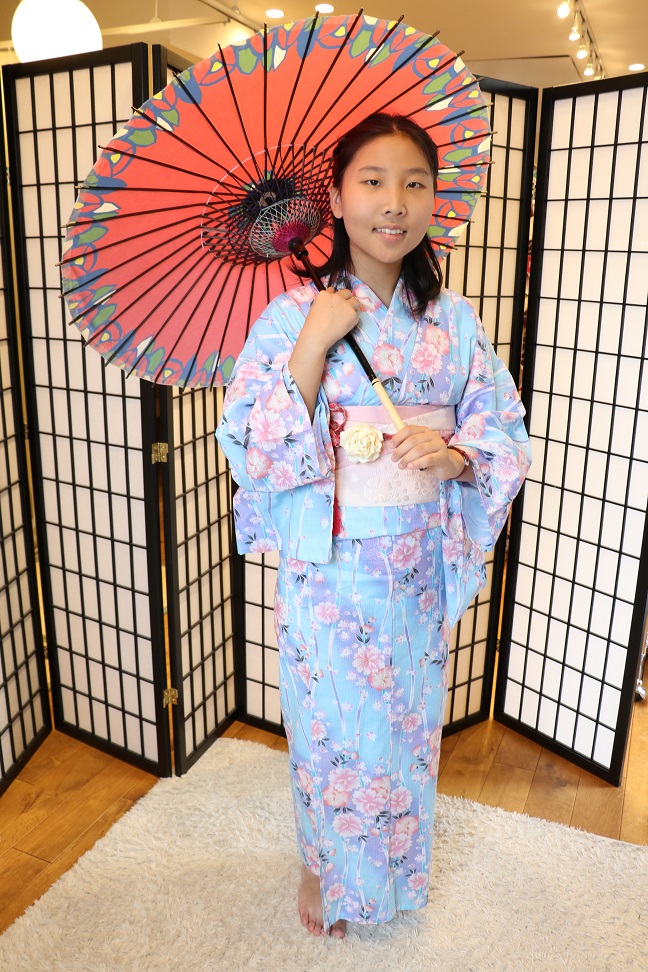 Thank you for coming! We look forward to see you again!!

=============================

Do you need more information regarding our store?

Please contact us here~

📱 Line@ lvv9152n
📷 Instagram
https://www.instagram.com/kyotokimonorental.wargo
🏠 Store List

📨 Reservation ? Booking