Konnichiwa ♪
Today post are from Wargo Kamakura Komachi store
(♡˙︶˙♡)
.
In this February, the weather changes in every day of every hour
Warm sunny day… Changes to rain in sudden…
make us a little bit melancholic isn't it!
.
But do not worry to travel in this kind of weather condition ♬
.
We have two options for you who want to enjoy wearing kimono in Japan, both indoor or outdoor occasion !
.
Take photos inside our studio?
Have a photo session outside ?
.
Both can be realized with Wargo kimonos!
.
Contact us in advance if you would like to have photo session with professional photographer collaborating our kimono. We will make sure to find you the best person who can help you to create many memorable photos in Japan (≧▽≦)
.
Here are some of #Wargo cusomers~
.
.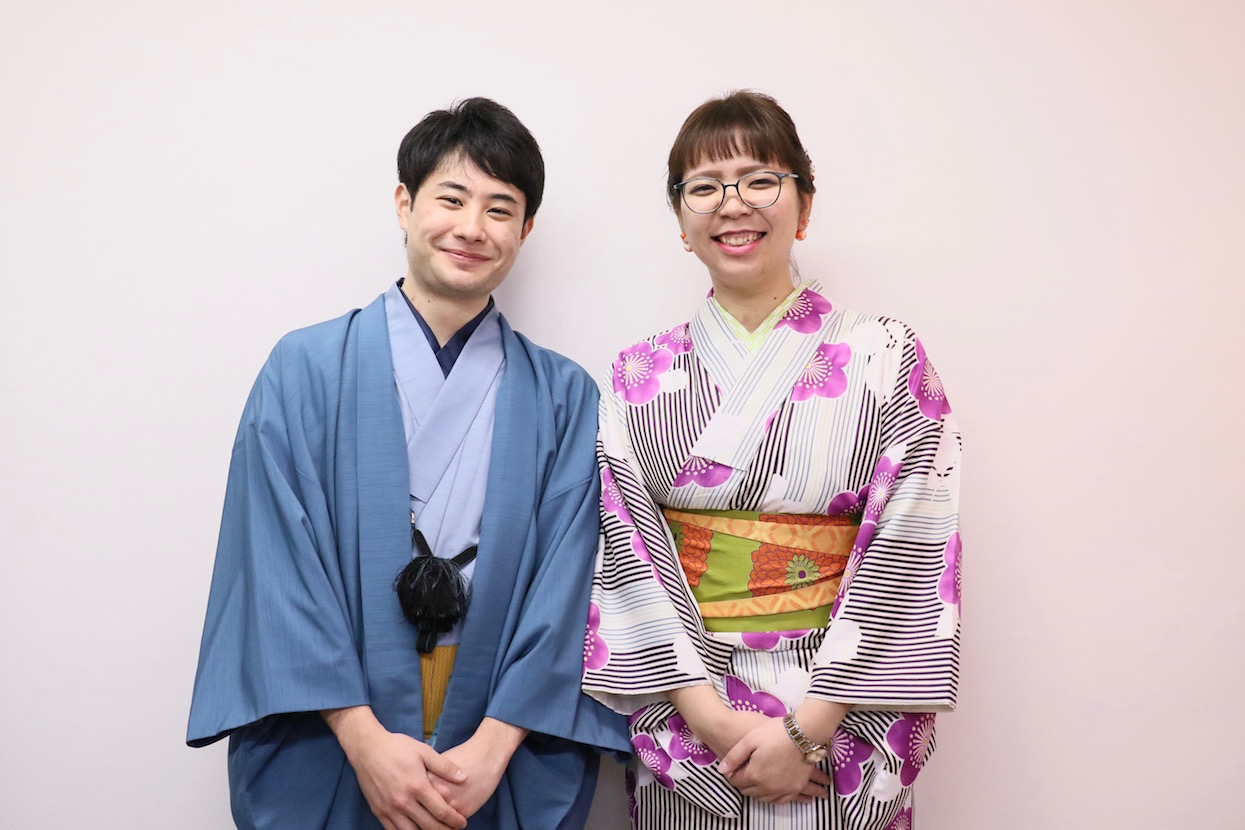 .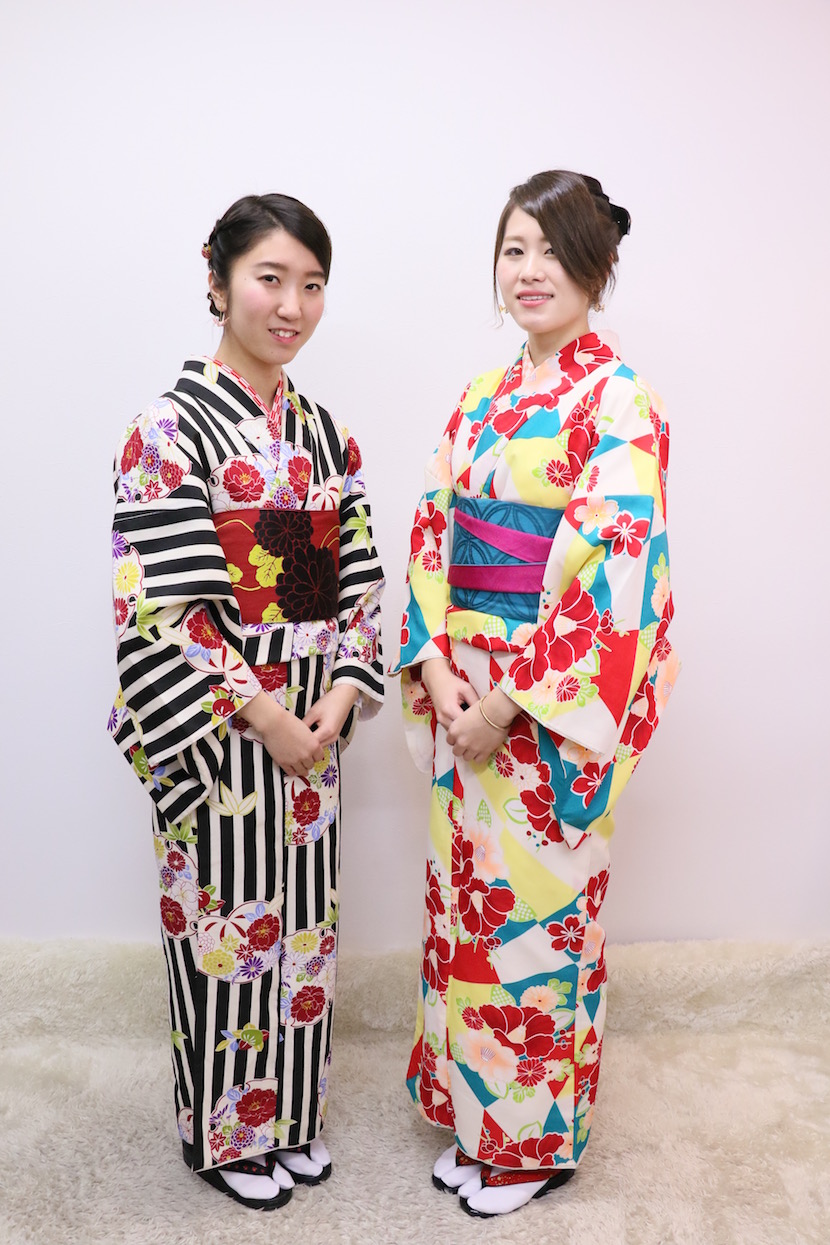 .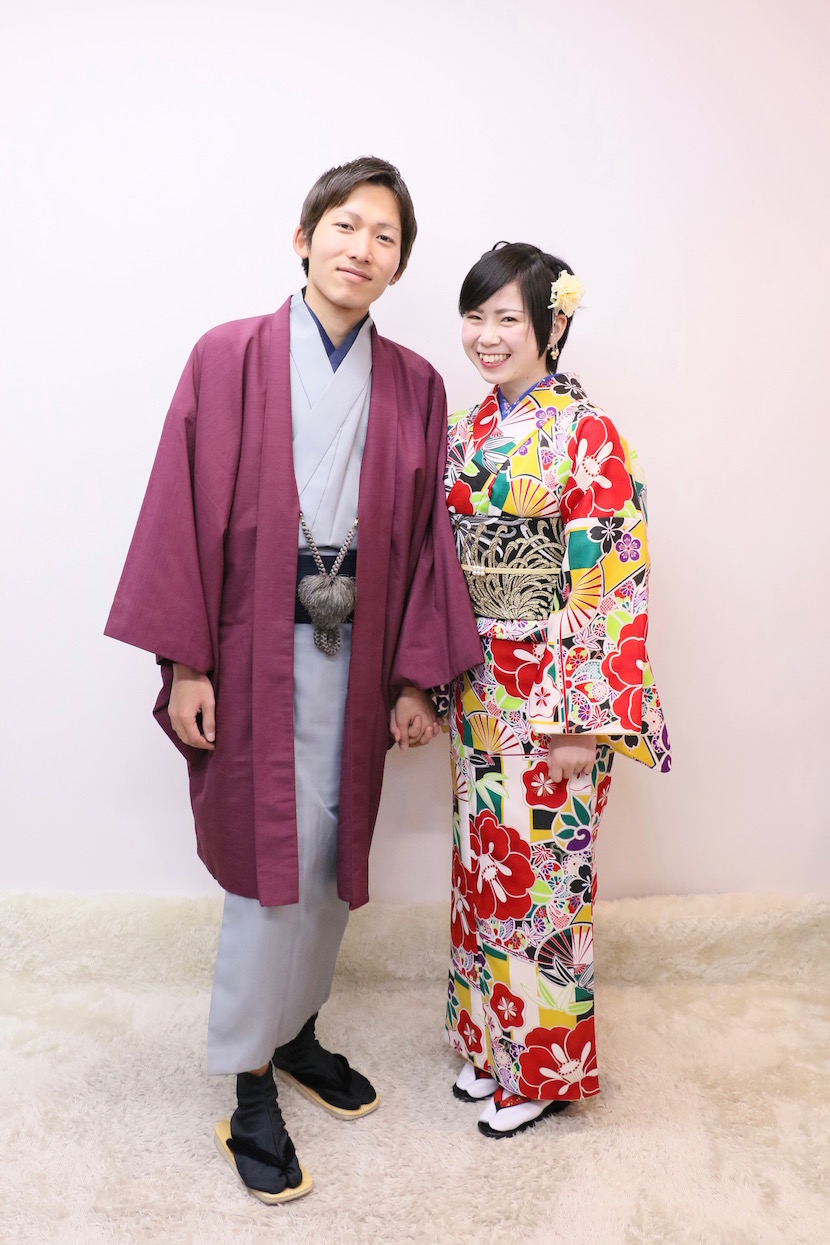 .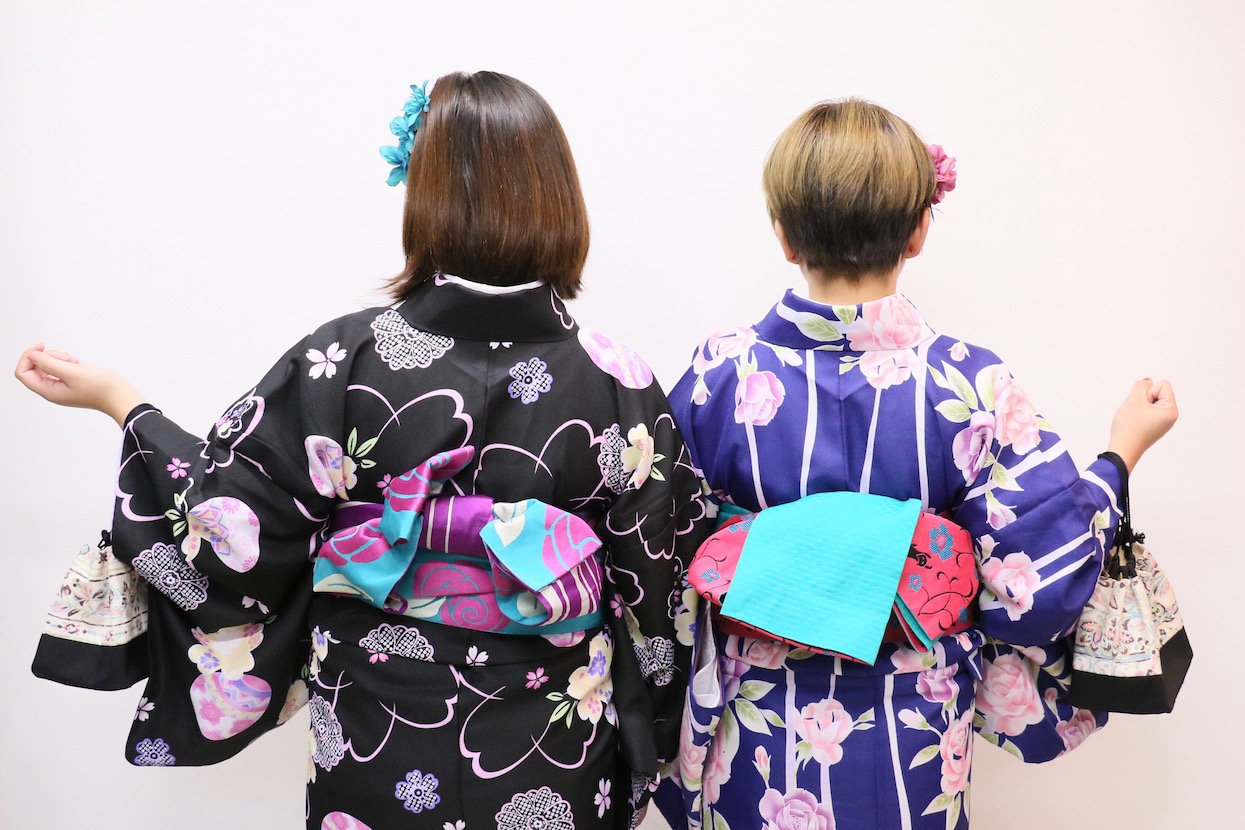 .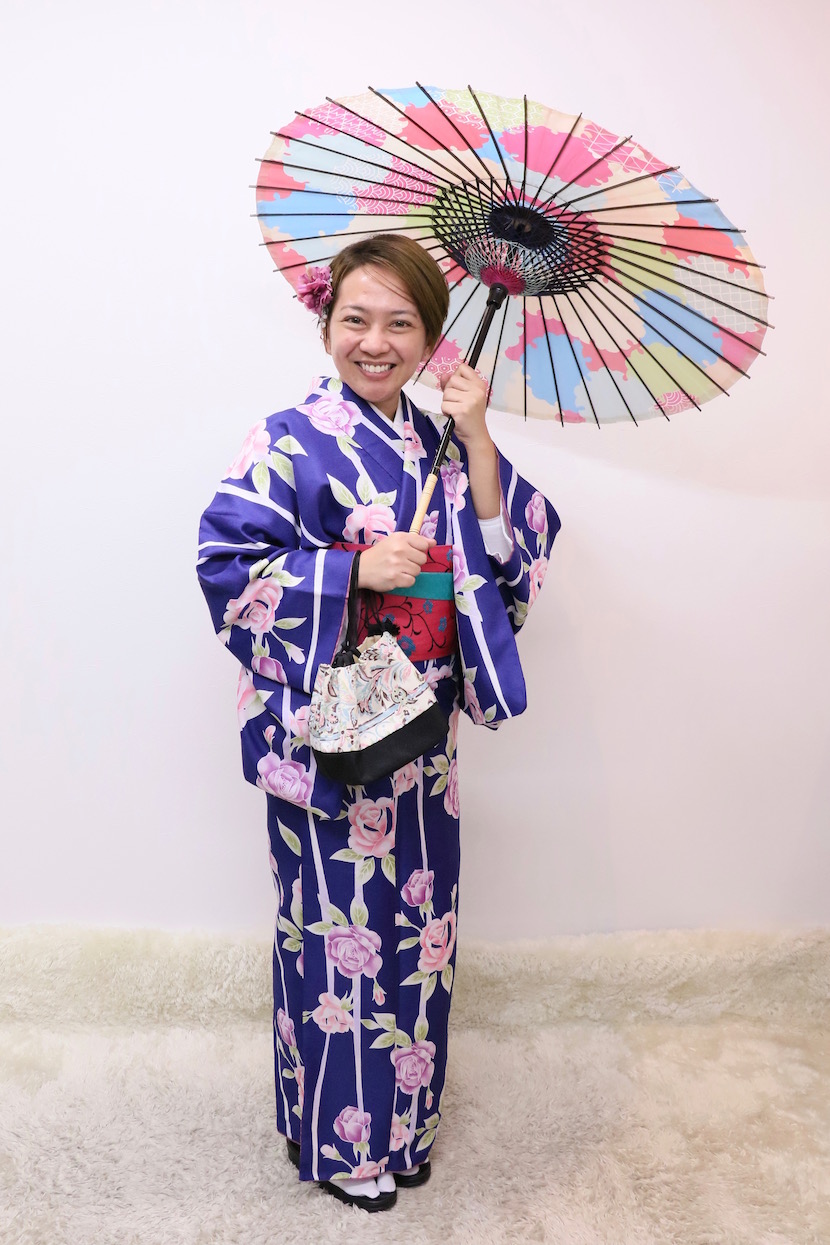 .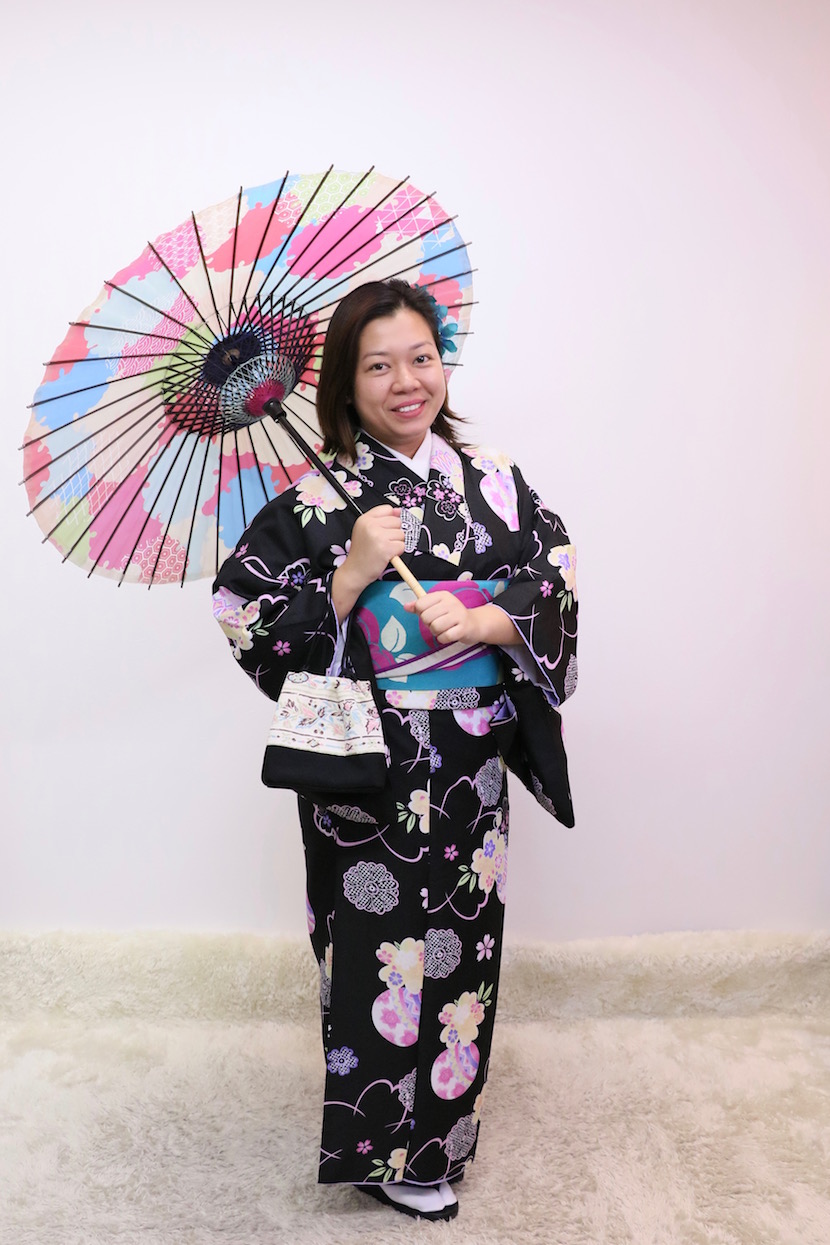 .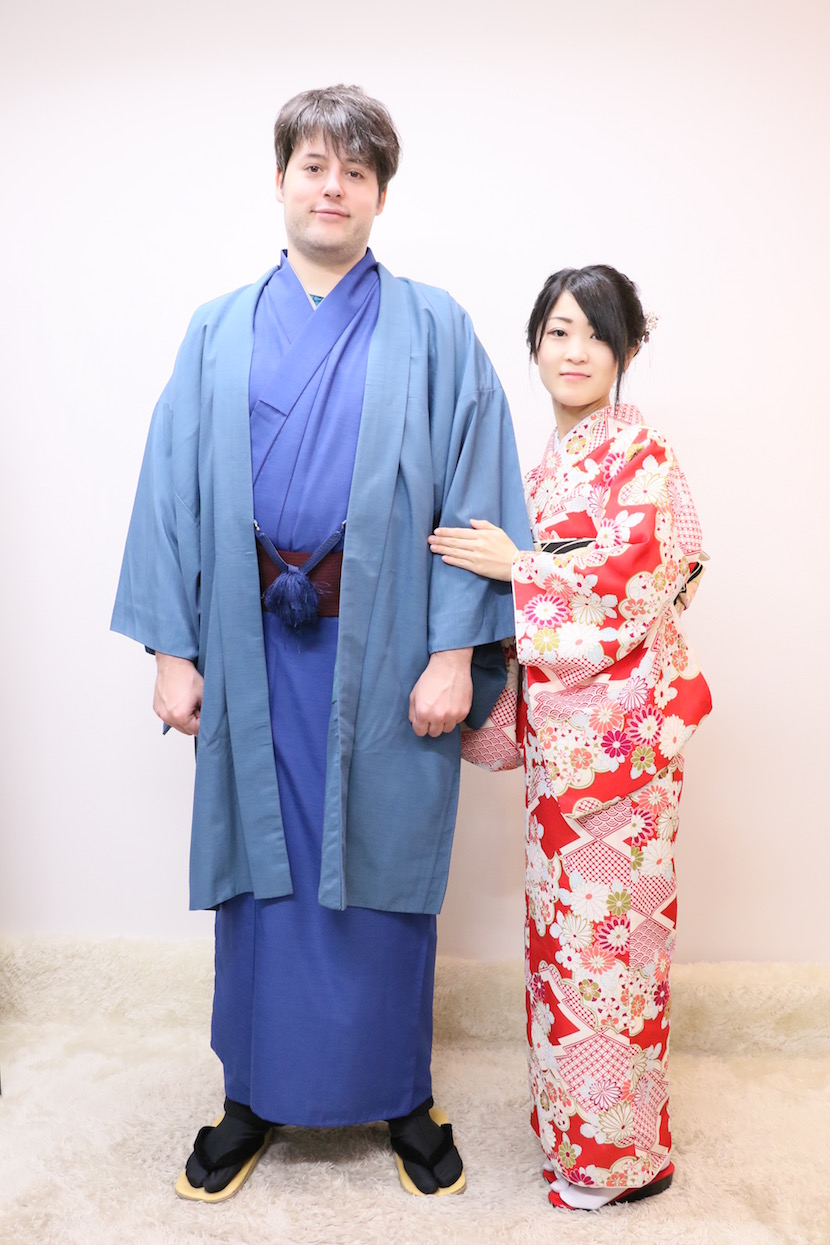 .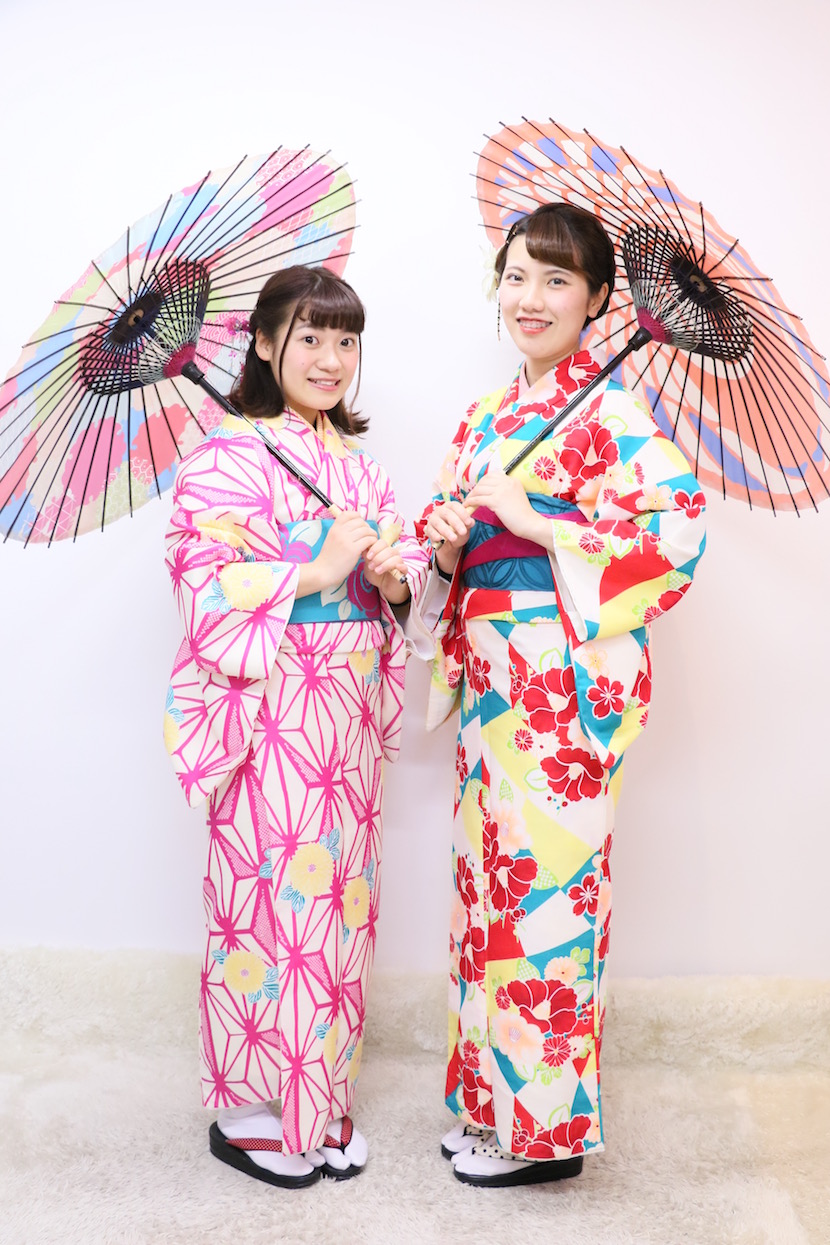 .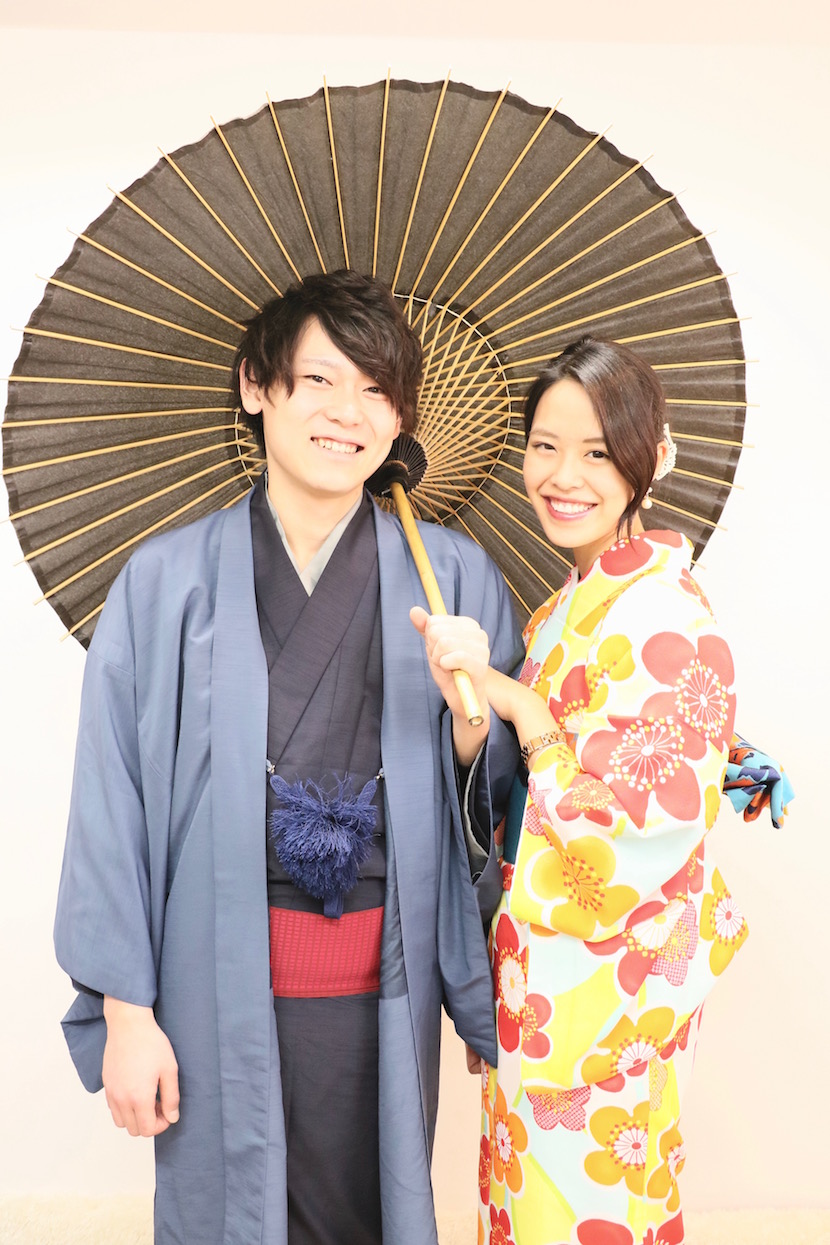 .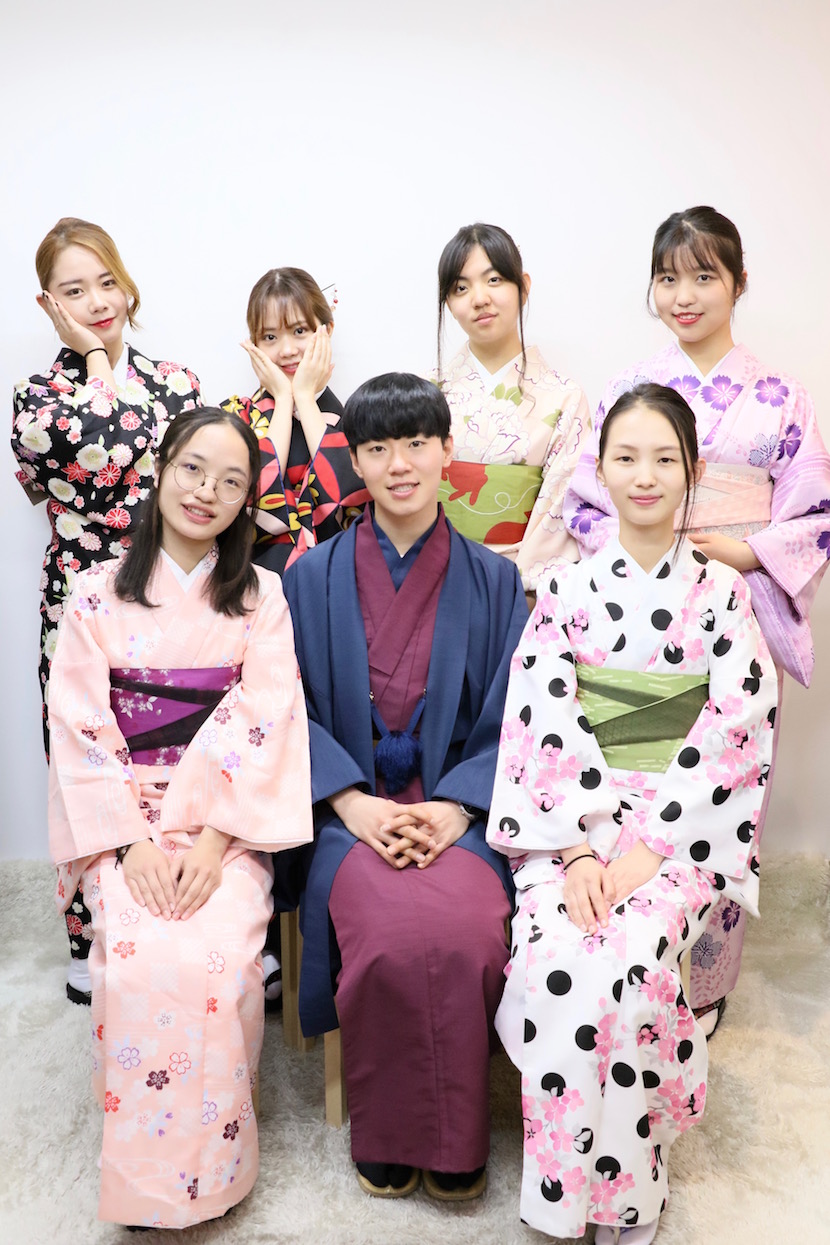 .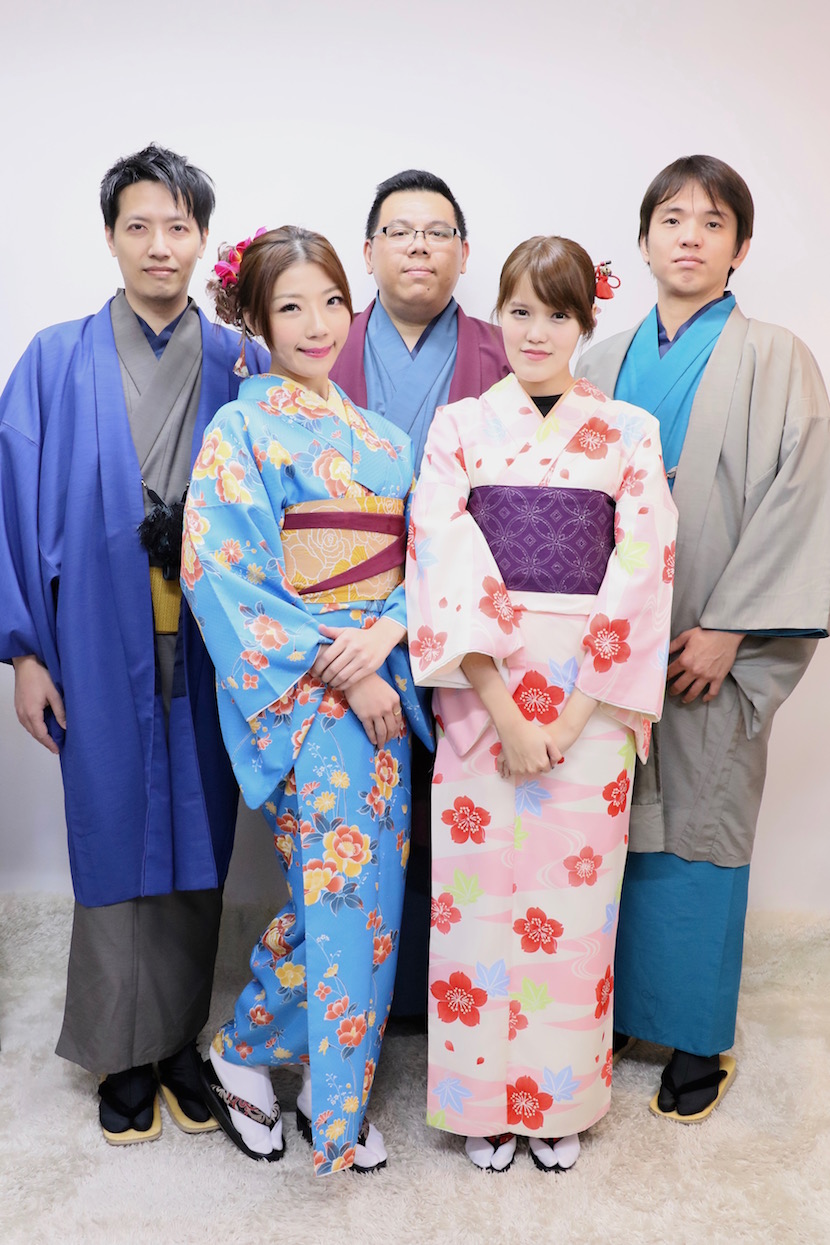 .
.
Thank you for visiting us !
Please tell your plan trip to Japan or ask us anything about kimonos,
Do not be hesitate to contact us for more information from whenever you like :
Line@ lvv9152n
Instagram ID : @kyotokimonorental.id
Facebook account : @KyotoKimonoRentalWargo
☆*:.。.o(≧▽≦)o.。.:*☆