Hello! Kimono Rental Wargo Okinawa Naha OPA store has just opened on September 28, 2019 at "Naha OPA" in Naha city, Okinawa ♪
Today, we will introduce the Bin-gata kimono that is only available in the Okinawa store.

What is Bin-gata Kimono??

It is a traditional craft of Okinawan fabric dyeing, and it is characterized by vivid flowers of the southern land, the shining sun and the majestic blue sea!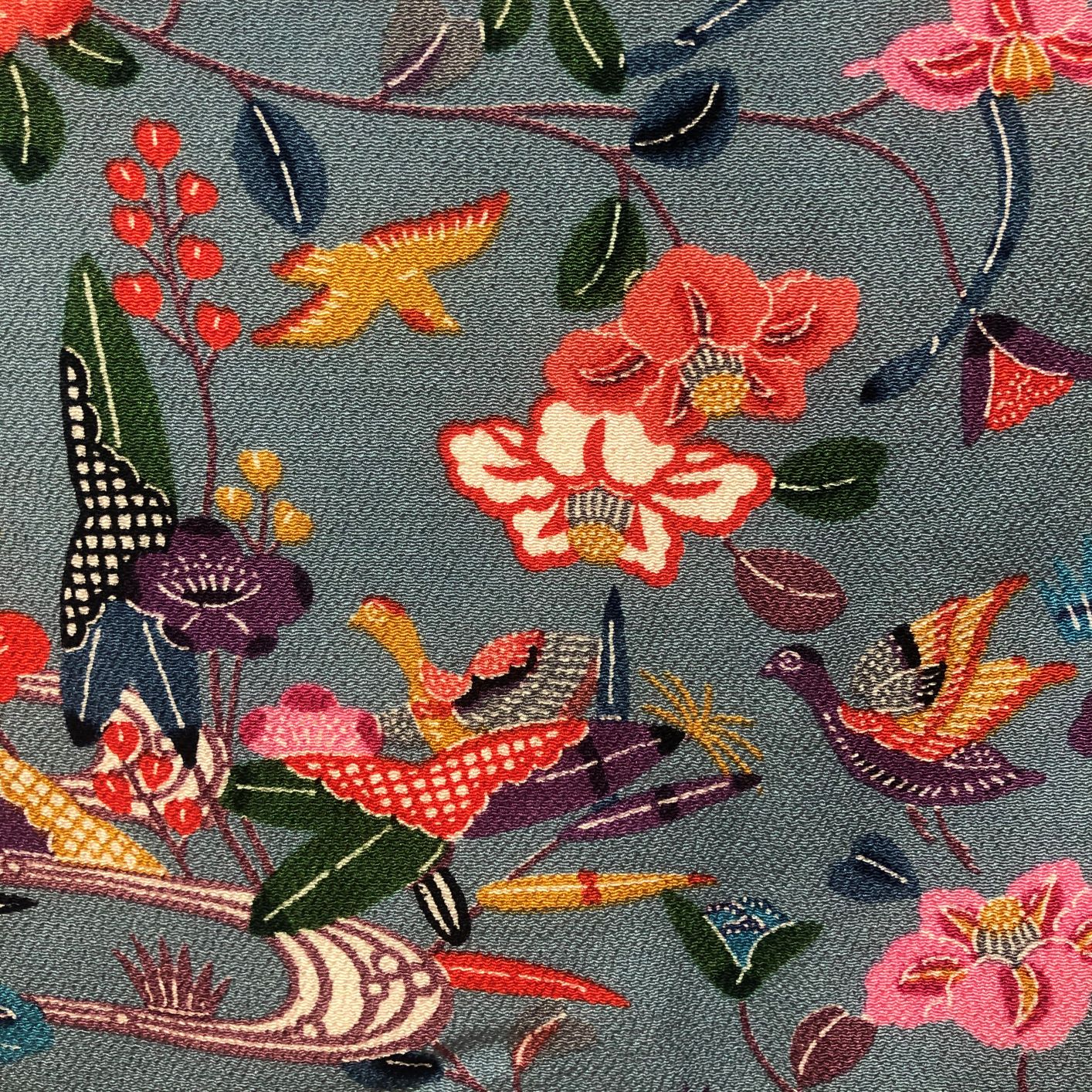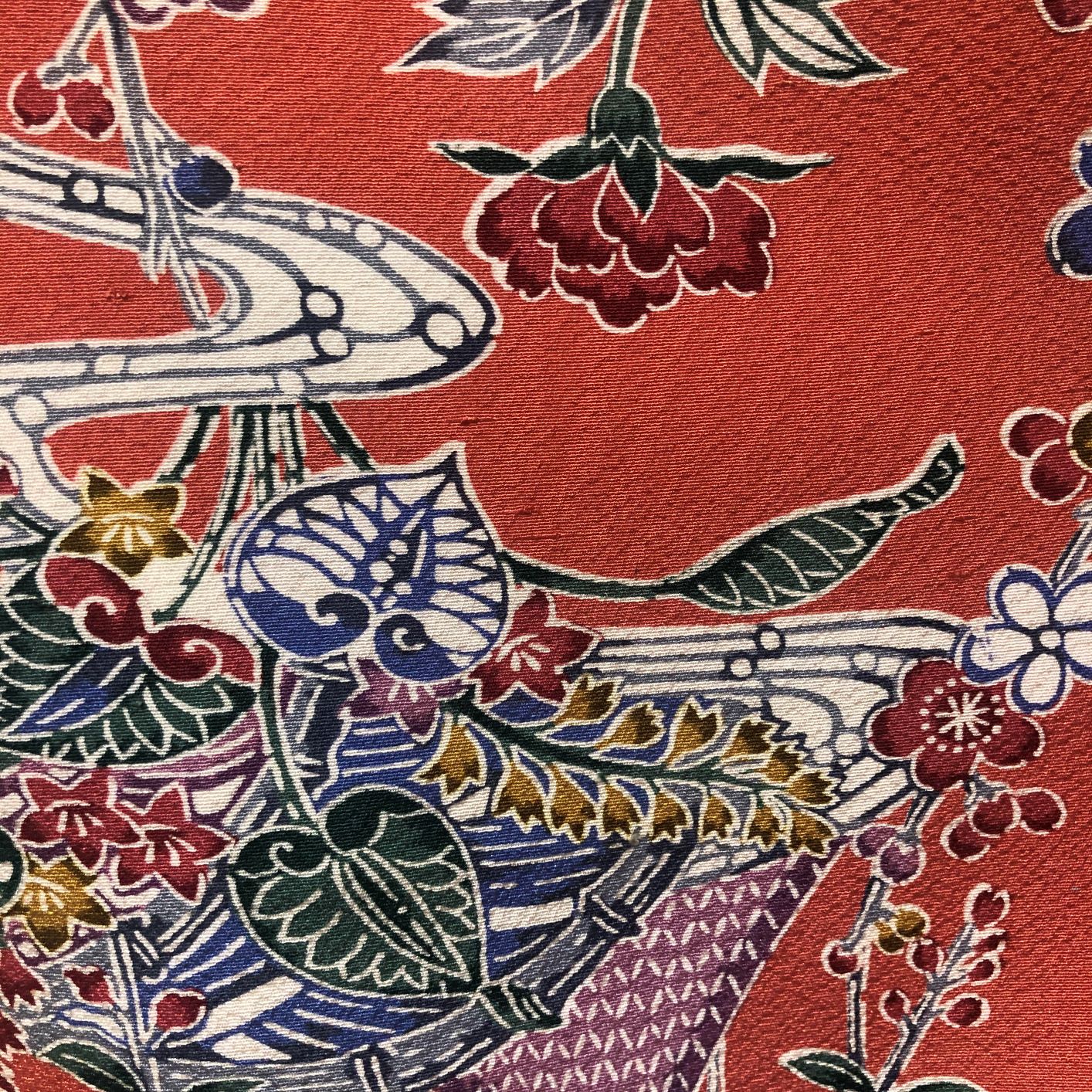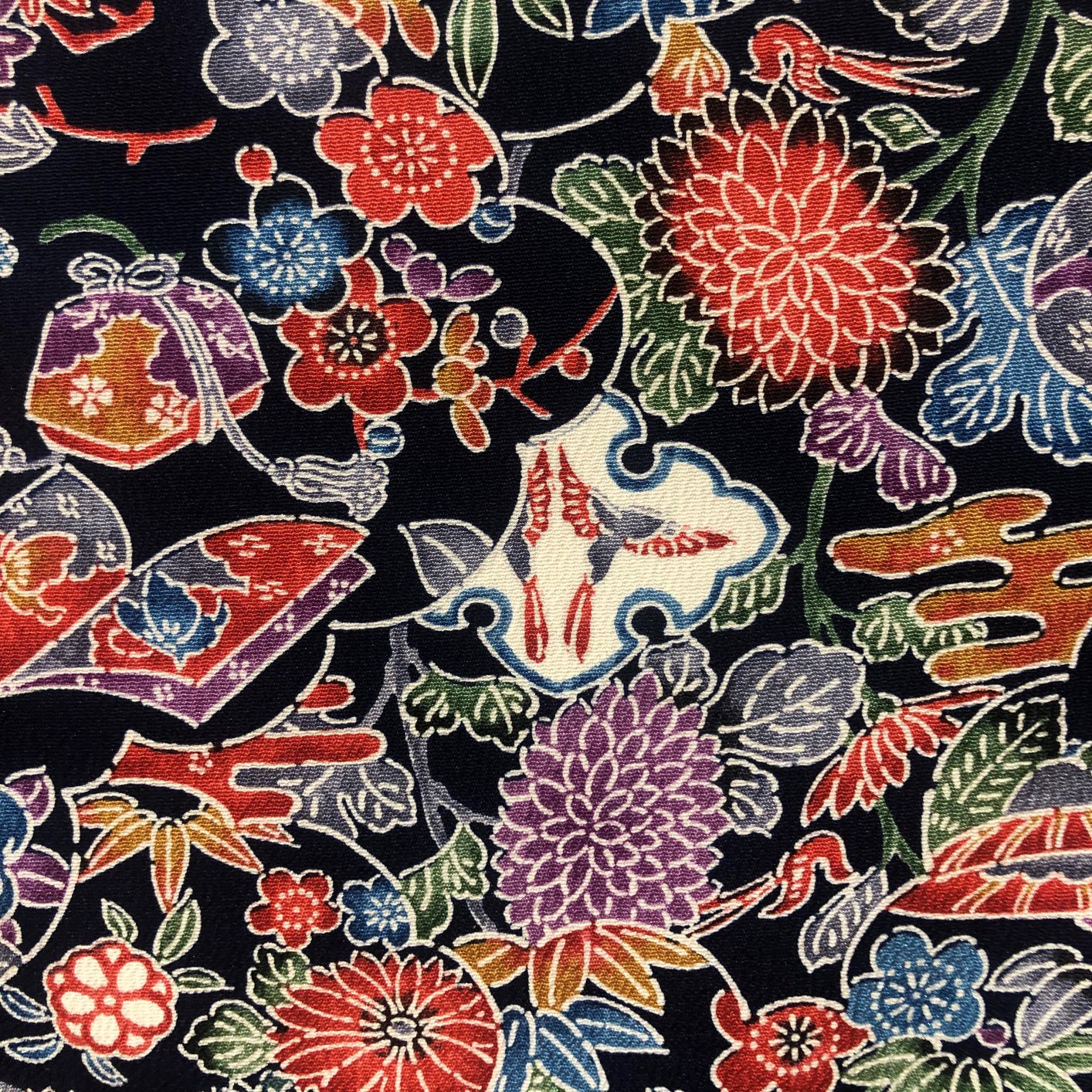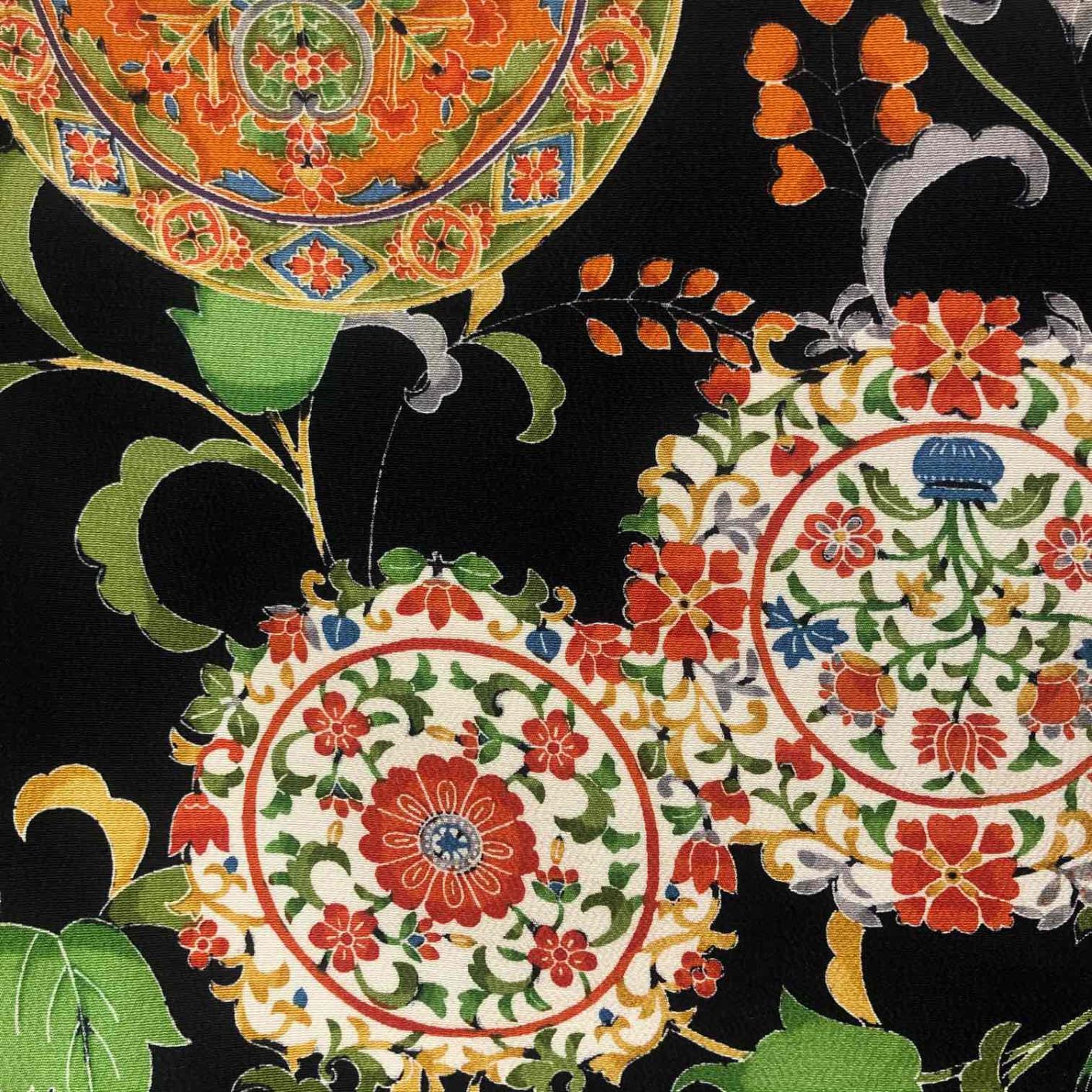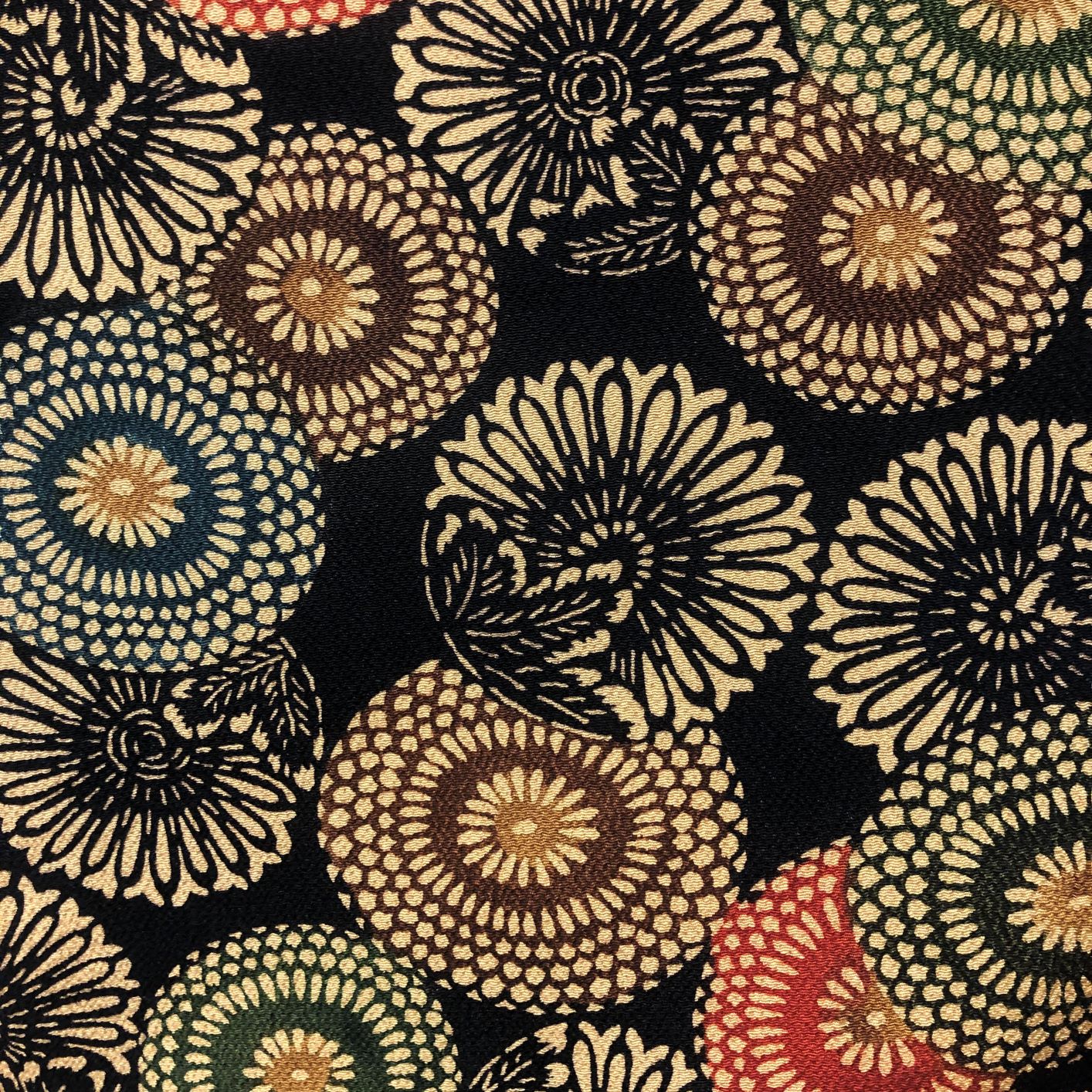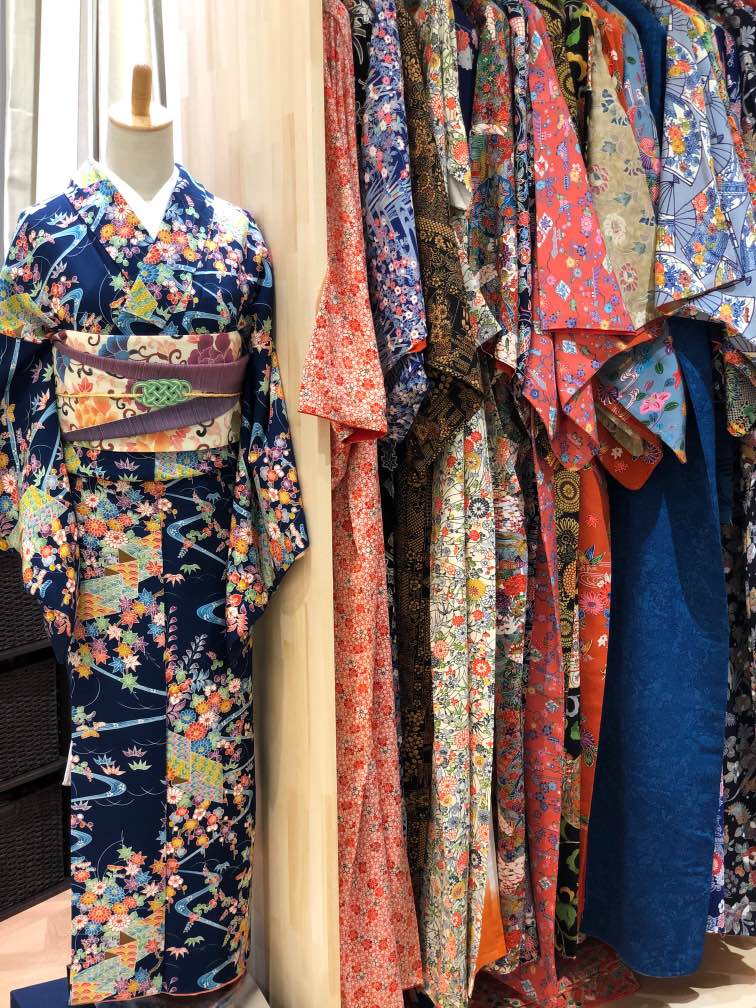 Beautiful kimono with fine Okinawan patterns and unique color schemes.

The occasions that will suit Bin-gata kimono:
– Casual party
– Conference
– Wedding after party
– Meetings with overseas customers

Most of the Bin-gata kimono collection we have are made of silk.
Please enjoy Okinawan events in a fashionable kimono!

Okinawa traditional Bin-gata kimono rental fee

If you make a reservation in advance and make a payment with a credit card or Paidy (post-payment service), it will be a little bit cheaper, so please use it!

Pay at the store price 6,580 yen + tax
WEB advance payment price 5,980 yen + tax
*This price includes the dressing fee!

Bin-gata Kimono rental system

Kimono Rental Flow

Reception → Select kimono / obi → Getting dressed up → Hair set → Select bags and sandals → Ready to go

Time required: around 1 hour

Returning the Kimono

No matter at what time you finished dressed up in kimono, the kimono must be returned by 19:00.

You can choose the "Return the next day" option for +1,000 yen + tax

If you want to wear the kimono until night, please consider this option too!

What should I do if my rental kimono gets dirty?

Even if it gets dirty, customers are not allowed to wash or clean the kimono by themselves.
Please return it to the store as it is.

For the customers who plan to have a meal while wearing the kimono, we recommend this option:

Security guarantee package 1,000 yen + tax

Even if the kimono gets mildly dirty, you won't be asked to pay up to 3,000 yen for cleaning.

Please note that you may be charged the actual cost of cleaning if you didn't choose the package or if the kimono gets significant dirty or damage.

Home delivery rental service is also available in Okinawa

Asahibashi station is very convenient, but if it is difficult to get to our store due to your schedule or various reasons, home delivery rental is also available.

We will send a set of kimono and accessories necessary for dressing to the destination.

Since you will have to choose kimono at the store, please come to the store once.

*Bin-gata kimono home delivery rental service is unavailable outside Okinawa.

The collections handled by Naha OPA store

In addition to the Bin-gata kimono, we also have various types of kimono, so please check it out!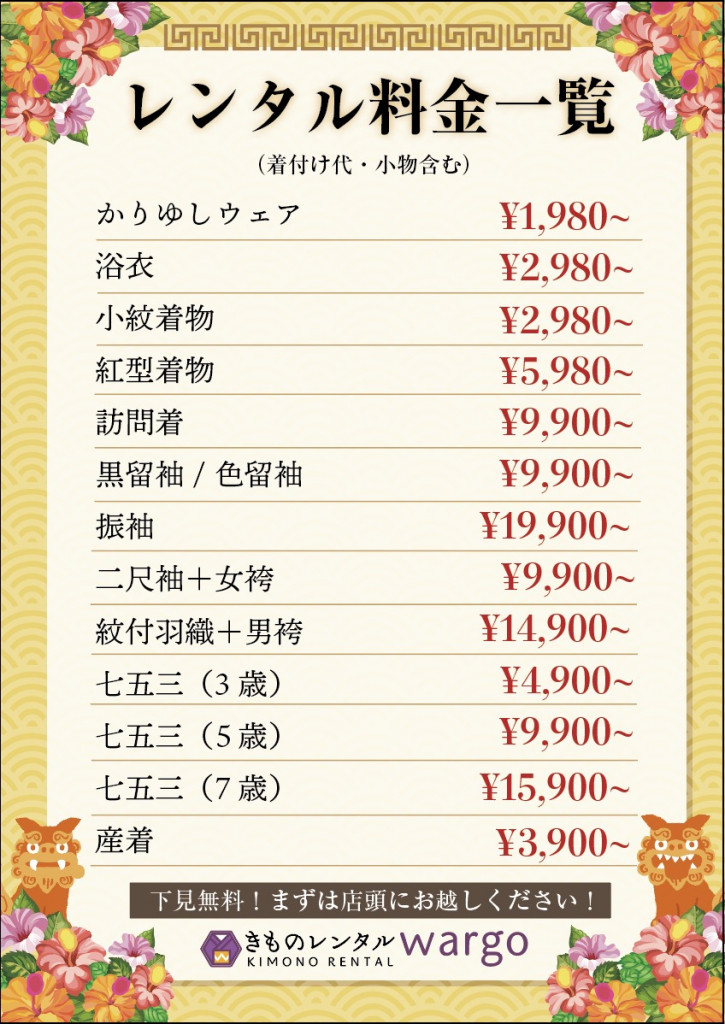 Directions and Access to Kimono Rental Wargo Okinawa Naha OPA store

Address
1-20-1 Izumizaki, Naha City, Okinawa Prefecture
Okinawa Naha OPA 2nd floor

Business hours
10:00-21:00 (*Last reception 17:30, *Last return 19:00)

Directions
Directly connected to Yui Rail "Asahibashi Station"!

From Naha Airport, take the monorail "Yui Rail" to Asahibashi station, it will take approximately 12 minutes.

*The first floor of OPA is the largest bus terminal in Okinawa and is a convenient location to get access to various places.

=============================

Do you need more information regarding our store?

Please contact us here~

📱 Line@ lvv9152n
📷 Instagram
https://www.instagram.com/kyotokimonorental.wargo
🏠 Store List

📨 Reservation ? Booking