Hello everyone, Kimono Rental Wargo Kyoto Tower store here.

Today we would like to write about Wargo's affiliated stores.
We have many affiliated stores such as Kanzashiya, Japanese Umbrella shop, Chopsticks Mansaku, and Kasue Koubou.

Among them, there is one store called "Neko-Masshigura" that opened recently, it is a store specializing in Japanese cat miscellaneous goods.
Starting from Sugamo and Ninenzaka, the stores are expanding to Asakusa and Osu ♡
We have many customers visited the store recently.

Here is one of the hottest item at the moment:
Cat Masks!

Moreover, it is sold at a friendly price even for students, for only 900 yen!
Items from "Neko-Masshigura" can be purchased right in front of Wargo Kyoto Tower store.
Please get these masks and make your sightseeing much more fun with the various expressions of the cats!

Let's take a look at some photos of our customers.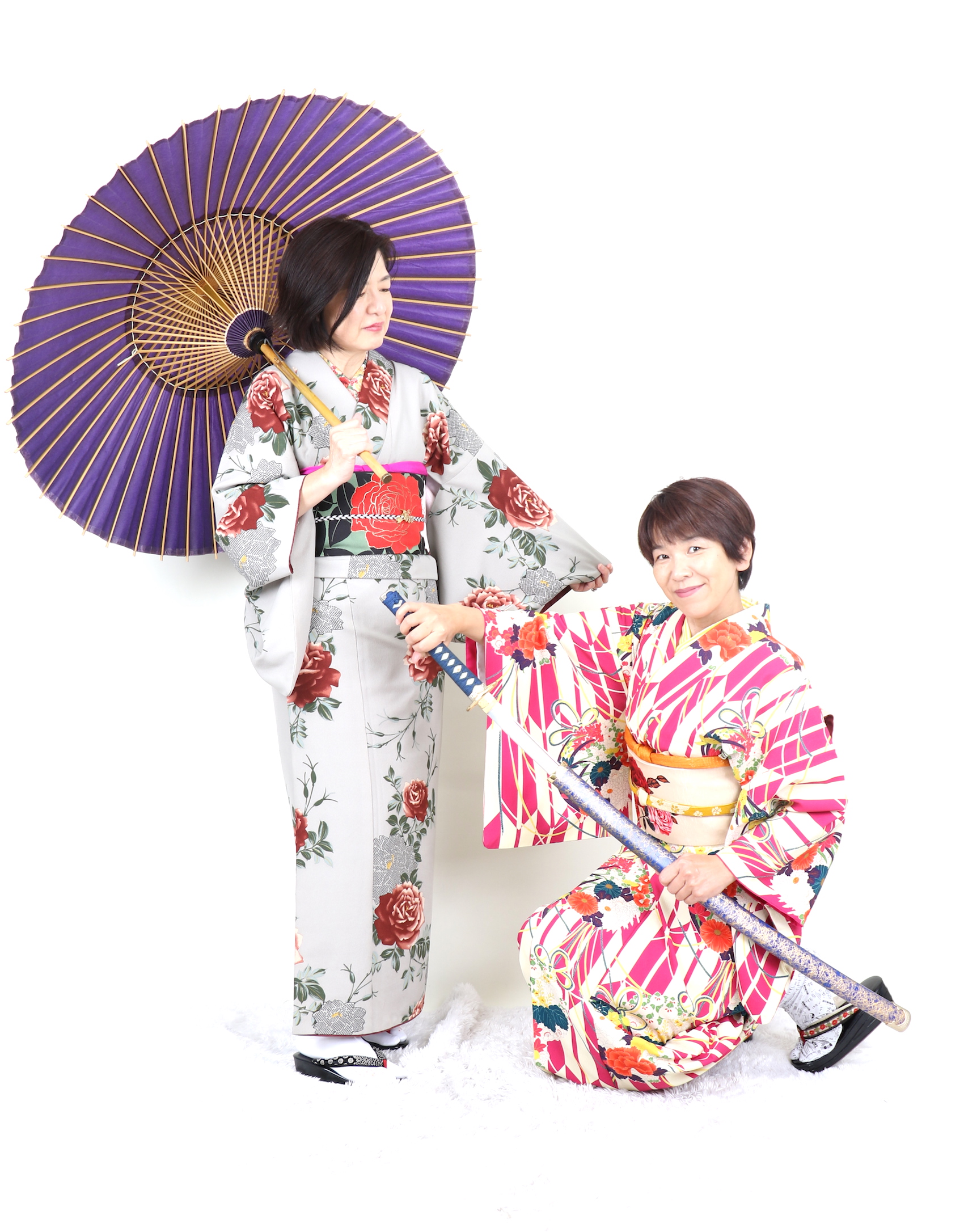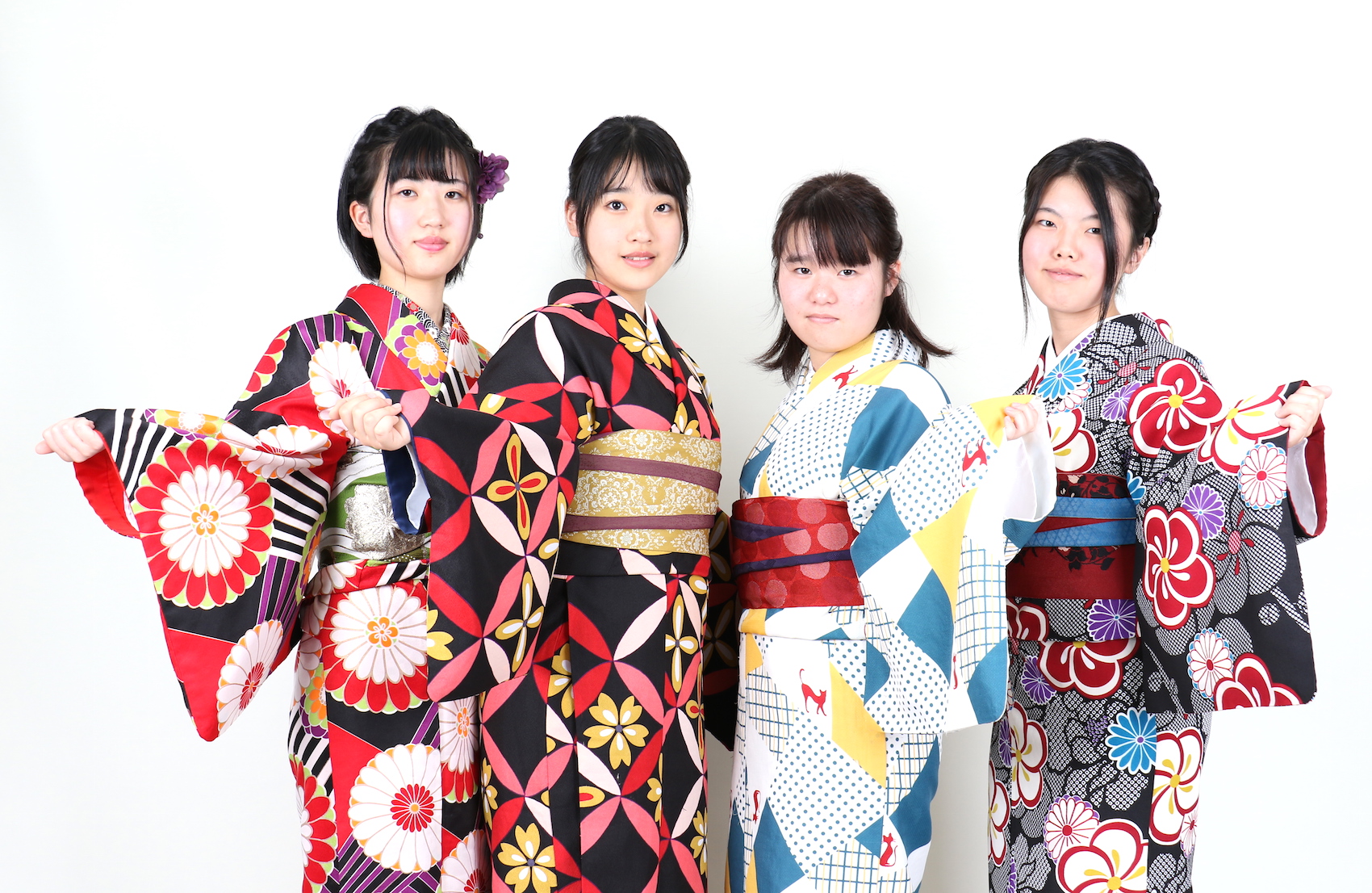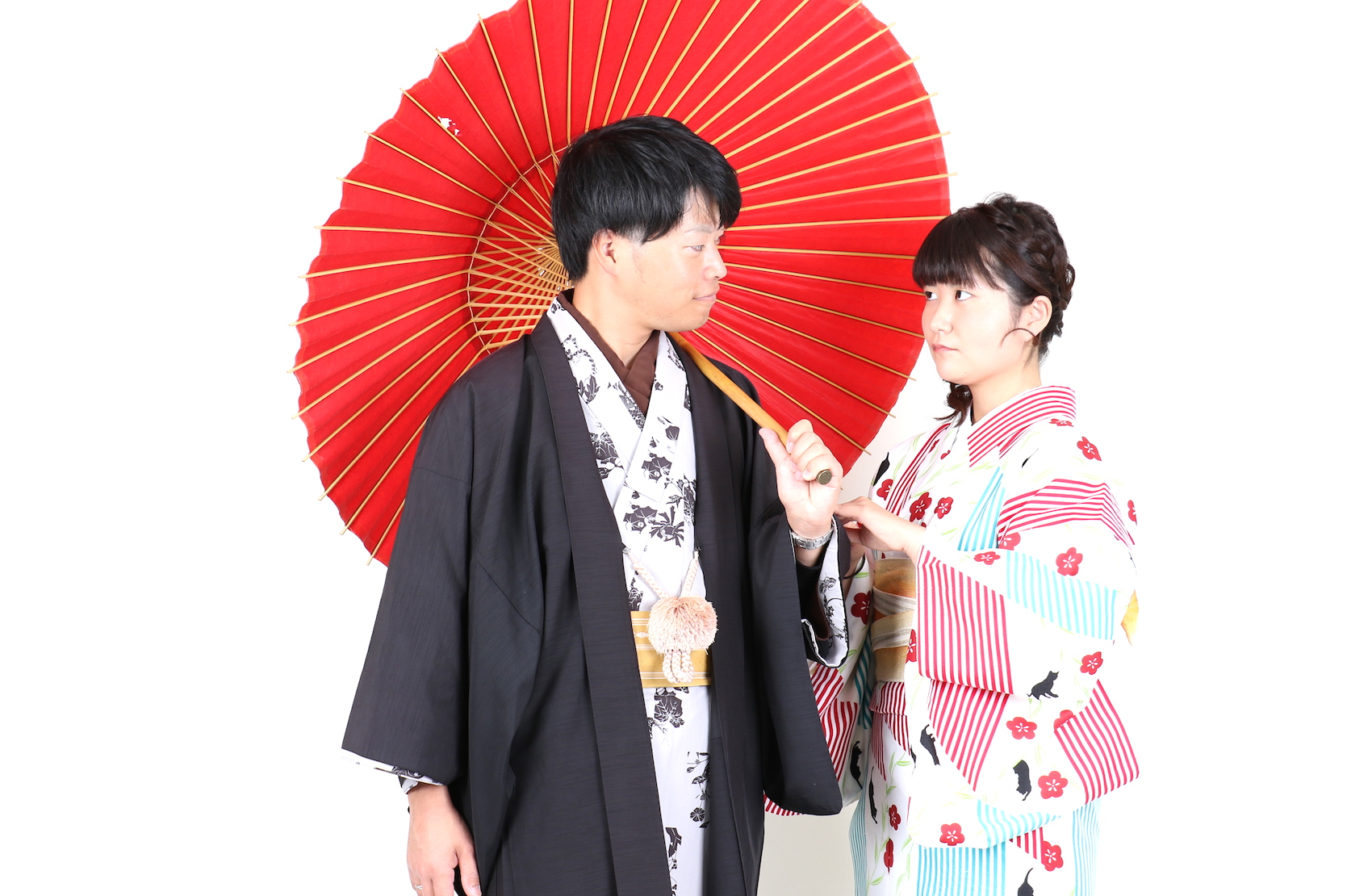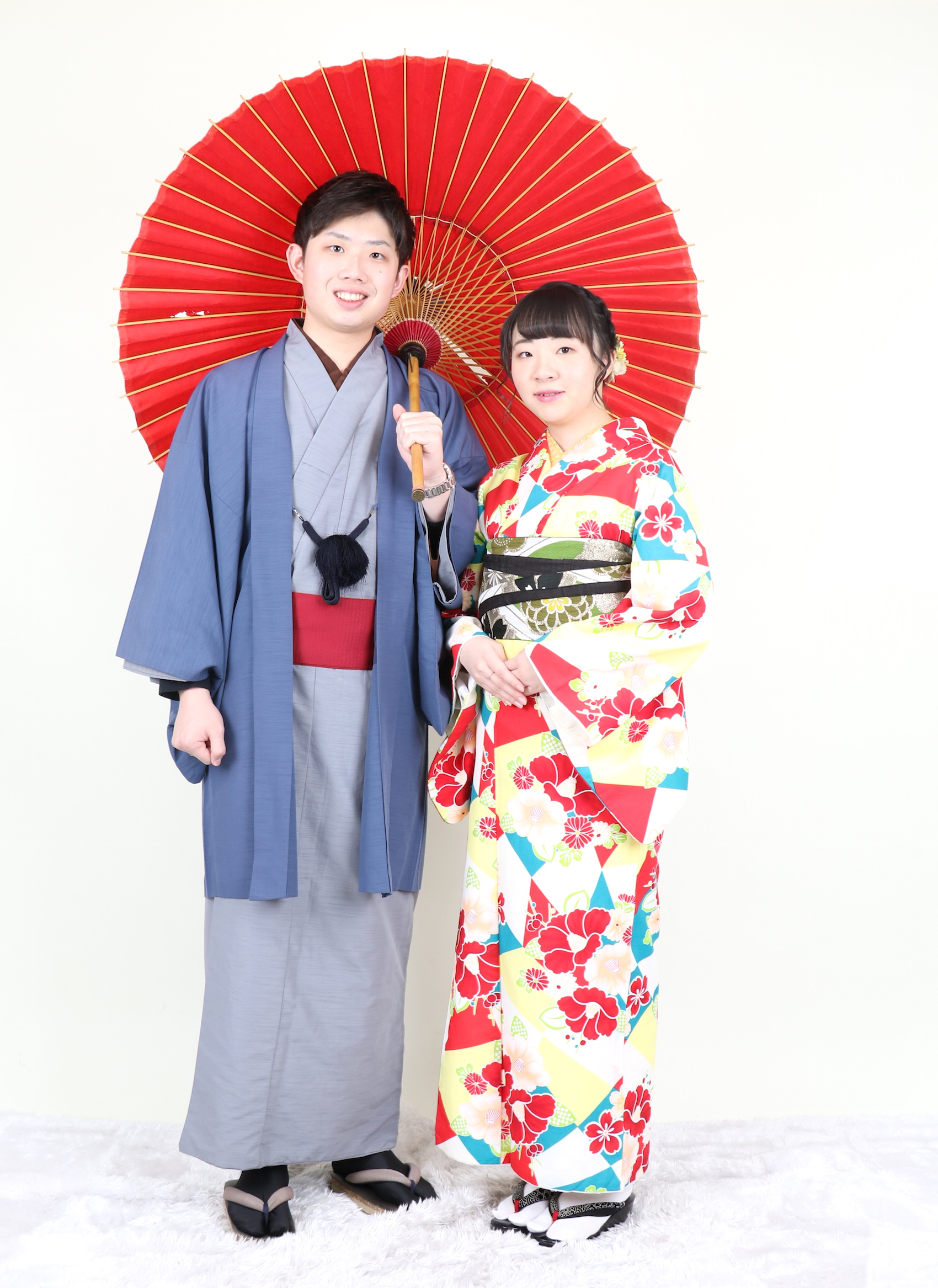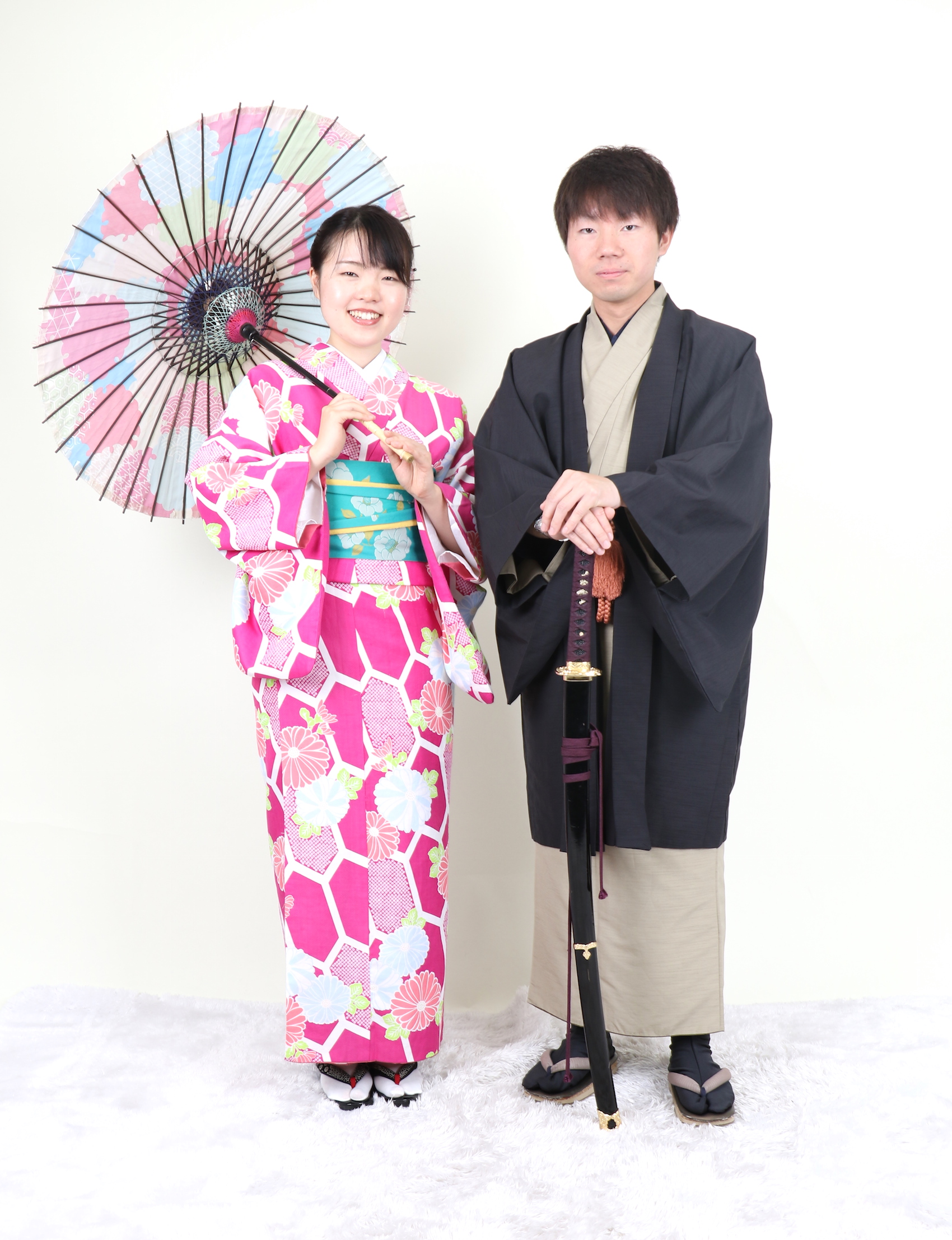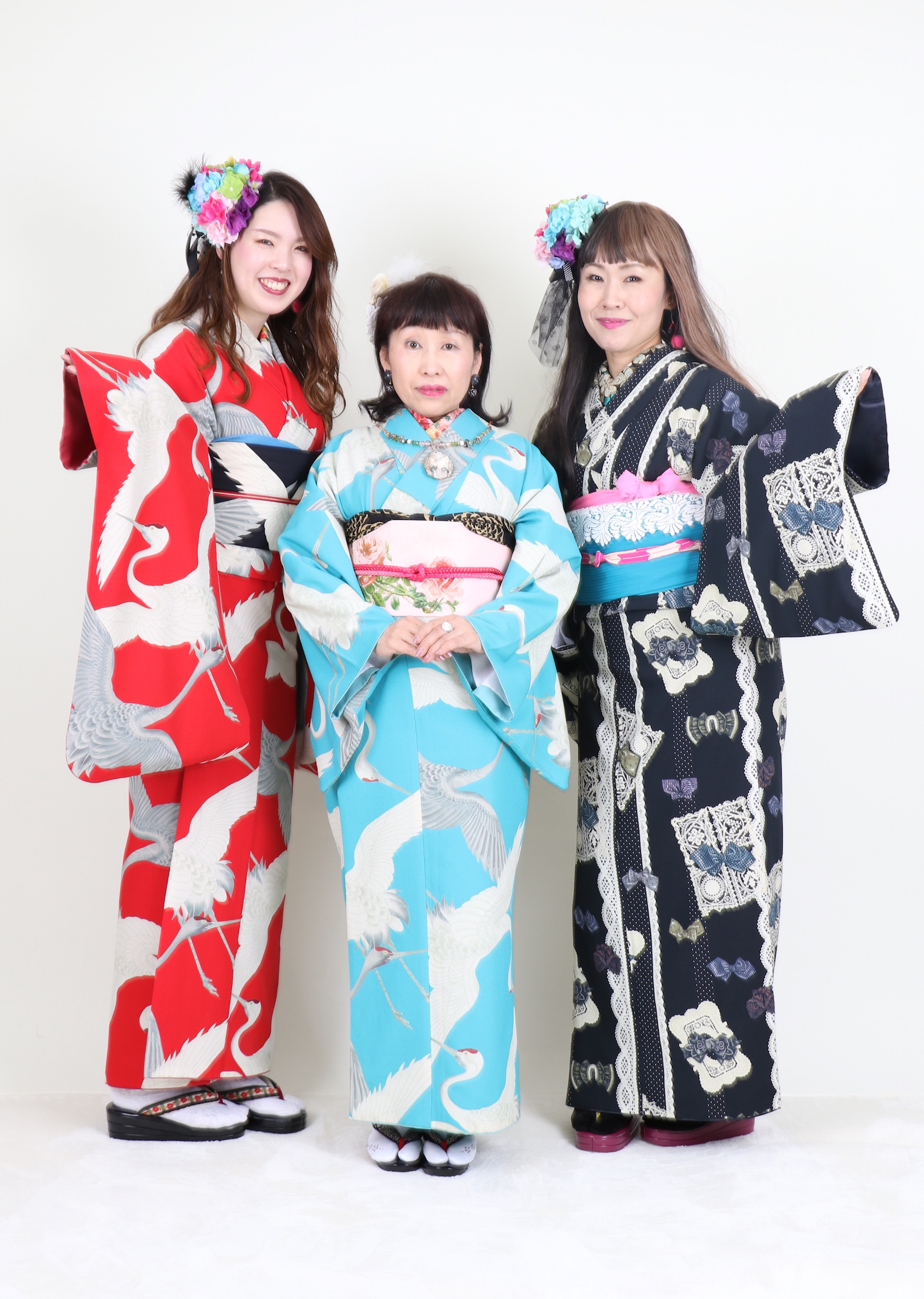 Our stores get so many reservations during this autumn foliage viewing season.
Please make your reservation quickly before all the rental slots are booked.

=============================

Do you need more information regarding our store?

Please contact us here~

📱 Line@ lvv9152n
📷 Instagram
https://www.instagram.com/kyotokimonorental.wargo
🏠 Store List

📨 Reservation ? Booking