Hello everyone.
Kimono Rental Wargo Kyoto Tower store here.

Autumn is here!
Recently, the morning and evening in Kyoto is extremely cold.
Please be careful and take care of your health.

If you want to warm up your body in the colder season, there are many delicious sweets in Kyoto besides Yatsuhashi.
Let us introduce some of them to you!

🍁 Nama Dorayaki at Oboroya Zuiundou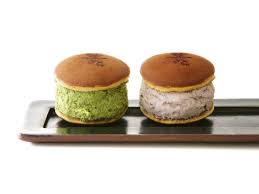 A chilled dorayaki made with red beans and plenty of matcha cream.
The cream is made with authentic Matcha, that tastes modestly sweet, so you shouldn't be worried of the thick matcha cream!
It's so popular that it often sells out early in the morning ♡

🍁 Aburi Mochi at Ichiwa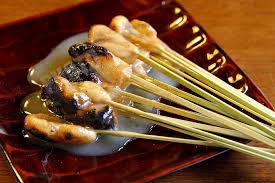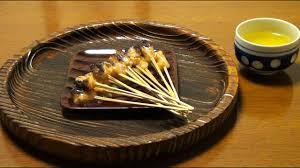 The mochi were shaped into bite-size pieces, and then sprinkled with kinako, and grilled over charcoal fire to create the savory burn.
Imamiya Shrine's famous aburi mochi is served with a special white miso paste.
One portion contains 15 to 16 pieces of aburi mochi, sounds like too much mochi for a person??
But actually each piece is made for bite-size, only the size of the thumb.
So 15 pieces aren't really that much of mochi, we even heard that there are people who eat two portions of the aburi mochi easily!

You can sit and eat at both of stores we just mentioned, it's perfect for a place to take a break when you're going out in kimono.
Of course, you can order take-out as well, it's perfect as souvenirs!

Then, it is time to introduce some customers who visited Kimono Rental Wargo Kyoto Tower store ♡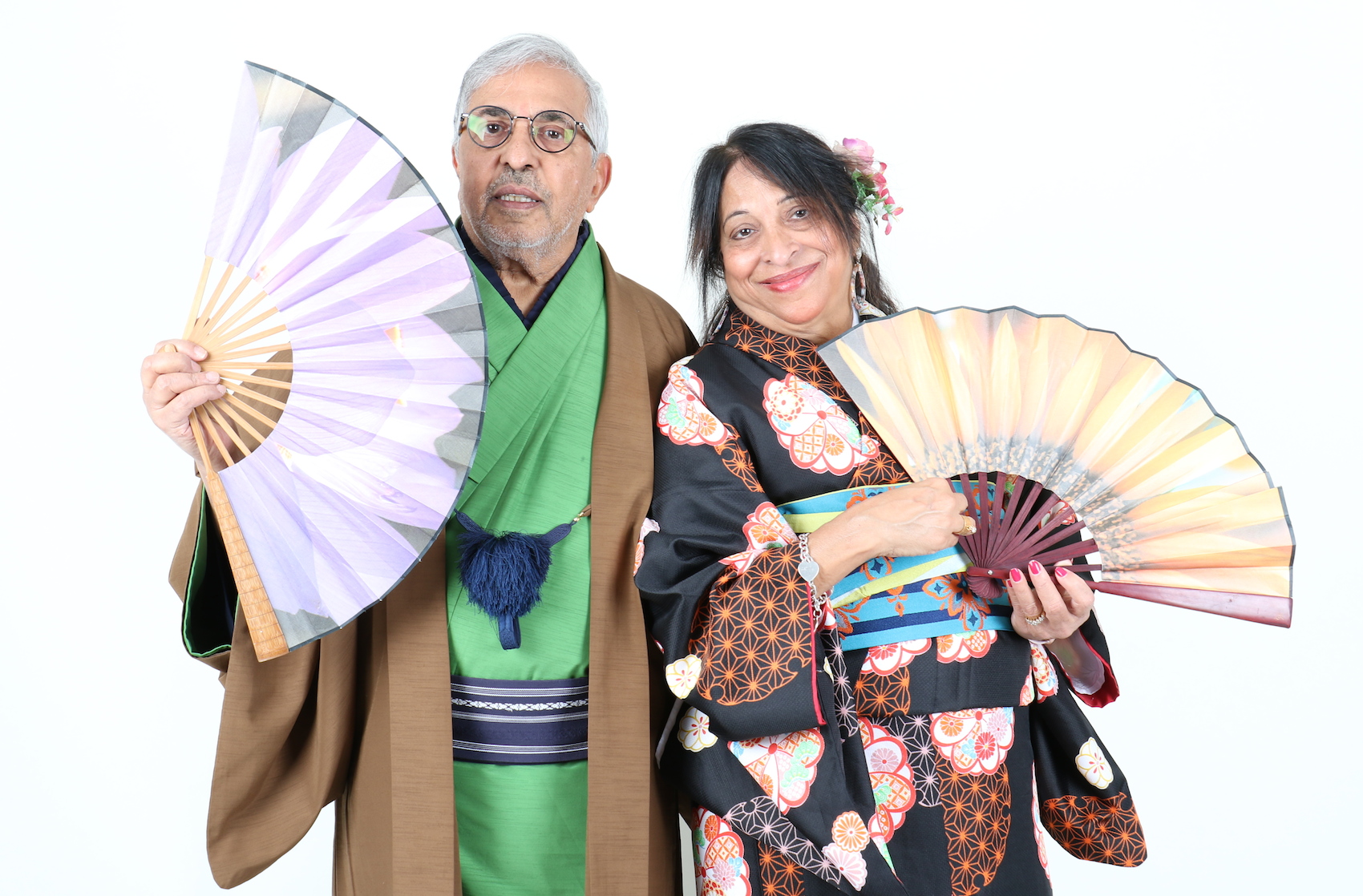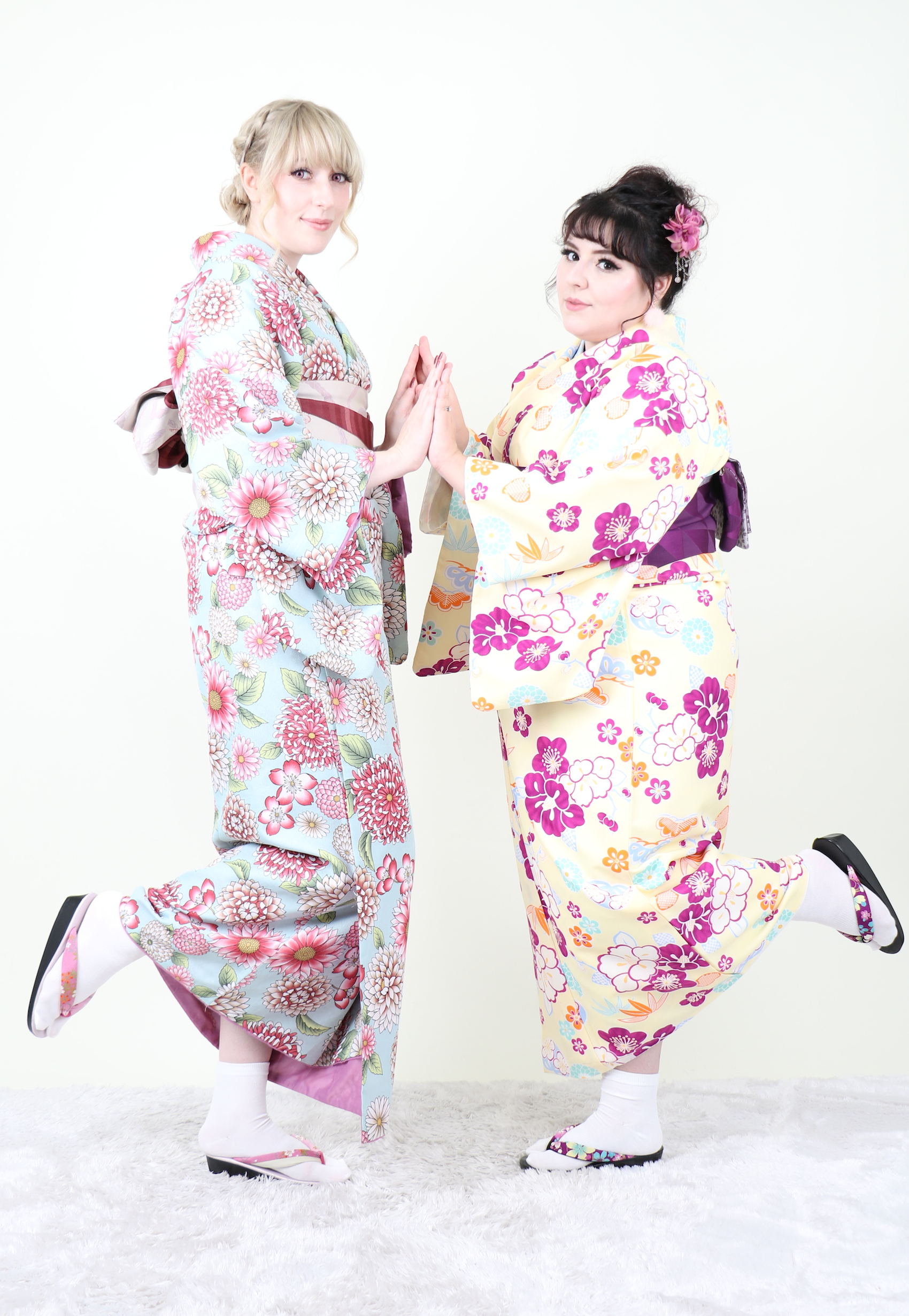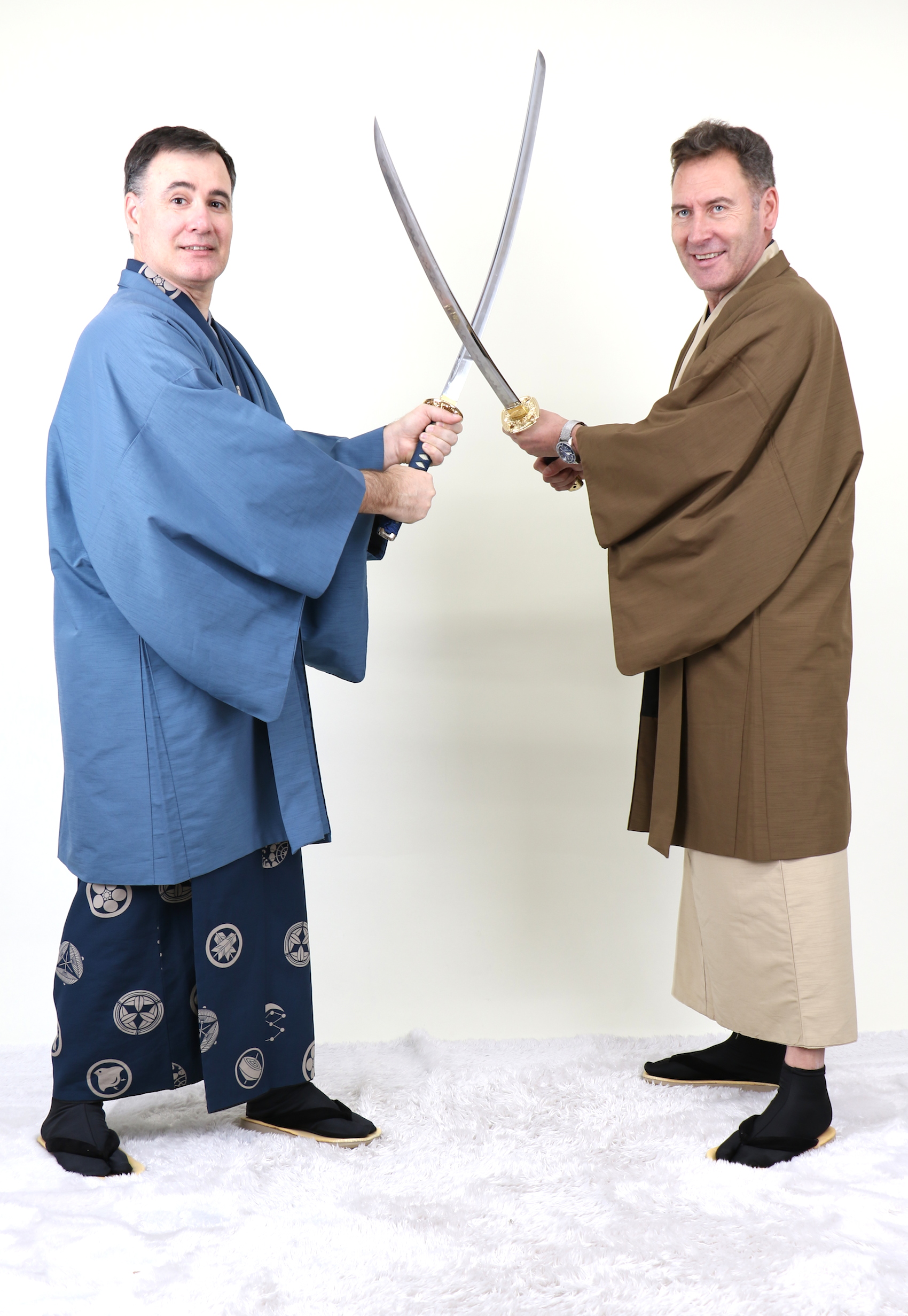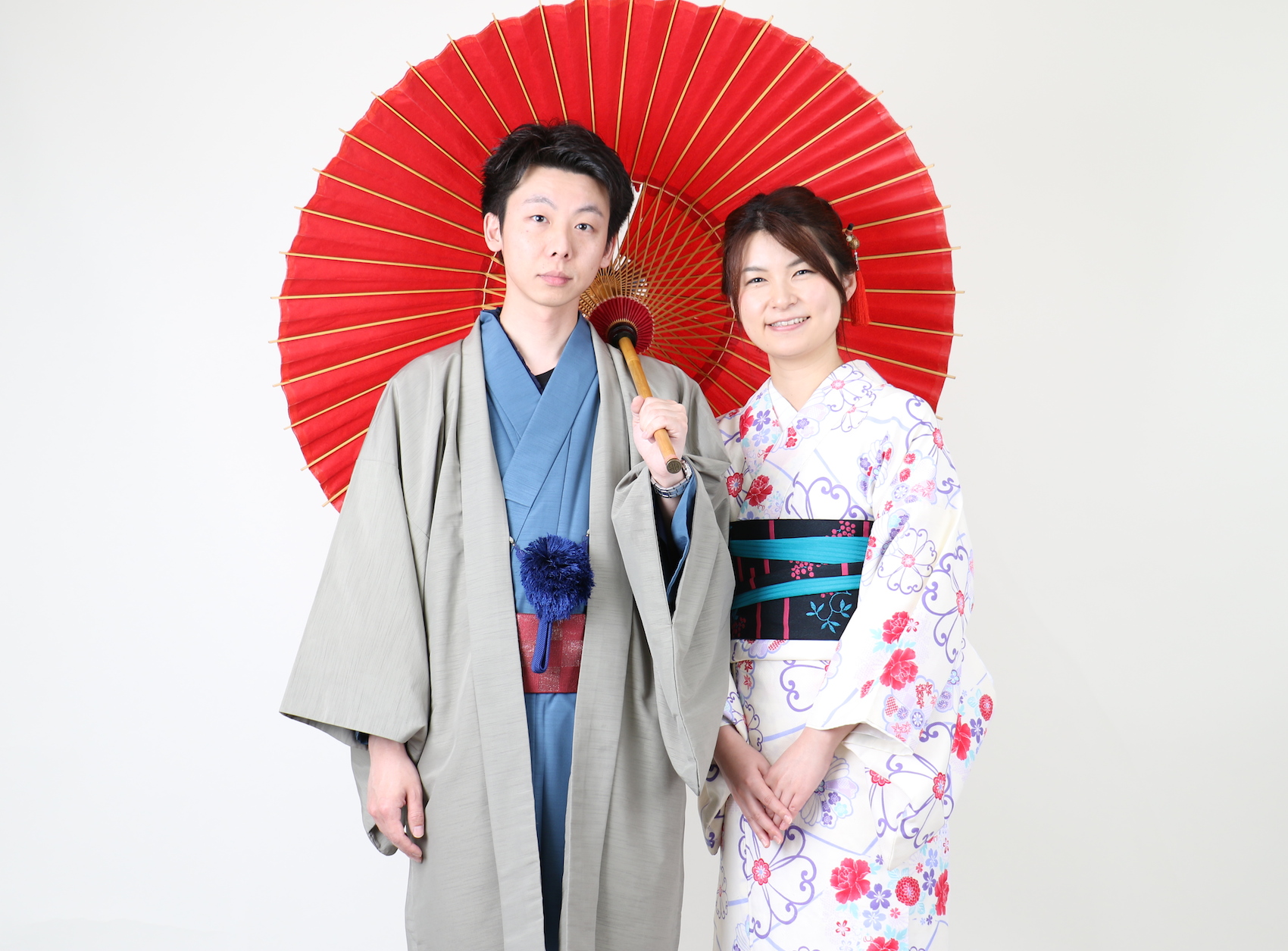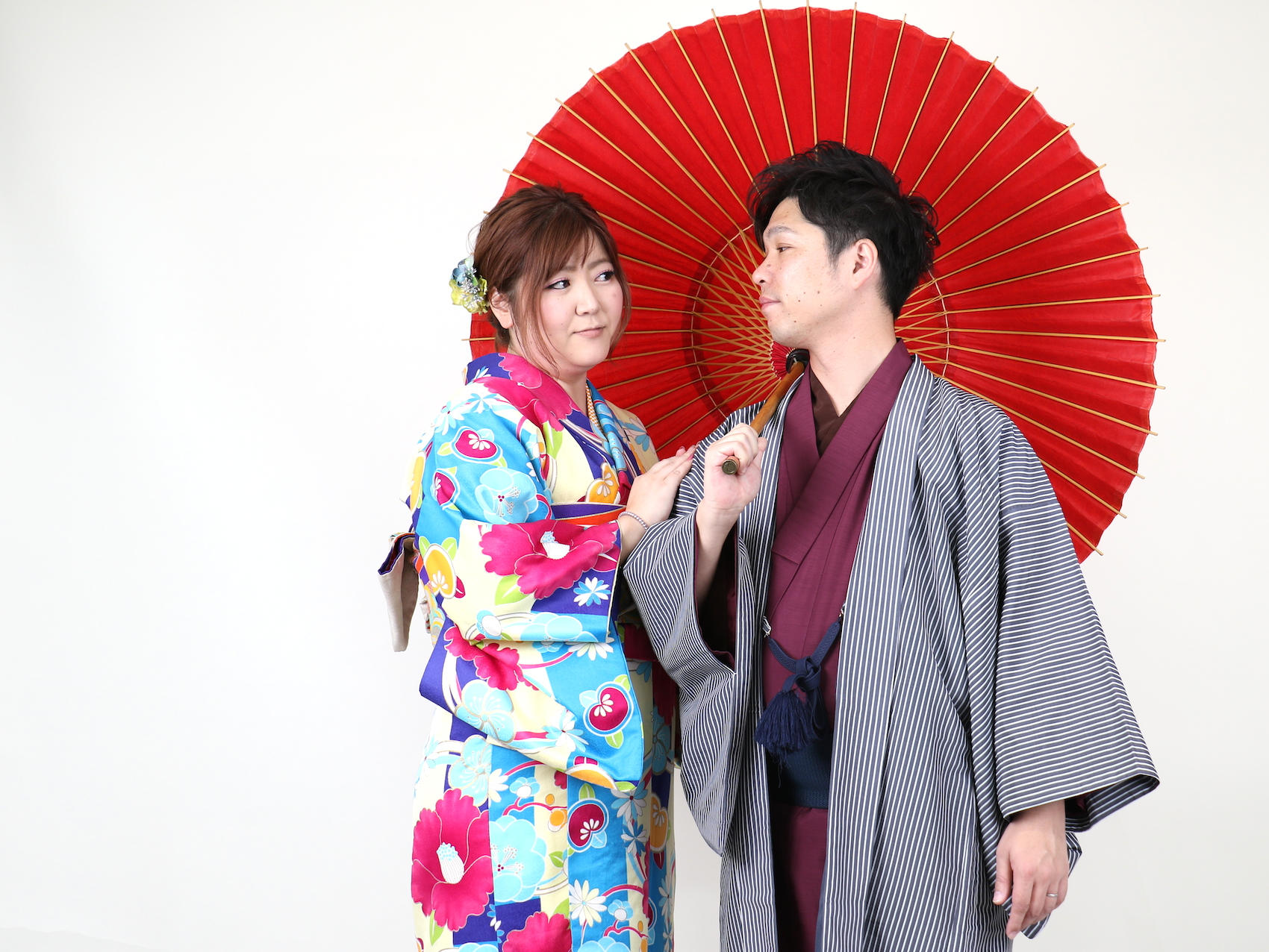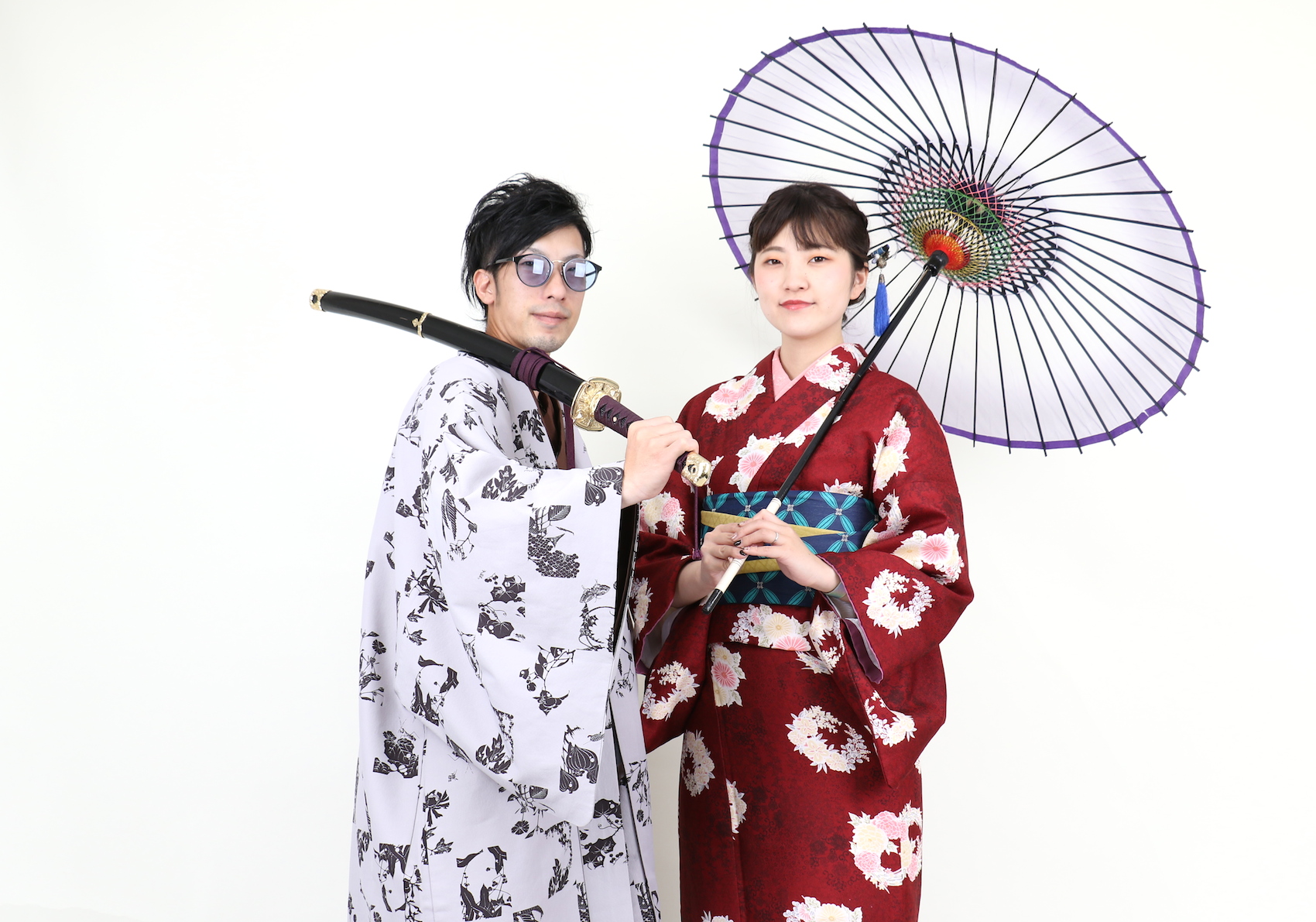 =============================

Do you need more information regarding our store?

Please contact us here~

📱 Line@ lvv9152n
📷 Instagram
https://www.instagram.com/kyotokimonorental.wargo
🏠 Store List

📨 Reservation ? Booking