Good evening! ヽ (*'∇ `) ノ
How is everyone?  . + ゚ *.
How was your summer this year?
For those who are still overseas, you still have one month to experience the Japanese summer in yukata! If you plan to come later it's also okay: Japanese autumn in kimono is also awesome!!
Japanese people, especially ladies enjoy taking a walk around dressed as "twins".
For example by using the same colors, fabrics, etc. Not only with casual clothes, but also with school uniforms, party dresses and also with yukata, which are the typical summer clothes around the Land of the Rising Sun!
As an example, we invite you to take a look at those Kamakura customers. No need to be necessarily identical; coordinating colors do the trick too as those pin and purple ladies shows us. ~. ゚ ·:,. ☆
.
.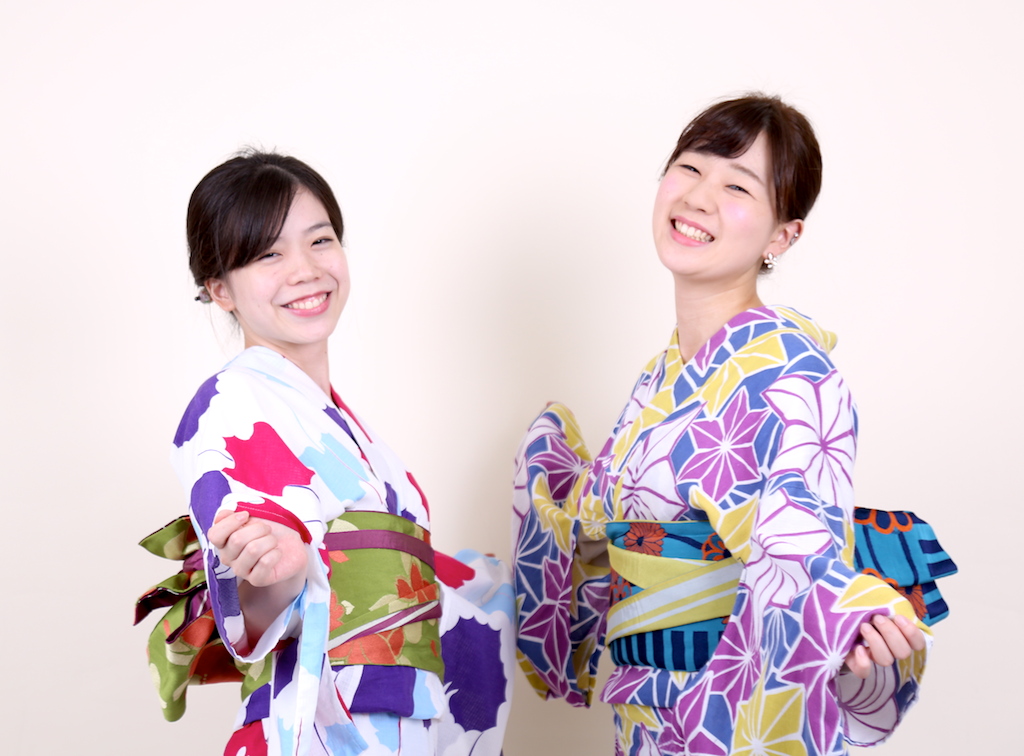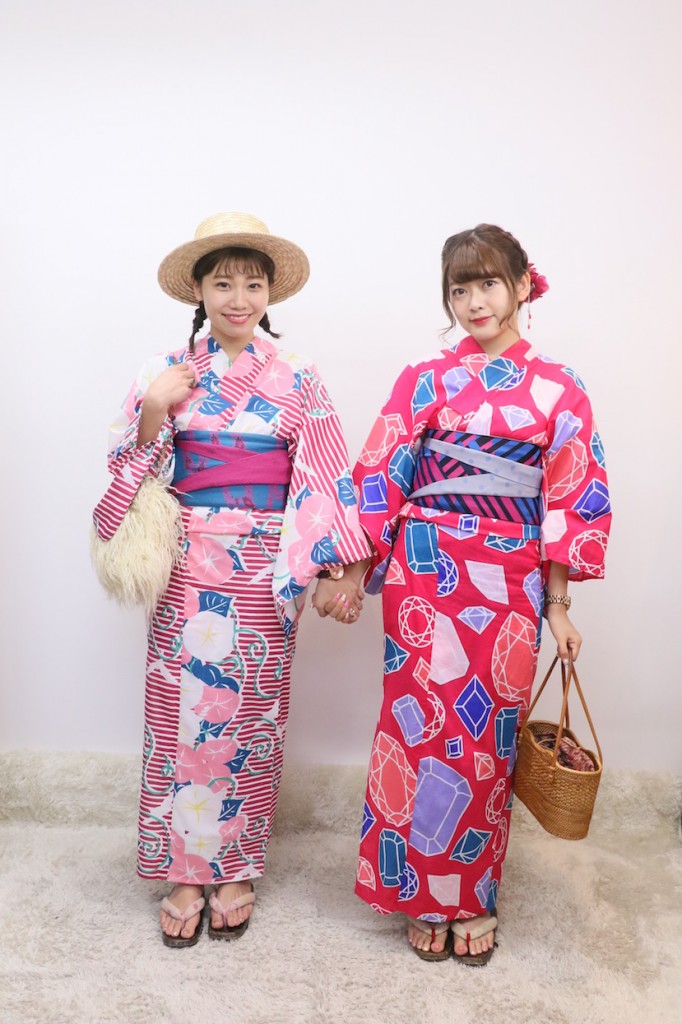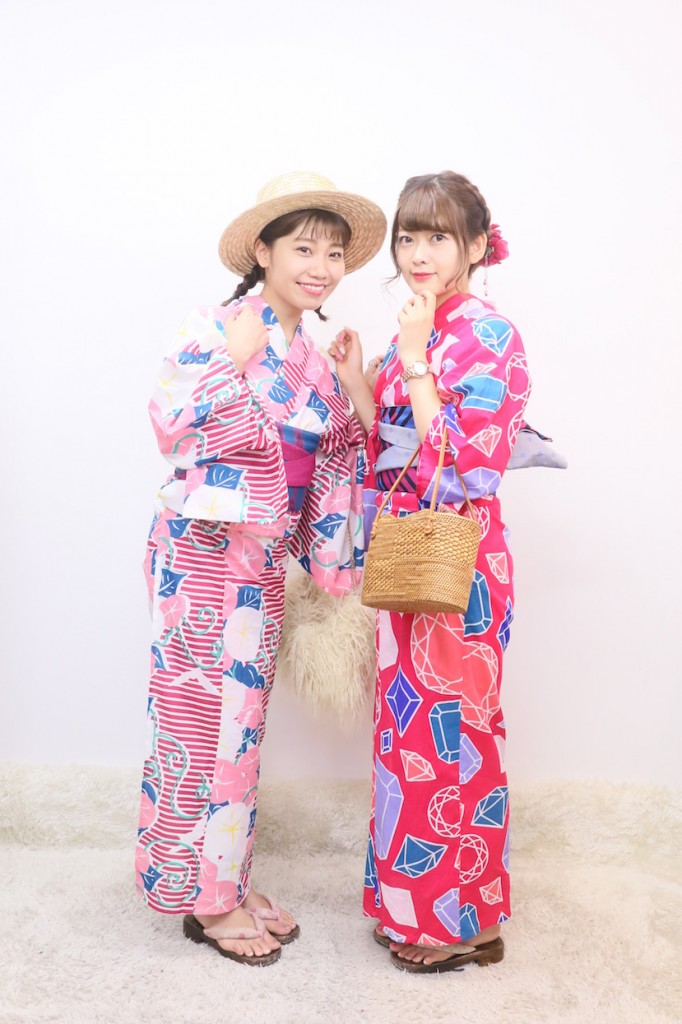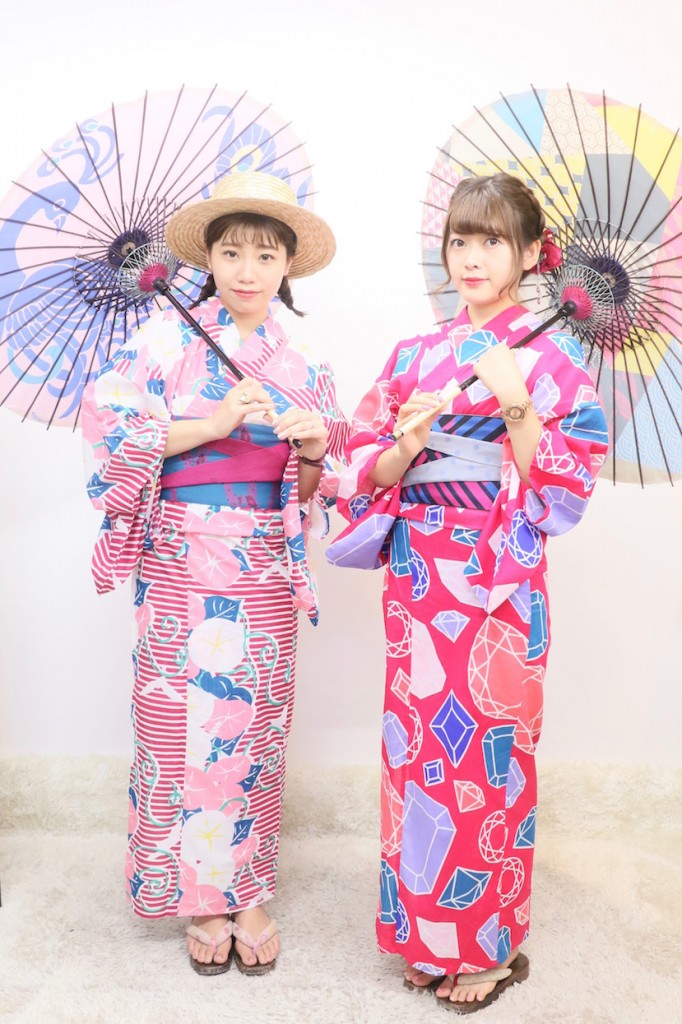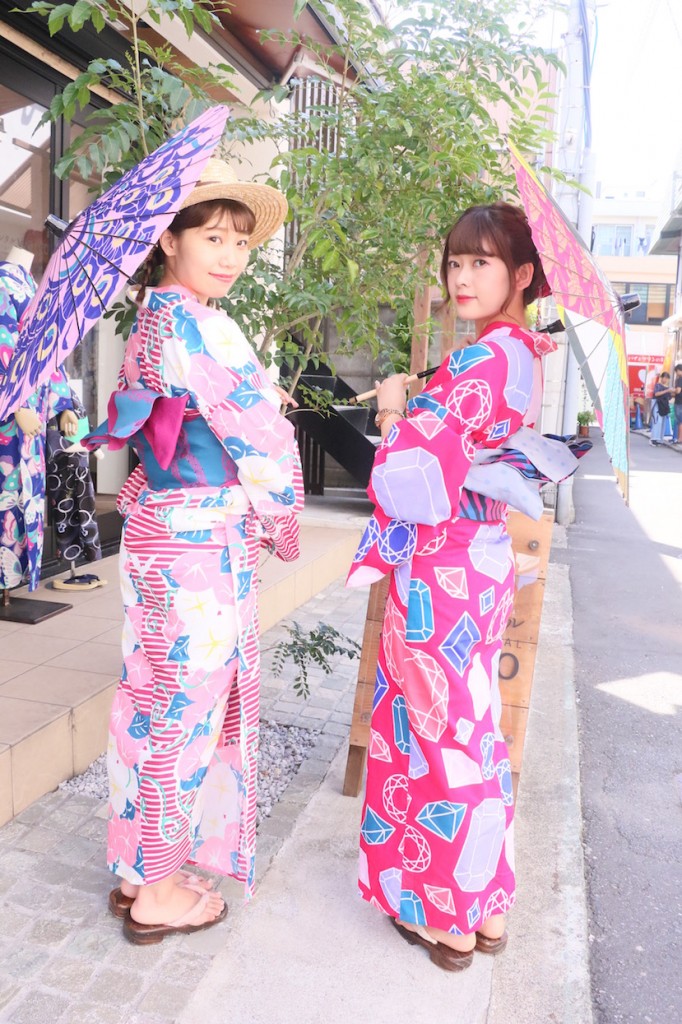 .
.
Don't you want to see more pairs? Or what about visiting us and making your own pair? +. ('∀ `*). + ゚.
Thank you very much for reading us today!
We are looking forward hearing from you!! ^^
Line@ lvv9152n
Instagram ID : @kyotokimonorental.id
Facebook Account : @KyotoKimonoRentalWargo
♡