Hello everyone!
Kimono Rental Wargo Kyoto Tower store here.
This year is almost over, it felt really quick

How do you spend your New Year's Eve?

Many people like to spend their New Year's Eve watching popular TV shows such as Gaki no Tsukai* and Kōhaku Uta Gassen**, but there are also many people who like to go out and see the New Year countdown with their friends or partner.
*Gaki no Tsukai, is a Japanese variety show hosted by popular Japanese owarai duo, Downtown, with comedian Hōsei Tsukitei.
**NHK Kōhaku Uta Gassen, more commonly known simply as Kōhaku, is an annual New Year's Eve television special produced by Japanese public broadcaster NHK.

If you go out to see the countdown, you can also witness "Joya no kane"/除夜の鐘, the ritual of ringing temple bells on New Year's Eve.
This tradition, rings 108 bells in between New Year's eve and New Year day.

One popular theory says that the number 108 is said to be the number of excessive desires a human has. And by listening to the bell ring 108 times through New Year, you will be able to forget about all the excessive desires and start the New Year with a fresh mind!

Recently, the number of temples that hold Joya no Kane ritual seems to be decreasing, so this time, we would like to introduce some temples that still hold this ritual annually!

Shinsen-en/神泉苑
(2 minutes on foot from Nijo Station)

If there is no change from last year's event, you can also enjoy New Year's Soba for free (for limited number)!
A small number of people also will have the chance to ring the bell of Joya no Kane.
Free serving of New Year's Soba starts at 23:00 and Joya no Kane ritual starts at 23:40.

Kiyomizu-dera Temple
(15 minutes on foot from Keihan Kiyomizu Gojo Station)

Kiyomizu-dera Temple, a popular tourist spot in Kyoto, is holding Joya no Kane ritual on New Year's Eve.
The event would be starting at 23:30!
By the way, if you do not have a numbered ticket you can not enter the precincts, so please make sure you have one~

Next, here are some photos of our customers!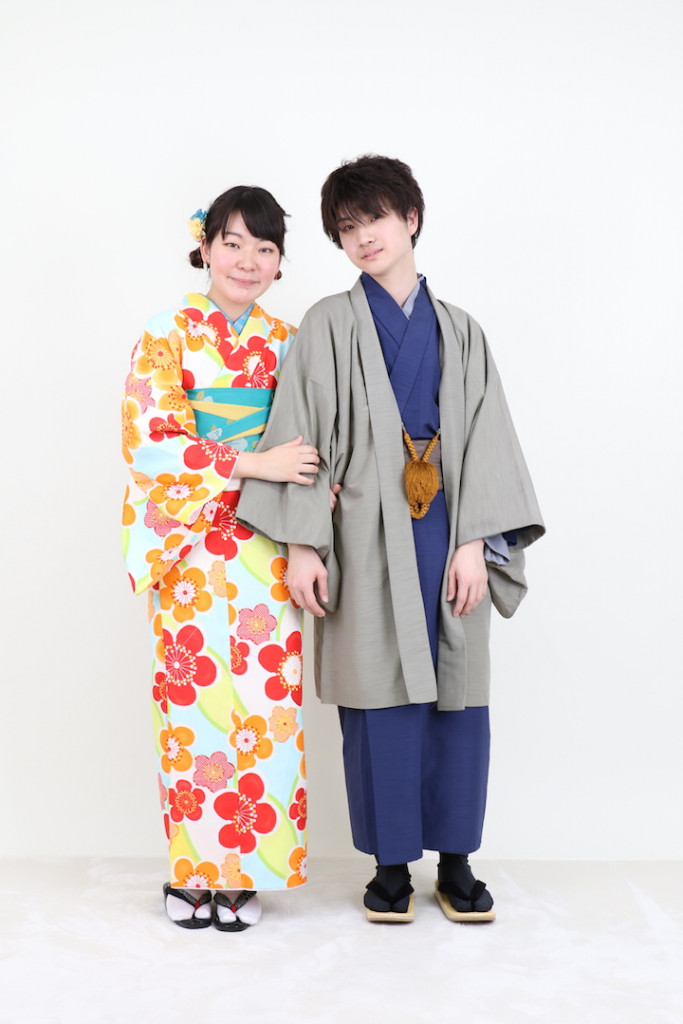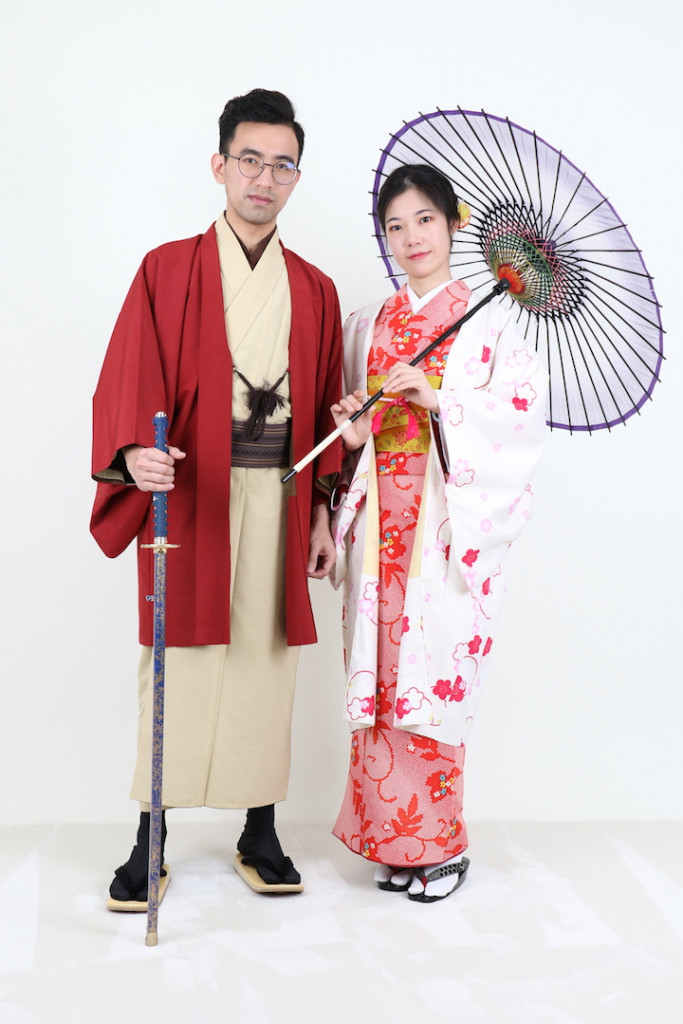 We went to do a photoshoot of a new graduation hakama collection recently.
Here is a sneak peek 📸
These hakama will be available for rent soon~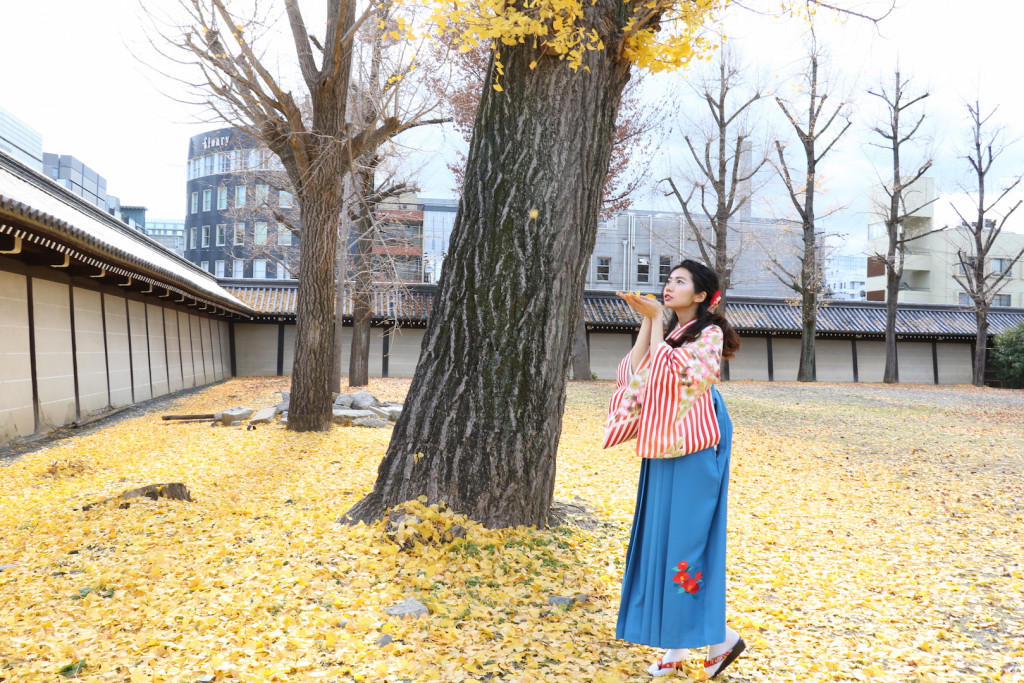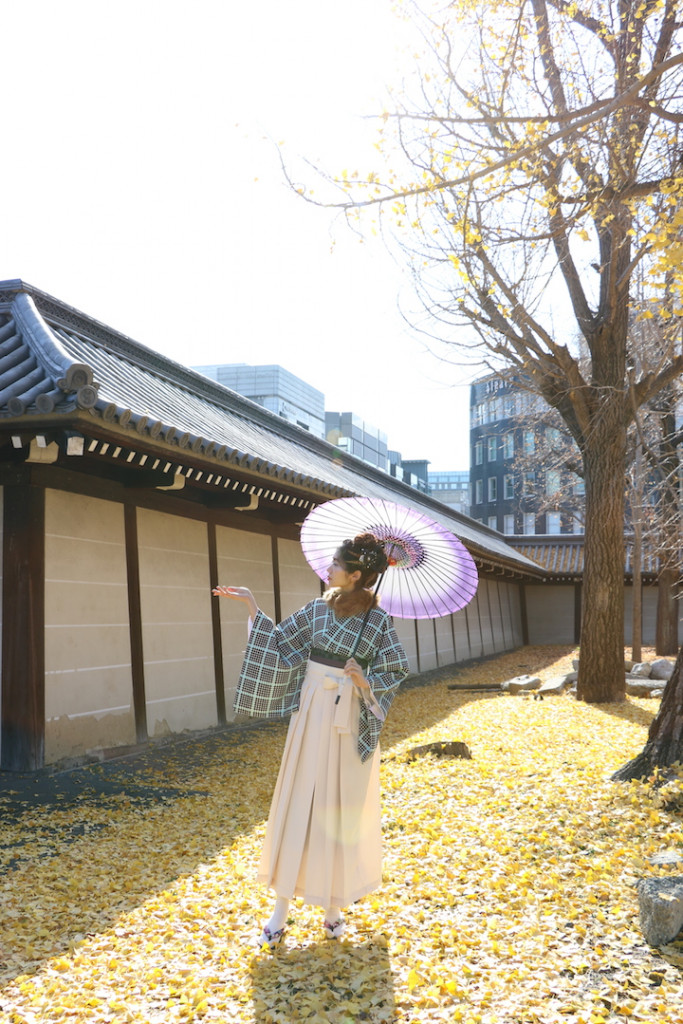 Since the kimono rental reservation is very cramped on New Year, please make your reservation as soon as possible! ♡

=============================

Do you need more information regarding our store?

Please contact us here~

📱 Line@ lvv9152n
📷 Instagram
https://www.instagram.com/kyotokimonorental.wargo
🏠 Store List

📨 Reservation ? Booking