It's getting breezy and a little bit cooler in Japan….
      Whoever who have wait for this lovely autumn season, here are some travelling tips for you! A place that we want to recommend today is : the seaside tourist city, Kamakura! Located in Kanagawa prefecture, this city is not too far from the centre of Tokyo. Travelling in Japan always have something to do with the temples and the shrines. Here is one of the best place to find that kind of historical trip, with the main destination : Great Buddha Kamakura statue, Tsurugaoka Hachimangu Shrine, Engakuji, Enoden trains to Enoshima, and many others! (o˘◡˘o)
.
.
.
      Not only all about the temples and shrines, Kamakura also had many beautiful sceneries, unique shops, and yummy foods all around. It's a good place to spend your time with your beloved ones, friends, or family. Rent a kimono to experience Japanese true culture and feel the atmosphere of this city. Don't forget to take many photographs as memories! Hire a cameraman or make your own documentation, and share the beauty of Japanese culture to the world! (人´∀`).☆.。.:*・°
.
.
.
      Kimono Rental Wargo in Kamakura is so near from the station, only 2 minutes walking near the Komachi street! There you can choose the best kimono that you can find in the city, have a Japanese hairtyle with kanzashi and walk around like the main actor! Don't be suprised if you got candid or asked to take a picture with like an actor. Check our stores in Kamakura from this link ->  https://kyotokimono-rental.com/en/access/kamakura
.
.
Here's some picture from #Wargo (*^ω^)人(^ω^*)
.
.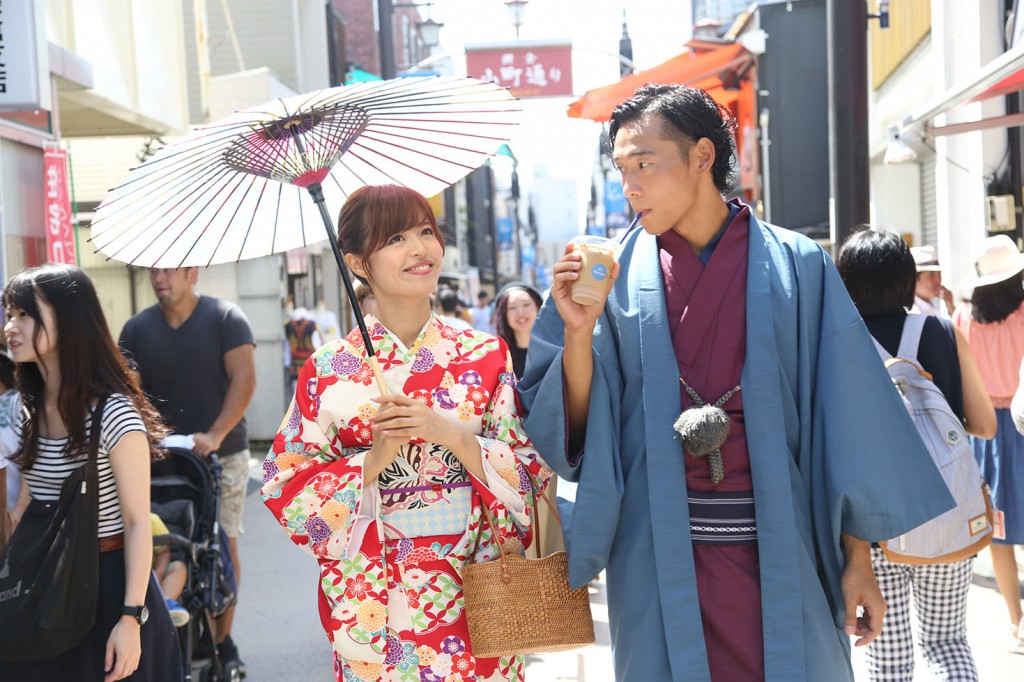 .
.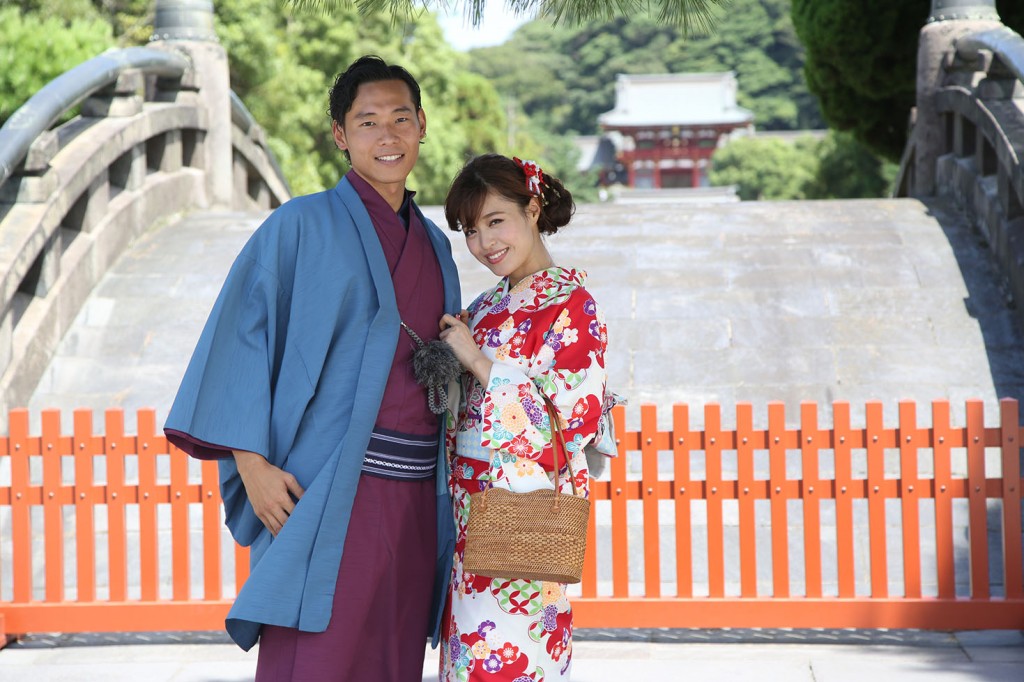 .
.
.