Hello everyone!
Kimono Rental Wargo Sendai PARCO2 Store here!
How are you in the middle of July?
There was a period that we weren't able to update the blog in June because of various circumstances.
This time, we want to post the blog which we wrote at that time.
It's about Kimono used for attending a wedding ceremony!
The first group here, the family members are wearing Colored Tomesode and Black Tomesode!
The Black Tomesode are colorfully decorated with various flowers, they're very beautiful, aren't they?
On the other hand, The Colored Tomesode looks more calm with the pattern of landscape in cream color.
The next customers are wearing Houmongi!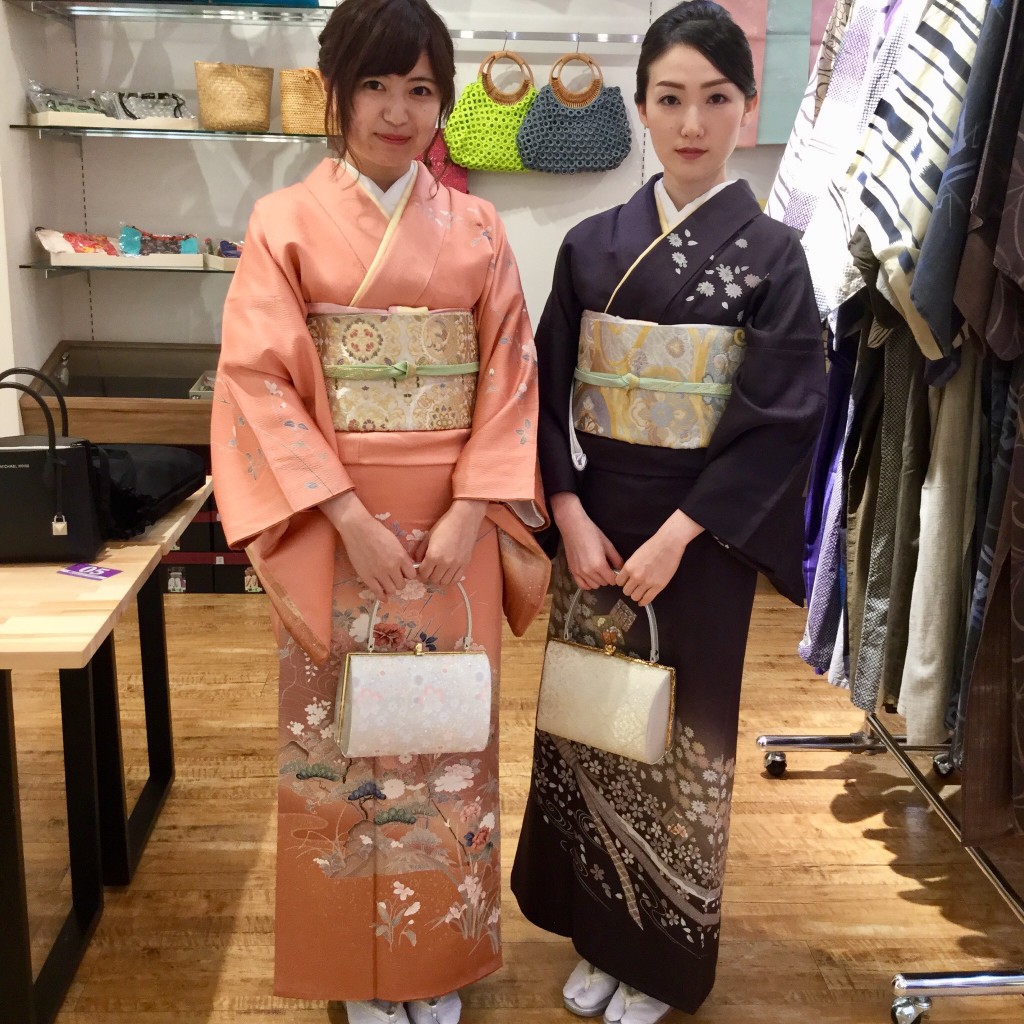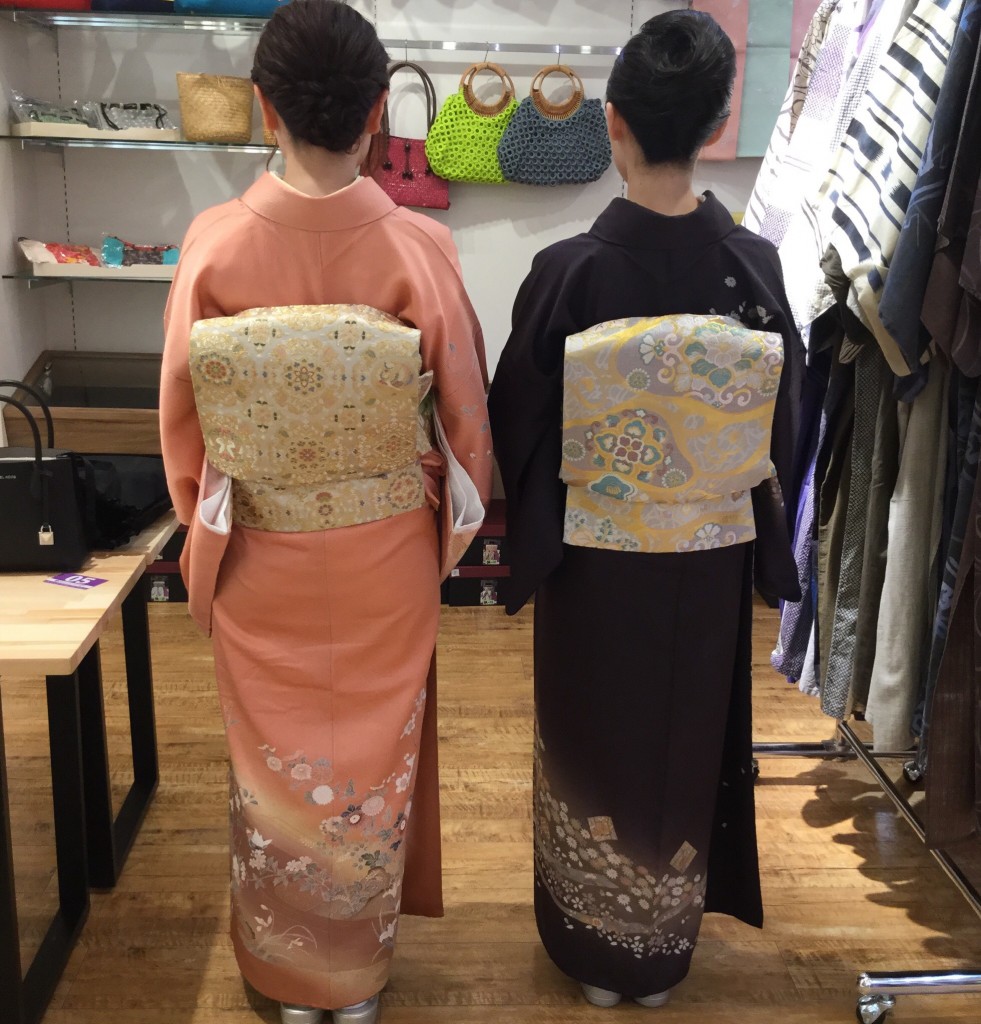 The first Houmongi looks very cute with pines and flowers of the four seasons on the pink colored fabric.
The other one looks more calm with a lot of small flowers including cherry blossoms on the dark blue fabric.
Thank you for your using our service!
In Wargo, it's the peak season for Yukata, many people wants to wear Yukata to festivals and other summer events, but of course we also have formal Kimonos such as Houmongi, so please feel free to contact us!
Thank you very much!
=============================

Do you need more information regarding our store?

Please contact us here~

📱 Line@ lvv9152n
📷 Instagram
https://www.instagram.com/kyotokimonorental.wargo
🏠 Store List

📨 Reservation ? Booking