Hello everyone!
Kyoto Kimono Rental Wargo Gion Shijo Store here.

Kyoto is now in the midst of the fall foliage season ♡
No matter where you go, you will see people, people, and more people!
Everyone wants to see the pretty leaves by themselves.
We hope you enjoy the fall foliage as much as we do!!

Recently, there are quite many people who come to the store after seeing the photos of kimono from Wargo that went up on Instagram.
For those who are looking for kimono and obi coordinate references online, our Instagram page might be useful!
The power of Instagram is amazing.
If you have a reference image of what kind of kimono look you're going for, please show it to our staff.
We will help you to find the kimono!

Let us introduce Kimono Rental Wargo's official Instagram account♡

kyotokimonorental.wargo

If you want to share your kimono look, please post your lovely photos and tag us ♪
So that more and more people can wear cute and lovely kimonos.
At Kimono Rental Wargo, we create adorable kimono looks with customers every day!

Then, some photos of our customers this week!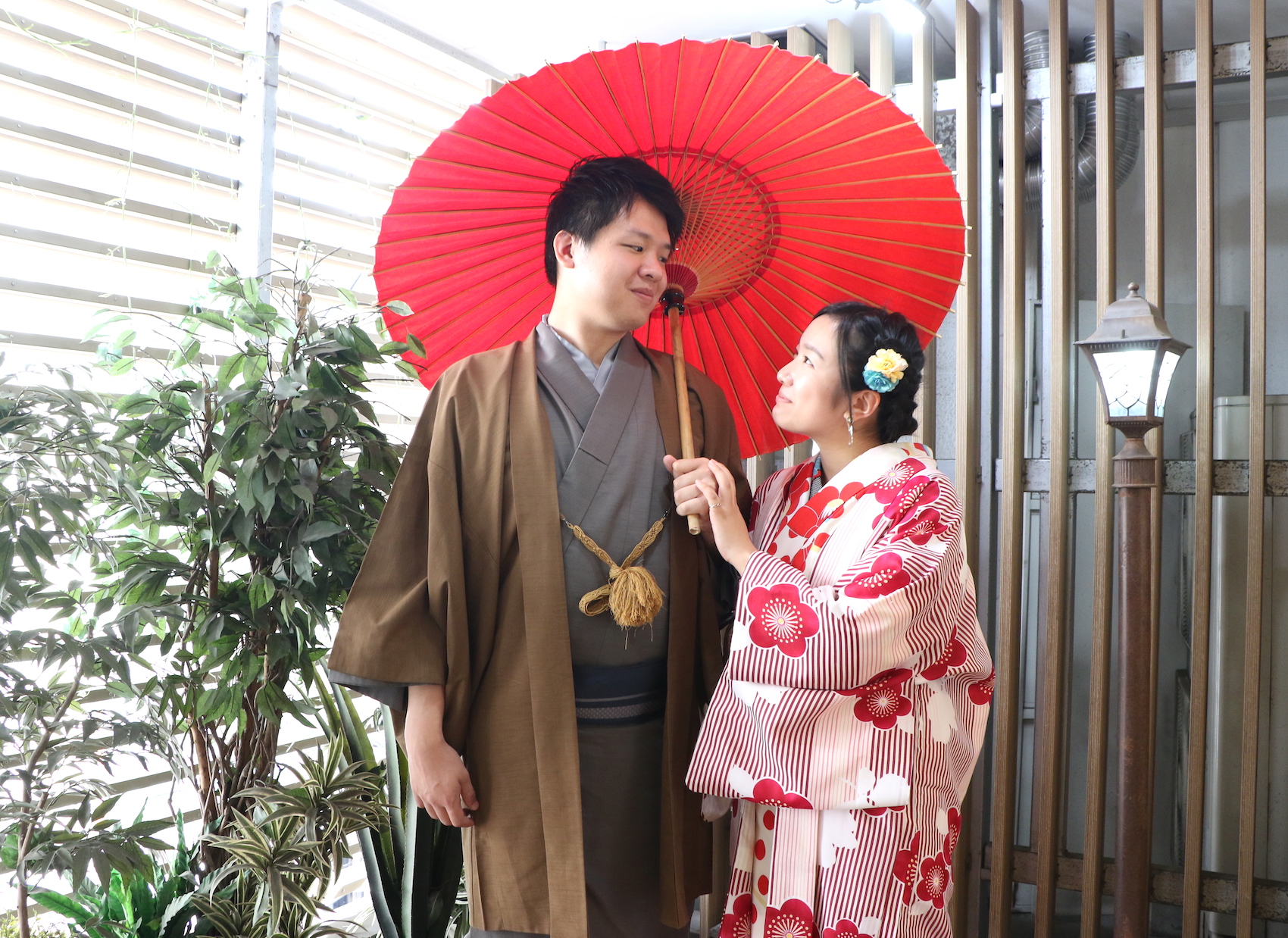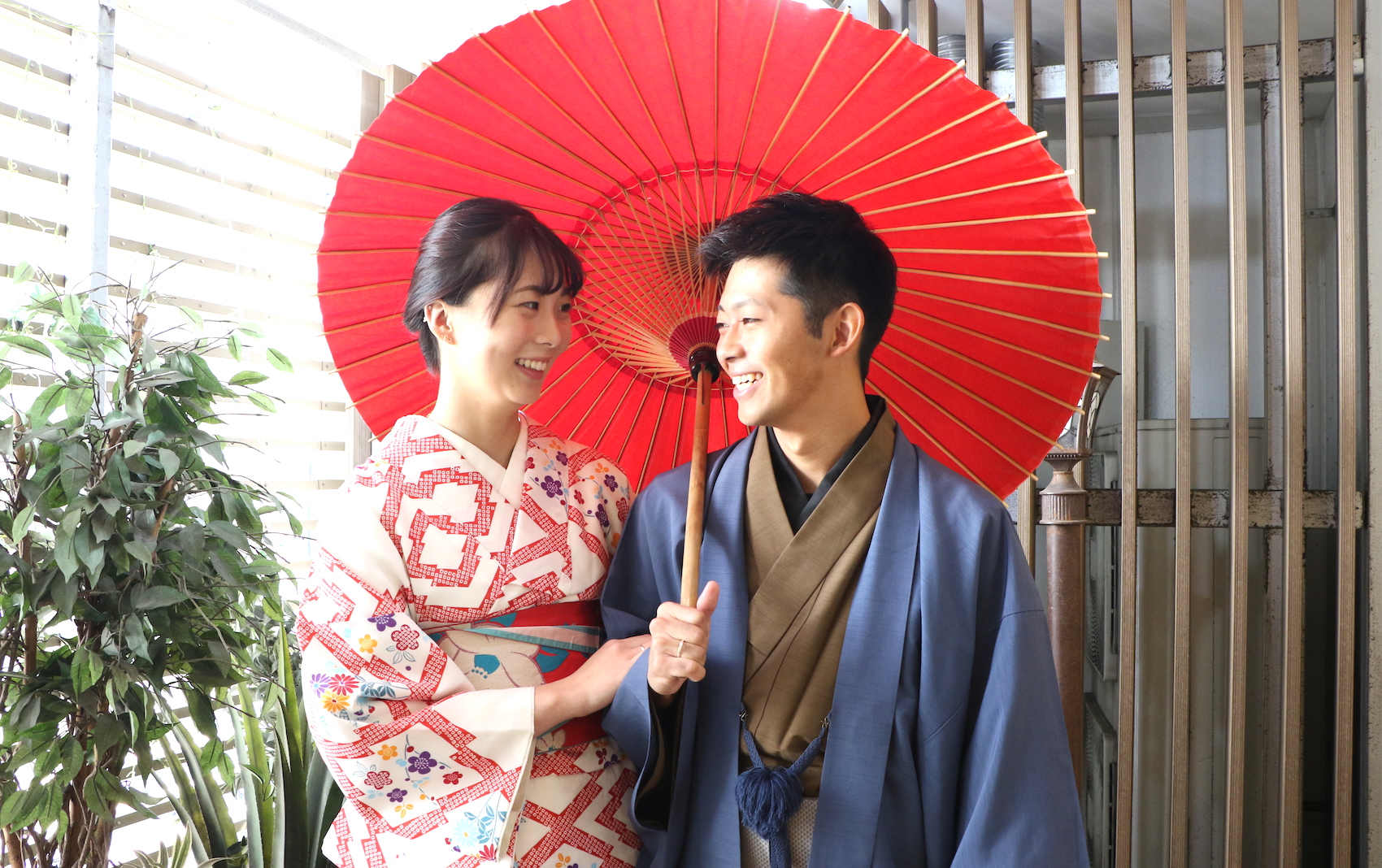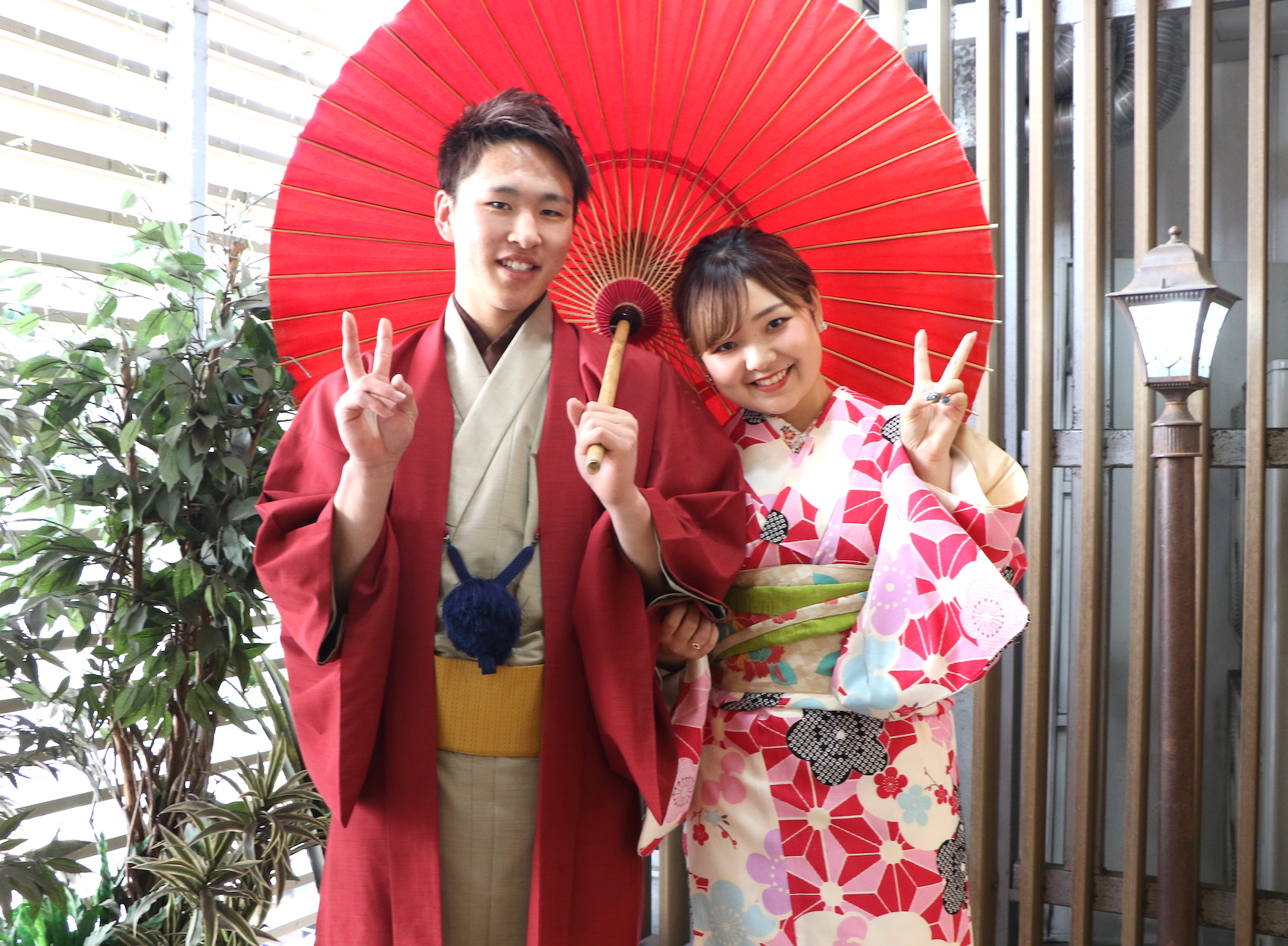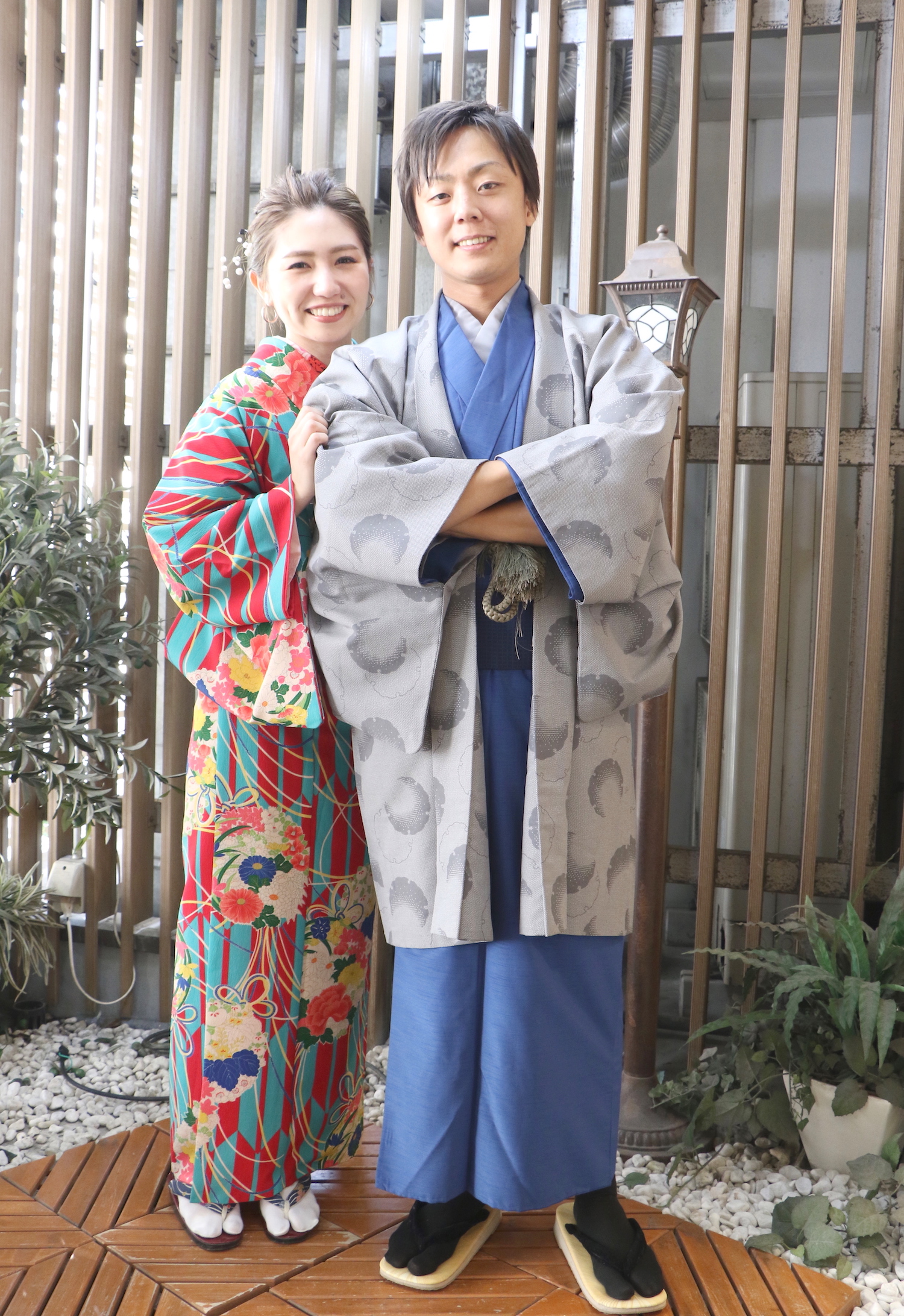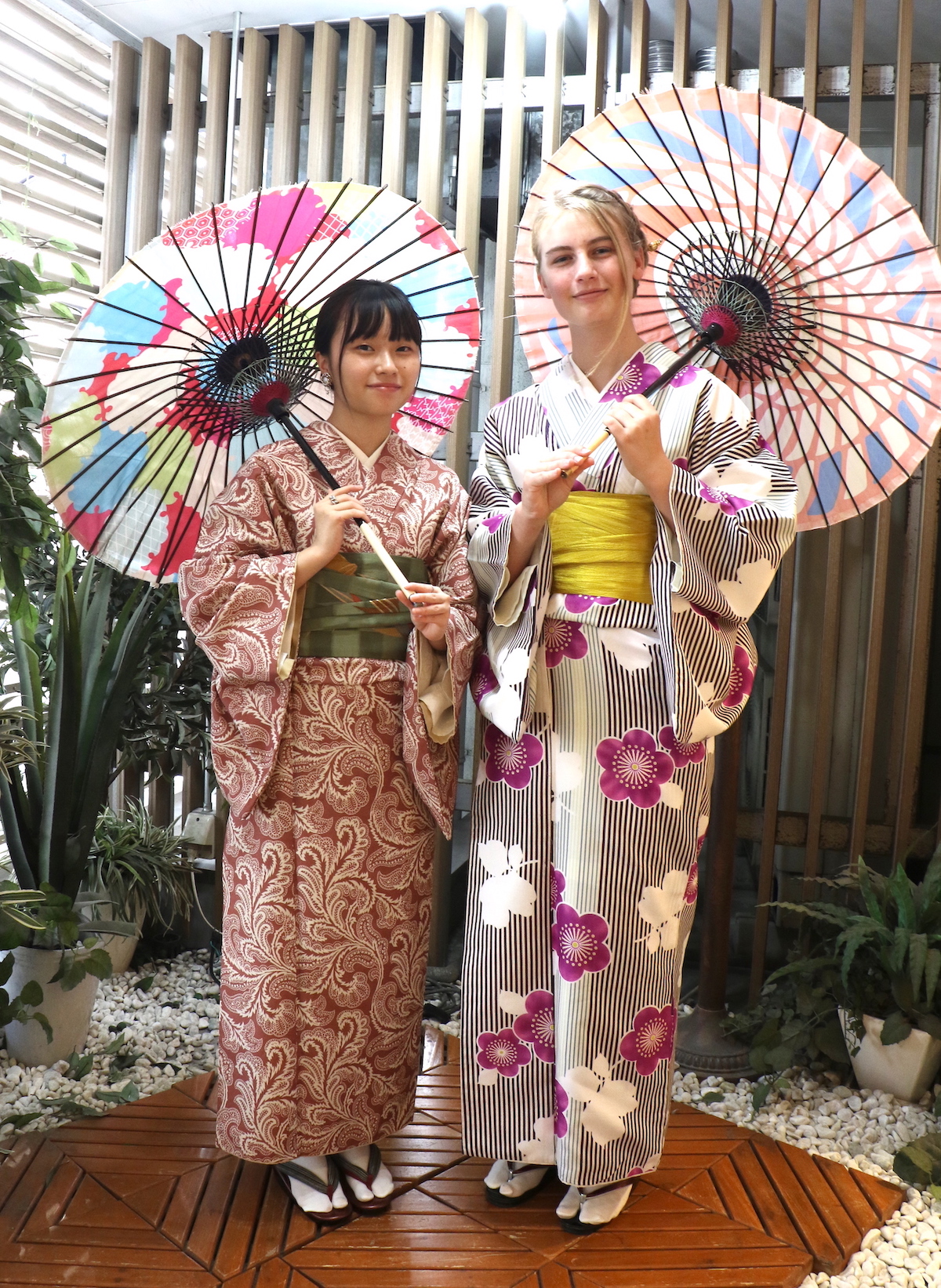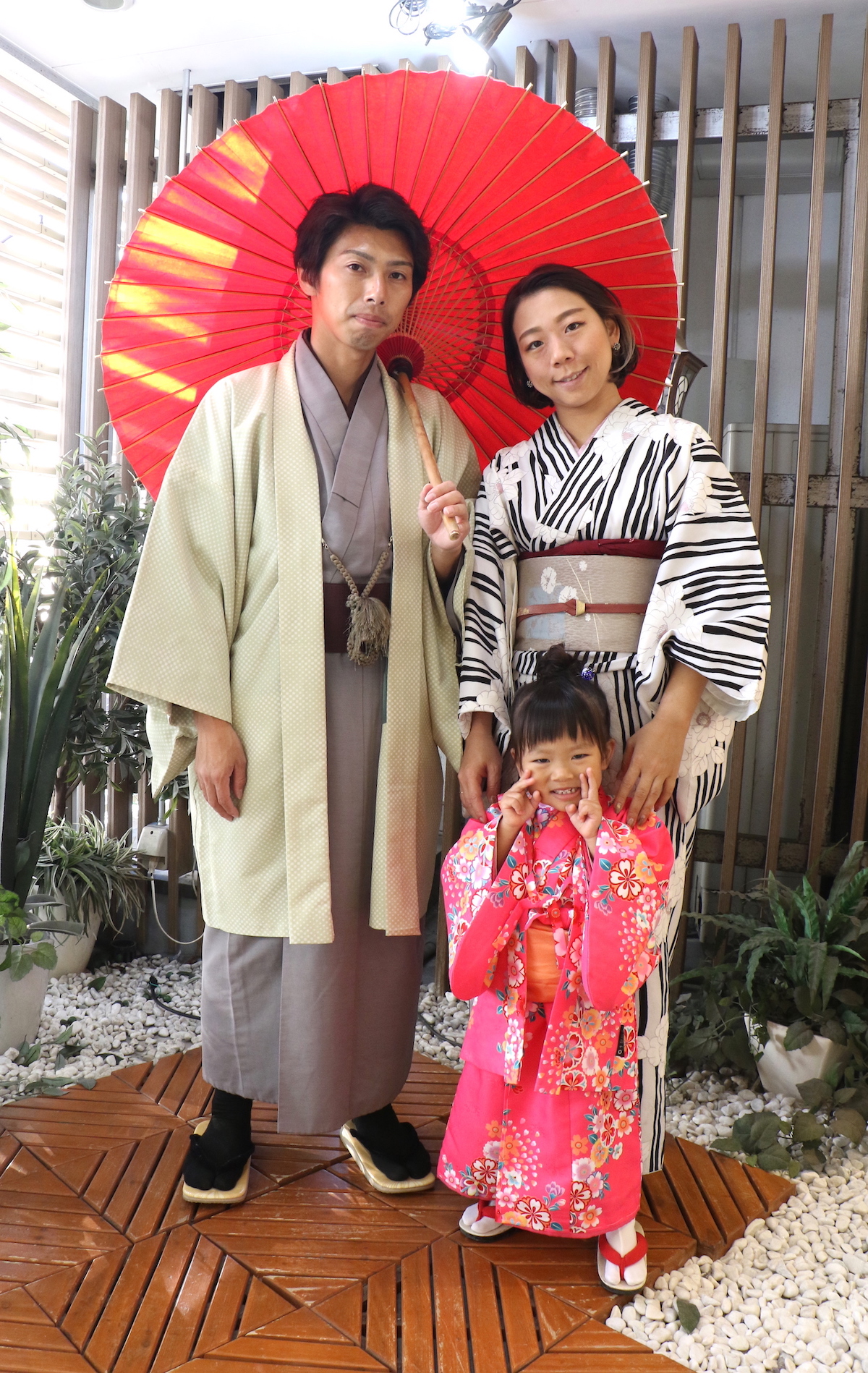 Thank you for visiting Kimono Rental Wargo!
Our store is very crowded in this autumn foliage season, so please make your reservation early!
We look forward to see you soon ♥

=============================

Do you need more information regarding our store?

Please contact us here~

📱 Line@ lvv9152n
📷 Instagram
https://www.instagram.com/kyotokimonorental.wargo
🏠 Store List

📨 Reservation ? Booking