Hello everyone!
Kimono Rental Wargo Kurashiki Bikan-chiku store here.
It's fall festival season here in Kurashiki!
The other day, there were "Kurashiki Byobu Festival" and "Achi Shrine Autumn Festival" in the Bikan District, and it was very crowded with people who wanted to witness the festivals.
After hearing the sound of drums and flute, we saw people wearing festival costumes walking by one after another.
They were very cool!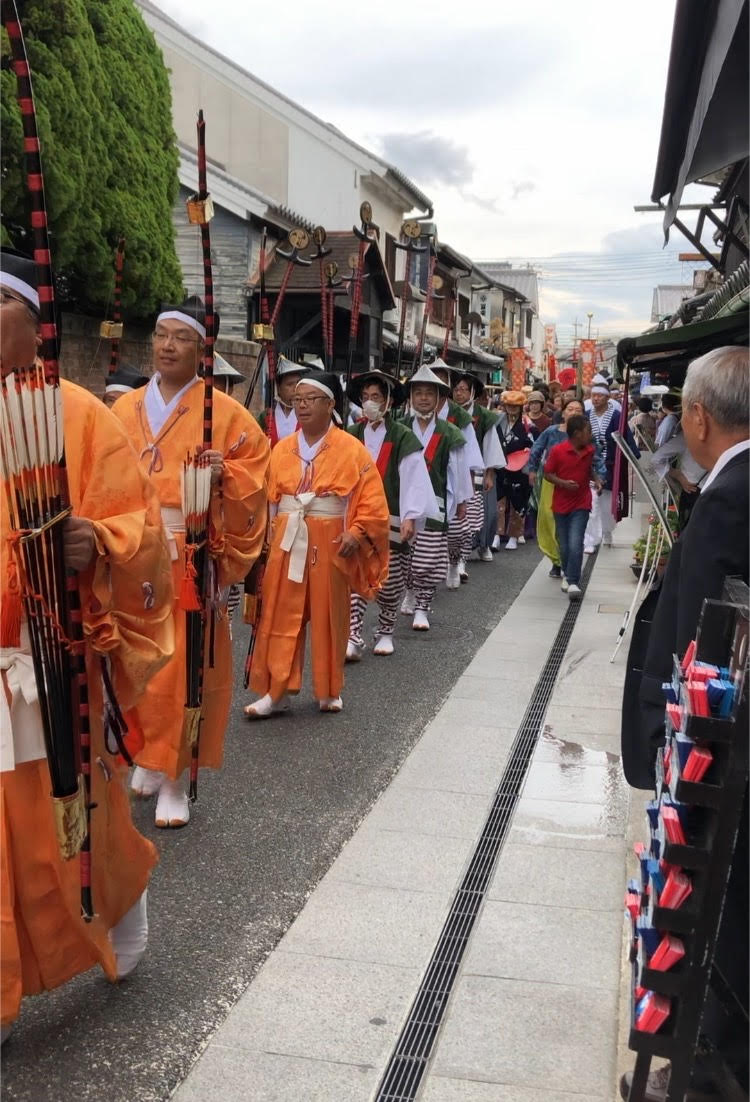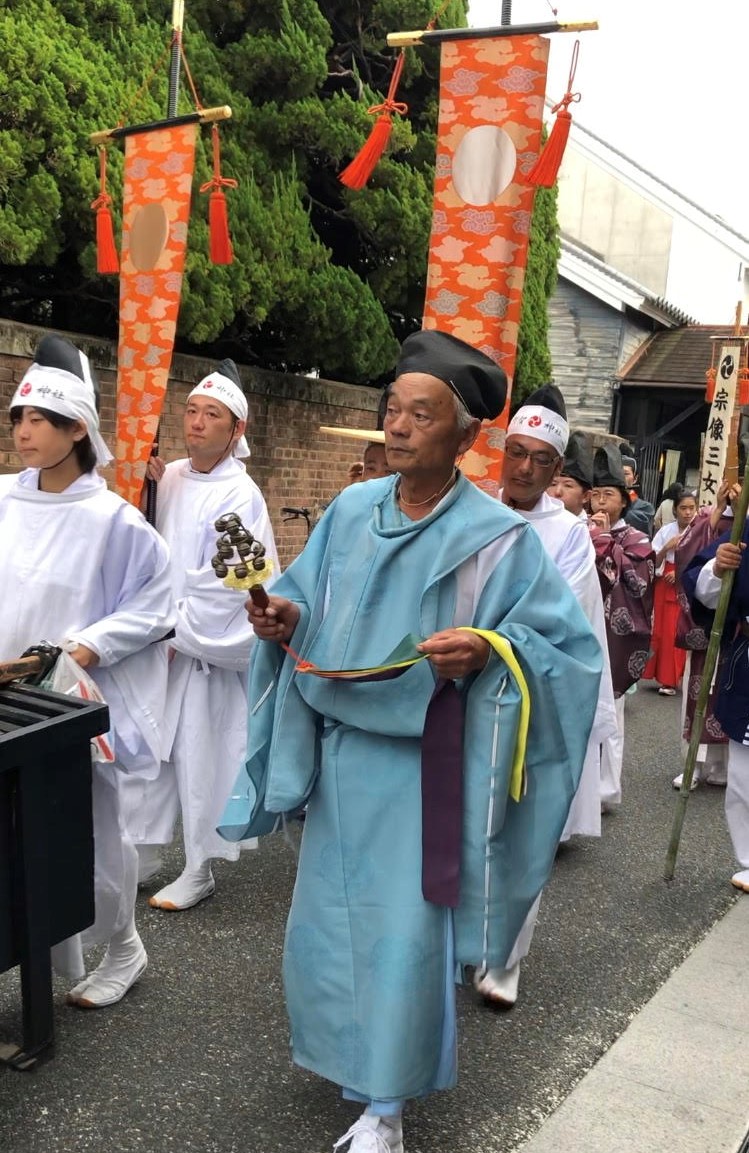 We spotted a Mikoshi! (a portable shrine that gets paraded around)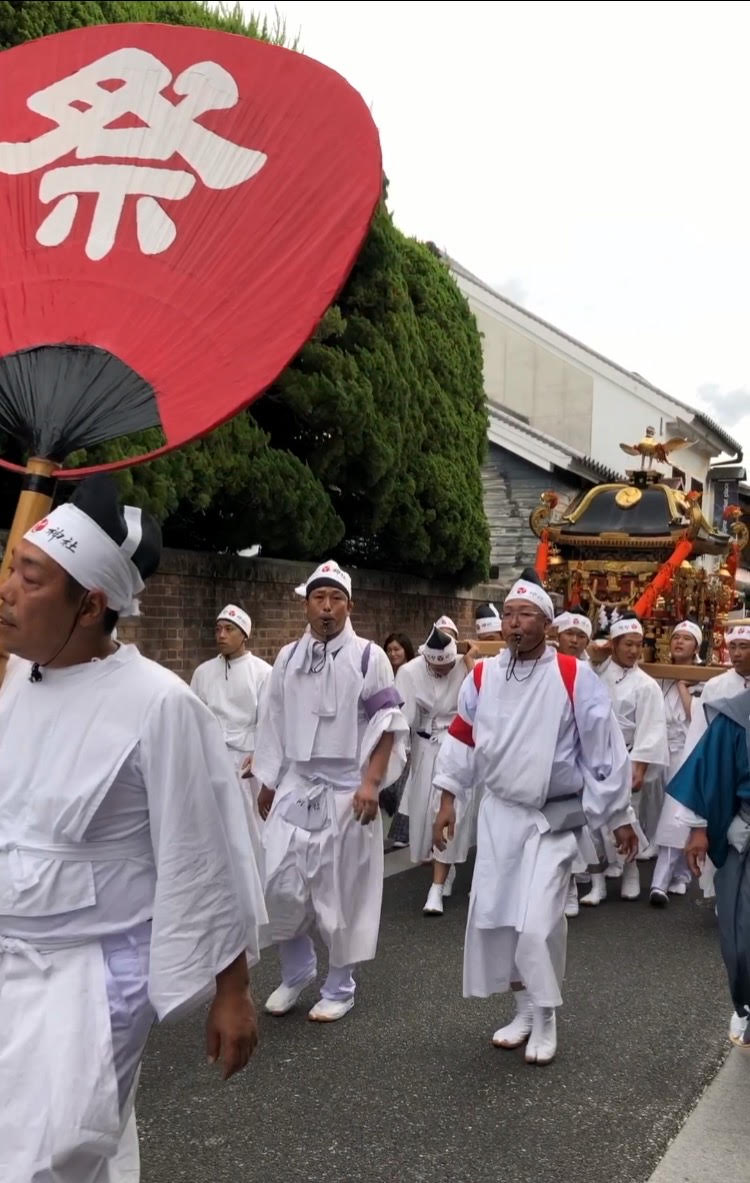 If you're wondering what to eat when you visit Kurashiki Bikan District, we have a recommendation for you!
Today we will introduce you to "Kurashiki Sandwich Kitchen."
It is about 3 minutes on foot from Kimono Rental Wargo store, and the shop's exterior looks like this.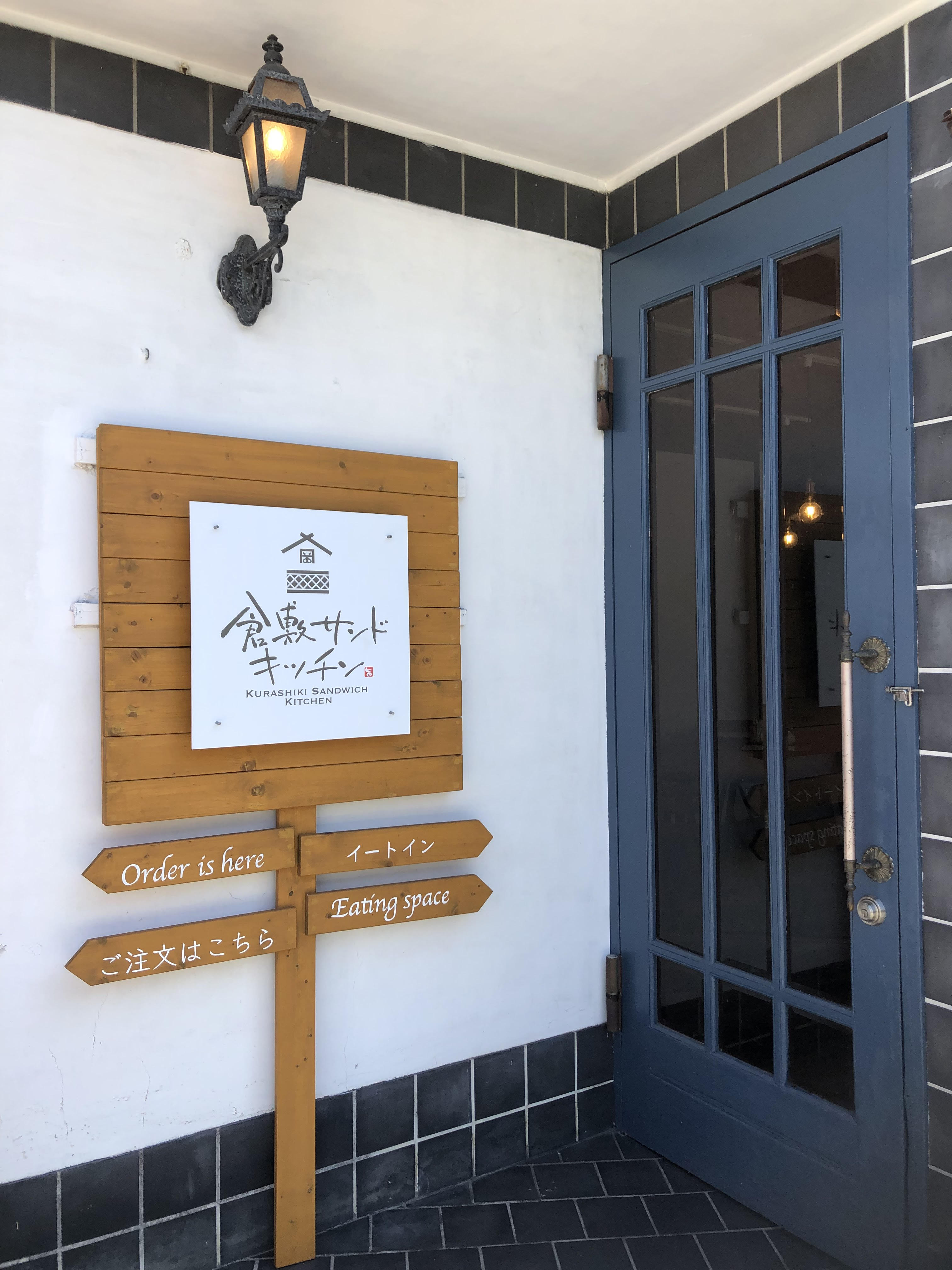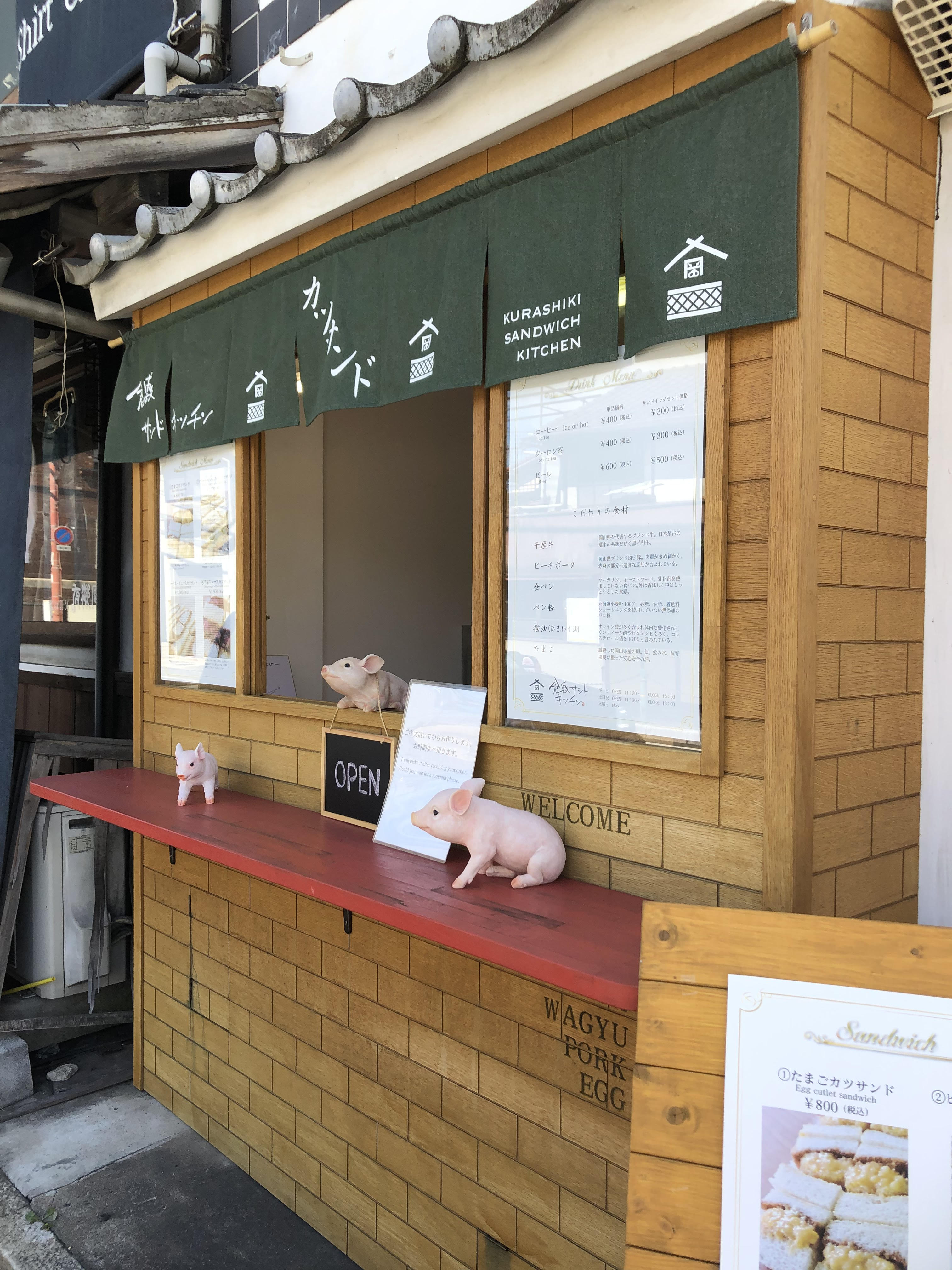 It is a sandwich shop, and the furnitures inside are gorgeous ☆ ★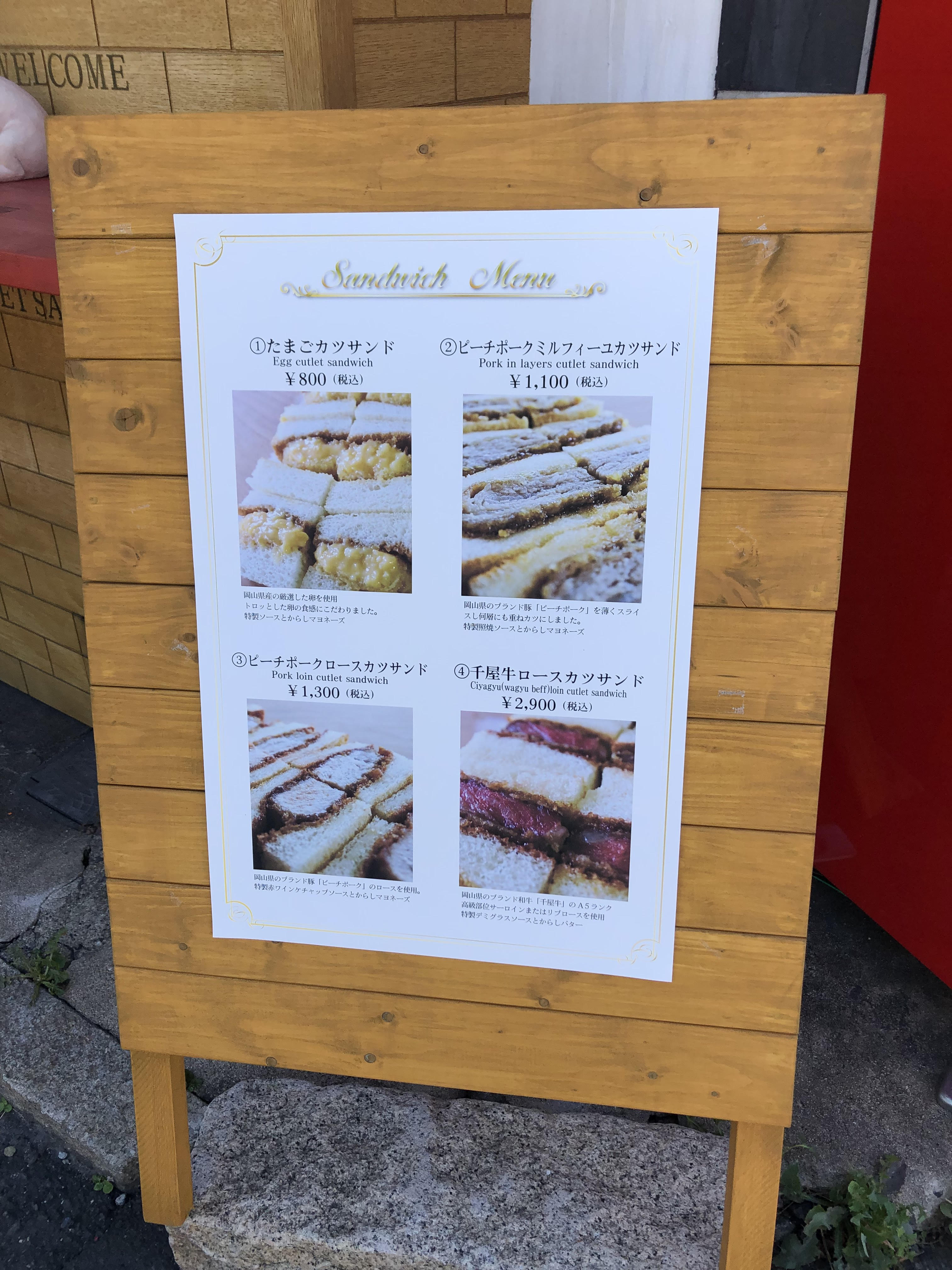 The Egg Sandwich consists of fried katsu egg, it was our first time trying this kind of unique egg sandwich!
The Peach Pork Sandwich was very juicy, it let you enjoy a luxurious time while eating it ☆
Next time, we're going to try the Beef Katsu Sandwich!
You can take it home, but you can also eat it in their stylish shop ☆
How about adding these gorgeous sandwiches to your culinary journey bucket list?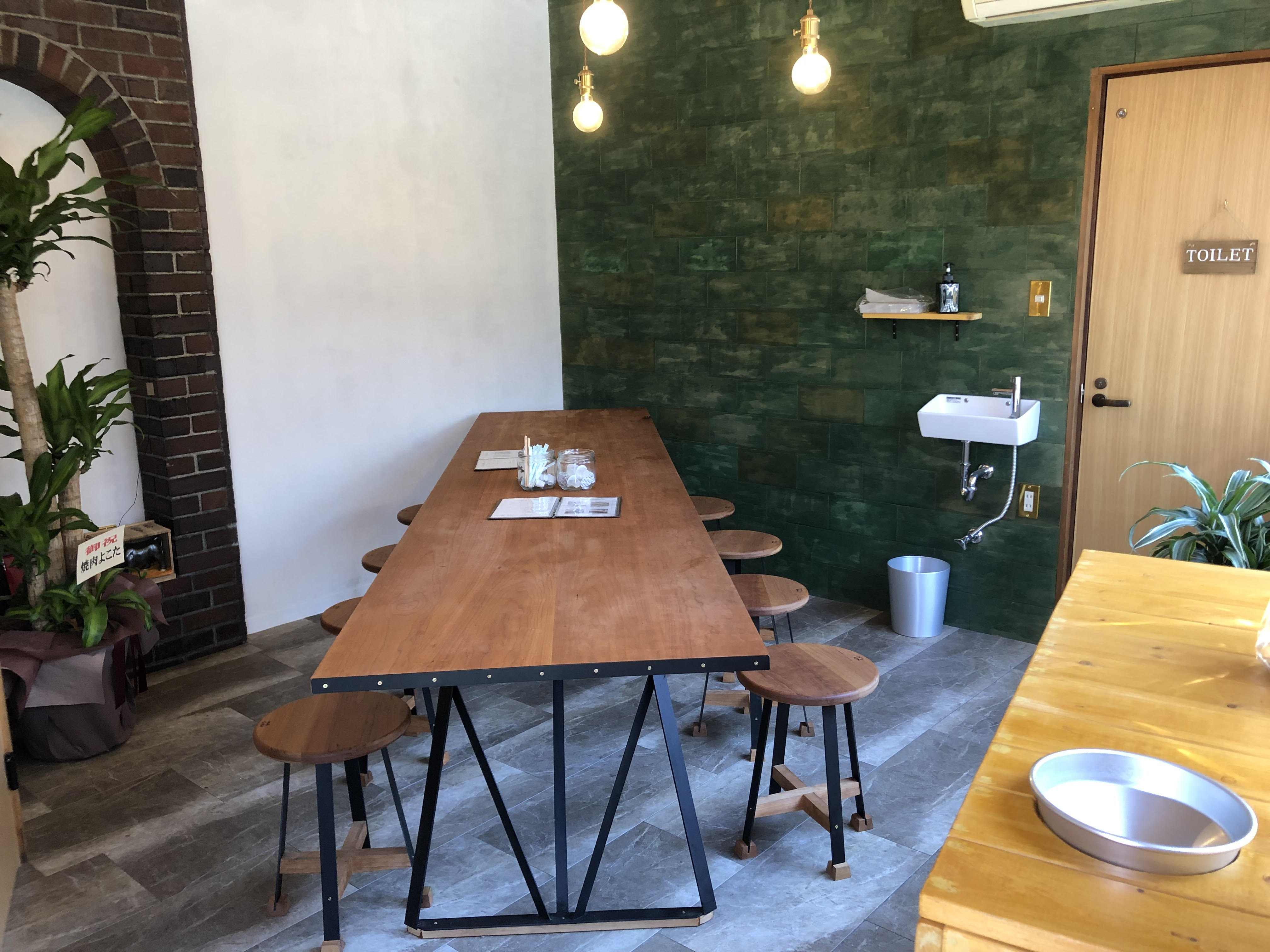 Here are some of the customers who visited Kimono Rental Wargo Kurashiki Bikan-chiku store this week♪
We are looking forward to seeing you soon!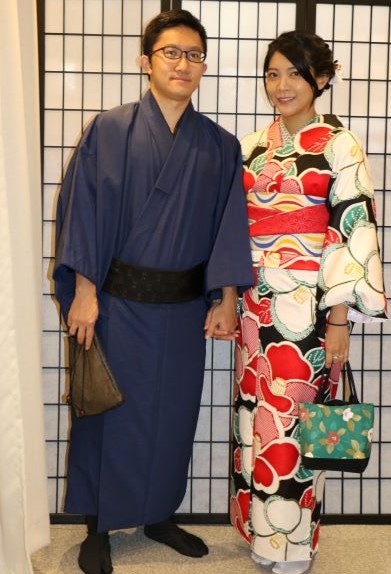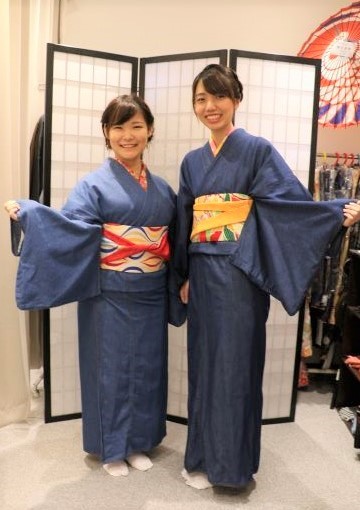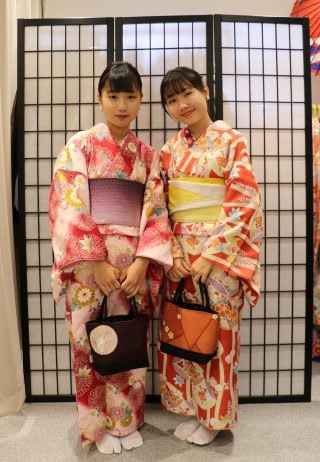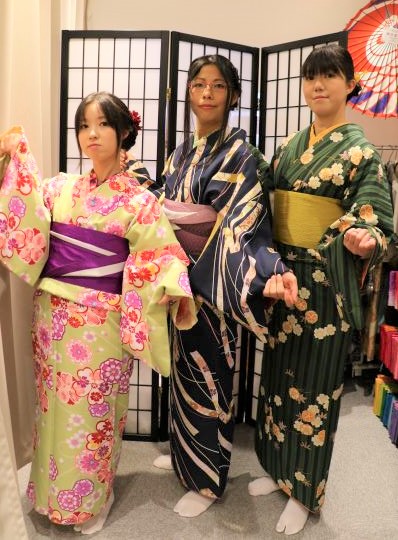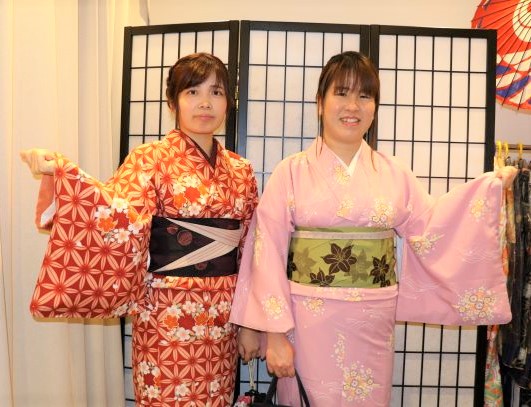 =============================

Do you need more information regarding our store?

Please contact us here~

📱 Line@ lvv9152n
📷 Instagram
https://www.instagram.com/kyotokimonorental.wargo
🏠 Store List

📨 Reservation ? Booking