Happy New Year everyone!!
Kimono Rental Wargo Arashiyama Togetsukyo store here.
2020 has begun!
Let's do our best this year too!!

Do you know about one of the most famous New Year event in Kyoto called "Karuta Hajime Shiki"?
The event is usually held at Yasaka Shrine.
14 players called Karuta-hime (meaning Karuta Princesses) are dressed in gorgeous Junihitoe Heian dresses, they look very graceful.
They elegantly but intensely play one-on-one match-game to take a piece of Karuta card faster than the opponent responding to the voice of reading a poem of Ogura Hyakunin-isshu (The one hundred famous poems by one hundred famous poets). 
Seeing this competition will make the viewers excited too.

Speaking of Hyakunin-isshu, there is a museum dedicated to Hyakunin-isshu in Arashiyama.
It's called Saga-Arashiyama Museum of Arts & Culture.
The permanent exhibition "Hyakunin-isshu History" on the first floor uses the drawings from the museum's collection to explain the history of Hyakunin-isshu from its origin to today's Karuta.
The tatami gallery on the 2nd floor has a beautiful view of the Oigawa River, it's a 120-jo wide tatami room.
It would be very exciting to wear kimono in a space filled with the atmosphere of old culture.

There is also a café on the terrace facing the peaceful rock garden, where you can have lunch produced by a famous restaurant in Kyoto.
It's perfect to take a rest for a while in this quiet space away from busy city.

Please come to Kimono Rental Wargo Arashiyama Togetsukyo store if you want to explore Arashiyama area while wearing a kimono!

Here are some photos of our customers last week.
Thank you very much!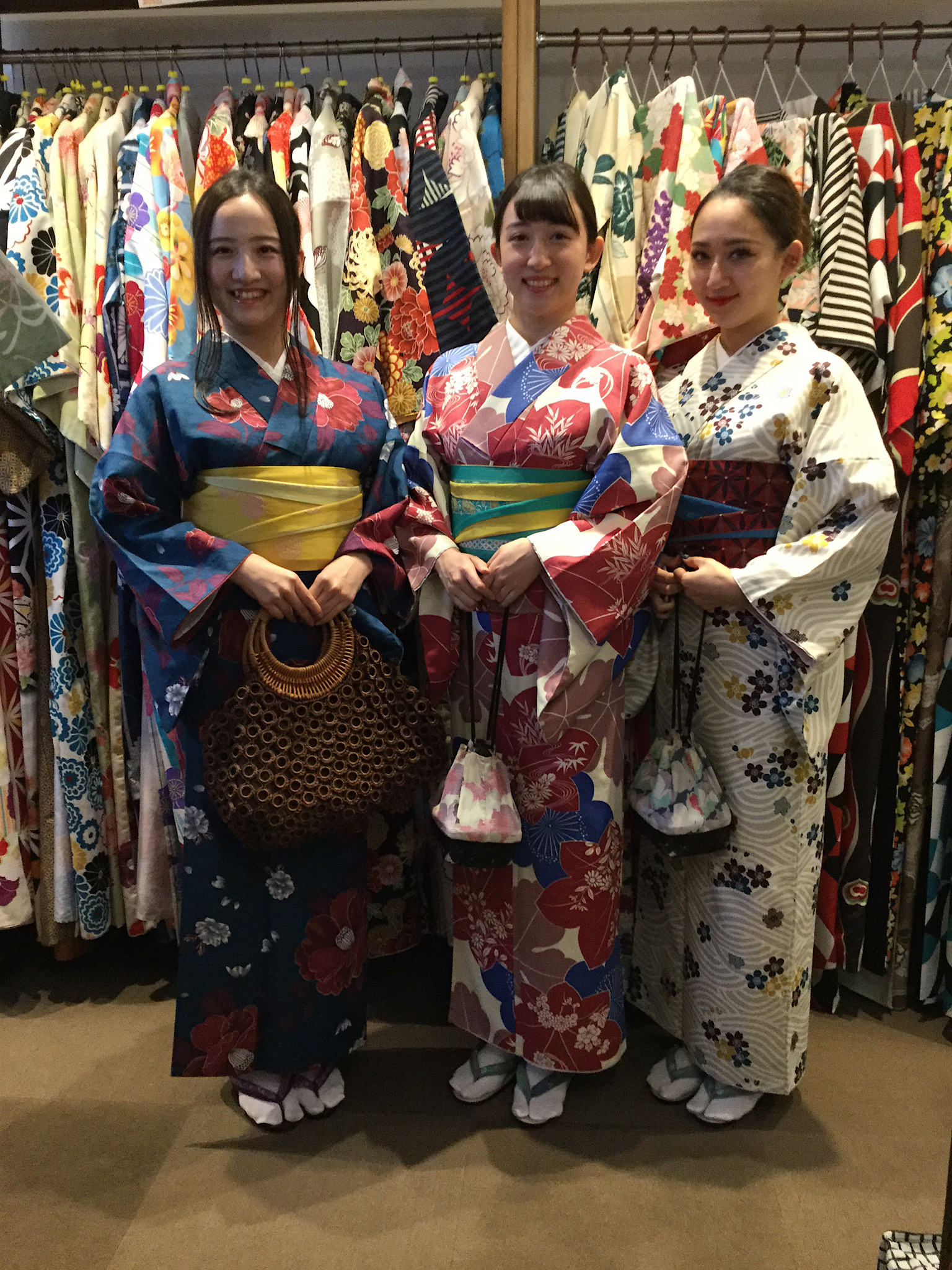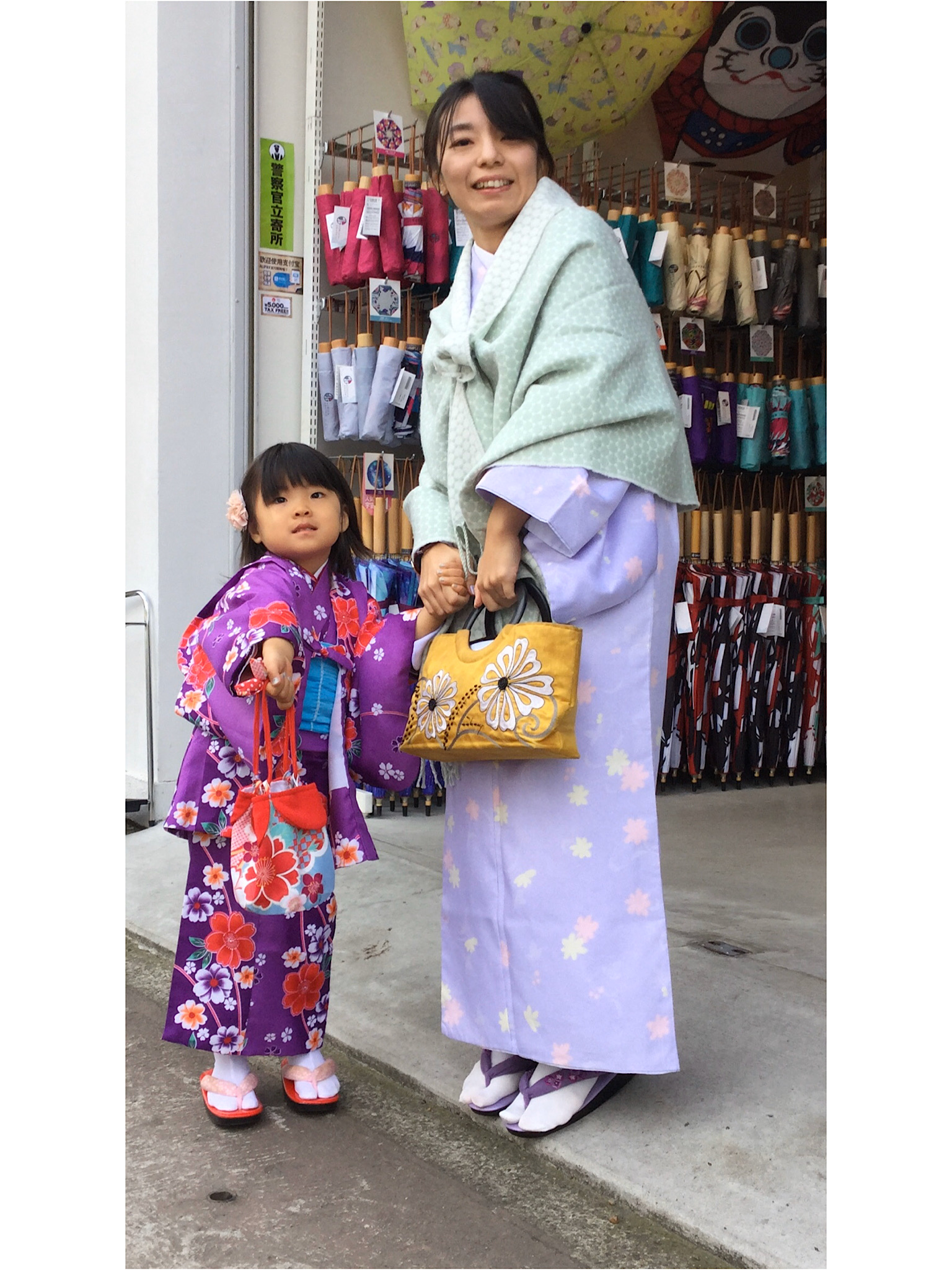 =============================

Do you need more information regarding our store?

Please contact us here~

📱 Line@ lvv9152n
📷 Instagram
https://www.instagram.com/kyotokimonorental.wargo
🏠 Store List

📨 Reservation ? Booking