Hello! It's us, Kimono Rental Wargo Gion Shijo store.

There are several big events in February in Japan, such as Setsubun Festival and Valentine's Day,  but not only that, there is another must-see festival called Baikasai in Kyoto.

Baikasai, meaning "Plum Blossom Festival," is a festival held on February 25 every year in Kitano Tenmangu Shrine, Kyoto, a shrine that deifies the god of scholarship, Tenjin.

On February 25, many people from all over the country visit this festival every year, commemorating the death of Michizane Sugawara which was enshrined in Kitano Tenmangu Shrine, while seeing the shrine's beautiful plum blossoms.

A tea ceremony will be held in the precincts in the morning of the festival day.
This is a very valuable experience, since your tea would be served by a real Maiko, it is very popular and is always crowded with many tourists from all over the country every year.

At Kitano Tenmangu shrine, you can see a wide variety of plum blossoms, including rare species plums.
The plum blossoms are in full bloom from mid-February to early March.

[Kitano Tenmangu]
Address: Kamigyo-ku, Kyoto City
Homepage: http://kitanotenmangu.or.jp/index.php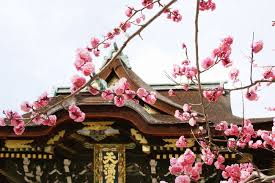 We recommend you to wear a kimono to go to the wonderful plum blossom festival!
Many people wear kimonos to the tea ceremonies as well, it's a perfect chance to experience a traditional Japanese tea ceremony in a traditional Japanese clothing!
We recommend kimono with pink, red, or white base colors to match the color of the plum blossoms ♡
Please enjoy the gorgeous plum blossom festival in kimono from Kimono Rental Wargo!

Here are some of the customers who visited our store last week!
We look forward to see you again ♪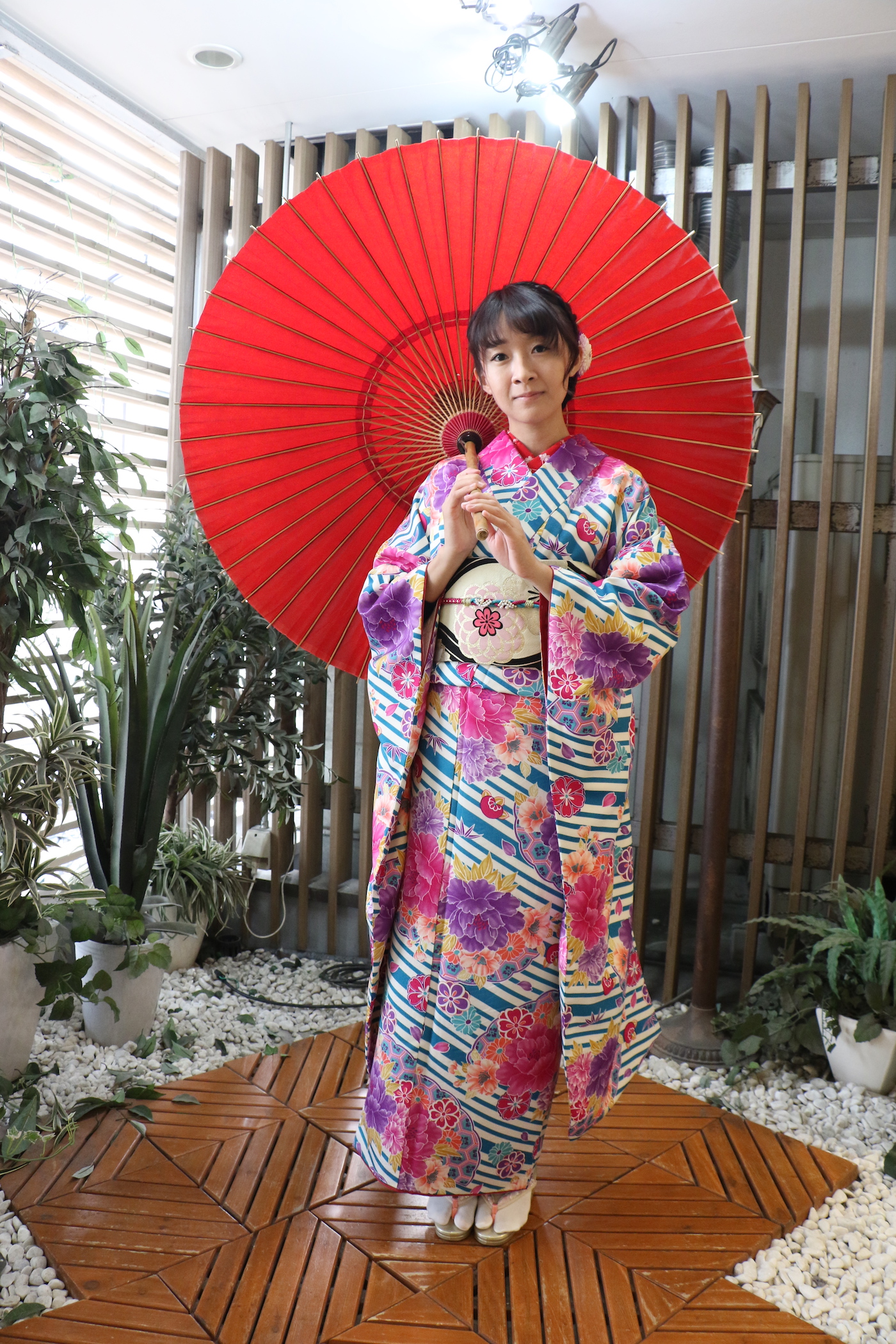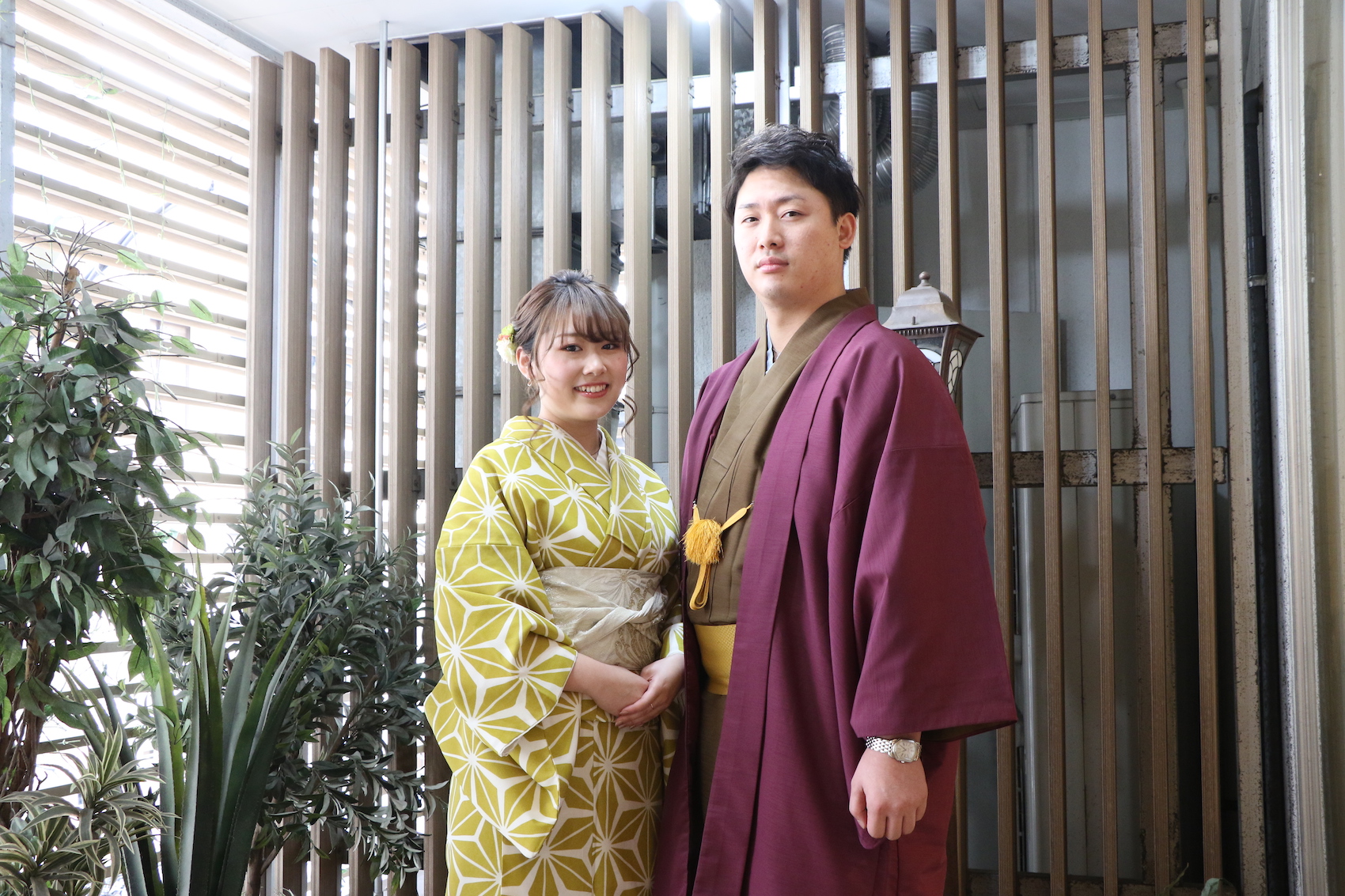 =============================

Do you need more information regarding our store?

Please contact us here~

📱 Line@ lvv9152n
📷 Instagram
https://www.instagram.com/kyotokimonorental.wargo
🏠 Store List

📨 Reservation ? Booking