Hello everyone!
Kimono Rental Wargo Arashiyama Togetsukyo store here.

We're already in late January now, but we haven't got any snow piled up yet.
This year's winter is indeed a warm winter in Japan, it's lacking snow.
The weather forecast says that instead of snow, Kyoto will have continuous rain for a while.

If there is little water from melted snow in spring, it seems that agricultural products such as rice and vegetables will be affected.
As a result, the price of vegetables etc. could become more expensive.
Although heavy snow could cause some trouble to the city transportation, but the lack of snow also has its own disadvantages, such as the closing of some ski resorts.
We have some acquaintances who go to Nagano to have some ski training, but it seems like there is not enough snow to actually do the sport.

For the locals, maybe it is better if there's no heavy snow, but it could cause a decrease in the number of tourists, so it's quite concerning.
But after all, nature is unpredictable, right?

By the way, it's almost time for Setsubun festivals, and it's held at various shrines and temples in Kyoto!
In the vicinity of Arashiyama, "mamemaki" rituals are held at Tenryuji Temple and Matsuo Taisha Shrine on February 3rd.
Setsubun is the day before the beginning of spring in Japan.
In the traditional calendar, setsubun marks the beginning of spring.
Although nowadays, the weather in February is still very cold.

In February and March, many students would come to Arashiyama for graduation trips.
Early reservations will fill up quickly, so we recommend you make early reservations in advance if you plan to come to Arashiyama ♡

From January 16, the standard, premium, and high-end plan has been changed to "Pickable Standard Plan" and "Pickable High-end Plan"
We look forward to your visit!

Here are some photos of our customers last week.
Thank you very much for visiting Kimono Rental Wargo Arashiyama Togetsukyo store!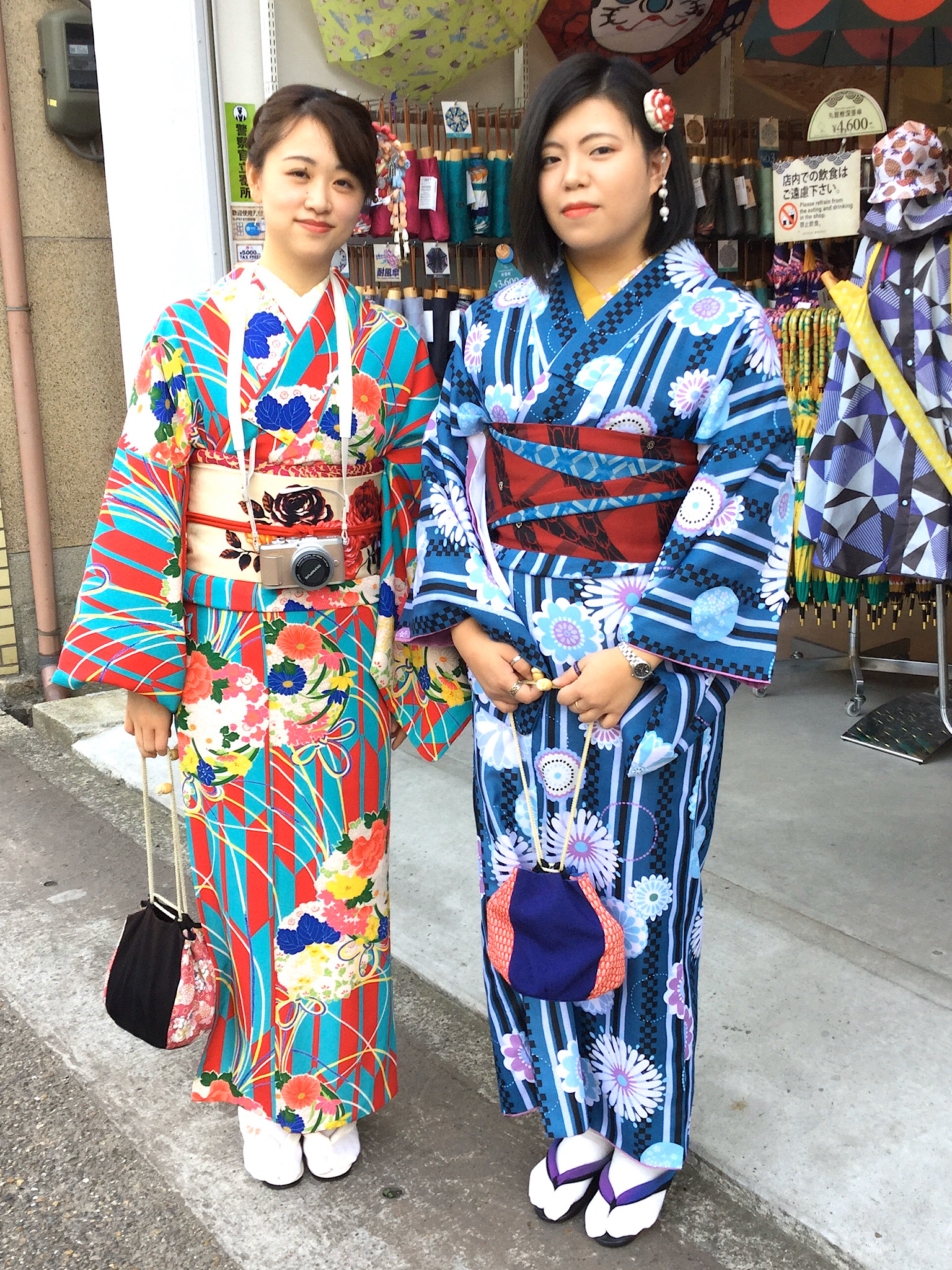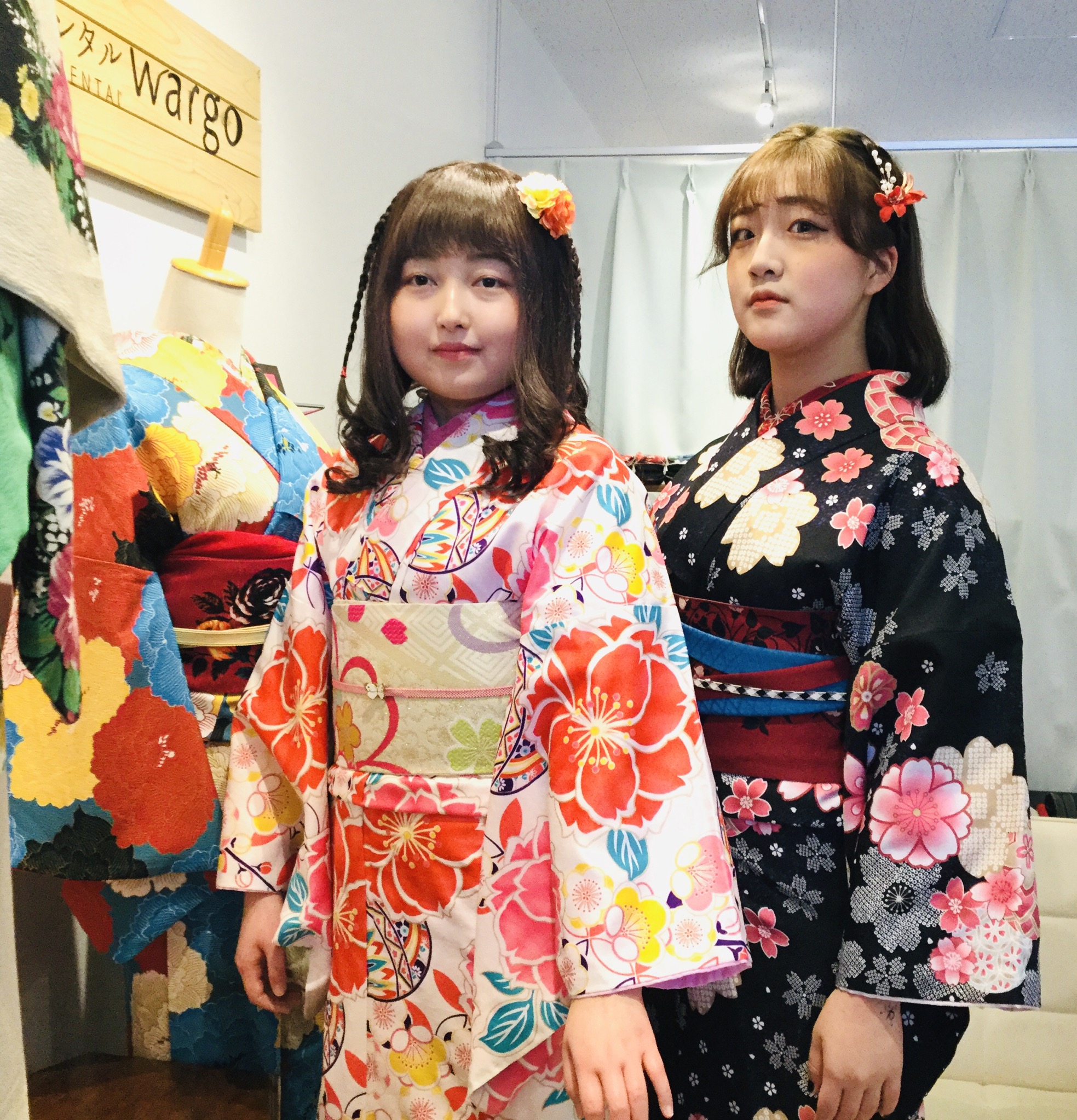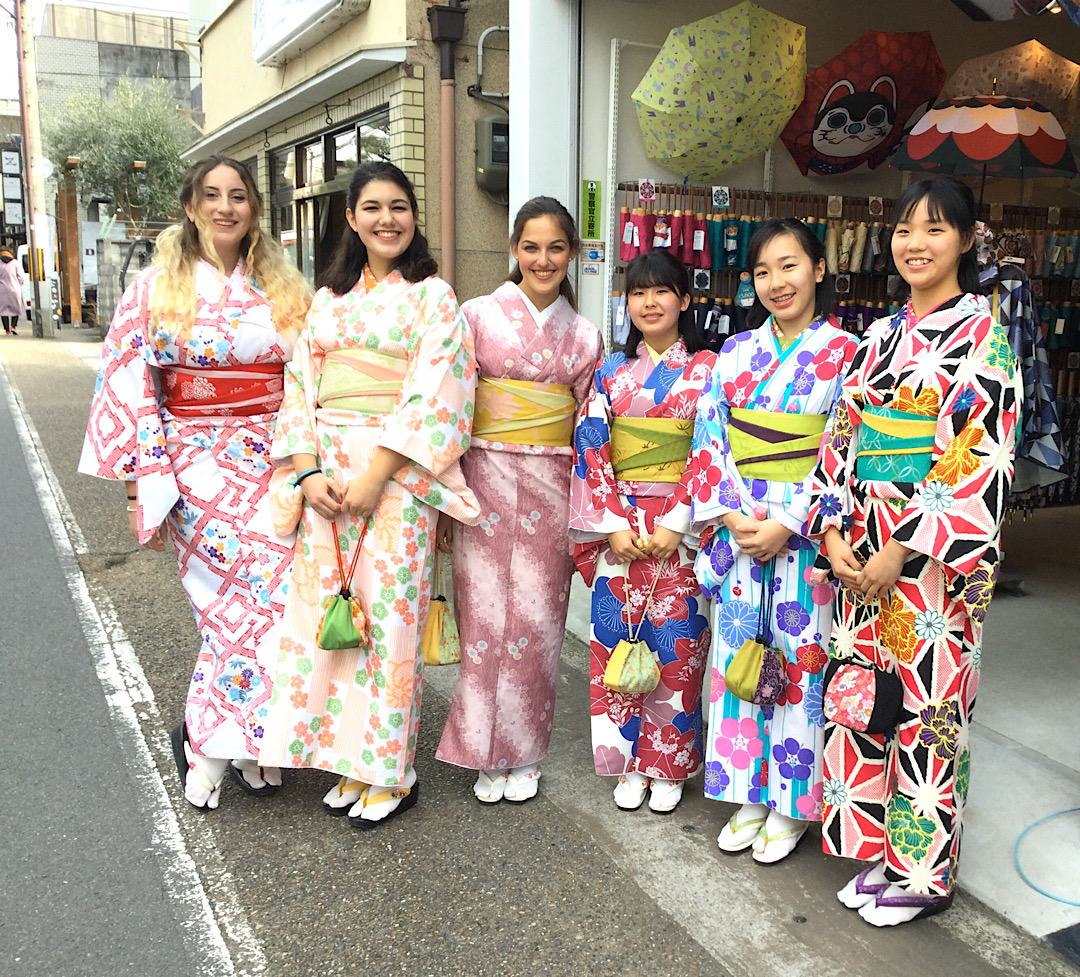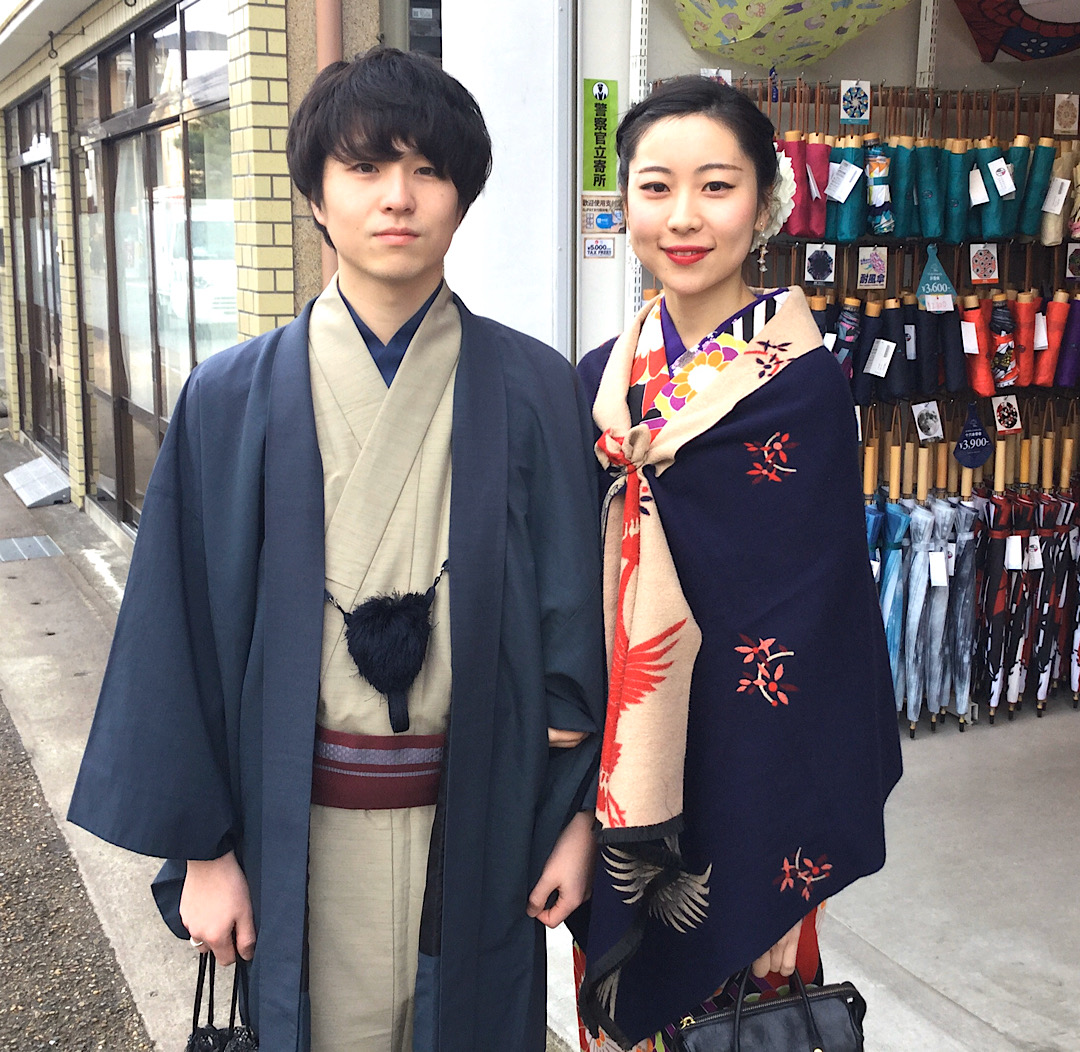 =============================

Do you need more information regarding our store?

Please contact us here~

📱 Line@ lvv9152n
📷 Instagram
https://www.instagram.com/kyotokimonorental.wargo
🏠 Store List

📨 Reservation ? Booking