Hello! Kimono Rental Wargo Sendai store here.
This summer, a large number of customers in Wargo Sendai store have used yukata rentals.
Today, we will introduce the popular fireworks display that give colors to the end of summer in Sendai!
"Izumi Ward Furusato Festival" will be held on August 31st.
About 4500 large firework rings will color the night sky, making it a very popular fireworks display!

"Izumi Ward Furusato Festival"
【泉区民ふるさとまつり】
Date: August 31, 2019 (Saturday) 19:00 ~ 19:50 (will be carried out when slightly raining, will be postponed to September 1st (Sun) if there's a storm)
Number of launches: about 4500
The number of visitors last year: approximately 143,000
Location: Nanakitada Park (5-minute walk from Izumichuo Station)

Every year, it is a very popular festival filled with families and couples ♪
We already received many yukata reservations for August 31 at Wargo Sendai store!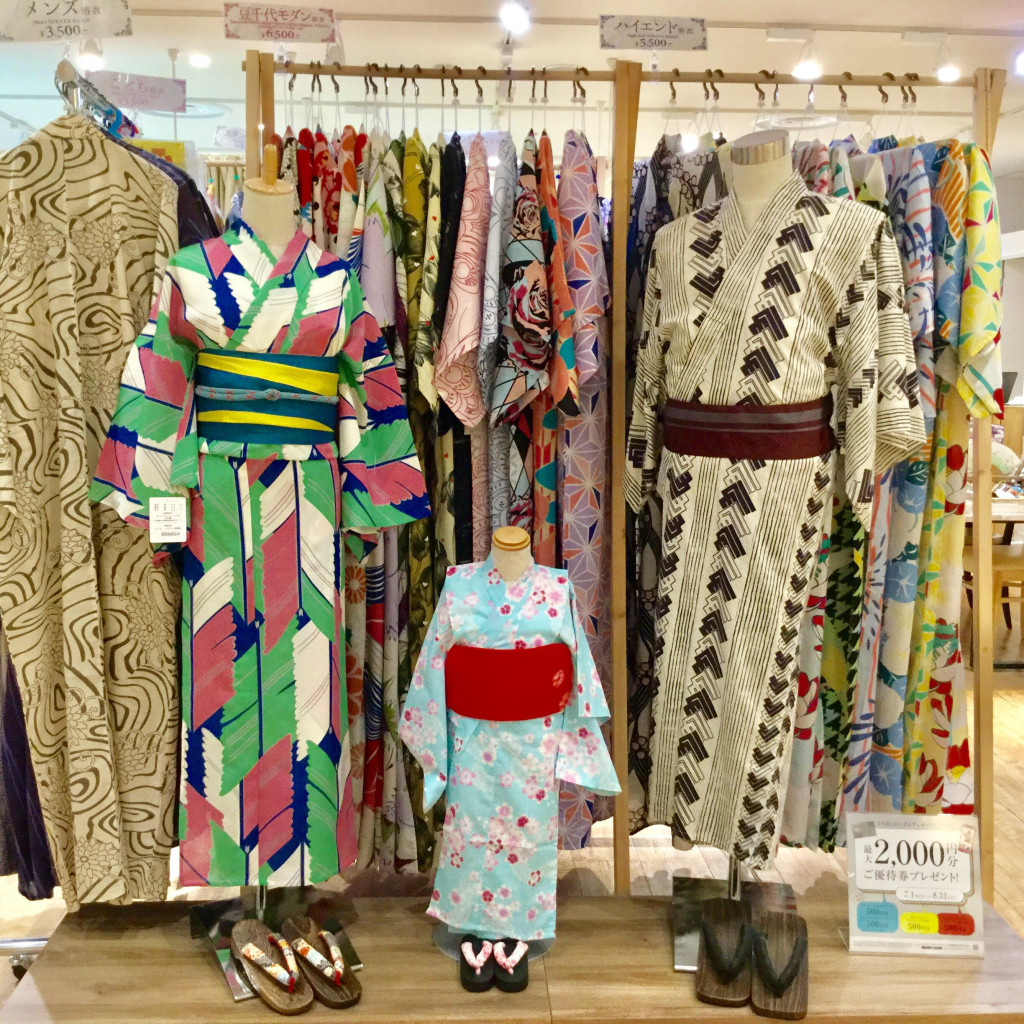 On the day of your visit, you can also upgrade your yukata to the premium and high-end yukata, add optional accessories such as obi dome, bags, sun umbrella, fan etc. ♡
Make the last memories of summer in your favorite yukata ♡
Yukata rental at Sendai store is available until September 7th.
We look forward to your visit!

=============================

Do you need more information regarding our store?

Please contact us here~

📱 Line@ lvv9152n
📷 Instagram
https://www.instagram.com/kyotokimonorental.wargo
🏠 Store List

📨 Reservation ? Booking