Hello everyone!
It is Kimono Rental Wargo Gion Shijo Store!
Gion Festival has begun!
We're going to talk about food stalls that surely loved by everyone.
Many people think that Gion Festival is held on July 14th, 15th, 16th only, but in fact, Gion Festival has been started from July 1st to 31st.
The food stalls stretched from Shijo-karasuma to Kawaramachi that open on the 15th (Yoiyoiyama) and the 16th (Yoiyama), is like a paradise for pedestrians.
Other than those two days, it seems that there will be food stalls opened around Yasaka Shrine too.
The location is a little far, but it might be a good chance for you to enjoy Summer vibes at Yasaka Shrine!
It doesn't mean that on the 14th (Yoiyoiyoiyama), there won't be any food stall out there,
because usually there will be many restaurants that open food stands on that day.
There is no doubt that you will enjoy the stalls on those three days~
It is said that the stalls would open from 18 o'clock to 23 o'clock, but when we went around 22:00 last year, some stalls were already closed,
so we recommend you to come early to enjoy your time ~
How about enjoying Gion Festival while wearing Yukata?
There are many people concerned about the rain, what if the Yukata gets wet?? but it is really not a problem even if it gets wet
The only thing you need to be careful of is to not spill your Matcha on your Yukata or get it stained by candies that you hold.
Well then! We are waiting for your reservation!
If you are going to the Gion Festival with a yukata, don't forget that Wargo has "Return on the Next Day" Plan!
If you choose this plan, you can enjoy your yukata at night without rush.
Then, it's time to introduce the customers of this week!!
Thank you for visiting our store!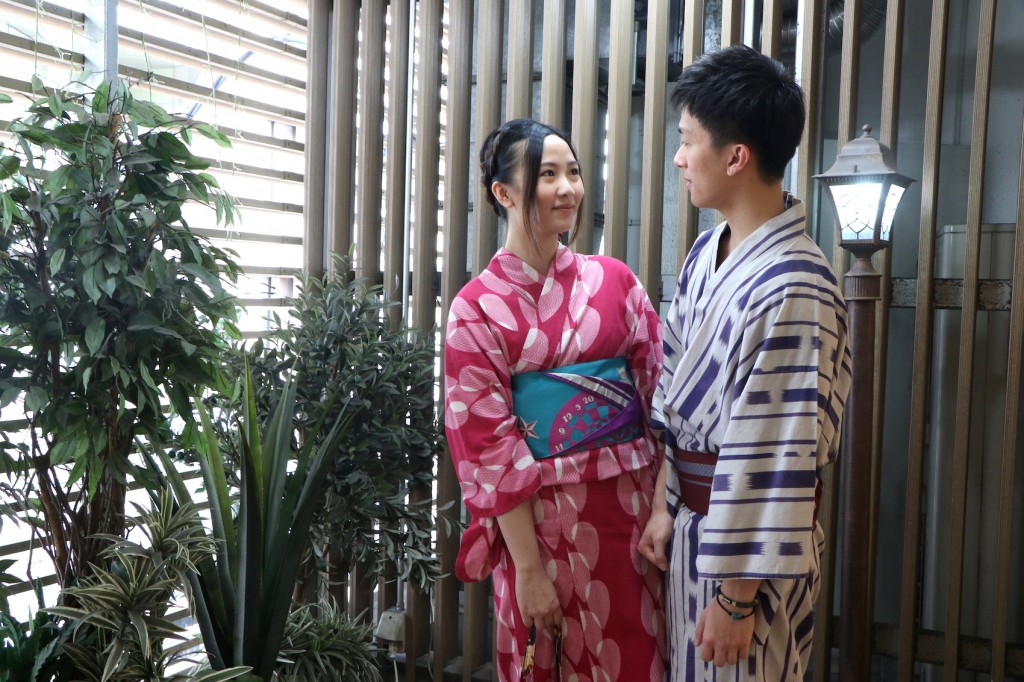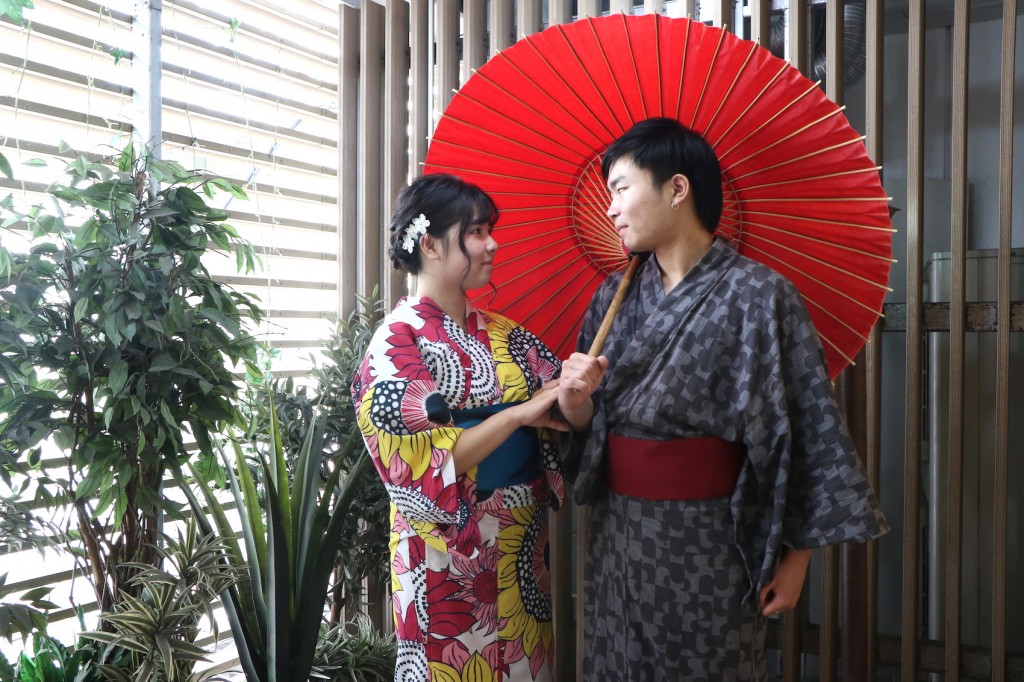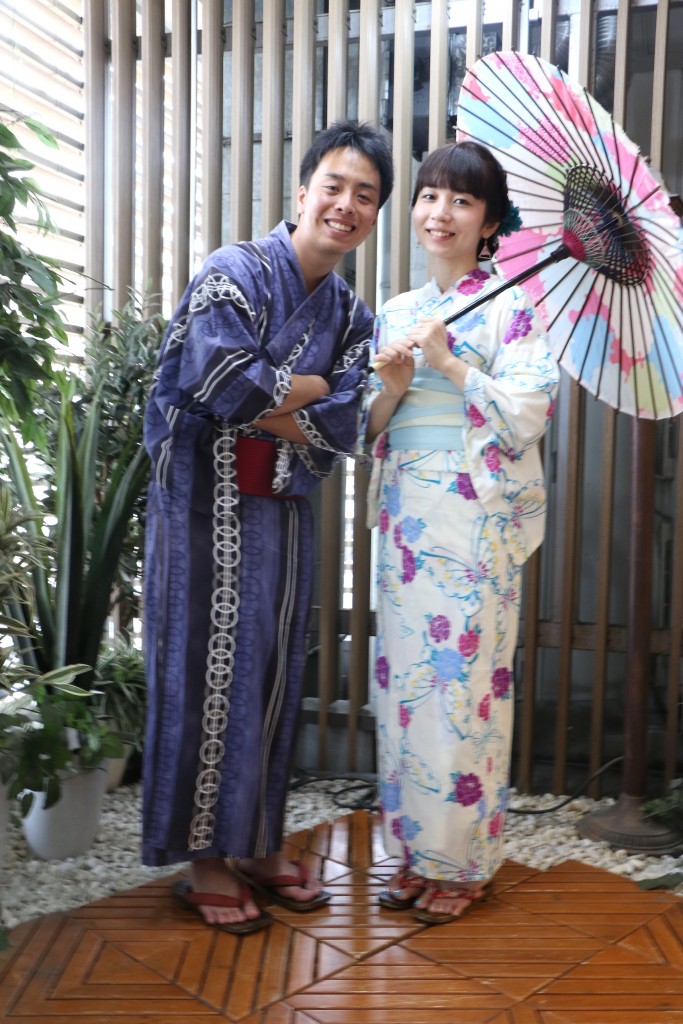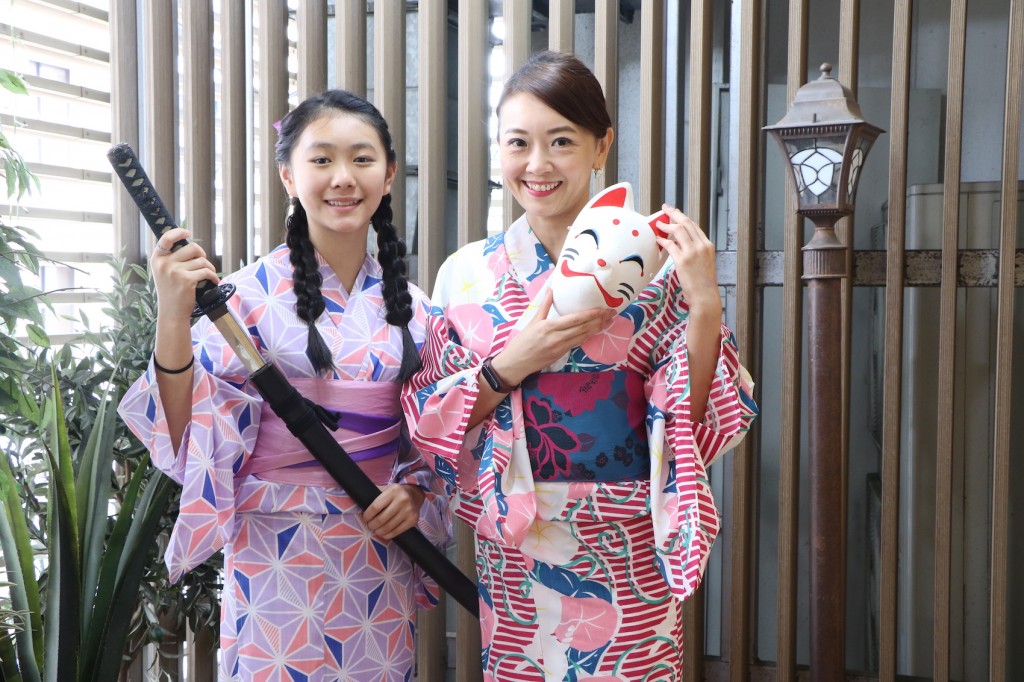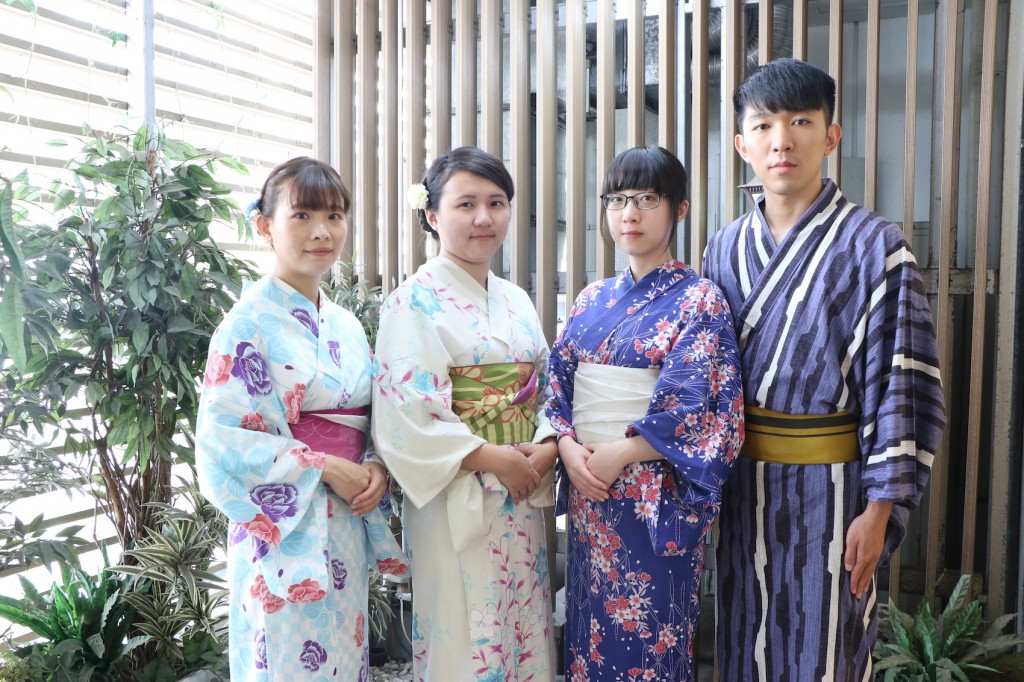 We look forward to seeing you at Kimono Rental Wargo Gion Shijo Store ~
=============================

Do you need more information regarding our store?

Please contact us here~

📱 Line@ lvv9152n
📷 Instagram
https://www.instagram.com/kyotokimonorental.wargo
🏠 Store List

📨 Reservation ? Booking