Hello! Here is some information from
Kimono rental wargo Tokyo Sensoji / Asakusa store!
Thank you for visiting our daily blog, and of course for coming to our store
・
・
in this post we would like to show you some photos taken in this month during the winter, on an event that always been waiting for by many people (especially in christmas season) … and that would be Light up / illumination show !
・
・
This photo below is a portrait of 「NAKAMEGURO JEWEL DOME 2016」, one of the popular lights art which always filled with crowd of people. Last year the river are lighten up in blue colors while this year more than 30.000 orange lamps vividly sparkled up the night river.
・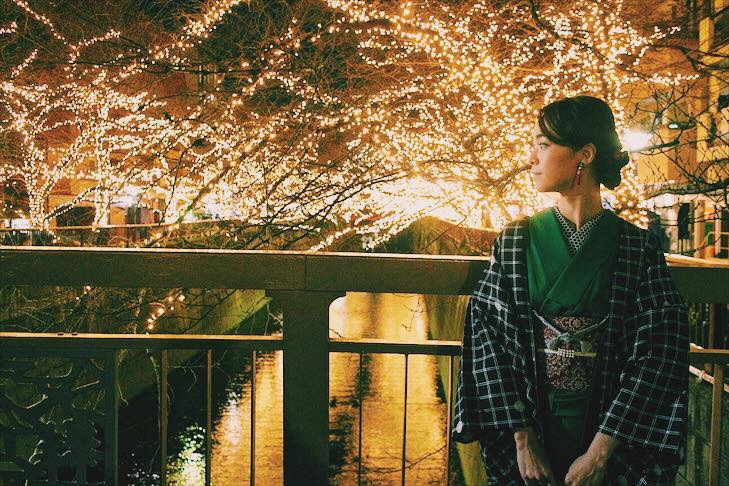 ・
Wear kimono among people who wears casual clothes really stands out and give different atmosphere, isn't it?  ❤
・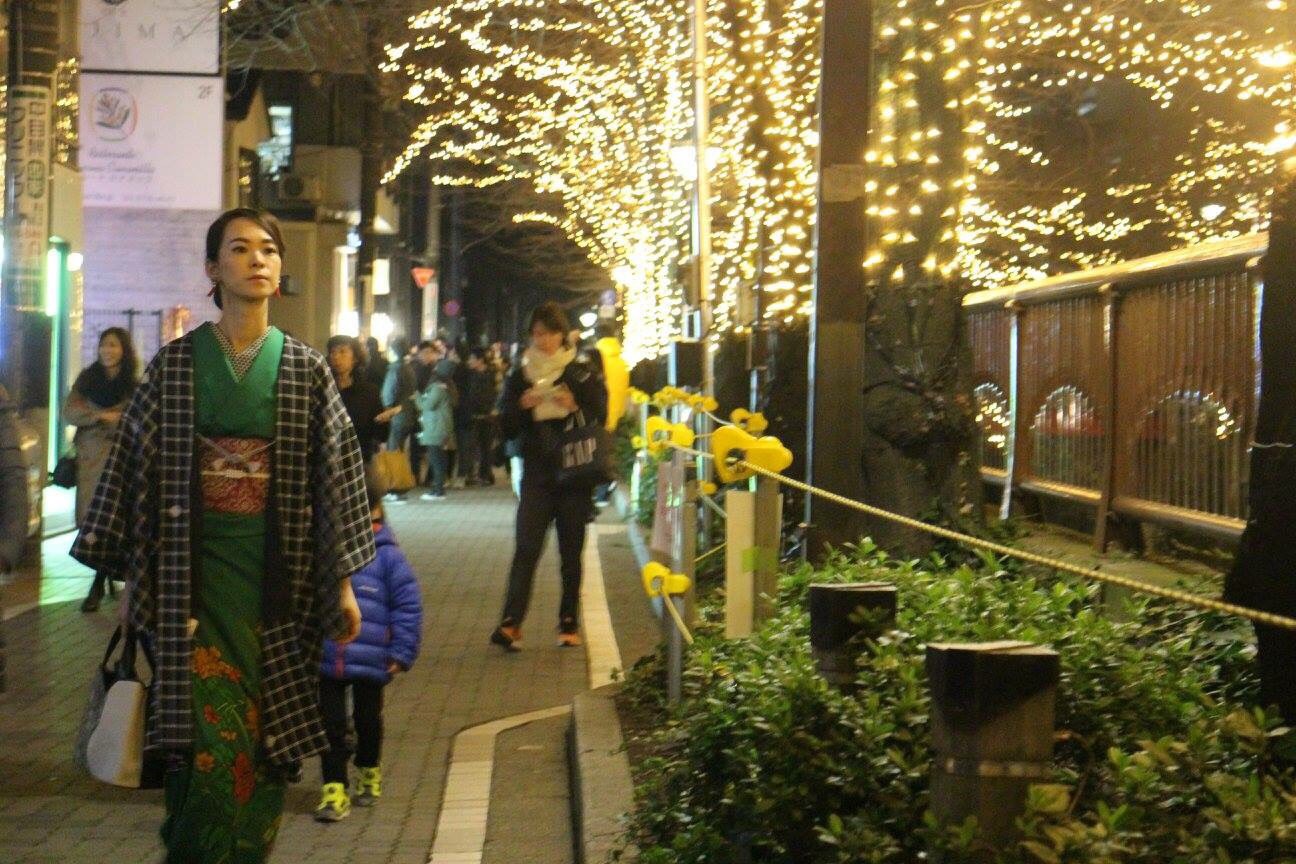 .
.
Another place is in Omotesando (Shibuya area) where many teenagers and high branded shops are lined up giving the ' mega fashion city ' shining to the next level. Instead of being traditional outfit, kimono really hold a big role in Japanese fashion and cultures, yet blended so well into the modernity. Not to forget there are many cute christmas decoration too!
.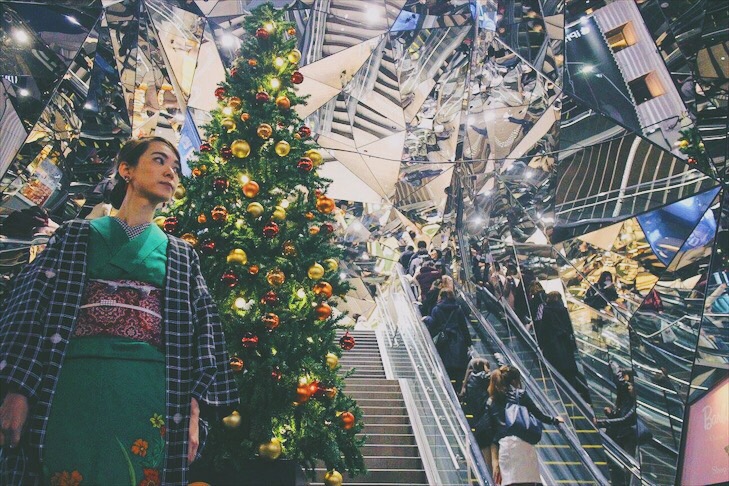 .
.
【 #wargo Tips for you! ☆】
We rent kimono for one day until the last returning time (differs at each shop, Asakusa store close at 17:30). If you want to rent without worry and wanted to return it the day after, the additional price would be 1000yen only! Far cheaper than being late returning your kimono on the day after last returning time, which charge 1000yen per 15 minutes. ╮(︶▽︶)
・
・
・
For more information, call us or check our SNS to get in touch ↓↓↓
075-600-2830 (common call center)
We will waiting for your visit! (⌒▽⌒)♡
・
・
Kyoto Kimono Rental Wargo
Tokyo Sensoji / Asakusa Store
Tokyo-to Taitoh-ku Asakusa 1-41-8 Atelier Building 1F, 2F 
09:30~18:00 ※Returning time 17:30