Hello everyone, konnichiwa ♡
Kimono Rental Wargo Kurashiki Bikan-chiku store here.

Today we will introduce kanzashi/Japanese hairpin that are perfect for kimono as well as casual clothes♪
It is a 5 minutes walk from our store to the kanzashi shop.
The winter season limited Kanzashi collection: "Gekkou Kanmuri Niren Kanzashi"/"Moonlight Crowns Chained Hair Sticks"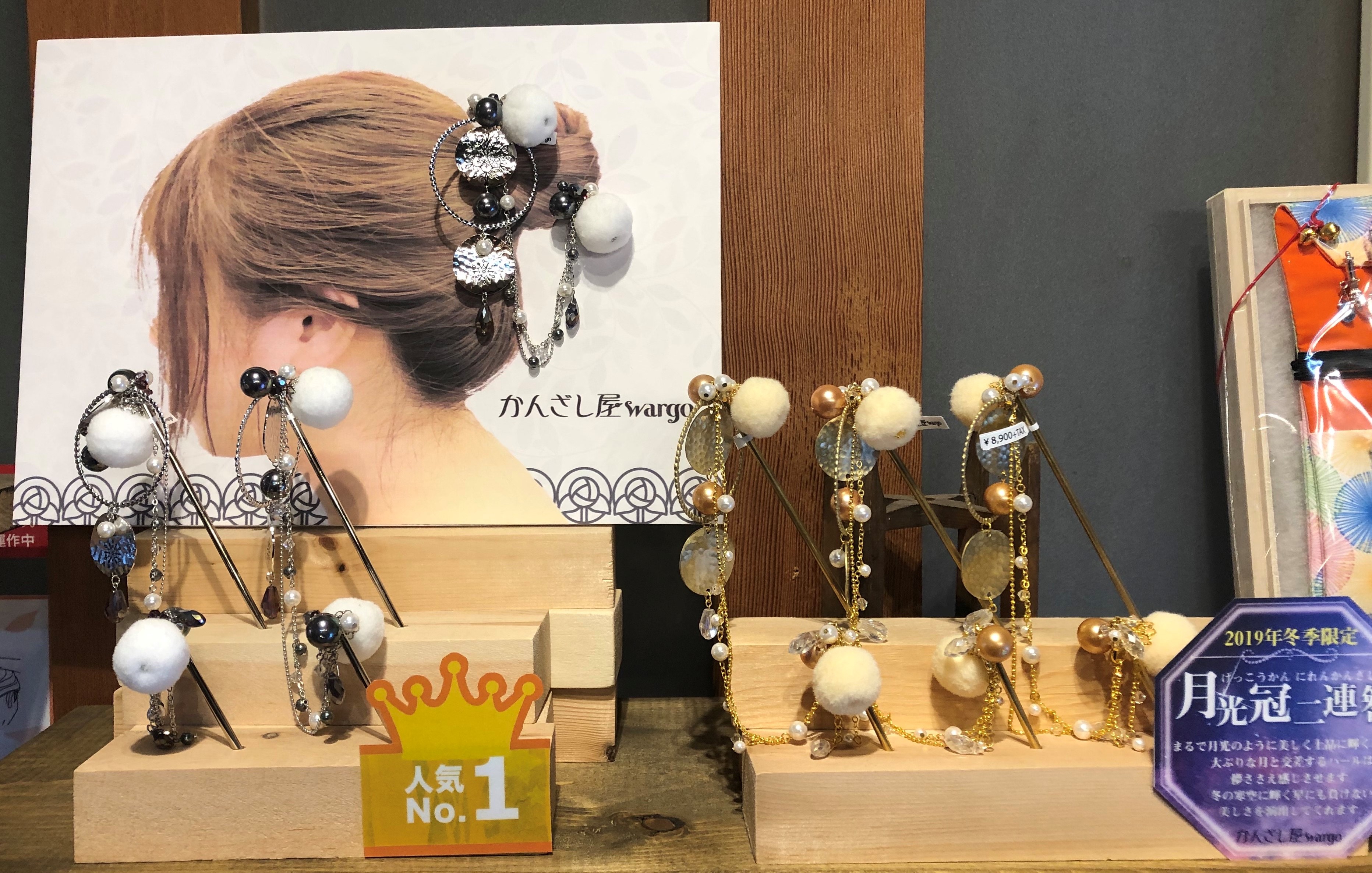 The niren-kanzashi (chained hair sticks) shines beautifully and elegantly like the moonlight.
Its beauty doesn't lose to the shining stars in the cold winter sky ☆
The niren-kanzashi's chains can be detached and worn as bracelets.
It is so cute♪

And there is also a zone dedicated to "cat kanzashi series" in the store.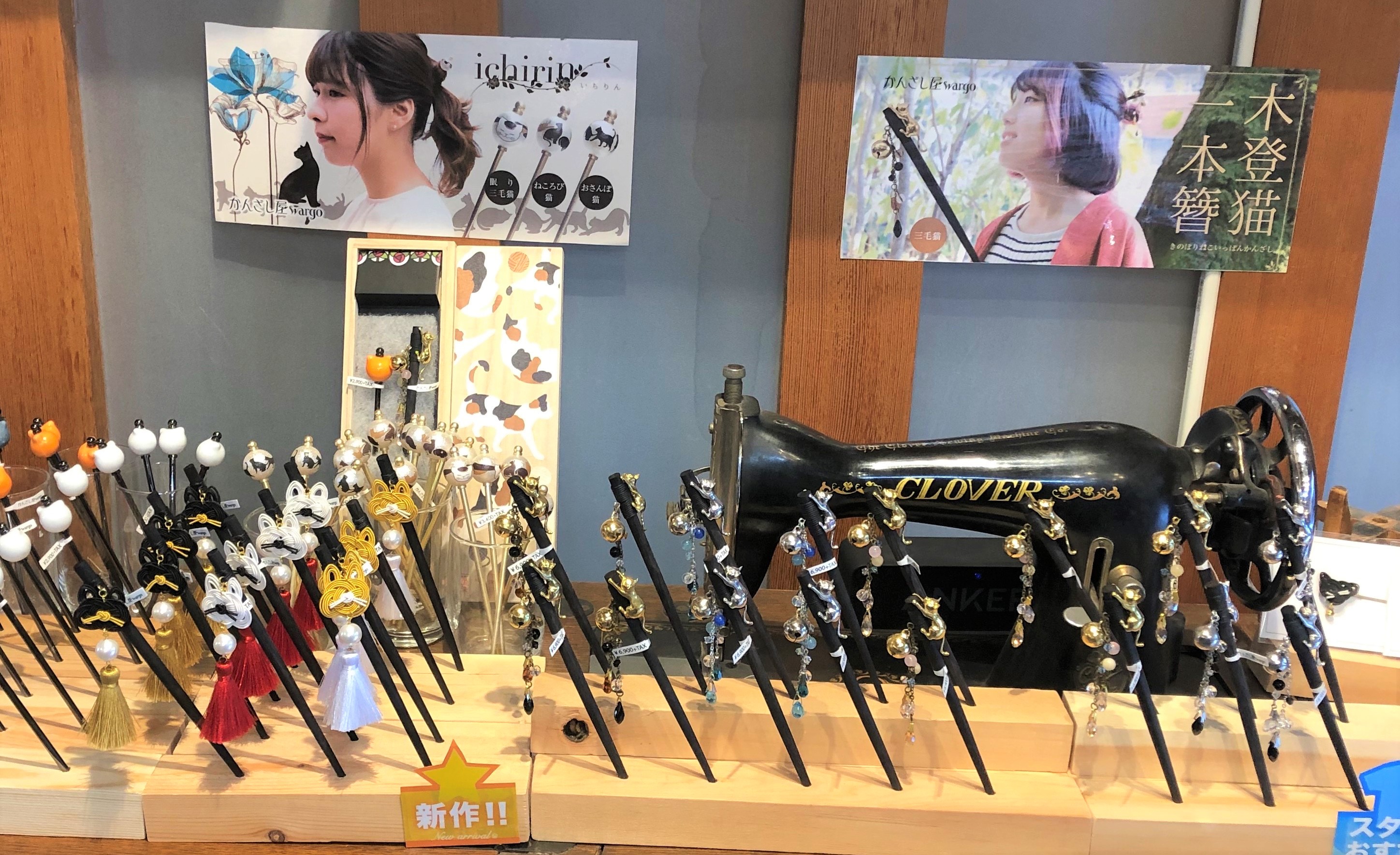 ☆ Traditional mizuhiki hair decoration
(Hair accessories with cat shaped Mizuhiki*)
*) Mizuhiki is a decorative cord used for tying the paper that is wrapped around gifts.
Recently, the use of Mizuhiki has spread beyond its original purpose for gifts and it is used to decorate trinkets and accessories etc.

☆ Cat jade hairpin
(Hairpin with imitation jade with cat ears)

☆ There are also cute kanzashi case, as well as folding fans and folding fans case at the store.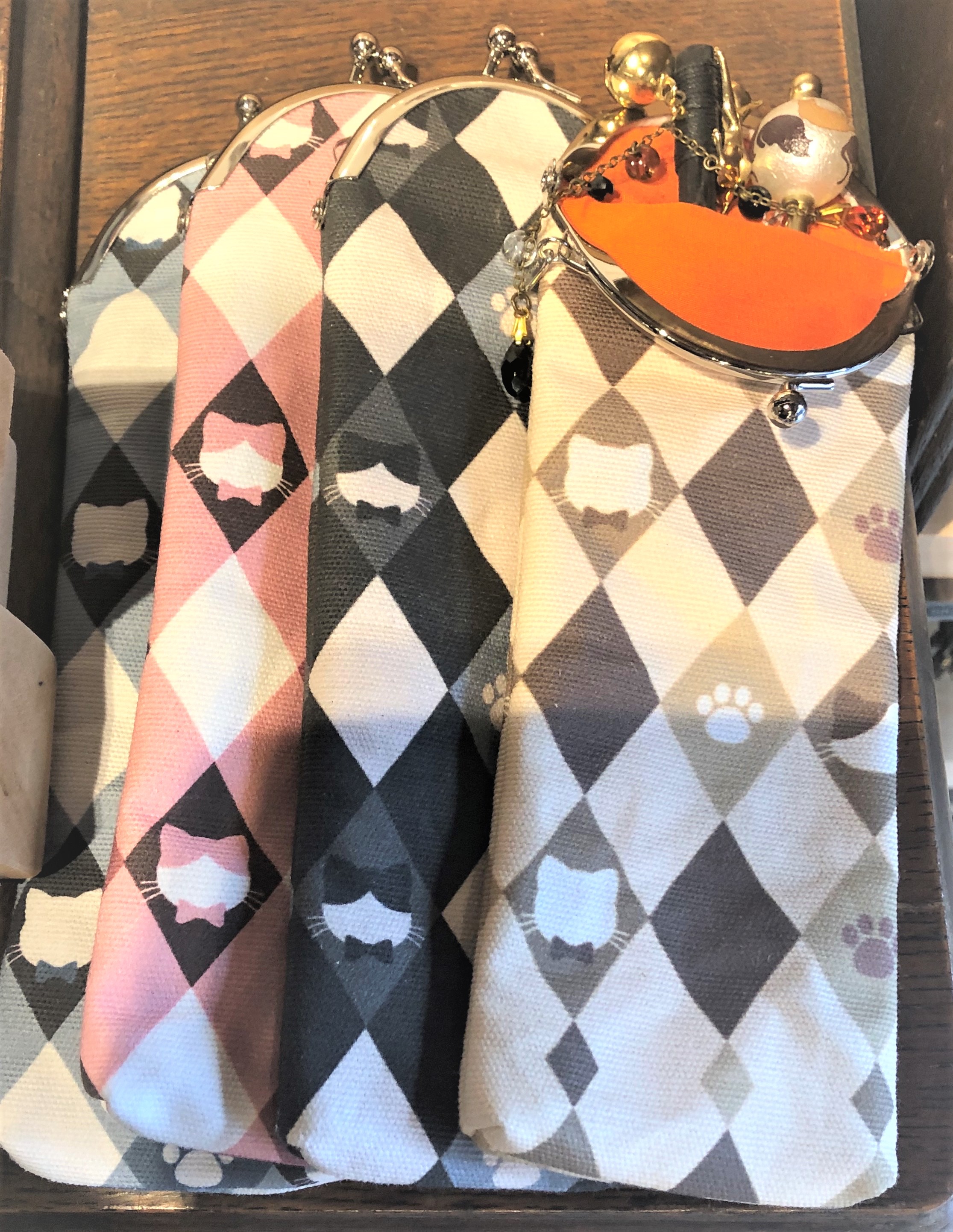 Please come to see the cute hairpins at Kanzashiya Wargo ☆
Now, let us introduce the customers who came to our store this week.
Thank you so much for visiting our store!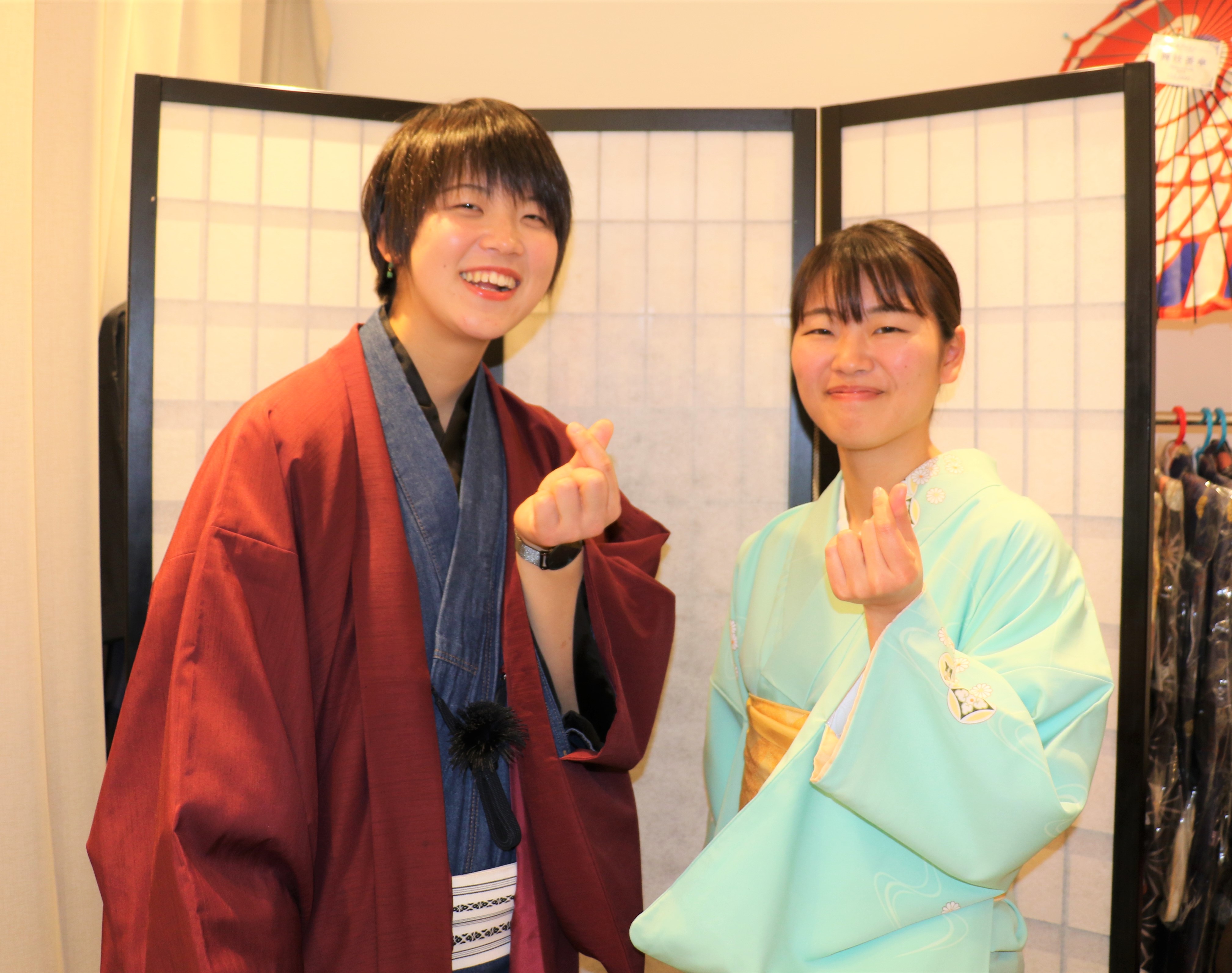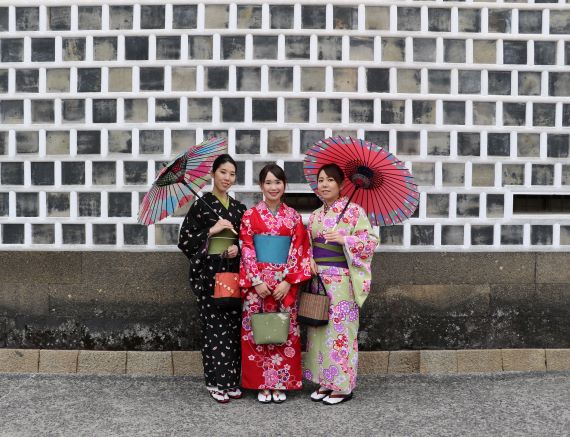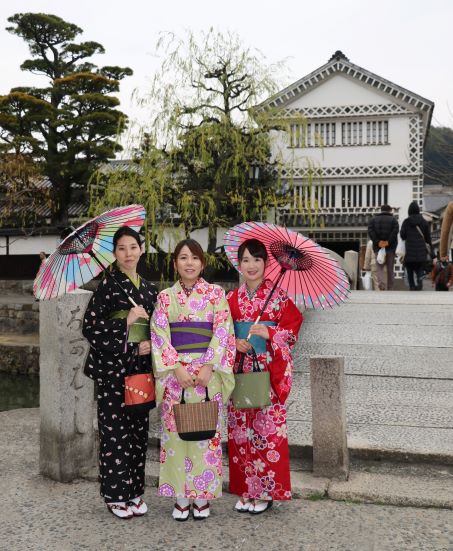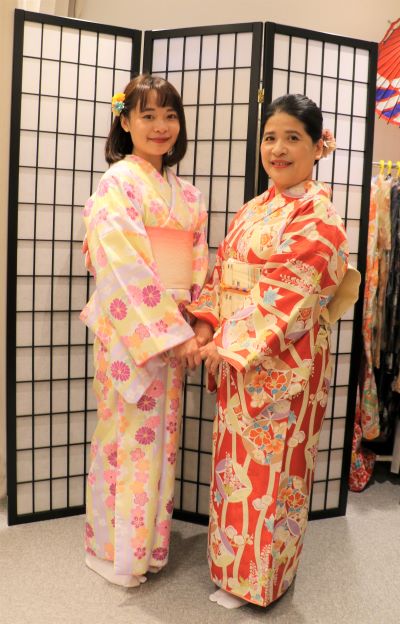 =============================

Do you need more information regarding our store?

Please contact us here~

📱 Line@ lvv9152n
📷 Instagram
https://www.instagram.com/kyotokimonorental.wargo
🏠 Store List

📨 Reservation ? Booking