Hello everyone.
Kimono Rental Wargo Kyoto Tower store here.
It's getting colder in the morning and evening!
It's finally autumn ~ ♡
It seems like you can spend your time comfortably in kimono especially in the morning and evening ♪
Take a leisurely walk through Kyoto with a kimono!

Autumn flowers are about to start blooming soon hopefully.
Here is a recommended spot to take a walk!
"Nashinoki Shrine" in the Kyoto Imperial Palace area ♪
It is the best time to see "hagi" (Japanese clover bush), it's blooming right now.
It is also called "hagi shrine" and is said to be the most famous spot to see "hagi" in Kyoto.
I don't think you hear so much about it, but the little red and white flowers are very cute!
Please take a picture with your kimono!
We are sure you will be able to take cute and pretty photos over here!

Also, Nashinoki Shrine is actually a hidden "Power spot" for love!
The sacred katsura tree is called ♡ love tree ♡, and the leaves are in the shape of hearts!
There seems to be ema with this heart leaf as a motif in this shrine, so get one and your wish for love might be granted!
Please go for a walk at this shrine with your kimono.

Well then, as usual, let us introduce some of the customers!
Many customers came this week too ♪
Some customers were going for yukata and some customers chose kimono, and they were all very gorgeous ♡
Thank you for coming to Kimono Rental Wargo Kyoto Tower store!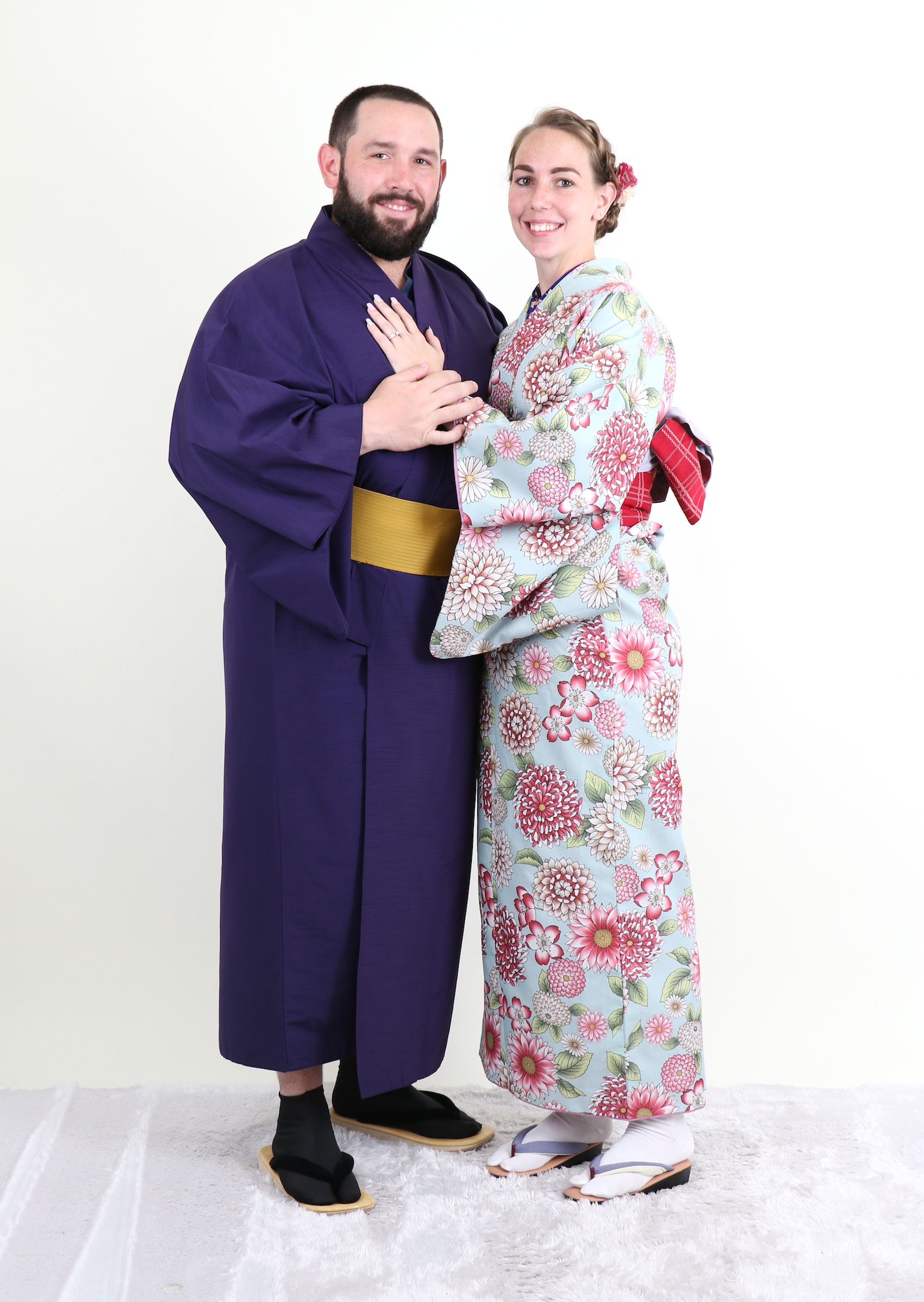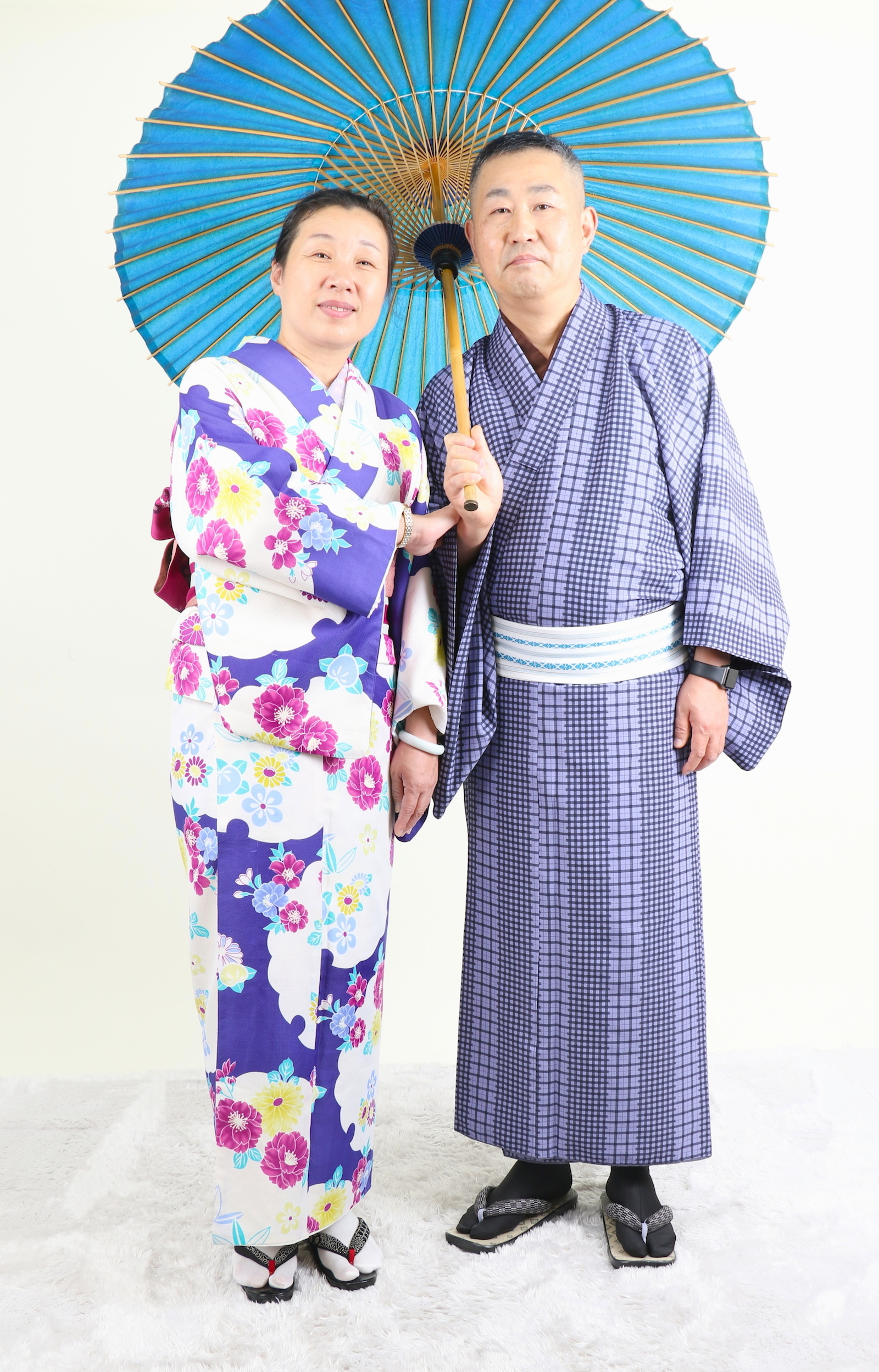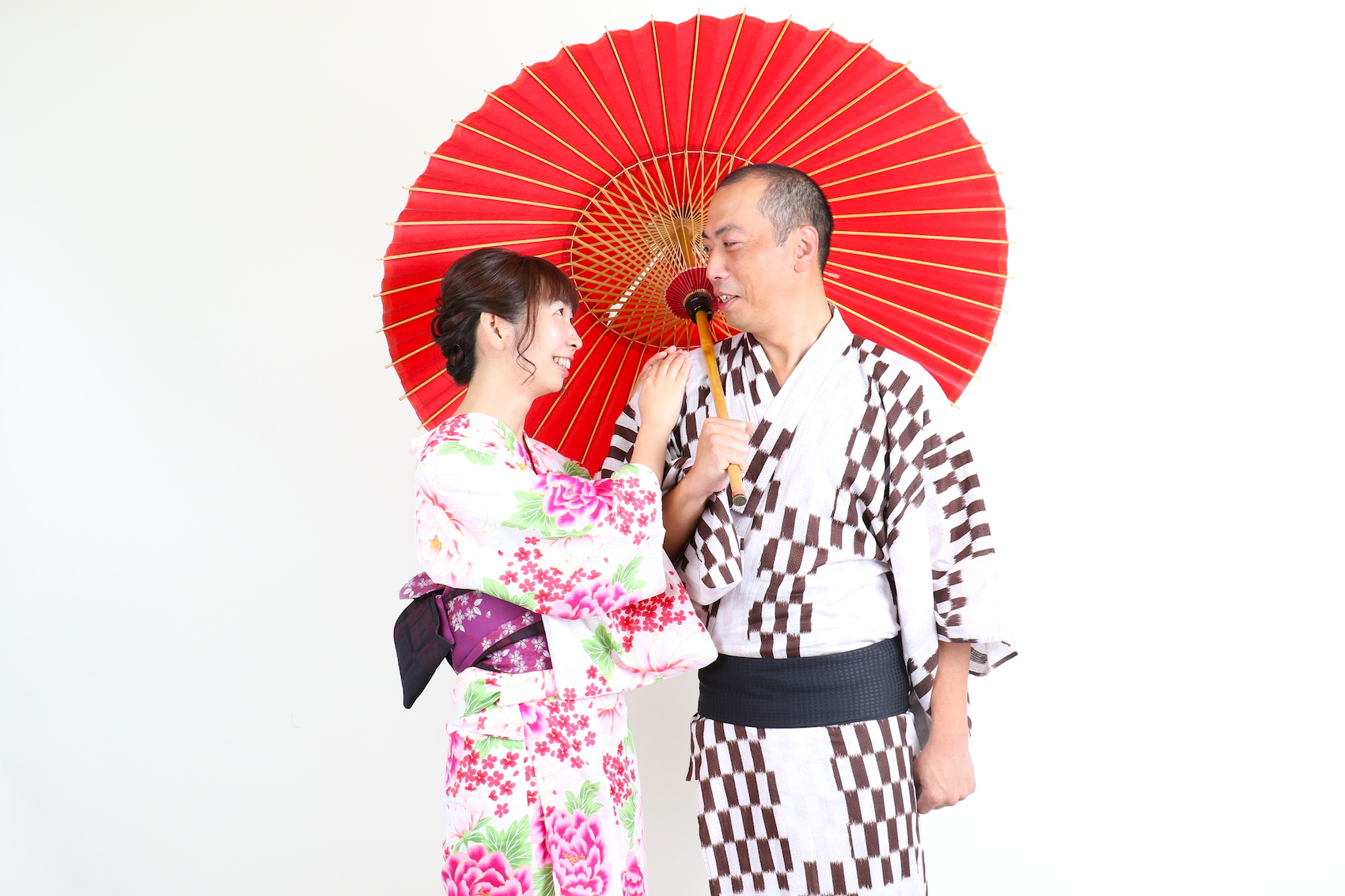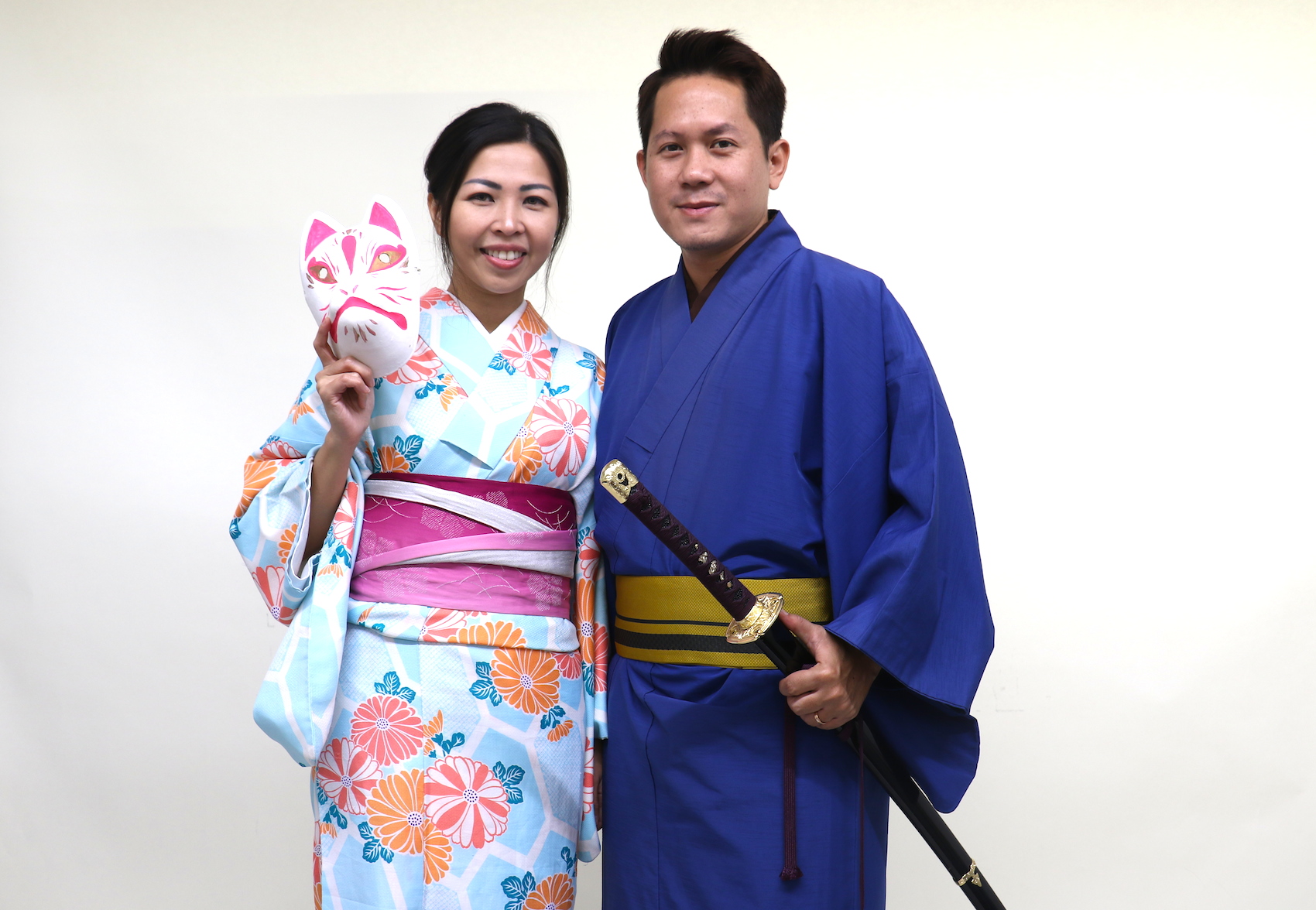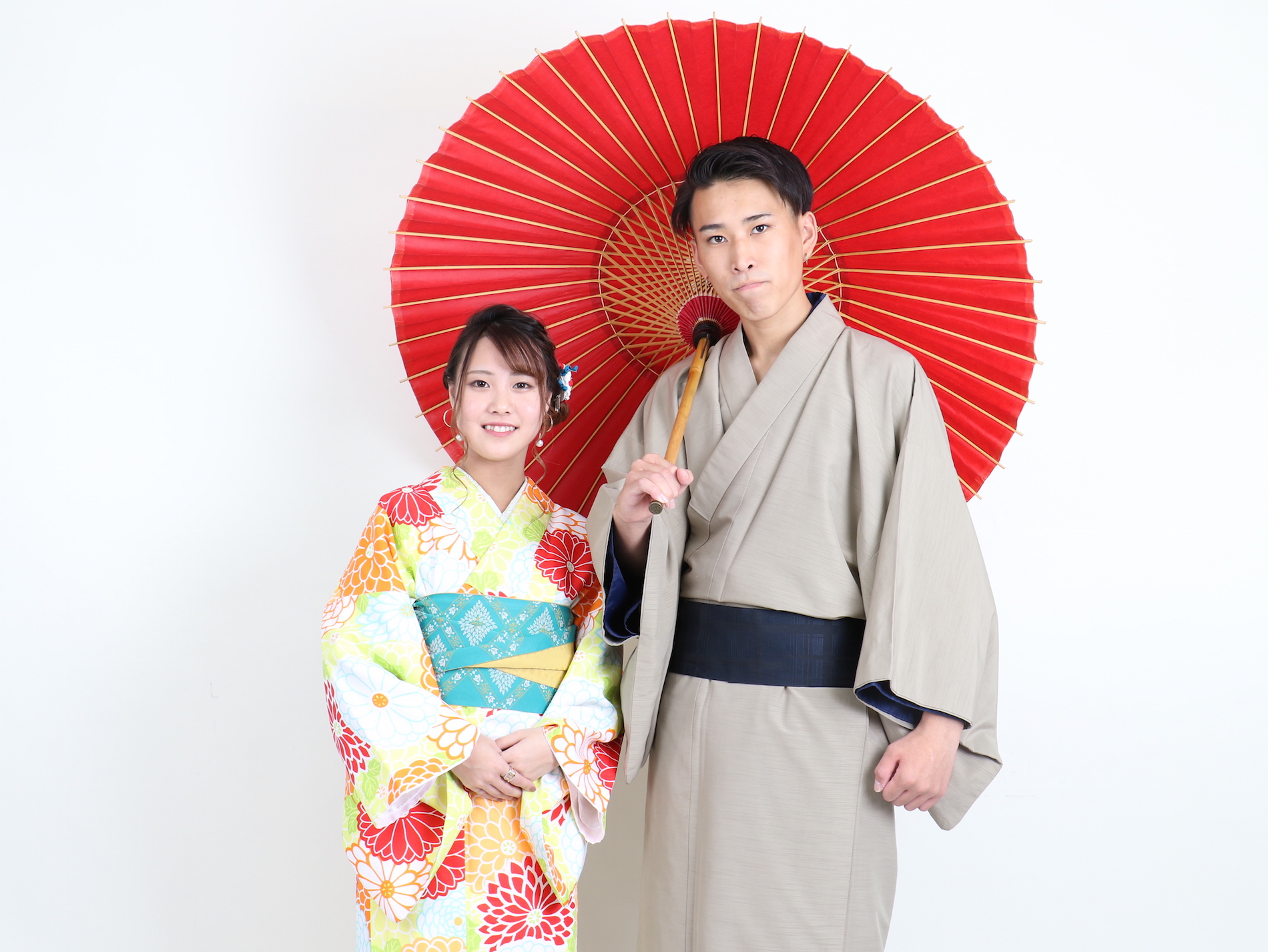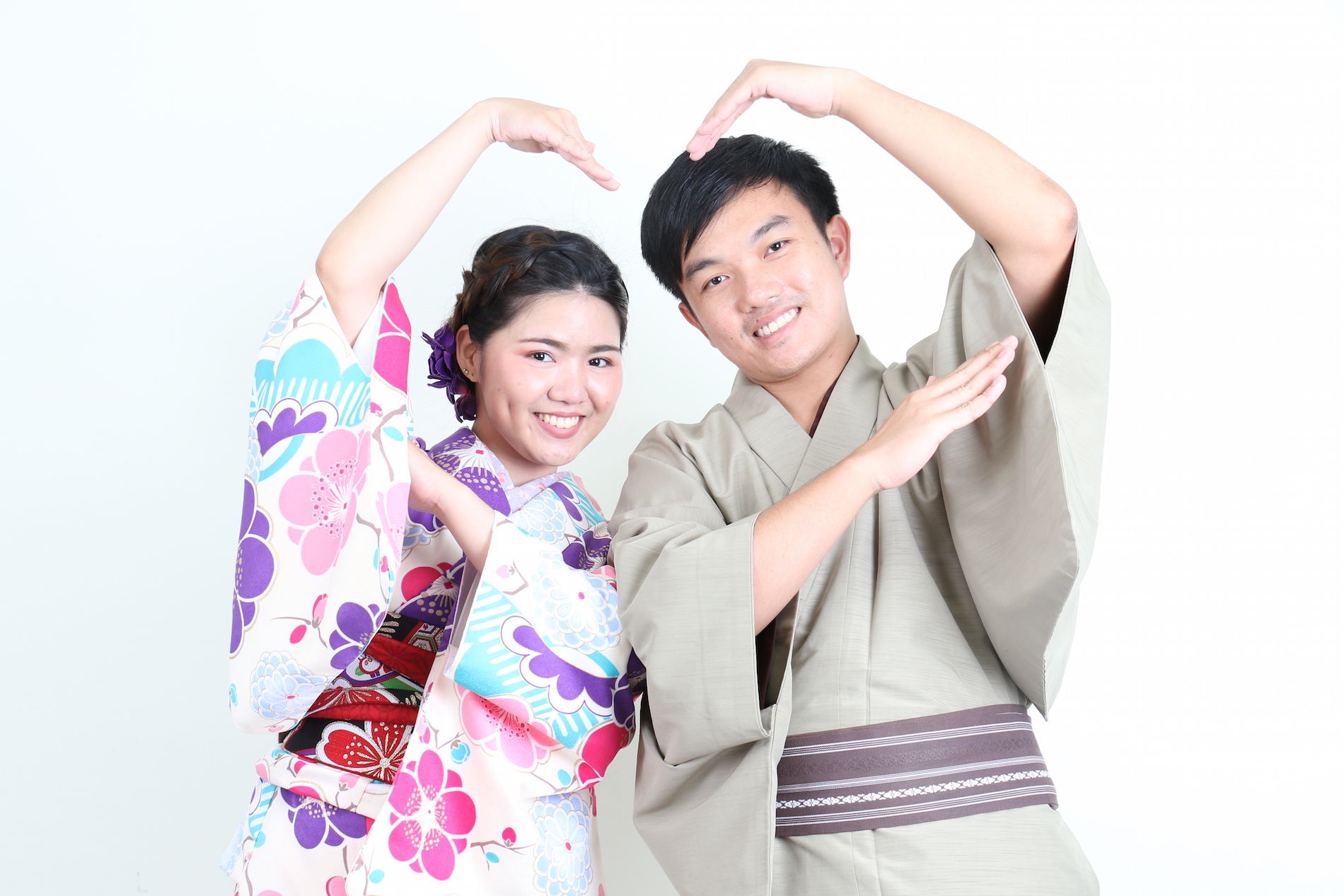 =============================

Do you need more information regarding our store?

Please contact us here~

📱 Line@ lvv9152n
📷 Instagram
https://www.instagram.com/kyotokimonorental.wargo
🏠 Store List

📨 Reservation ? Booking