Hello everyone!
Konnichiwa!
Today's blog comes from Kimono Rental Wargo Kanazawa Korinbo store!🎵
The rainy season doesn't seem to end anytime soon,
so don't forget to bring your umbrella when you come to Kanazawa~🌂💦
Today, we will introduce you to Kanzashi that goes well with Yukata.
Some of you might be wondering, "What is Kanzashi?"
Kanzashi is hair ornaments used in traditional Japanese hairstyles!
In Wargo, we have many Kanzashi that comes in various shapes and colors, it's very fun to incorporate Kanzashi into your look, it will make your hair look prettier!
Even though you don't add a Hair Set Plan to your reservation,
You can choose and wear one Kanzashi that you like, for free!
We also have a collection of original Kanzashi by Wargo!💚
Here are some of them~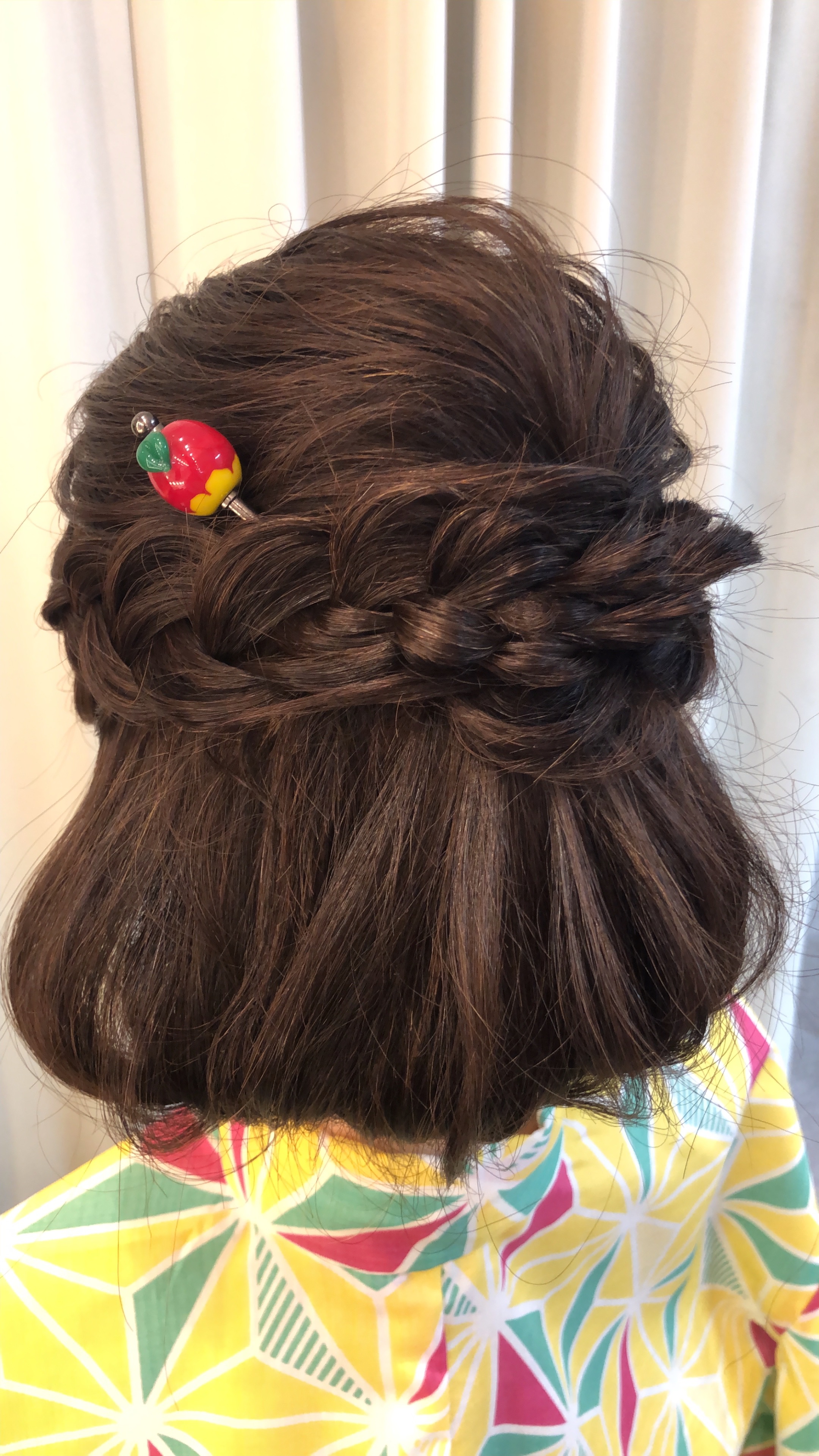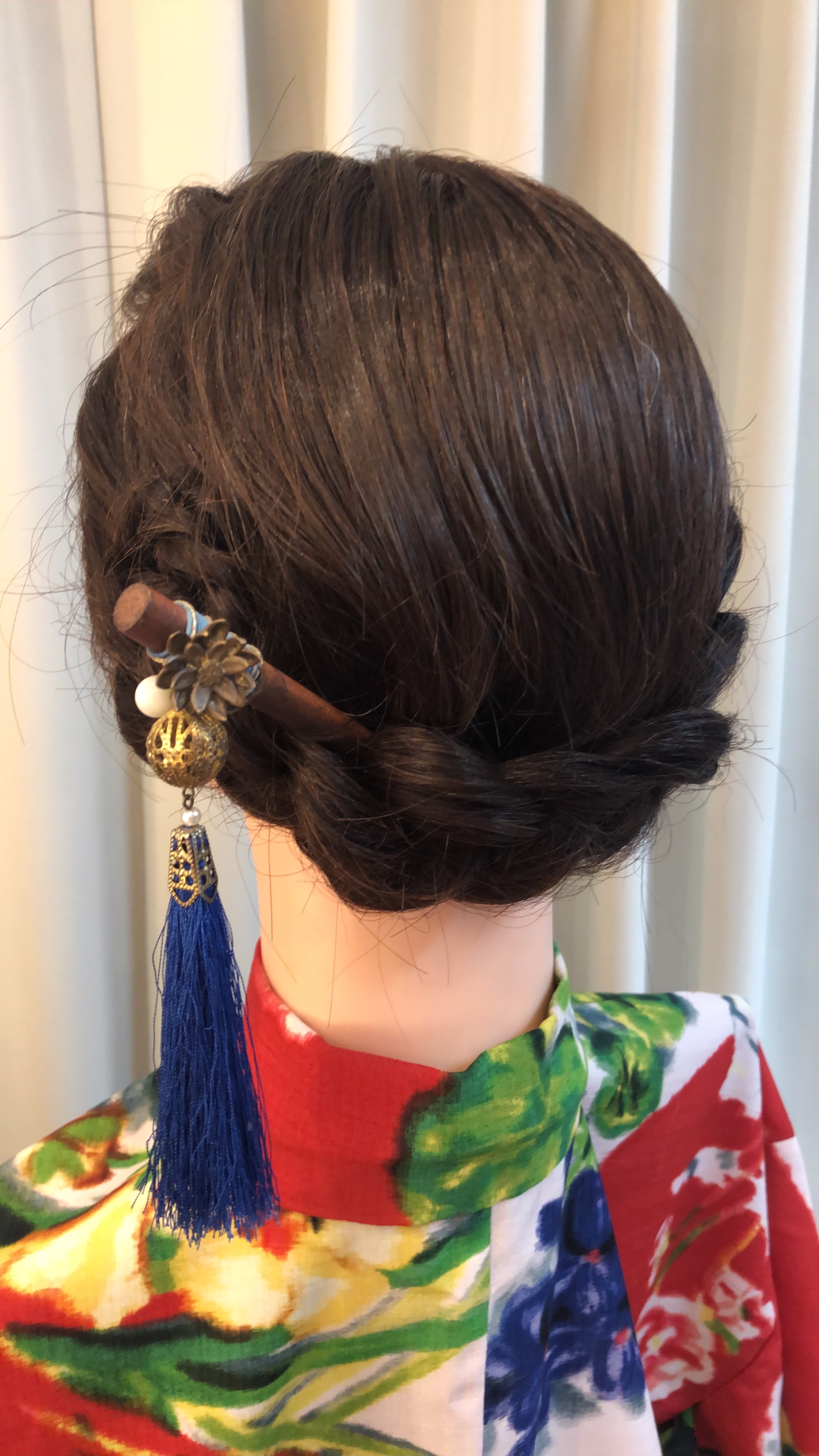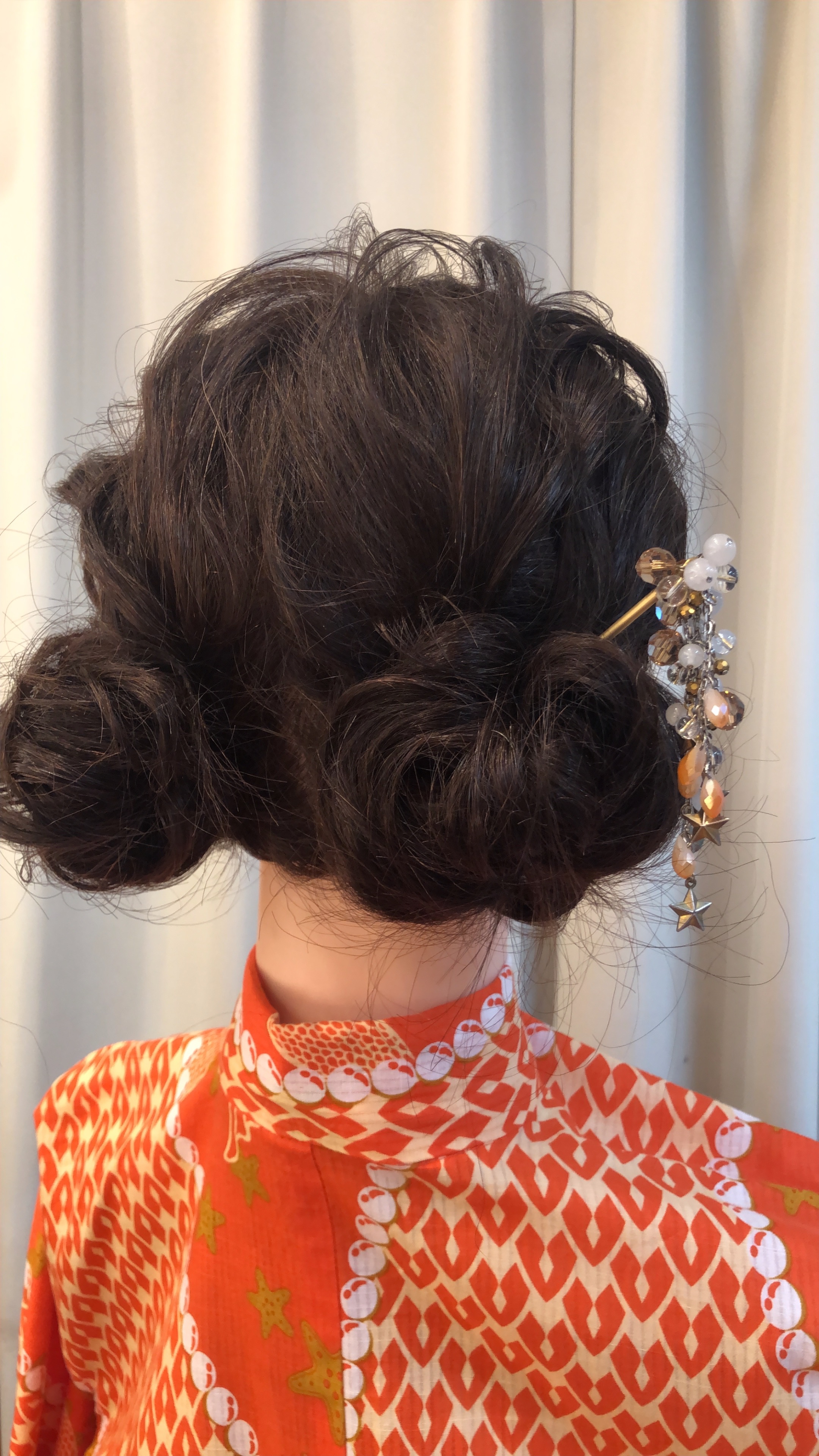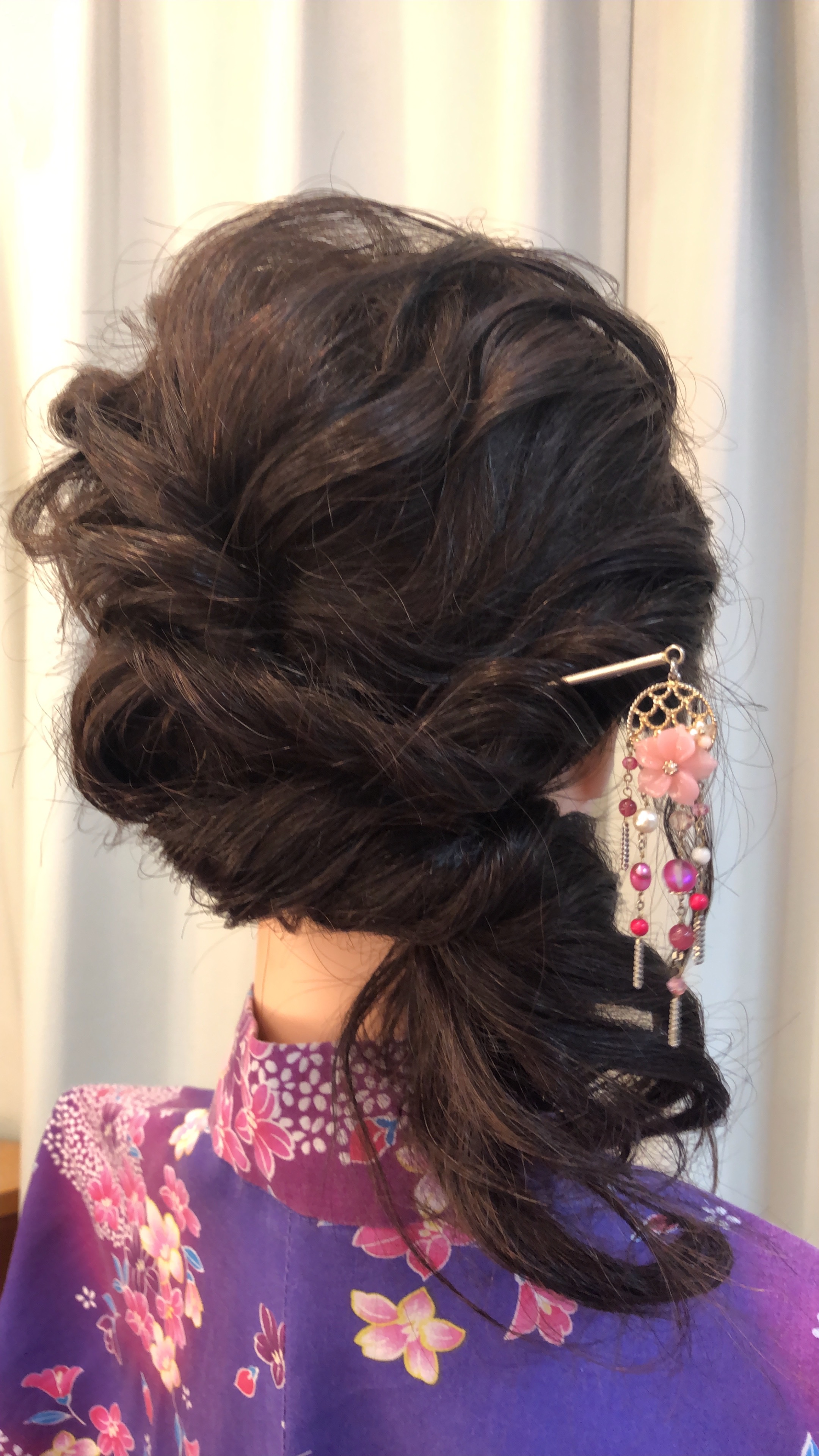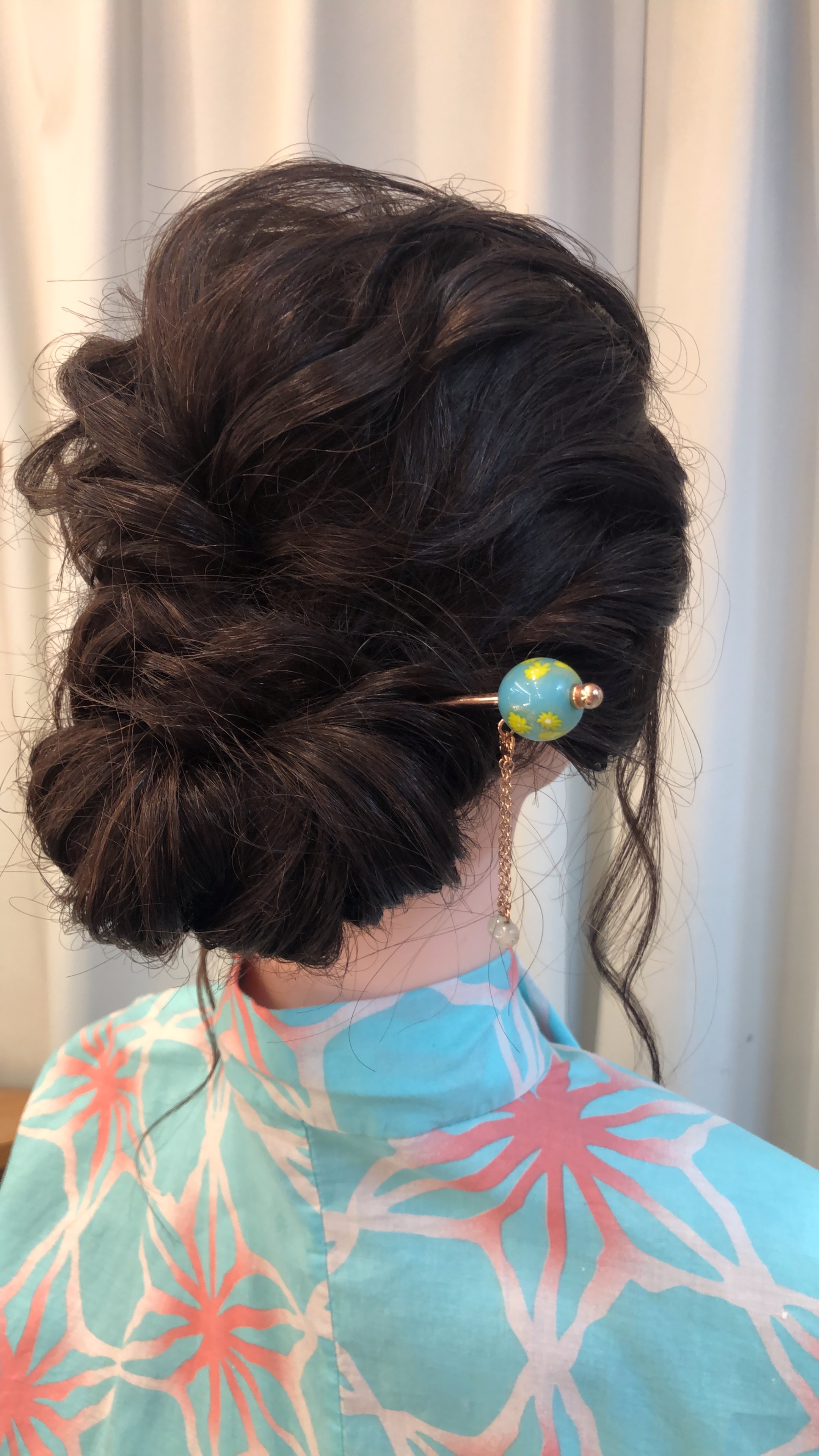 You can match the color of the Kanzashi with your yukata and hairstyle!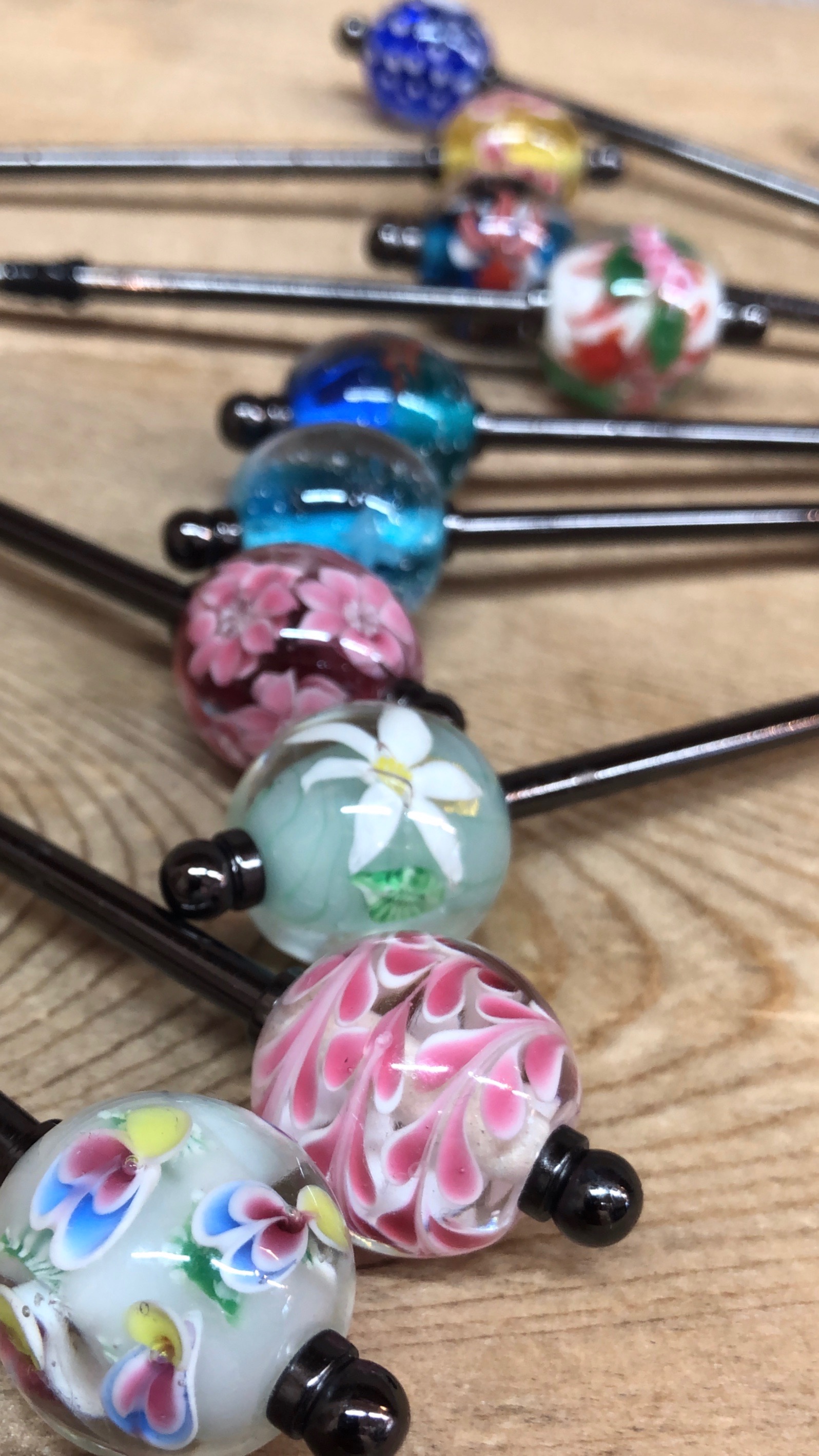 With a little bit of transparency on the design, these Kanzashi looks cool in the midst of the hot summer, doesn't it?
Ladies, we really recommend you to try one of these Kanzashi when you wear Yukata! (o^^o)
=============================

Do you need more information regarding our store?

Please contact us here~

📱 Line@ lvv9152n
📷 Instagram
https://www.instagram.com/kyotokimonorental.wargo
🏠 Store List

📨 Reservation ? Booking