Hello everyone!
Kimono Rental Wargo Shinsaibashi OPA Kirei-kan here!
In November, the weather gets colder, and we all want something warm and comforting, don't we?

In the Kansai area, most of the people are familiar with [ あさなまワイド す・またん] or [Morning Live Wide Ce Matin!] show. Do you know the popular corner where Mr. Takeshi Mori, the announcer of that show, walking into various ramen shops in Kansai??
"Mori-chan no Ramen Festa" meaning "Mori-chan's Ramen Festival", an event that was first held in 2017 will be held again from November 15 this year!!

The event will be held for 6 days in total, starting from November 15th to 17th, and from November 22nd to 24th, with 10 spots that will be filled with different ramen shops (the tenants will change periodically).
The event will take place in JR Osaka-jo Kouen Station Square.
The location is close to our store, and it would be great if you can wear kimono to this event!
We look forward to this event!

Let's take a look at our customers this week.
Thank you for visiting our store!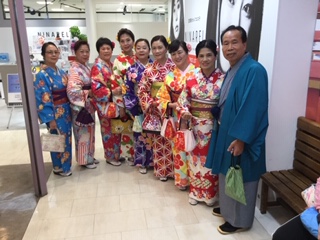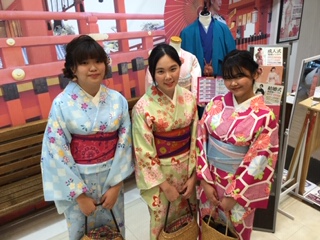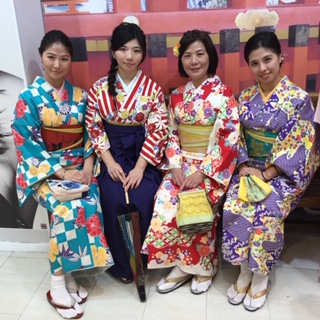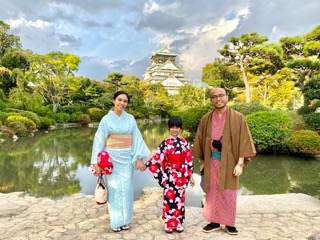 =============================

Do you need more information regarding our store?

Please contact us here~

📱 Line@ lvv9152n
📷 Instagram
https://www.instagram.com/kyotokimonorental.wargo
🏠 Store List

📨 Reservation ? Booking