Hello everyone!
Kimono Rental Wargo Shinsaibashi OPA Kirei-kan here!

How are you all spending your time in this December?
We hope you're doing well, and please get yourself some hot chocolate when you feel a little bit cold!

You may already have planned some things to do this Christmas, but, what is your plan for the new year's eve?

Every year, there are many customers who visit Kimono Rental Wargo in order to spend the new year's eve in kimono.
Why don't you spend the new year's eve in kimono?
We'll be waiting for you at the store!

Here are the scheduled business hours of Wargo on New Year.

December 31 (Tue) 11:00-17:00
January 1 (Wednesday) 11:00-17:00

The dressing service for both days is available until 16:30.
Please make an early reservation.

And then it's time to introduce one of this week's customers.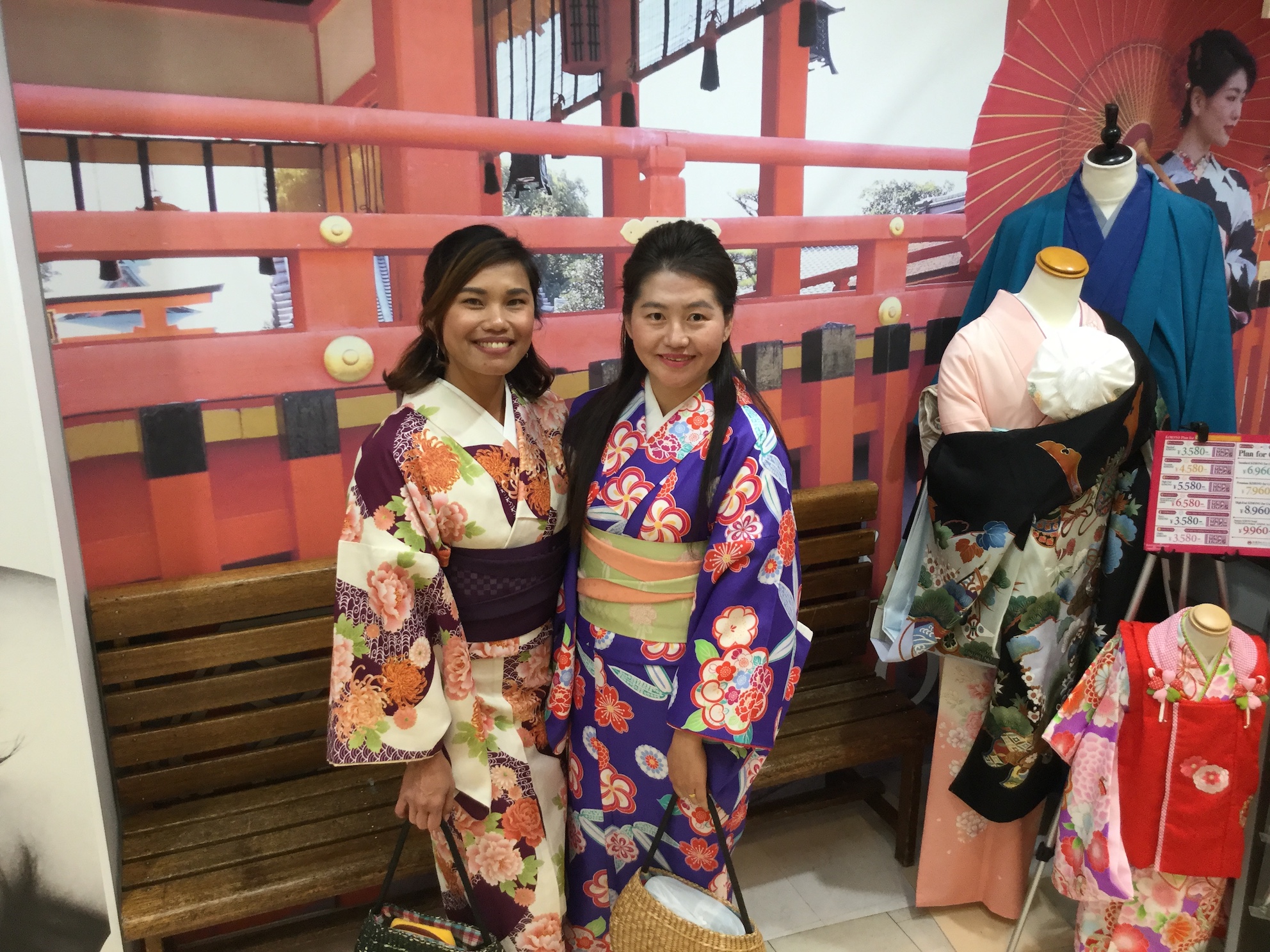 Thank you for visiting us ♪
We're looking forward to see you again!

=============================

Do you need more information regarding our store?

Please contact us here~

📱 Line@ lvv9152n
📷 Instagram
https://www.instagram.com/kyotokimonorental.wargo
🏠 Store List

📨 Reservation ? Booking