Hello! Kimono Rental Wargo Kanazawa Korinbo store here!
A new Nagoya obi collection has arrived in Wargo Kanazawa store!

The simple image of cute rabbits as a one point accent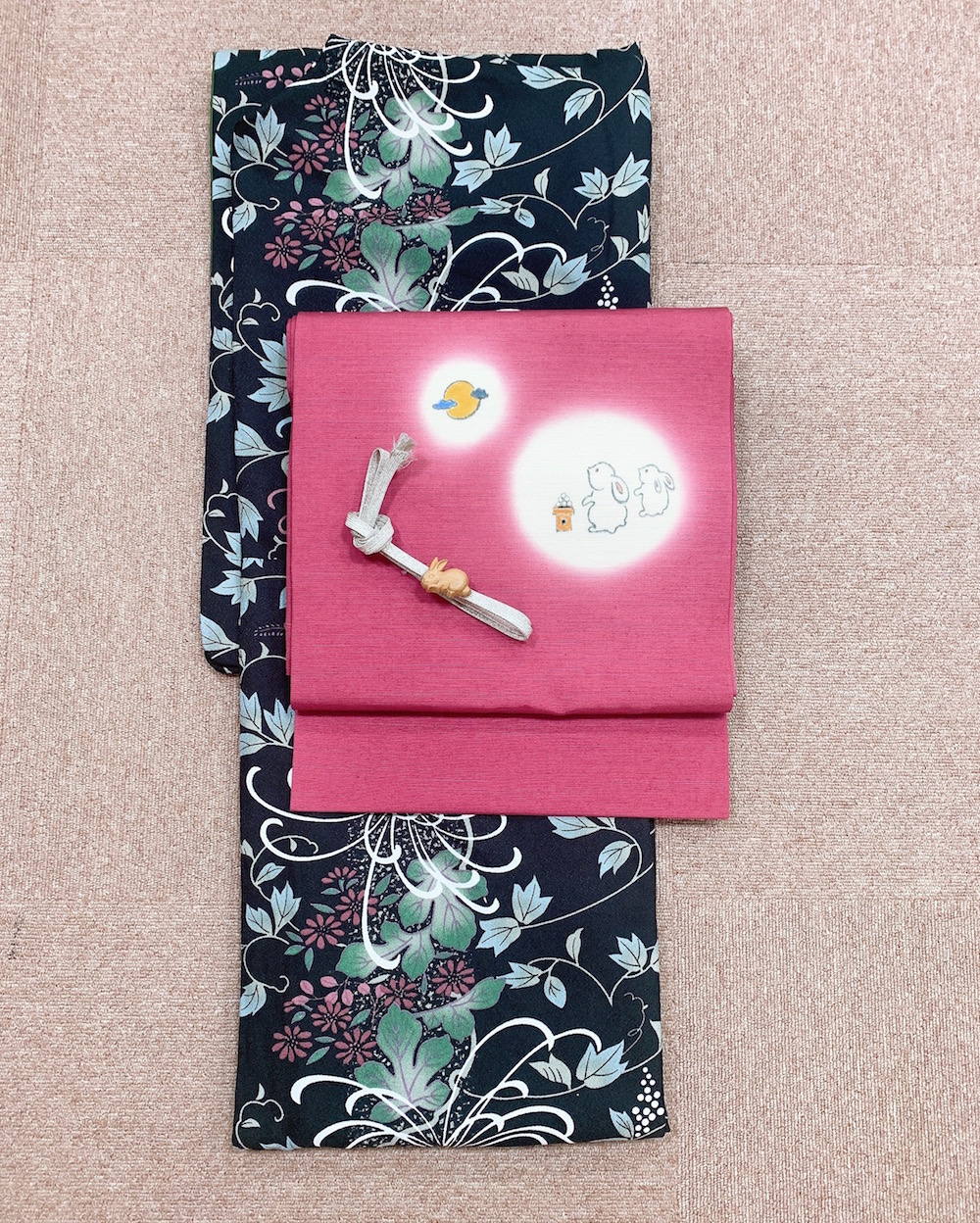 A light wine-red Nagoya obi belt.
It is a piece that can be used as a bold accent color to the kimono coordinate.
And it is also suitable to be combined with kimono with strong patterns, since this obi belt doesn't have any complex motifs, only one simple image of cute rabbits.

Brown obi with unique pattern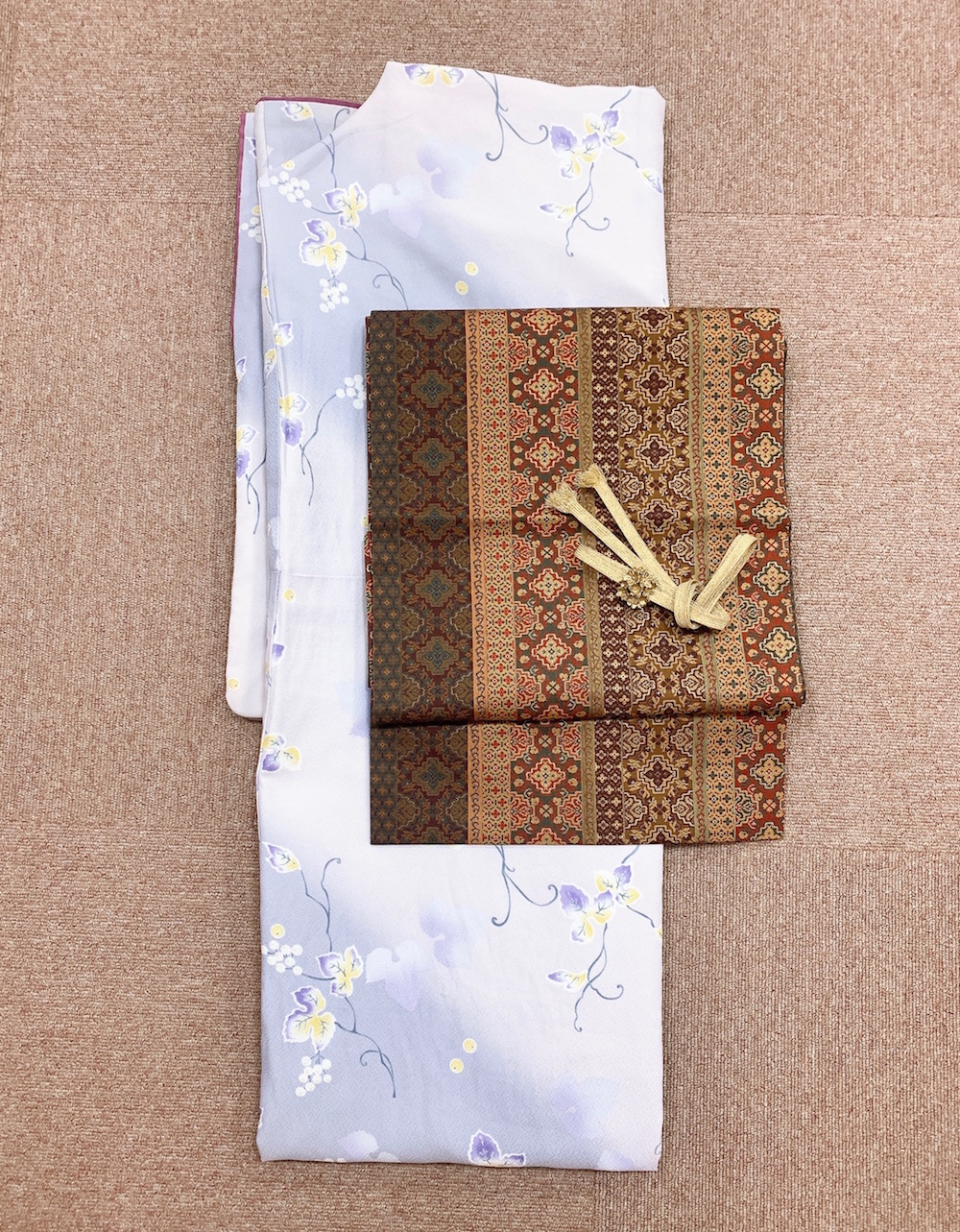 It is recommended to combine this obi belt with gold colored sanbu-himo or obi-dome to achieve a slightly unique look.

The most recommended item by our staff!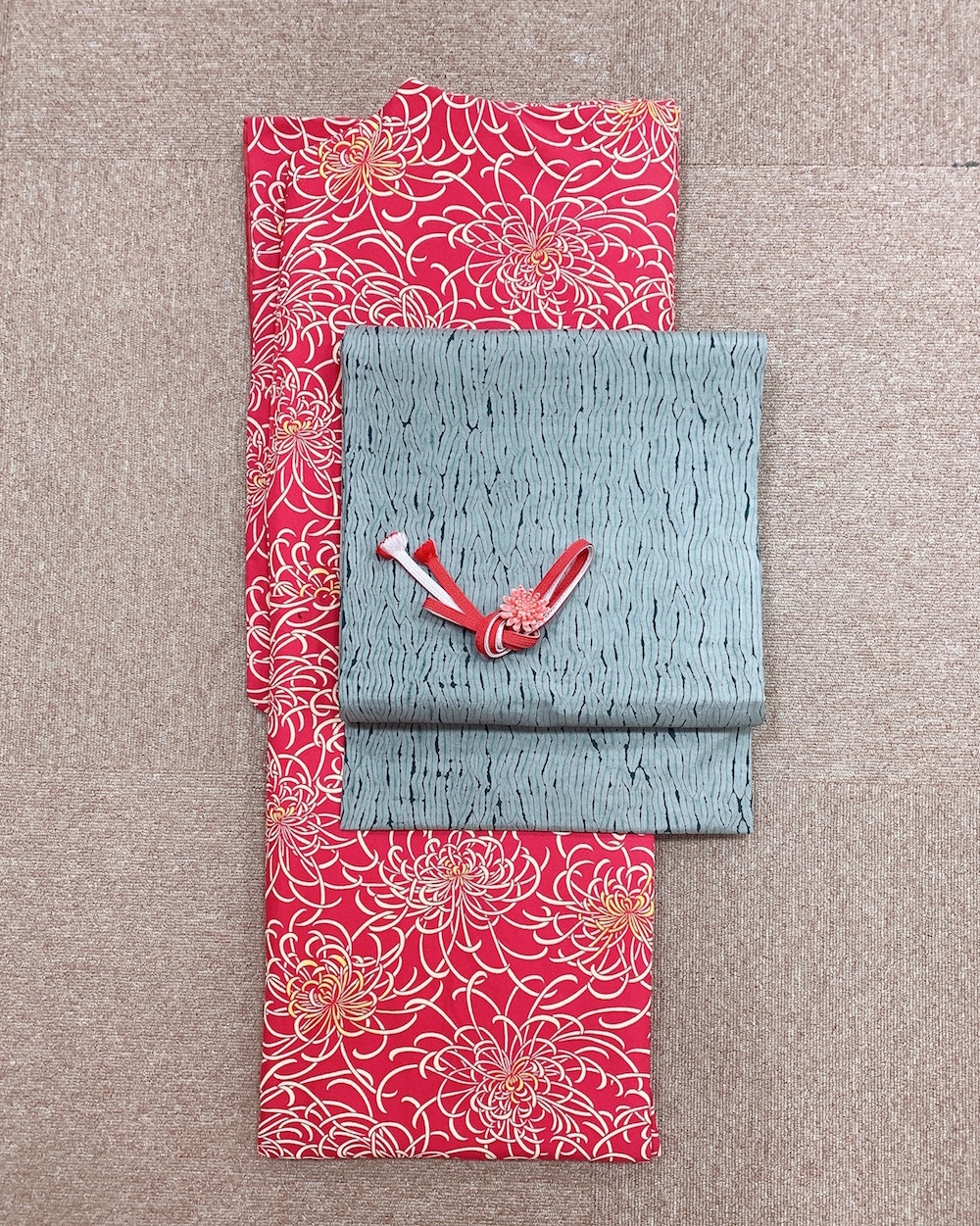 This obi belt's color is quite calm.
This time we match this obi with a bright red kimono, but depending on how we mix and match it, this obi belt can create a cute, cool, or a mature look.

Checker and moon pattern🌙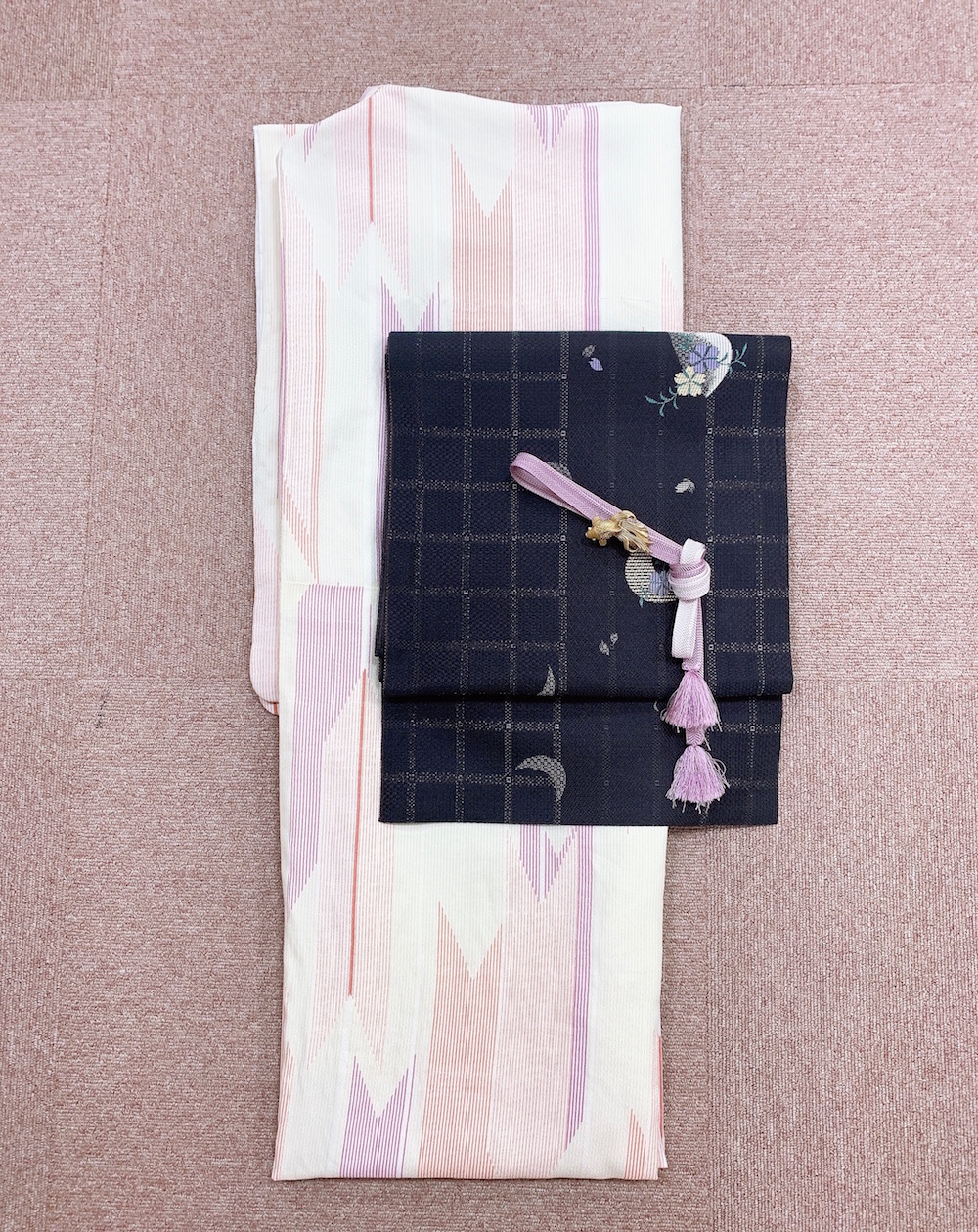 An obi belt with a gentle pattern.
The color changed a bit in the photo, the real color is somewhere between black and dark brown, a calm colored obi.

You can upgrade the usual obi to these beautiful Nagoya obi when you visit Kimono Rental Wargo Kanazawa Korinbo store!
We are waiting for you!

=============================

Do you need more information regarding our store?

Please contact us here~

📱 Line@ lvv9152n
📷 Instagram
https://www.instagram.com/kyotokimonorental.wargo
🏠 Store List

📨 Reservation ? Booking