Hello!
Kimono Rental Wargo Dazaifu Tenmangu-mae store here.
It got really cold recently, it feels like we can't go outside without wearing a jacket/coat.
It gets very cold at night, so be careful not to catch a cold.

Twice a year, Tenjin-sama's (Shinto God of Learning) wardrobe is changed for the season.
The next ceremony of the wardrobe changing will be held on November 20th at Dazaifu Tenmangu shrine.
The festival to change Tenjin-sama's sacred wardrobe is called the "Okoromogae no Matsuri" or "Kouisai".
On the night of April 20th, "Guuji" or Shinto chief priest will offer a white unlined kimono called hitoe/単衣, and on the night of November 20th, they will offer a white lined kimono called awase/袷 to Tenjin Deity as a sacred robe.
It is one of the most important ritual where Guuji directly have contact with the Mitamashiro/御霊代 (a symbol for the spirit of the dead), and it is considered a venerable ritual along with the famous Jinkoushiki Taisai ceremony.
The ceremony will begin at 19:00, accompanied by the sound of Gagaku (old Japanese court music).

On November 23rd, Niiname-sai (新嘗祭) will also be held.
In this ritual, the first rice harvested that year will be offered to Shinto Deities, expressing gratitude for the good harvest.
It has been said that since the ancient days, the Emperor has offered the first crops of the year to the Deities, and also ate it himself, with hope to elevate its prestige.
Now, this ritual takes place in the imperial palace and several large Shinto shrines.
How about going to see this event? You will be able to see a different scene at Dazaifu Tenmangu!

Also, let's not forget about Shichigosan, it is another important event in November!
Please contact us if you want to wear kimono to celebrate Shichigosan at Dazaifu Tenmangu Shrine.
If you are interested, please visit Kimono Rental Wargo Dazaifu Tenmangu-mae store!

Let's take a look at the customers who came to Wargo Dazaifu Tenmangu-mae store.
Thank you very much for your visit!
See you again!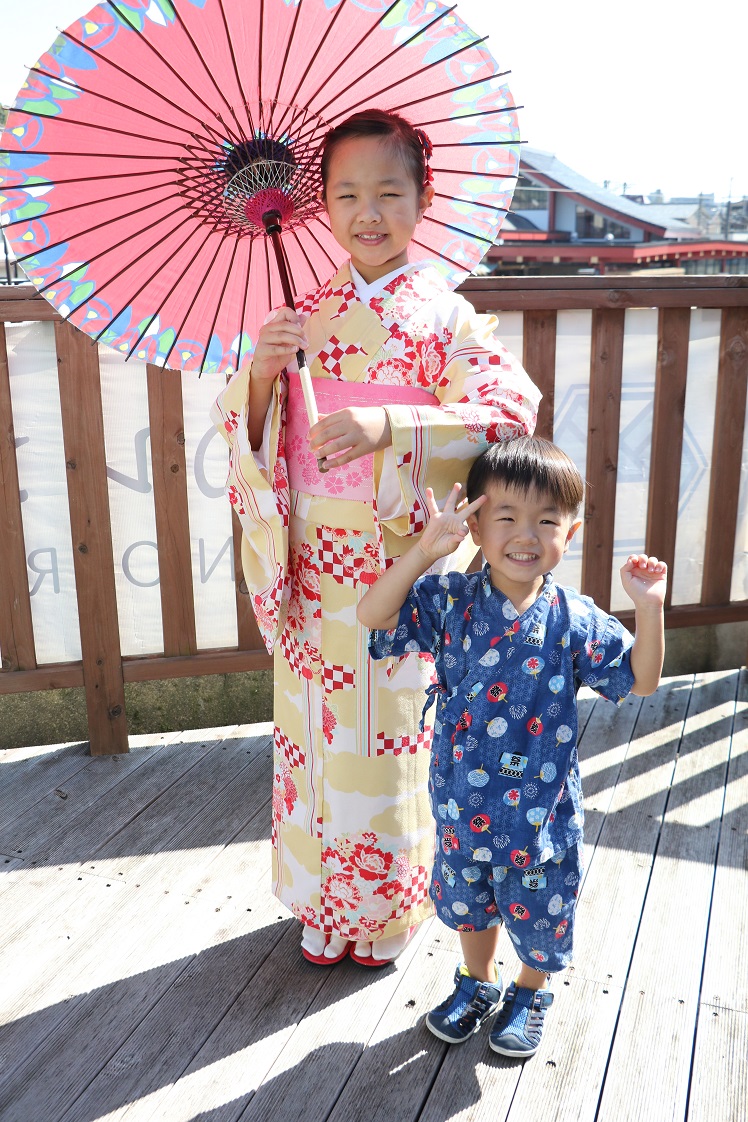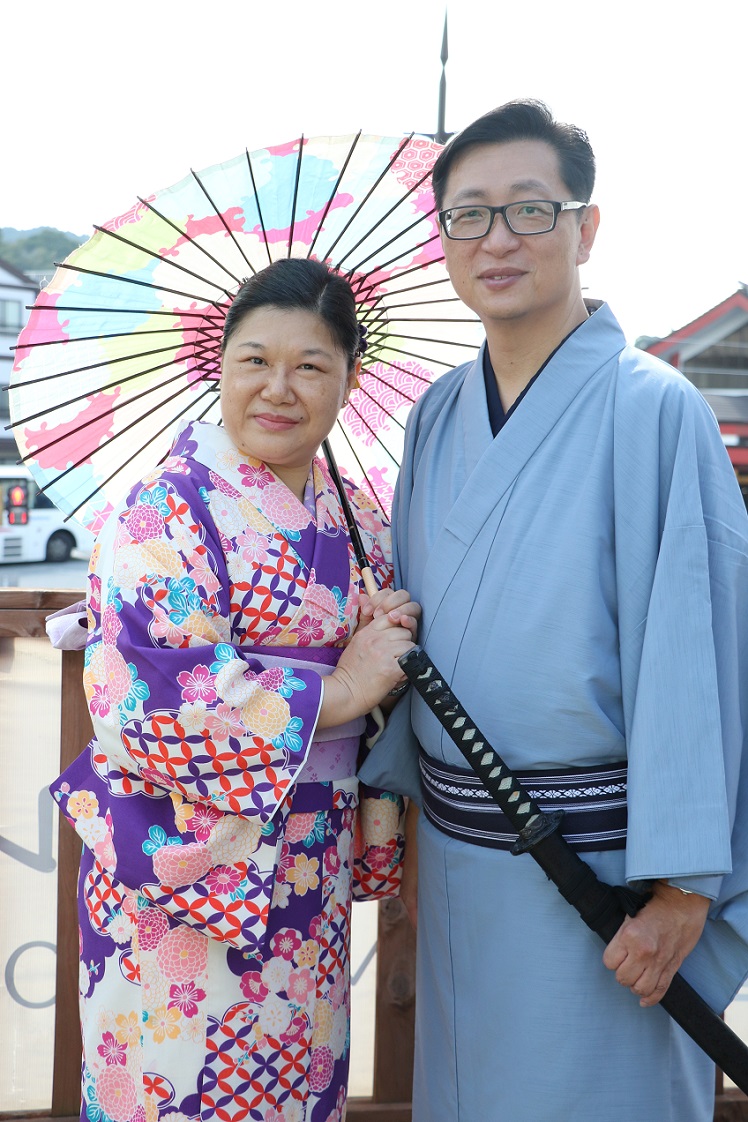 =============================

Do you need more information regarding our store?

Please contact us here~

📱 Line@ lvv9152n
📷 Instagram
https://www.instagram.com/kyotokimonorental.wargo
🏠 Store List

📨 Reservation ? Booking