Hello!
Kimono Rental Wargo Kiyomizuzaka store here.

In November, the temperature is neither too hot nor too cold.
The autumn leaves are changing colors from green into various bright colors.
There is no doubt that you can dress accordingly with the vibrant autumn leaves.
In November, the sun set much faster, and the beauty of autumn at dusk is incomparable.
The sunset in Kyoto seen from the stage of Kiyomizu Temple is really breathtaking.

Kiyomizu-dera's "Autumn Night Special Viewing" schedule:
Date: November 16 (Sat) – December 1 (Sun)
Time: From 5:30 pm to 9:00 pm
It seems that you can stay from dusk to night without having to re-enter.

After dusk, please go to the "night viewing".
There is also a light-up at the temple, which is fantastic and create a completely different view from the daytime.

The kimonos from Kimono Rental Wargo Kiyomizuzaka store can also be returned to other stores.
You can go sightseeing efficiently in crowded Kyoto during the autumn leaves season.
You can return it to a Wargo store that is convenient according to your travel plan.
If you want to enjoy Kyoto at night, "The returning on the next day" plan is recommended for you.
Of course, you can return the kimono to other stores on the next day.

Please enjoy the beautiful view of autumn while wearing a beautiful kimono that will suit the season perfectly!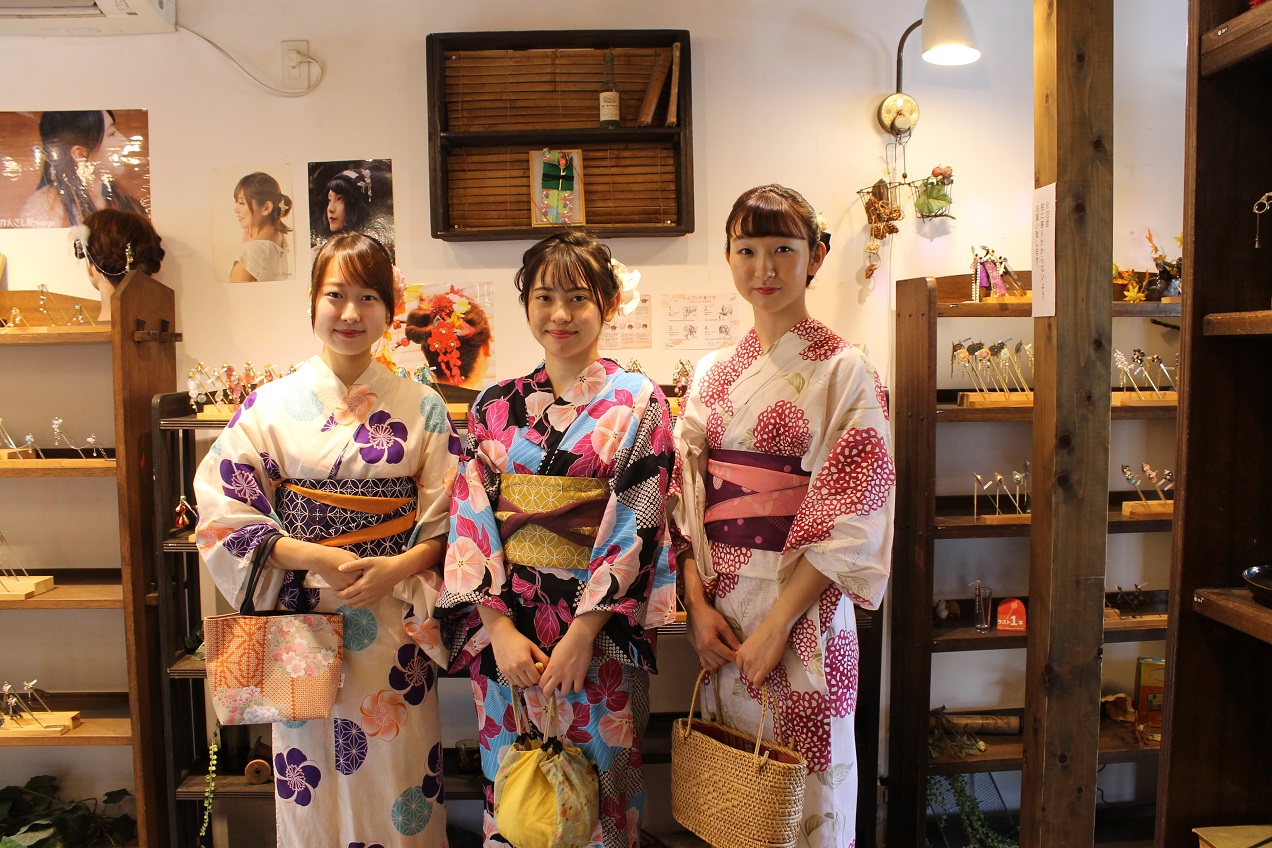 =============================

Do you need more information regarding our store?

Please contact us here~

📱 Line@ lvv9152n
📷 Instagram
https://www.instagram.com/kyotokimonorental.wargo
🏠 Store List

📨 Reservation ? Booking